There Is A Tory Election Campaign Song In Hindi And You Won't Get It Out Of Your Head
The chorus is fantastic.
The Conservative Friends of India have released a campaign song for the election.
We enlisted BuzzFeed India to translate the song and were told that the lyrics could be from a soothing nursery rhyme.
An analysis of the lyrics shows that the video is extremely educational.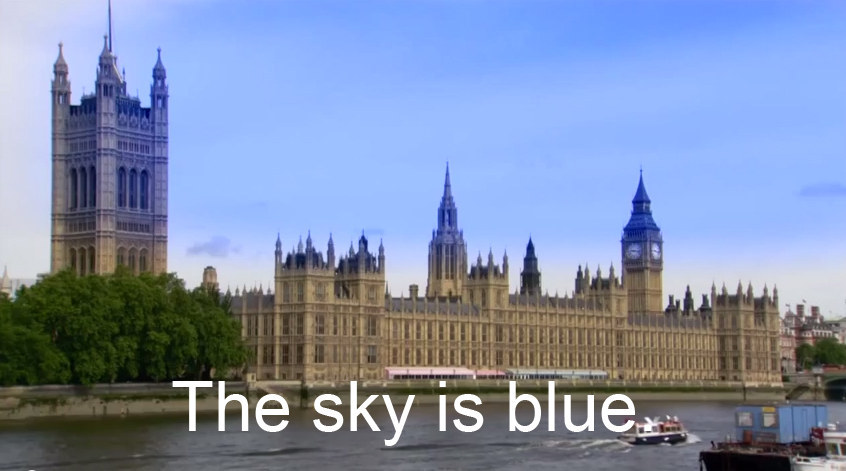 And teaches us new facts.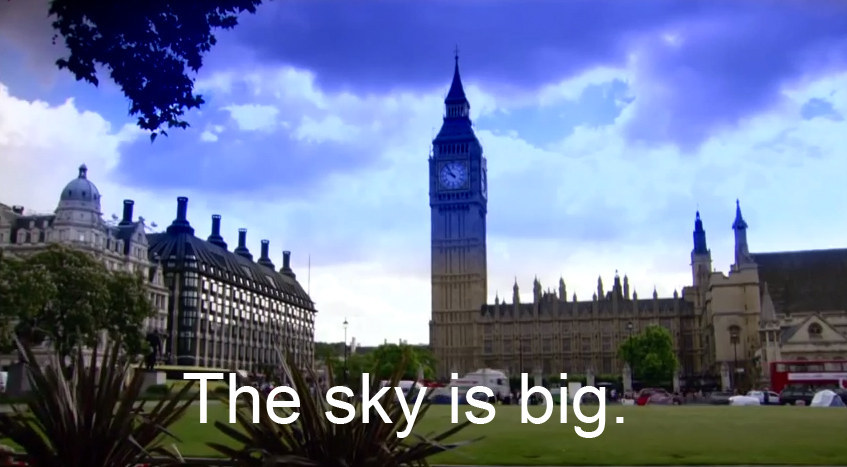 There is one part of the song where the lyrics are a little odd.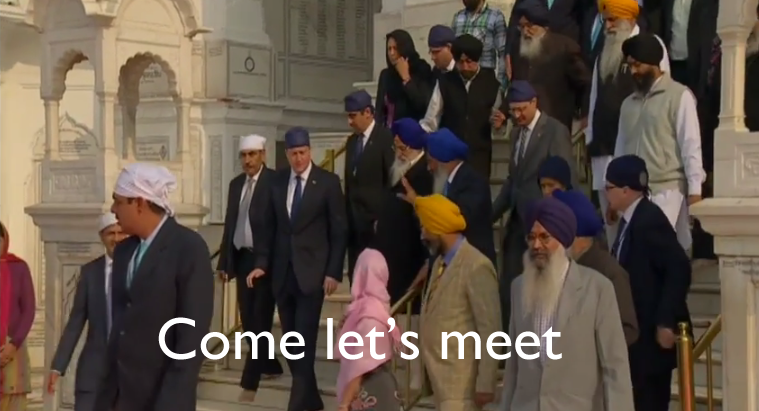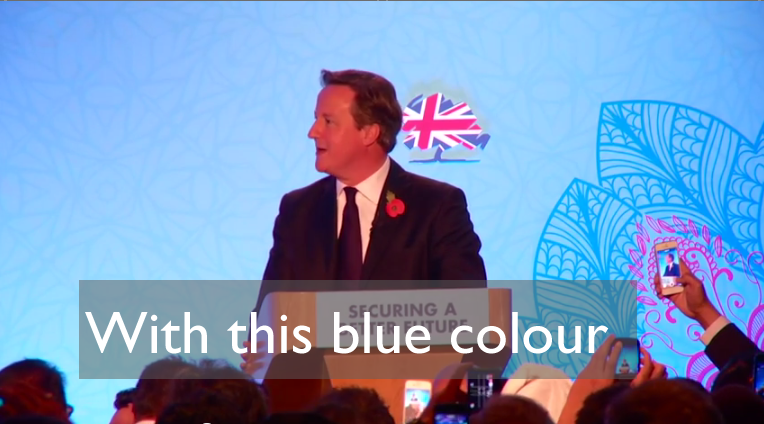 The video appears to be a compilation of all the appearances the prime minister has made with Indians.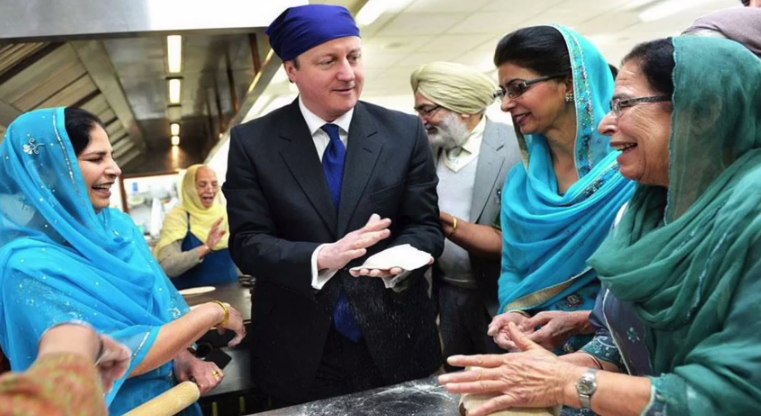 Here's one that looks like it's from Downing Street.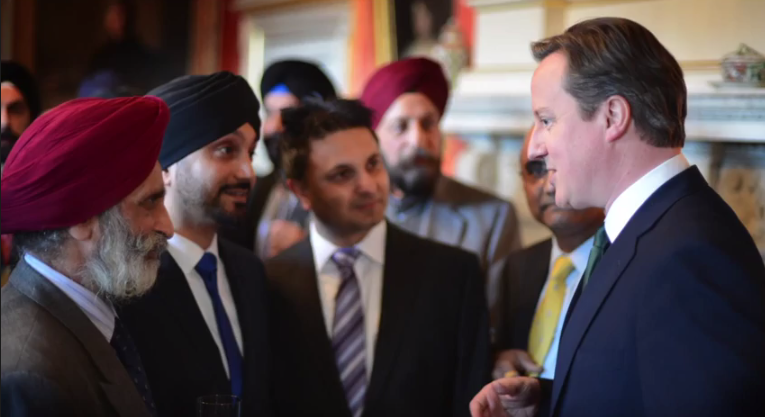 There's also a special guest appearance from Bollywood superstar Amitabh Bachchan from when he helped unveil a statue of Gandhi in Westminster.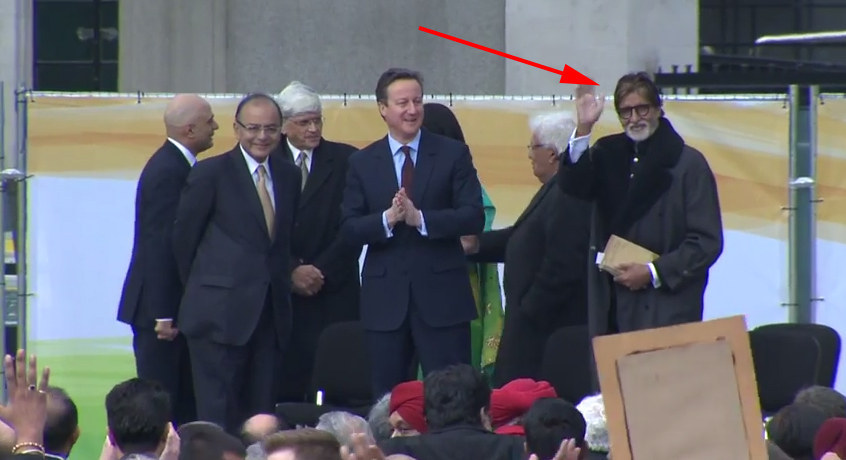 Shailesh Vara, the Conservative candidate fighting for re-election in North West Cambridgeshire, told BuzzFeed News the video was a way of targeting British Indian voters.
"This is the first time we've had such a song and video in any western democracy," he said. "There's a 1.5 million+ British Indian community in the country and we'd like to target that. Many British Indians are Conservatives, but not as many as we would like."
Vara said the musicians involved were Tory supporters, adding: "Navin Kundra, who's the lead singer in the video, is very well-known and has had six No. 1 singles in the Asian charts."
A spokesperson for the Conservative Friends of India told BuzzFeed News the organisation launched the initiative to reach out to Hindi- and Urdu-speaking voters.