A major retail bank is to terminate the personal accounts of an entire family, including that of a twelve year old, giving four people 60 days – and no explanation – to find an alternative bank.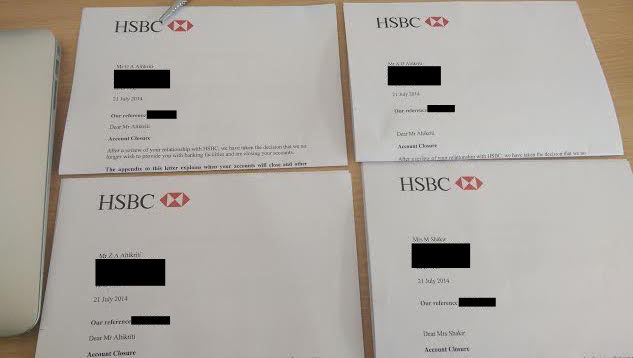 The next day, Altikriti received a letter about The Cordoba Foundation, of which he is the CEO. Two days later, his wife received a letter warning her that the account for Brighter PR, a company where she is a director, would also be terminated.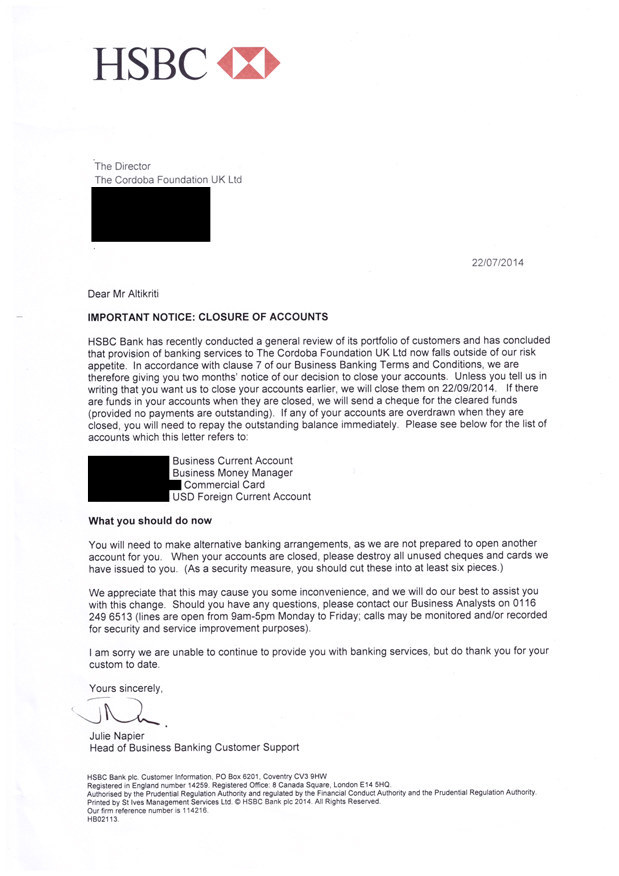 The Cordoba Foundation is a public relations, research and think tank dedicated towards fostering relations between the West and "the Muslim World", according to its website. The letter sent to the company by HSBC was worded differently, adding that an HSBC review of its customers found the Cordoba Foundation "falls outside of its risk appetite."
David Cameron in 2008 called the Cordoba Foundation "a front for the Muslim Brotherhood" when he was leader of the opposition and although Altikriti's father was head of the Iraqi Islamic Party, thought to be a offshoot of the Egyptian political organisation, Anas Altikriti has denies he is a member of the Muslim Brotherhood. He is however well-known for his criticism of the July 2013 coup against Mohamed Morsi, the former president of Egypt.
In April this year, the prime minister ordered an internal review of the Muslim Brotherhood's alleged links to terrorism.
Altikriti, the former head of the Stop the War coalition, which spearheaded protests against the 2003 invasion of Iraq, said he has contacted HSBC multiple times but has been told that he cannot be given an explanation. One customer service representative told him that she could see a decision has been taken to close his accounts but there was no explanation for why. He received similar responses when he showed the letter to his local branch.
Altikriti, who has banked with HSBC for 29 years, said he is particularly concerned this incident might affect his credit rating and that of his children, especially when they apply for student loans at university.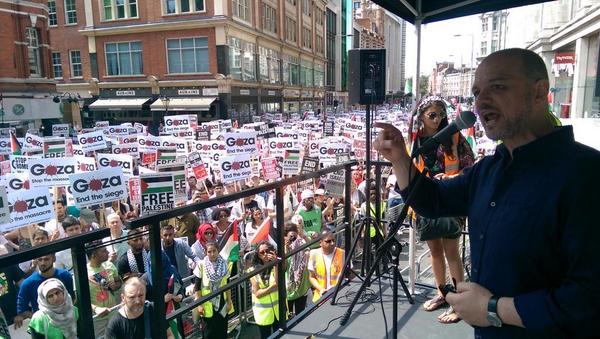 He said: "If I were to open a new account with a bank, and they ask me, "Have you ever been denied an account or have you had an account closed down and I have to say yes, how does that affect my credit rating?
"My child is soon to go to college and then university. He'll be applying for a loan, will that affect his future? All these things might seem quite simple to just move away to another bank but now that I'm in this position and considering all the factors, it's far from simple and far from easy. The fact that this does not come with any kind of explanation, no one is accepting to speak to me, is extremely frustrating."
It has also emerged that a number of other Muslim organisations have also received similar letters from HSBC.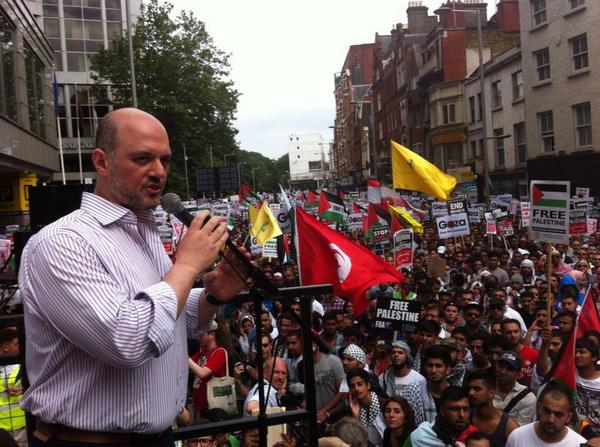 The bank has contacted both Finsbury Park Mosque and Ummah Welfare Trust, which describes itself as a relief and development charity, to inform them that their accounts will be terminated by the end of September. It is believed the mosque has contacted Jeremy Corbyn, MP for Islington North, as well as the local council and is organising a protest outside the local HSBC branch.
The Ummah Welfare Trust has worked with 20 countries around the world, including the Palestinian Territories.
Altikriti has told BuzzFeed that he believes his family has been targeted due to his political stance. He has given speeches at both pro-Palestinian demonstrations to take place in London over the last fortnight and has tweeted about Operation Protective Edge since it began more than three weeks ago.
"My wife opened her bank account with them [HSBC] when we got married in 1995 and to be treated like this, it's very very shabby," he said. "If it's true that it's because of my activism, that makes it even worse."
This piece has been updated to clarify that Altikriti's father was head of the Iraqi Islamic Party, thought to be an offshoot of the Muslim Brotherhood.