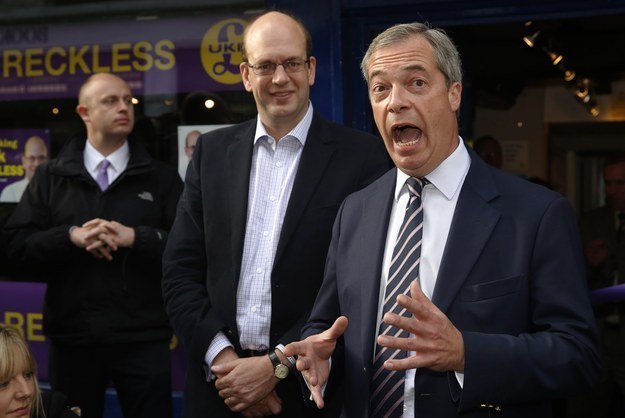 Voters in Rochester and Strood have been sent a letter by UKIP's candidate in the constituency's forthcoming by-election, Tory defector Mark Reckless. BuzzFeed News obtained a copy and added some notes:
There are a few points to take away from the letter. Firstly, UKIP has moved on from focusing primarily on immigration and the European Union. While these topics may have been the main agenda six months ago, they're now just a number of factors in the party's appeal.
And also, it's not just about Farage any more. There's no mention of him at all.
It's worth noting too that the letter very clearly demonstrates how the party's campaign team has become increasingly professional with experience. That's probably why the letter is reflective of the party's general approach of emphasising local issues (something the Lib Dems did very effectively to win seats in the days before they were in government).