Here Are All The Labour MPs Who Have Two Jobs In The Shadow Cabinet
Jeremy Corbyn has six MPs doing jobs meant for 12 different people.
Following Theresa May's jibe against Jeremy Corbyn about "unscrupulous bosses" at her first Prime Minister's Questions on Wednesday, here are some of the MPs who have two jobs in the Labour leader's senior team:
Emily Thornberry: shadow foreign secretary and shadow Brexit secretary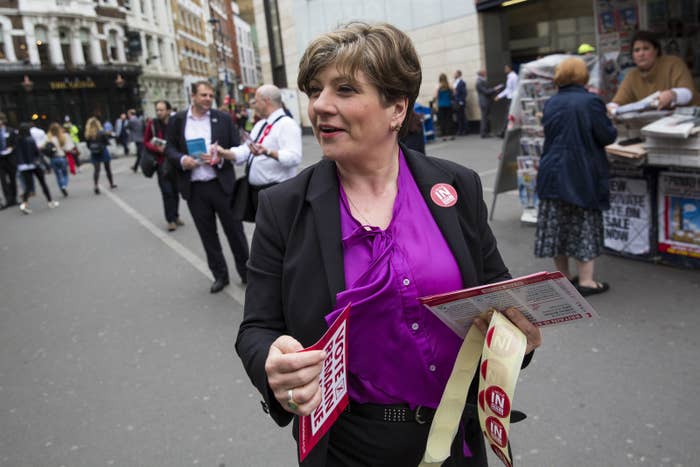 Since Jeremy Corbyn's selection as Labour leader, Emily Thornberry has already had four key roles on his front bench.
In September she was appointed shadow employment minister, before replacing Maria Eagle as the party's defence secretary back in January. She was also tasked with carrying out a review of the party's defence policy, including on the Trident nuclear deterrent.
But in Corbyn's latest reshuffle, following a wave of resignations, Thornberry got another promotion and was made shadow foreign secretary.
Although that's typically considered a large brief in itself – particularly as she's now shadowing Boris Johnson – on Wednesday she was also appointed shadow Brexit secretary to provide an opposition to the new ministry created under Theresa May.
Jon Trickett: shadow business secretary and party campaign and elections chair
Jon Trickett, an MP since 1996, has a great deal of experience in the shadow cabinet, spending five years on the shadow front bench under Ed Miliband.
The MP for Hemsworth has taken on three roles since Jeremy Corbyn's leadership. The Corbyn ally started off in September as communities secretary and shadow minister for constitutional convention.
Following the exodus of senior colleagues, he was relinquished from his previous roles and promoted to shadow business secretary while also heading up the party's election and campaigns strategy.
Paul Flynn: shadow leader of the house and shadow Welsh secretary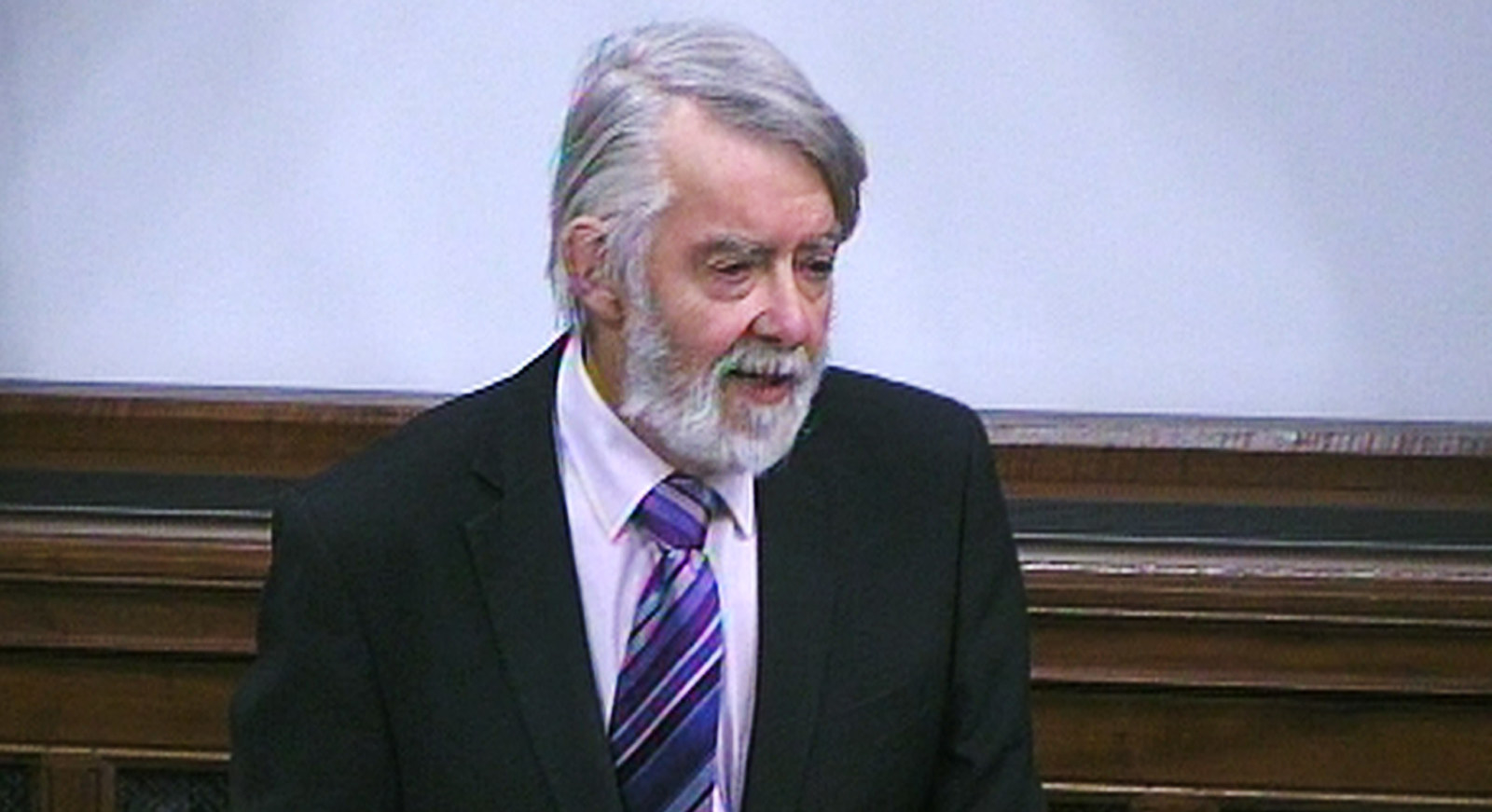 Paul Flynn, 81, is one of a few Labour MPs who agreed to take on a job on the shadow front bench.
Following a mass resignation in his shadow cabinet, Corbyn tried and struggled to replace many of the positions. Flynn became the oldest MP in the shadow cabinet when he agreed to become shadow leader of the House of Commons, replacing Chris Bryant.
After a series of other Labour MPs who represent Welsh constituencies rejected Corbyn, Flynn was offered – and accepted – the role of shadow Welsh secretary too.
Grahame Morris: shadow communities secretary and shadow minister for constitutional convention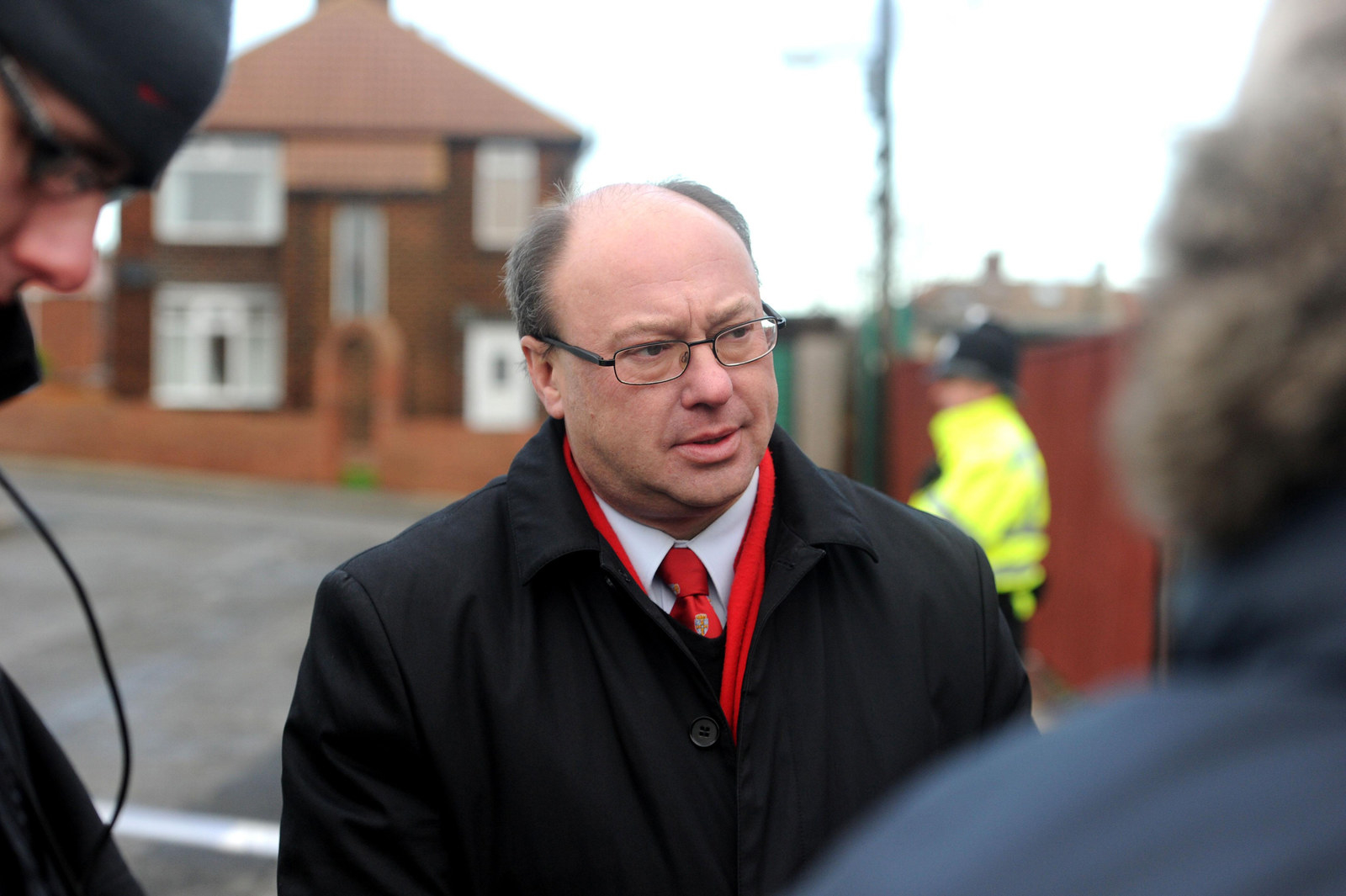 Grahame Morris was elected as an MP in 2010 and has served on the party's backbenches until he was promoted the senior team towards the end of last month.
Morris, one of the 36 MPs who nominated Corbyn in last year's leadership election, was appointed shadow communities secretary and shadow minister for constitutional convention.
Dave Anderson: shadow Northern Ireland secretary and shadow Scotland secretary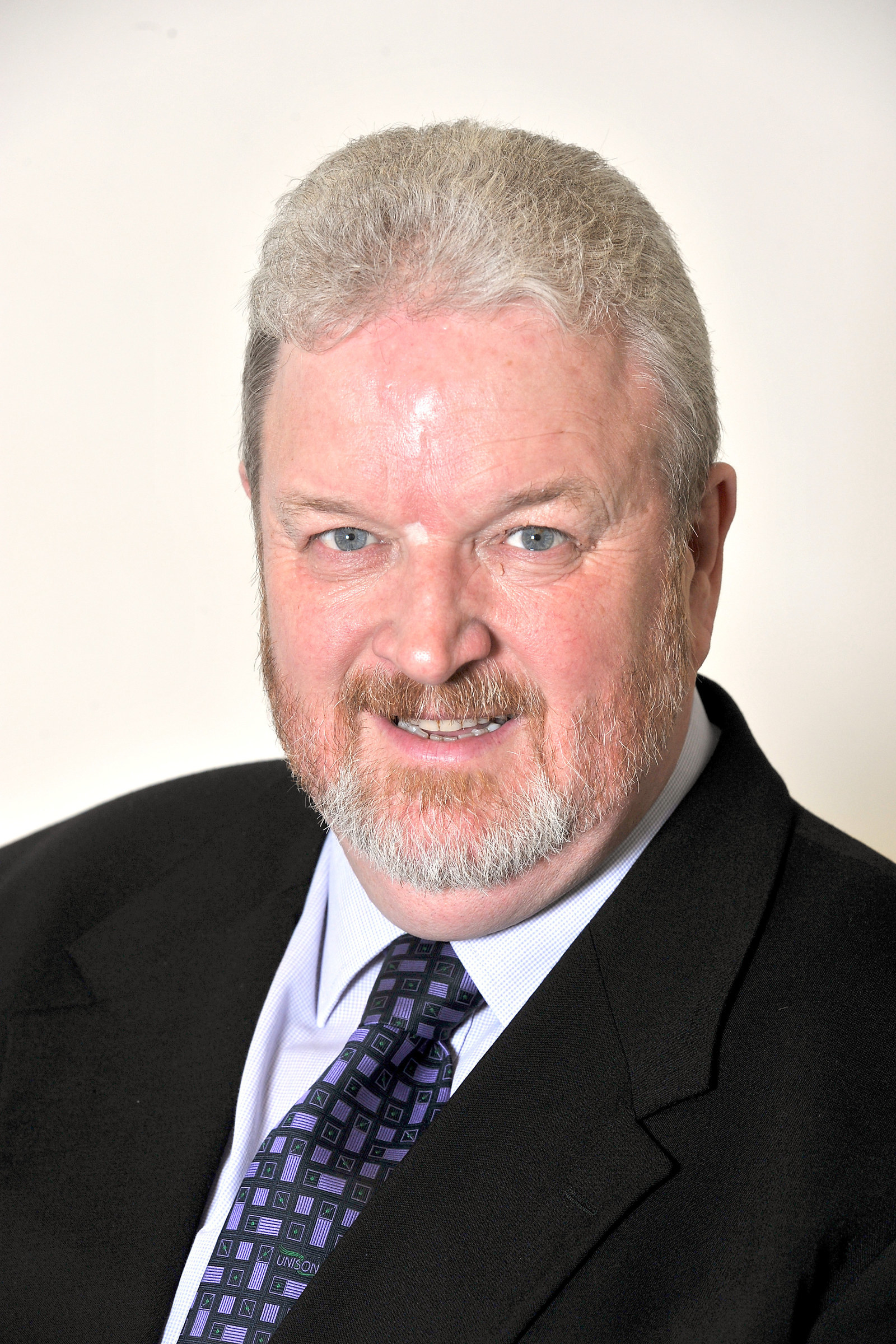 Dave Anderson worked as a miner and care worker before becoming an MP in 2005. He was also the president of the Unison trade union for two years.
Although Anderson hasn't served on the shadow cabinet, he has been a part of the Northern Ireland affairs committee for more than 10 years and has been interested in the peace process for several years.
Anderson was appointed as shadow Northern Ireland secretary at the end of June and then shadow Scottish secretary less than 10 days later.
Angela Rayner: shadow education secretary and shadow minister for women and equalities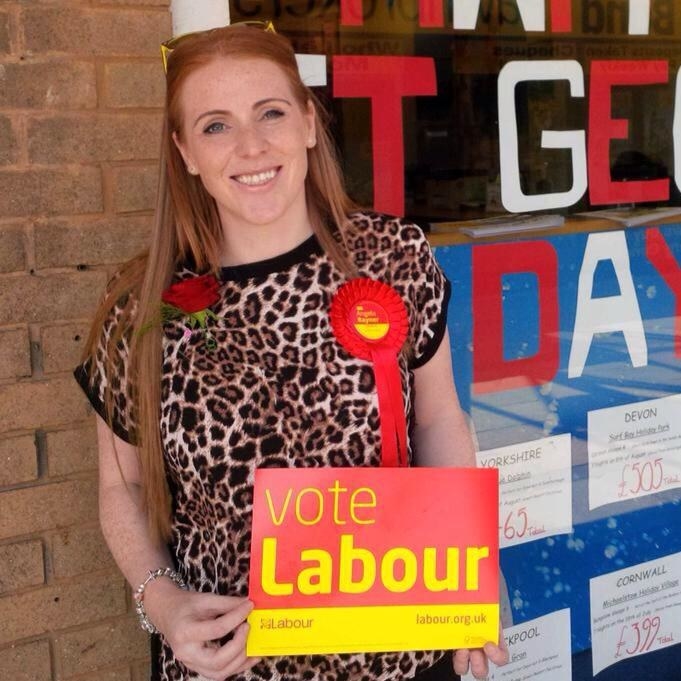 Angela Rayner only became an MP last year but she already has two roles in the party's shadow cabinet.
Rayner, 36, has risen through the ranks faster than most and had already served as an opposition whip and then pensions minister under Corbyn. She was appointed minister for women and equalities and education secretary in the latest reshuffle.