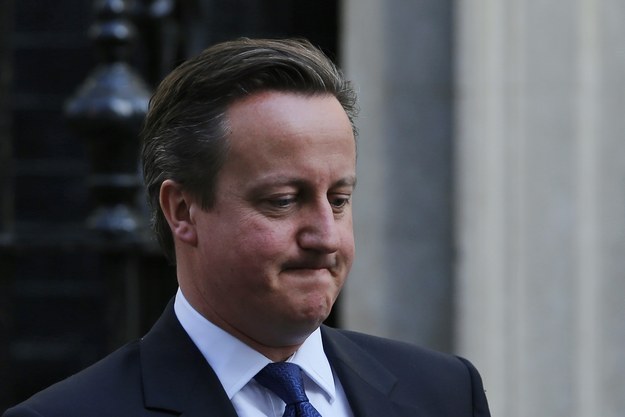 The emergency discussions are needed because previous measures were deemed to breach citizens' fundamental rights of privacy in a European court ruling earlier this year.
A judge in the European court of justice said in April this year that the 2006 EU Data Retention Directive, which provided the initial spark for the UK's 2009 Data Retention (EC Direction) Act, was invalid. The court's advocate general, Pedro Cruz Villalón, said the EU directive was in breach of "the right to privacy and the right to protection of personal data".
This meant that the government's own act, passed by Labour in 2009, is on fragile territory and at risk of breaching EU law. The emergency bill currently being discussed would allow agencies to maintain existing capabilities.
The prime minister suggested that the threat of British citizens travelling to fight in Syria is a major example of the need for the new bill.
He said: "It is the first duty of government to protect our national security and to act quickly when that security is compromised. As events in Iraq and Syria demonstrate, now is not the time to be scaling back on our ability to keep our people safe.
"The ability to access information about communications and intercept the communications of dangerous individuals is essential to fight the threat from criminals and terrorists targeting the UK."
But Nick Clegg has forced the inclusion of more transparency and oversight of the law.
The bill includes a termination clause which means the bill will have to be discussed again in 2016.
The deputy prime minister said: "We know the consequences of not acting are serious, but this urgency will not be used as an excuse for more powers, or for a 'snooper's charter'."
A spokesperson for the Liberal Democrats said the party would ensure that individuals' civil liberties were protected. The spokesperson said: "We must ensure our country and its citizens are safe, but as Liberal Democrats we will also do so in a way that improves, not erodes, our civil liberties, and rolls back, not increases, unchecked intrusion into our lives."
The bill is likely to be introduced without any struggle as it has cross-party support.