David Cameron spoke at an election rally in Wadebridge yesterday. And the photos make it look as though there were tonnes of people around.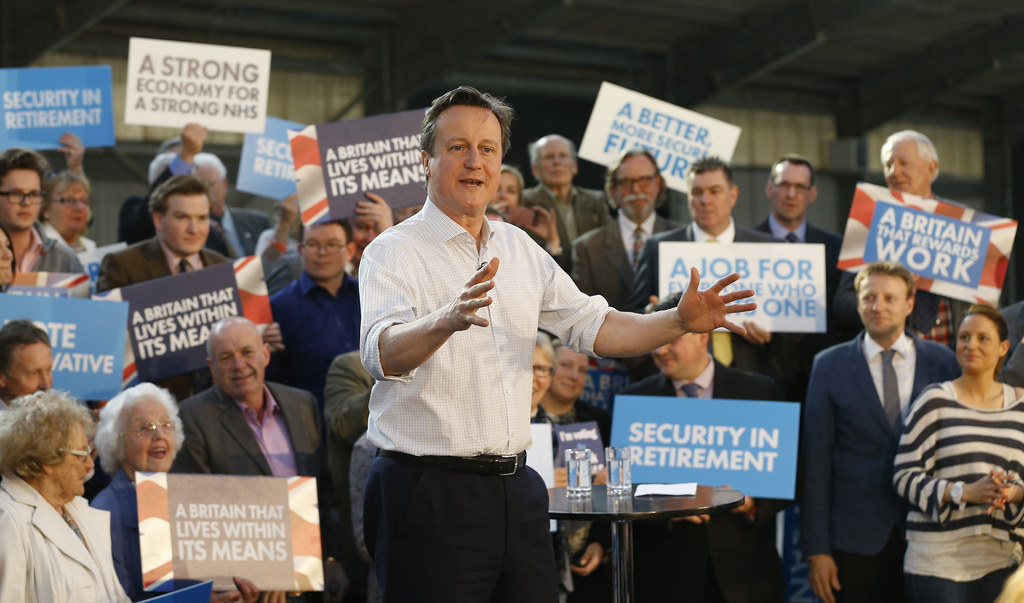 Just look how many people are around him.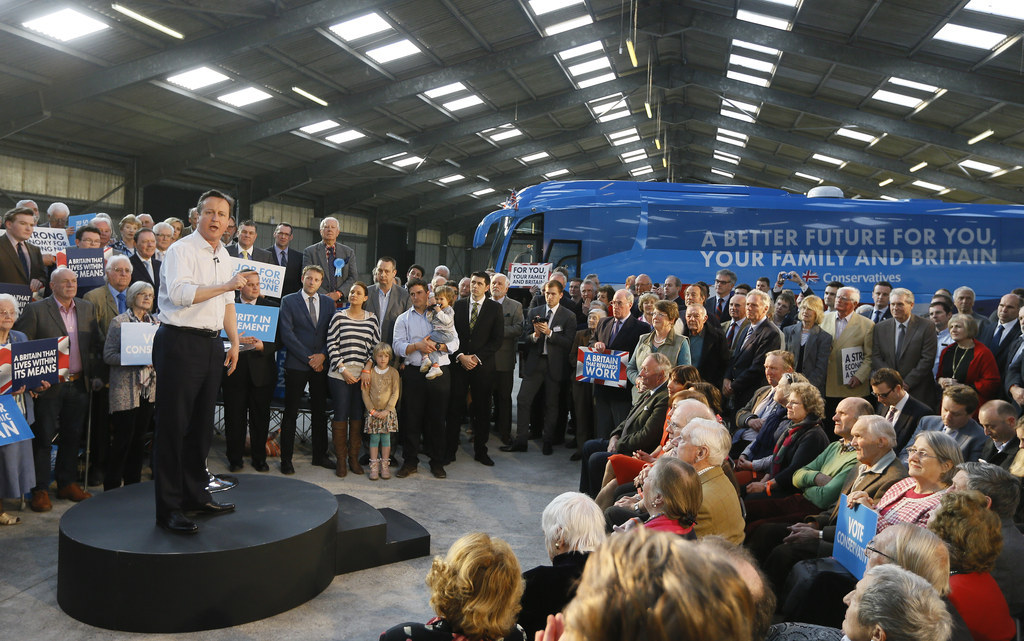 But the further away you move from the election rally, the more the picture becomes clear.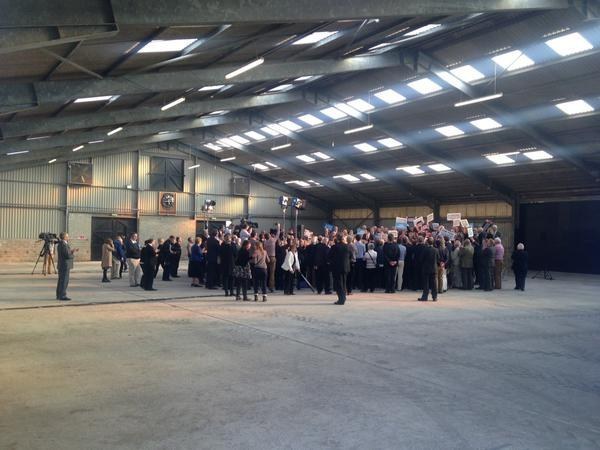 And actually, that "election rally" was more like a little gathering.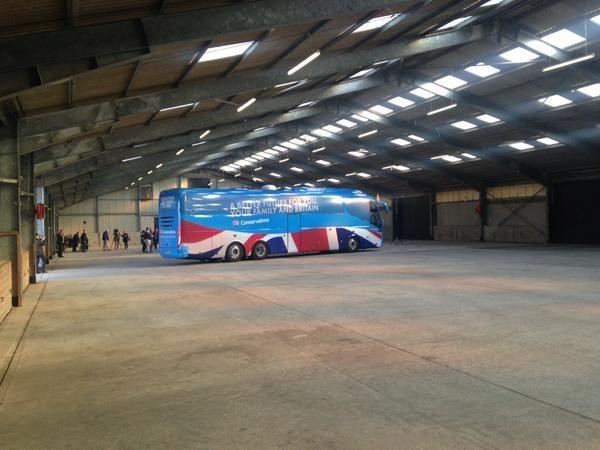 And that's how election rally photography works.