But during his speech, people noticed that there was something different about the prime minister. A small sign of a moustache, perhaps.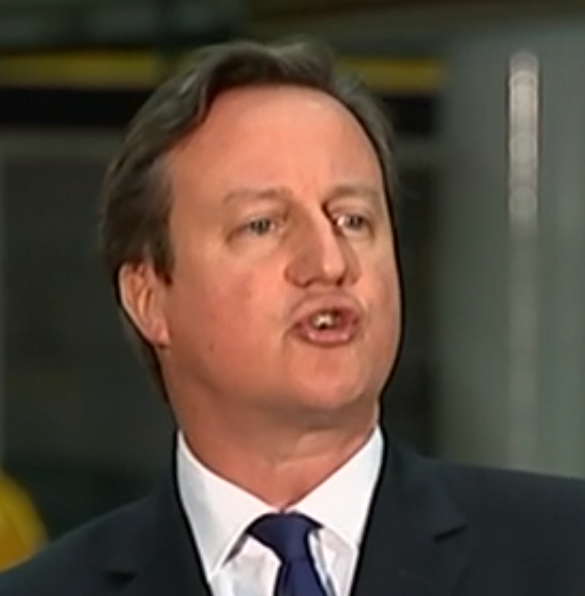 Some suggested he was taking part in Movember, a monthly event to raise awareness for men's health issues, such as prostate cancer.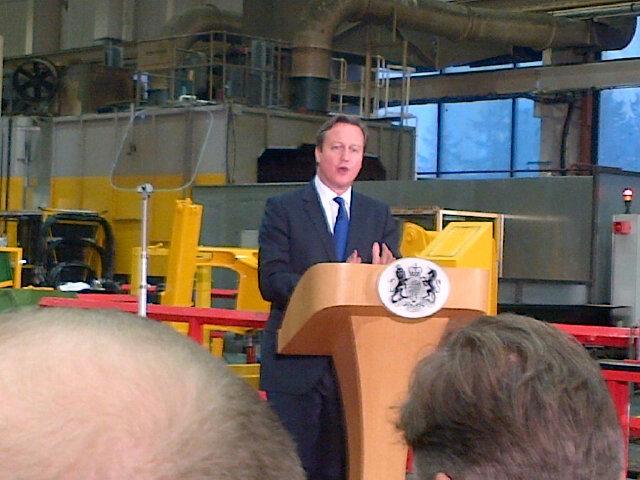 And people freaked out when they took a second look.
One guy was blunt.
But despite that, there were suggestions that Cameron might look good with a moustache.
Eventually someone made a mock-up and, well, he kind of rocks it.