The Fact Corbyn Became Vegetarian After Seeing Cruelty On A Pig Farm Is Going Viral
"I got attached to the pigs," the Labour leader said.
Labour leader Jeremy Corbyn became a vegetarian more than 40 years ago after he worked on a pig farm.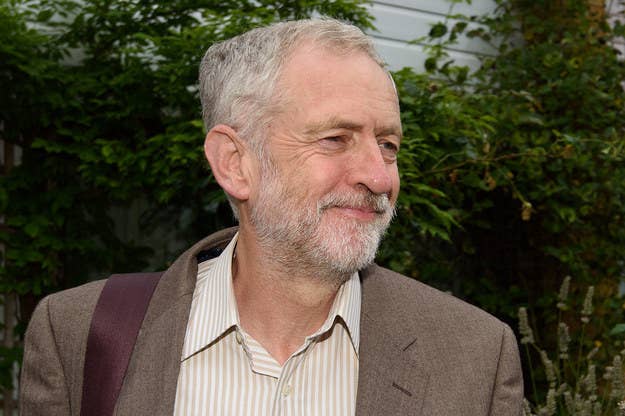 He "became attached to the pigs" while working on the farm as a 20-year-old and stopped eating meat.
Last night, this tweet from last week by Glenn Greenwald, a journalist at The Intercept, went viral.
People seized upon the tweet after the Daily Mail serialised a book by former Tory party deputy chairman Lord Ashcroft which includes a claim that David Cameron "inserted a private part of his anatomy" into a dead pig's mouth when he was a student.
Corbyn was also an animal rights activist and joined the League Against Cruel Sports when he was at school, according to the BBC.