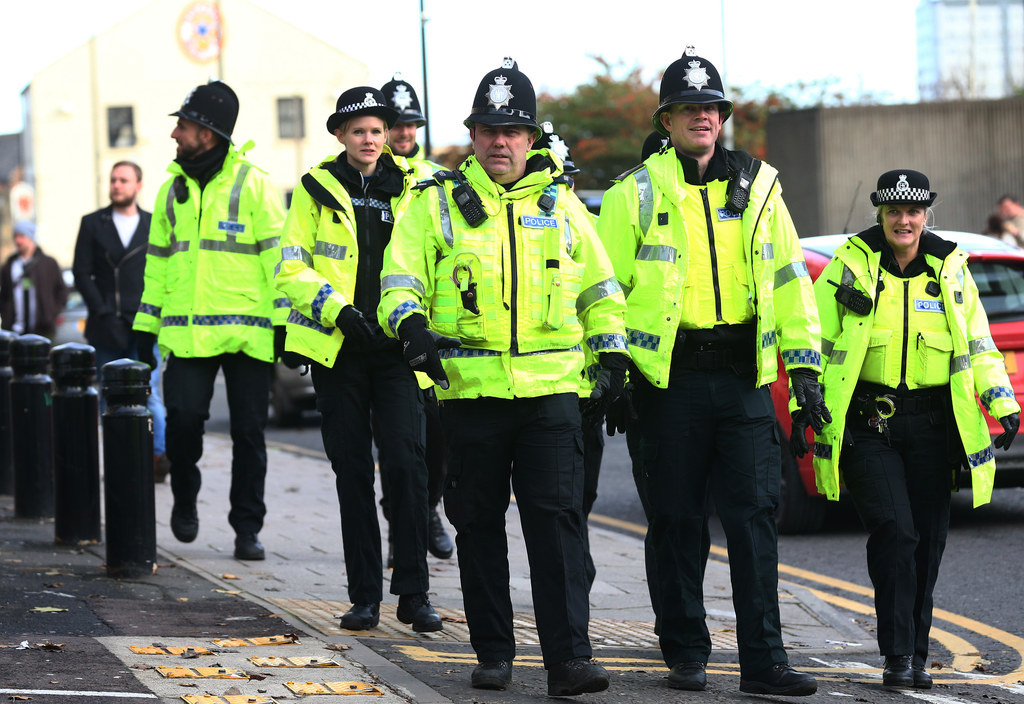 The number of times alcohol has been discovered in the possession of prisoners per year has trebled since 2010, it has emerged.

There were a total of 1,090 incidents in 2014, according to recently published data, compared to 386 cases in 2010, suggesting contraband is being used in prisons at alarming rates.
The news will cause further embarrassment for justice secretary Michael Gove just days after two prisoners secretly filmed themselves in their cell with drugs considered legal highs.

The statistics were published in response to a written question by Conservative MP for Pendle Andrew Stephenson that asked for details of the amount of illegally brewed alcohol that had been seized in British prisons in the last 10 years.

Labour's shadow prisons minister, Jo Stevens, told BuzzFeed News the latest findings were evidence of a "prison crisis".
He said: "The public will be stunned to see that the figures for alcohol finds in our prisons have nearly trebled since the Tories took office.
"With violent attacks on staff dramatically up on recent years, it is time for Michael Gove to take immediate action and get a grip on the prison crisis which is getting worse day by day on his watch."
Andrew Selous, the parliamentary undersecretary of state for justice, wrote that there were comprehensive measures in place to stop the smuggling of alcohol into prisons.

He also published a set of data suggesting that the problem of alcohol in prisons is only getting worse.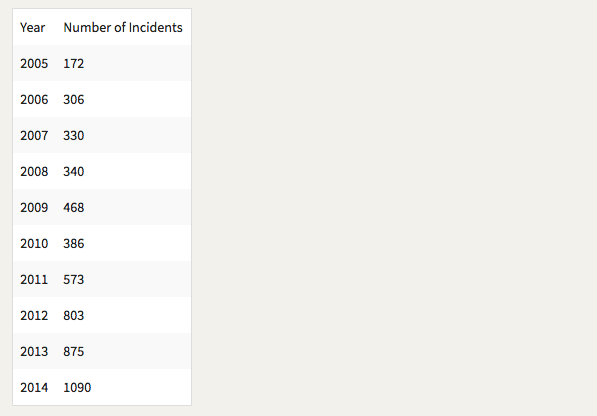 Another dataset showed that the number of mobile phones and SIM cards being seized in prisons has escalated to record levels. While there were 6,758 devices and cards seized in 2010, this number rose to 9,745 in 2014.

Last weekend, a video clip emerged of prisoners in a cell with drugs. Although they do not take drugs in the clip, the pair said legal highs were "widely available in every other cell, on every landing, everywhere. It is phenomenal, it is everywhere."

The prisons inspector published a report last month saying so many prisoners were abusing psychoactive drugs that it was putting strain on local ambulance services.
In a statement, a spokesperson for the Ministry of Justice told BuzzFeed News: "The justice secretary has said our prisons need urgent reform and these figures are further evidence that he is right.
"The availability of contraband such as alcohol, drugs and mobile phones is too high. We need to take action and will set out our plans for prison reform in due course.
"In the meantime, governors can enforce tough punishments on those who involve themselves in such incidents, including transfer to a higher security prison, loss of privileges and referral to the police."