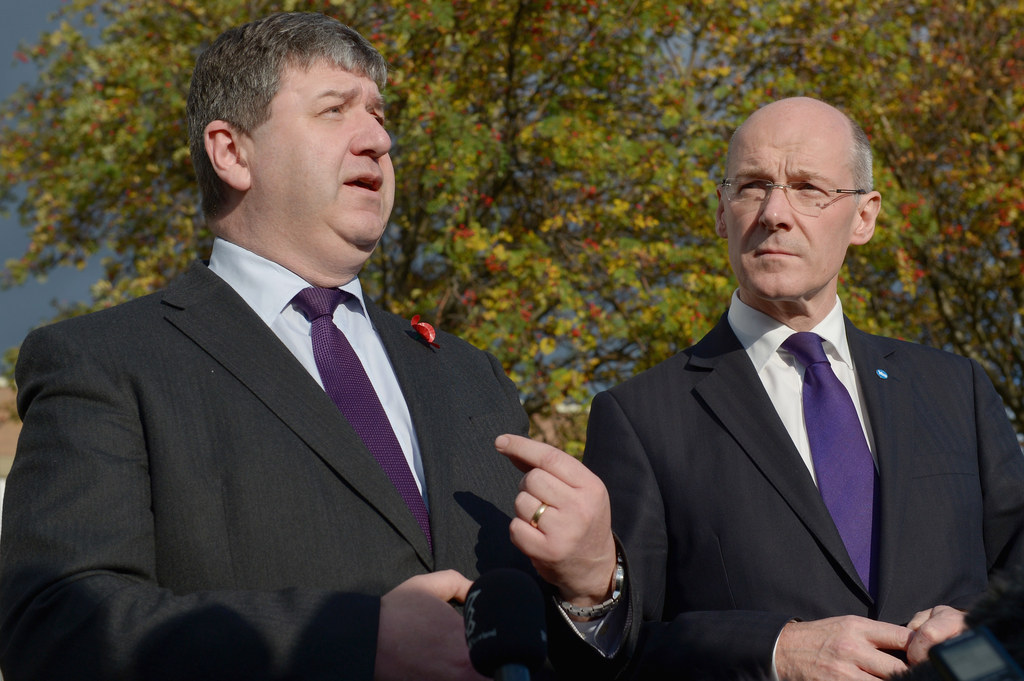 GLASGOW – Nicola Sturgeon is "on a campaign to tell the 55% that they were wrong" to reject independence in the referendum campaign, according to Scottish secretary Alistair Carmichael.
Carmichael, speaking at a fringe event at the Liberal Democrats' first party conference since Scotland voted No to independence last month, said the SNP's leader-elect is happy to ignore the will of the majority of Scots.
"The nationalists have to show respect for the majority of people in Scotland," he said, "and they have to tell us that they will not take us down this road again in the immediate future. ... She has to speak to the 100% [of the population]."
The Scottish secretary suggested that Sturgeon was already losing control of the SNP, even though she has yet to formally replace Alex Salmond as leader.
He said: "It worries that me that already at this stage she is being led by her party rather than leading her party."
Carmichael also warned that if the SNP did not stop talking about the possibility of another independence referendum, "there will continue to be a cloud of uncertainly over the business life in Scotland". He said: "You will not see the investment, you will not see the growth, and you will not see the jobs in this post-referendum period."
Wille Rennie, the leader of the Scottish Lib Dems, told the audience that the party hoped to take the energy from the referendum campaign and use it into taking support from the SNP. His party currently holds just five seats out of 129 in the Scottish parliament.
Carmichael said also that the tactics used by the Yes campaign during the referendum were "cynical" and "disgraceful." The campaign exploited "that desire for hope and offered an easy answer [to a question] to which there was no easy answer," he said.