This is 17-year-old Michael Burrows and he's standing at the general election as UKIP's parliamentary candidate in Inverclyde.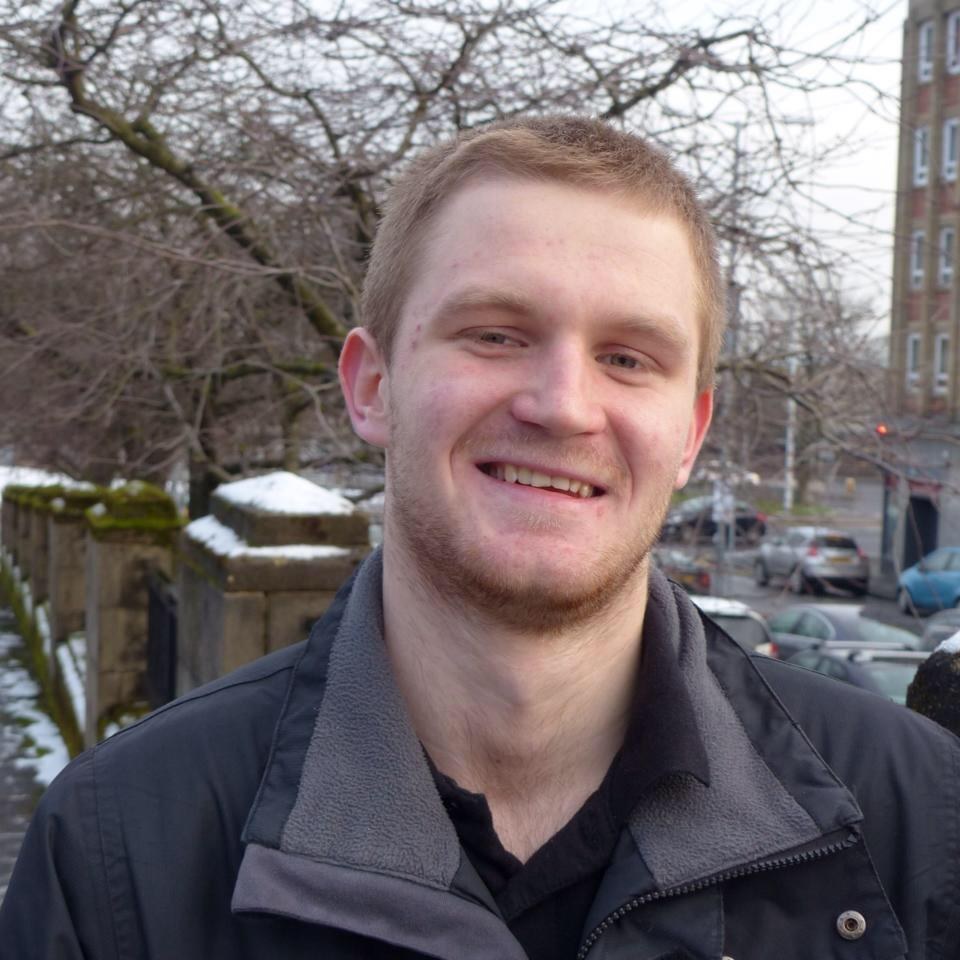 If the election was held tomorrow, Burrows wouldn't actually be old enough to run as a candidate. "You can turn 18 [the legal minimum age] the day before the election and stand," he told BuzzFeed News.
Burrows celebrates his birthday in March and will have a little over two months to celebrate being 18 before the election on 7 May. But his biggest fear, when deciding to run, wasn't anything to do with his age, but how his friends and neighbours would react.
"When I put the press release out to the local papers," he told BuzzFeed News, "I was sitting in the house thinking, 'My name is going to be mud, and i'll have to start walking around with my collar up.'
"I genuinely expected that I would have to get the body armour out. If I'm honest with you, the [Scottish independence] referendum was very engaging, but at the end the day you were either Yes or No.
"Whereas with this election there are three or four months to go, and unless you have views you can't swallow, you're not going to shout at me on the street. Most people have just been really supportive."
But while the majority of responses he's received have been positive, he said, he was particularly affected when a local paper posted an article about him on Facebook and commenters attacked UKIP.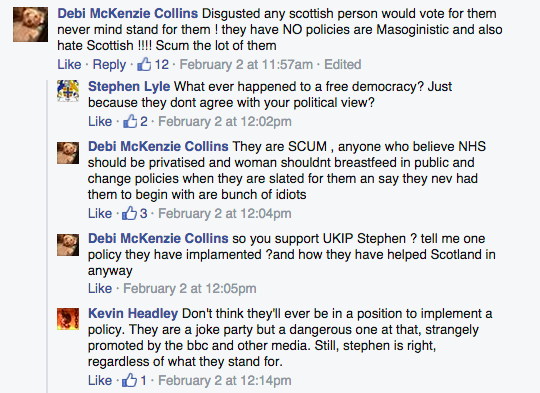 But how does someone go about becoming a candidate for UKIP?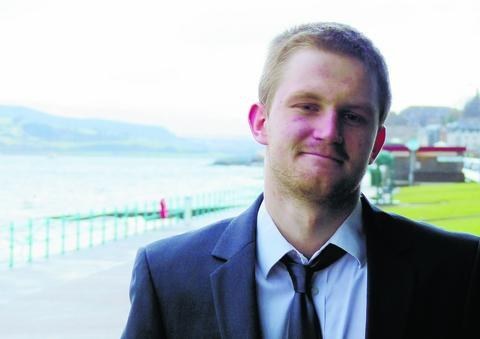 But the truth is that Burrows doesn't really want to be an MP, he admitted. And it's pretty unlikely that he'll even come close to winning.
"If I wanted to be an MP," he said, "I would've chosen a much easier party. I mean, if I won, I wouldn't turn it down. But we're hoping for a good showing in this election. The aim is to become the third biggest party in Scotland."
UKIP have run two candidates in Inverclyde, once in the last general election in 2010 and another during a by-election in 2011. And they didn't perform particularly well either year, receiving at most 1.2% of the vote.
And while UKIP has seen a massive increase in popularity in England and Wales, with polls putting the party at 16%, Scotland hasn't been so welcoming, with an STV poll showing support for UKIP at only 2%.
And what's going to be UKIP's key message to Scottish voters? Europe.
Burrows admitted that unlike England, where UKIP has done well by highlighting concerns about the impacts of immigration, a lack of high immigration in Scotland means that the party will have to find a "different message".
"We'll be communicating the message about Europe and about the EU because that's a debate that has not been had up here at all," he said.
"In Westminster, David Cameron is offering a referendum, but that discussion is just not happening here."