Who Would You Be In An '80s Band?
You got:

Lead Singer With an Ego Bigger Than Their Hair
Wow, you're such a star! The way you prance around the stage, wearing outfits from a cartoon action hero's closet, all the while singing like an angel. You love the attention, but maybe not as much as you love yourself. Can I, like...get your autograph though?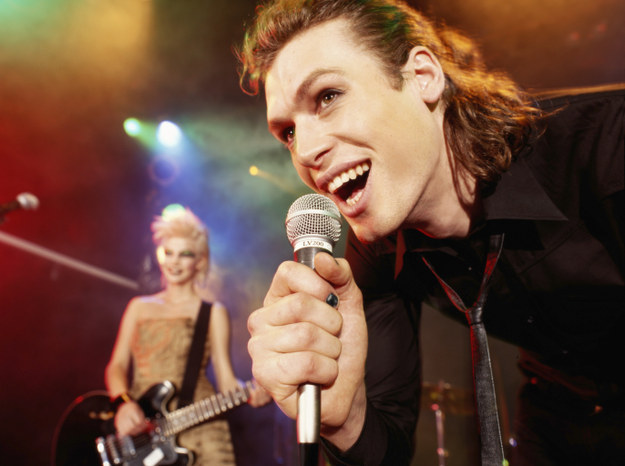 You got:

Lead Guitarist Who's Headbanging Rocks Harder Than Their Lick
You rock! You unleash some tasty, face-melting licks and even fiercer solos on that trusty axe of yours. Your band's songs would be nothing without your melodic lines and flashy guitar-god antics. Some may say you are cool, quiet, and mysterious, but really, you just have a 24/7 headache from headbanging so hard. Worth it.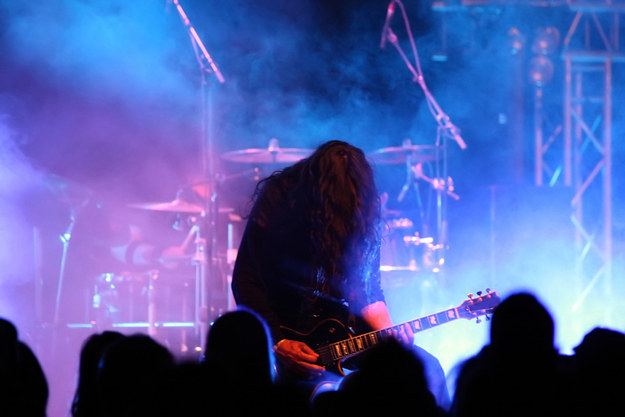 You got:

Keyboardist Who Really Wanted to Be the Lead Guitarist
You really are the "keys" that unlock your band's sound. Your bangin' chords and synthy lines make the fans go wild. Sure, sometimes you may fight with the guitarist just to get heard, but this just makes the music even better. Don't despair — maybe one day you can branch off and have your own solo career. Piano-playing singer-songwriters are definitely the next big thing.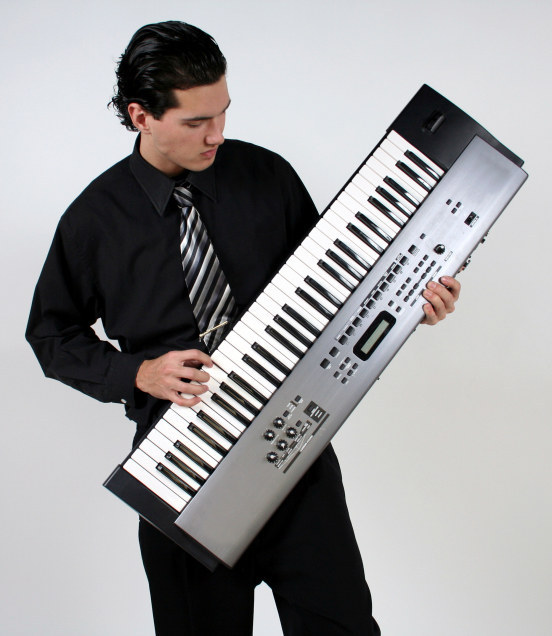 You got:

Drummer Who's Just Trying to Keep Everyone Together
Your dope rhythm makes the people dance. The sound of your drums is so powerful, it could echo throughout stadiums and still be too loud. Sure, your bandmates may not always get along, but just like the music, you keep them together. Stick with it for now, but who knows — we hear that making beats could be the wave of the future!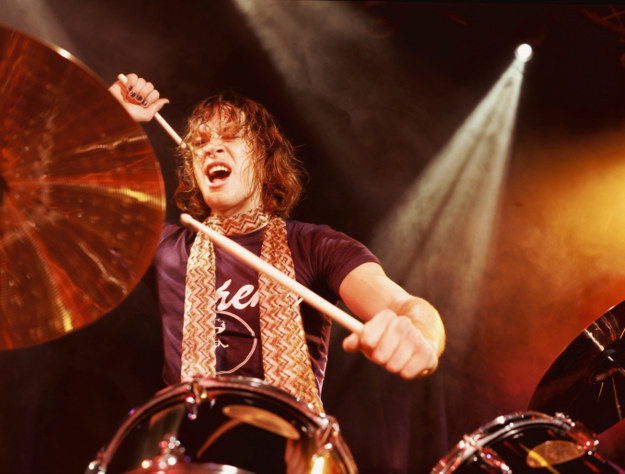 All images courtesy of Thinkstock.