The Third North Courtyard

Any study room that is not your own

Your room, with everyone else also there

Wherever you can easily be signed in

What's one item you can't live without?

google.com

Via google.com

Via google.com

Via google.com

Via google.com

Via google.com

Via google.com

What artist do you channel?

What time period would you thrive in?

What's your favorite meme?

Via google.com

Matty B Raps' "I'll explain later"

Via google.com

Via google.com

Dat boi (o shit whaddup!!)

What would your finsta be called?
What Member Of Hug Time Are You?
You're a quirky, fun, and free-loving spirit! You're always smiling and your laugh takes up the whole room!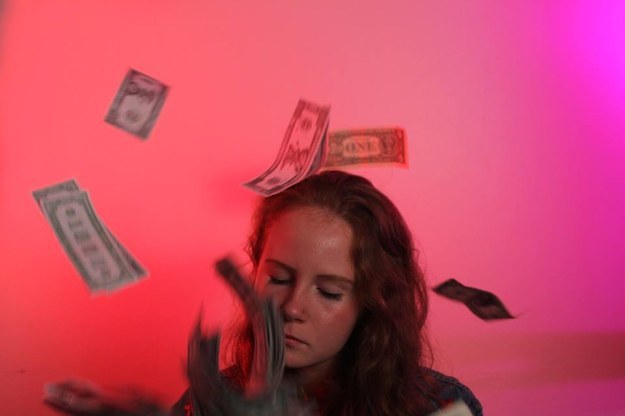 You are SO much more than me, in every way. You may be the most extra person in your squad, but that makes you all the more lovable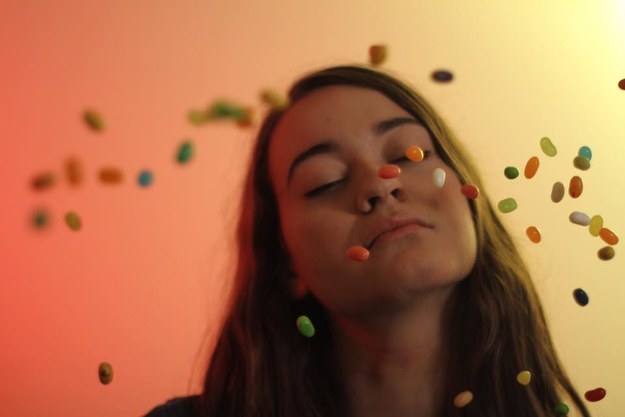 You got:

Brian Haver-Scanlon
You're a pretty funny dude! Your humor may be lost to some lame-os but will always be appreciated by the cooliest people out there.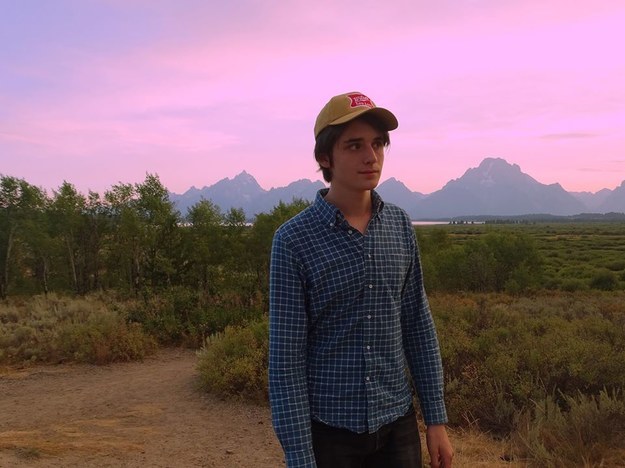 You're a mystery! While your friends may see you and interact with you every day, you're still somewhat of an enigma to them.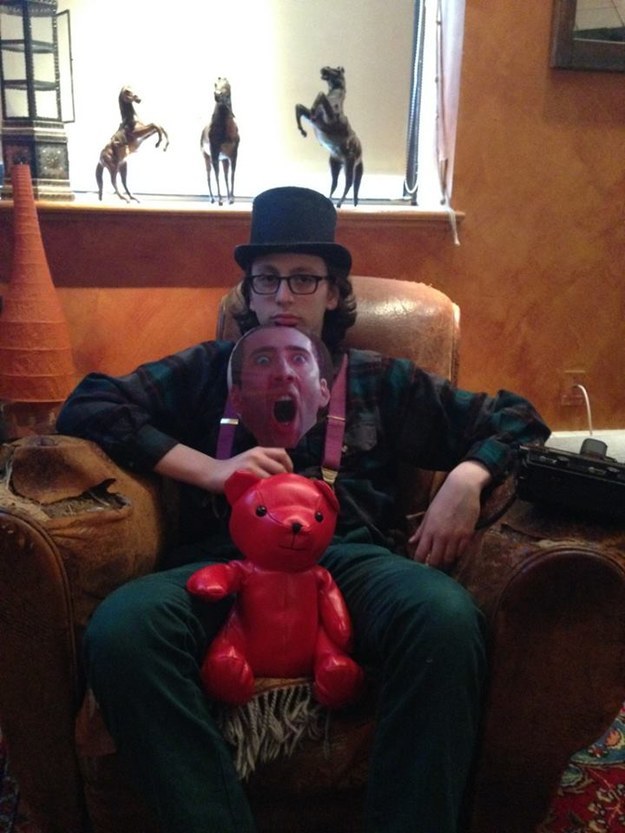 You're a kind soul with a wonderful personality!! You can bop to the best songs out there and play some killer guitar, making late-night hangouts pretty rad!
You got:

Henry Rosenbloom
You're spunky and so much fun to be around! You always have a happy smile on your face and a great attitude.
You love tea, you're always busy with homework, and you have a distrust for soy. You are such a positive person and every squad can use a 'Michael!'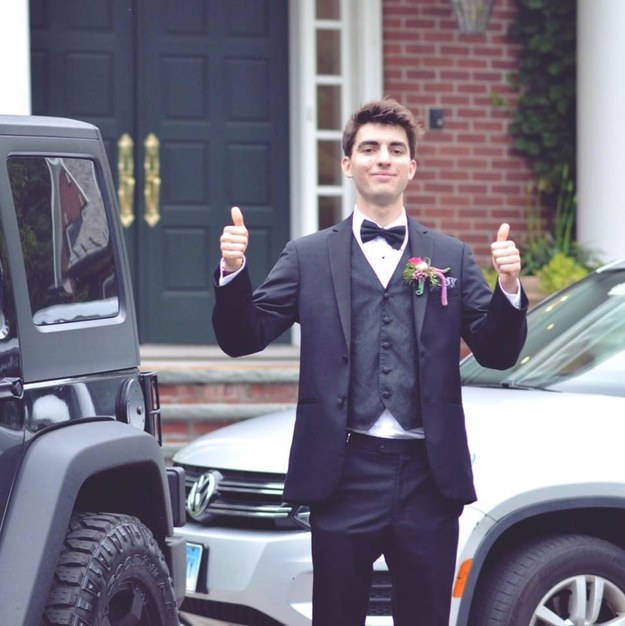 You are a ray of sunshine! You always have a smile on your face and everyone loves to be around you!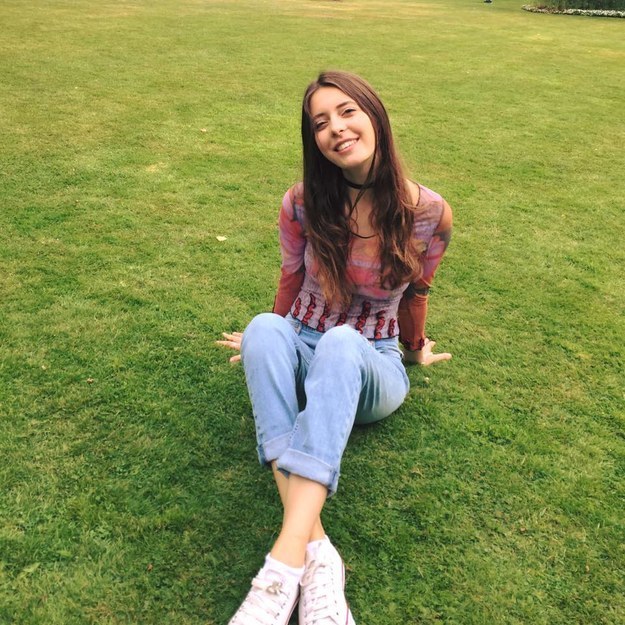 Your laugh is so infectious and you are genuinely one of the funniest people ever! You're such a great host and great human being!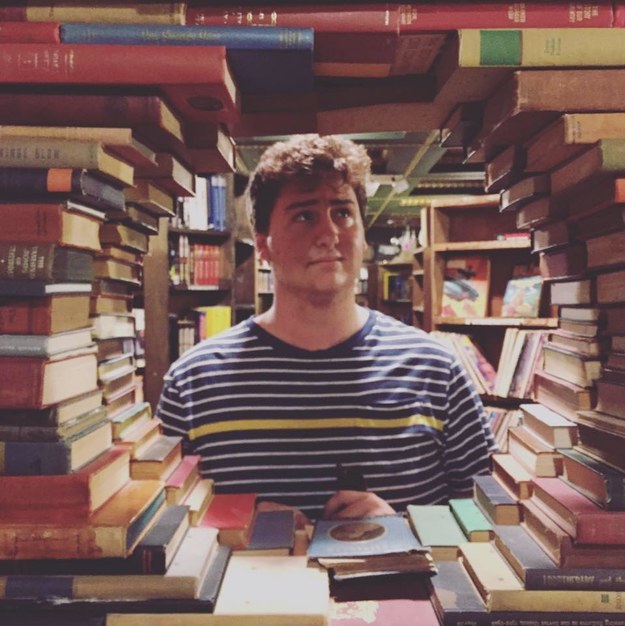 You are funny, sarcastic, and such a caring person! You have good hair and a great smile!
This post was created by a member of BuzzFeed Community, where anyone can post awesome lists and creations.
Learn more
or
post your buzz!