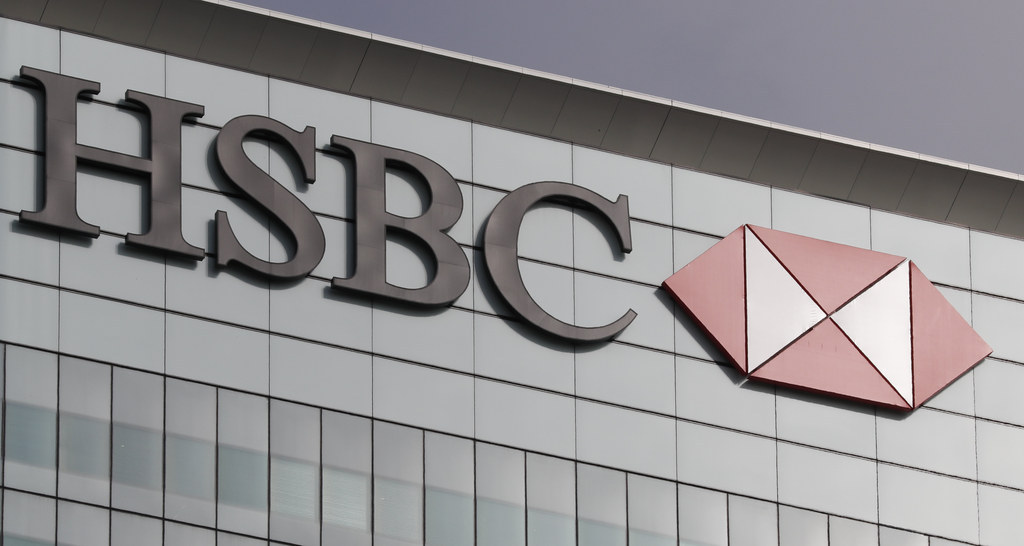 Some of the UK's biggest banks have been ordered by the financial regulator to hand over all their files that link them with the law firm at the centre of the Panama Papers data leak.
A letter sent to 20 banks, including HSBC, Coutts, Rothschild, UBS, and Credit Suisse, from the Financial Conduct Authority (FCA) has given them until 15 April to compile a list of all their ties to Mossack Fonseca.
The revelations in the Panama Papers show that the UK was heavily involved in dealing with the law firm, which helped thousands of businesses, politicians, and celebrities to use offshore tax havens to hide money.
The documents were leaked to German paper Suddeutchse Zeitung and shared with the International Consortium of Investigative Journalists and more than 100 news outlets worldwide.
They reveal that the UK had the second-highest number of intermediaries – bankers and accountants – working with Mossack Fonseca, with around 2,000 listed, including the biggest banks in the country.

Hong Kong-based firms were used the most by the law firm to set up offshore Panama businesses, which can be hidden from tax authorities around the world.
A letter sent to institutions by the FCA on 4 April said: "Beyond 15 April we will require updates on any significant issues or relationships identified and a full response, detailing your findings, when your investigation is concluded," according to the Financial Times.
It also reminds UK groups that any overseas branches beyond Europe must comply with UK standards of monitoring of client accounts and research into customers.
HSBC could be in the firing line in particular, with Europe's biggest bank already criticised for helping clients hide millions from tax authorities through its Swiss banking division.
It was also revealed last year that chief executive Stuart Gulliver used a Panama-based account for his salary and bonus.
It led to one shareholder turning up at the bank's annual general meeting brandishing a Panama hat and offering it to Gulliver for his next visit to the Central American country.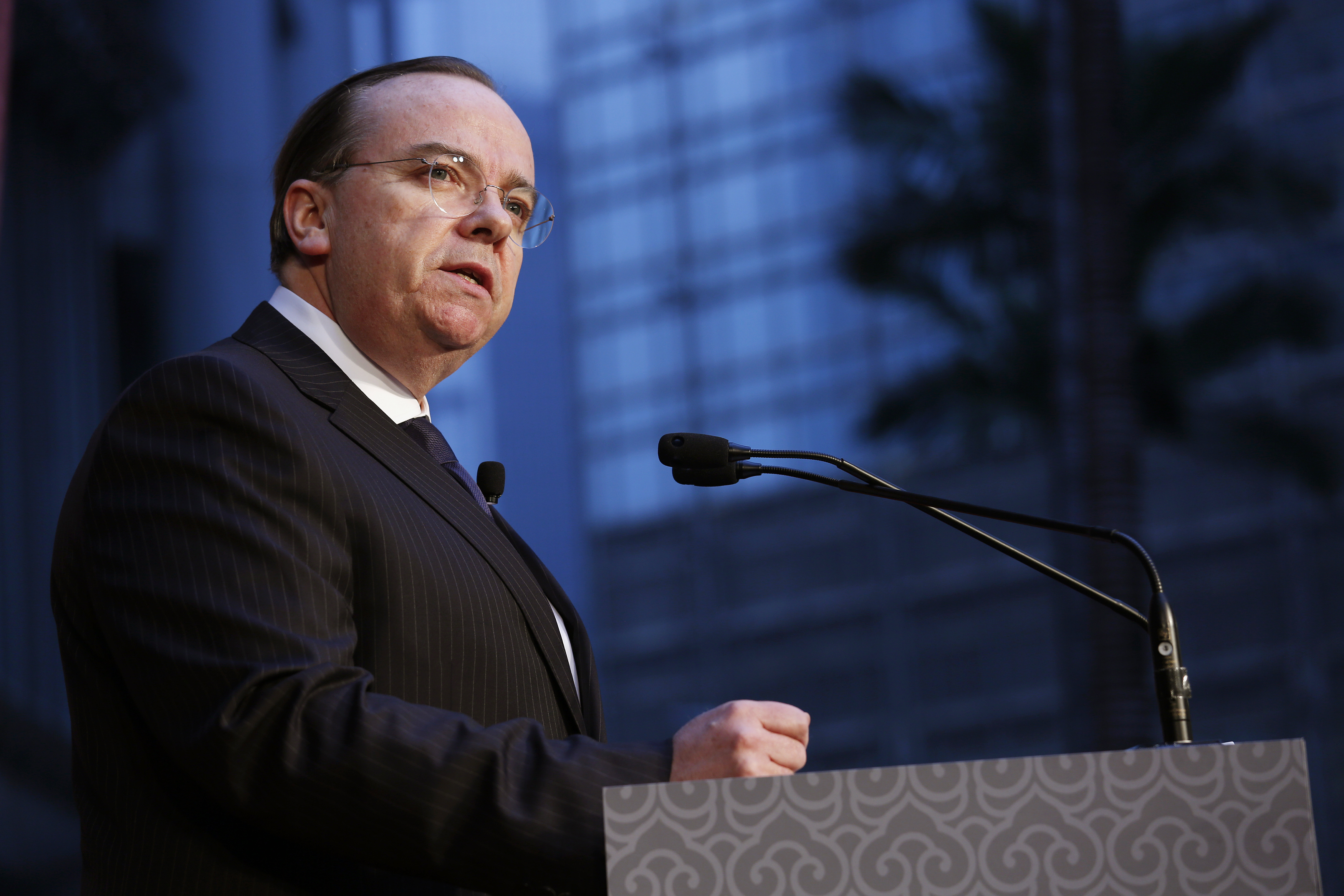 A spokesperson for HSBC said the bank would work with the authorities.
She added: "The allegations are historical, in some cases dating back 20 years,
predating our significant, well-publicised reforms implemented over the
last few years."
The FCA confirmed the letter had been sent and said: "The FCA has written to a number of firms about this issue, including those on our Systematic Anti-Money Laundering Programme, and we are working closely with a number of other agencies who are also looking at this.
"As part of our responsibility to ensure the integrity of the UK financial markets we require all authorised firms to have systems and controls in place to mitigate the risk that they might be used to commit financial crime."