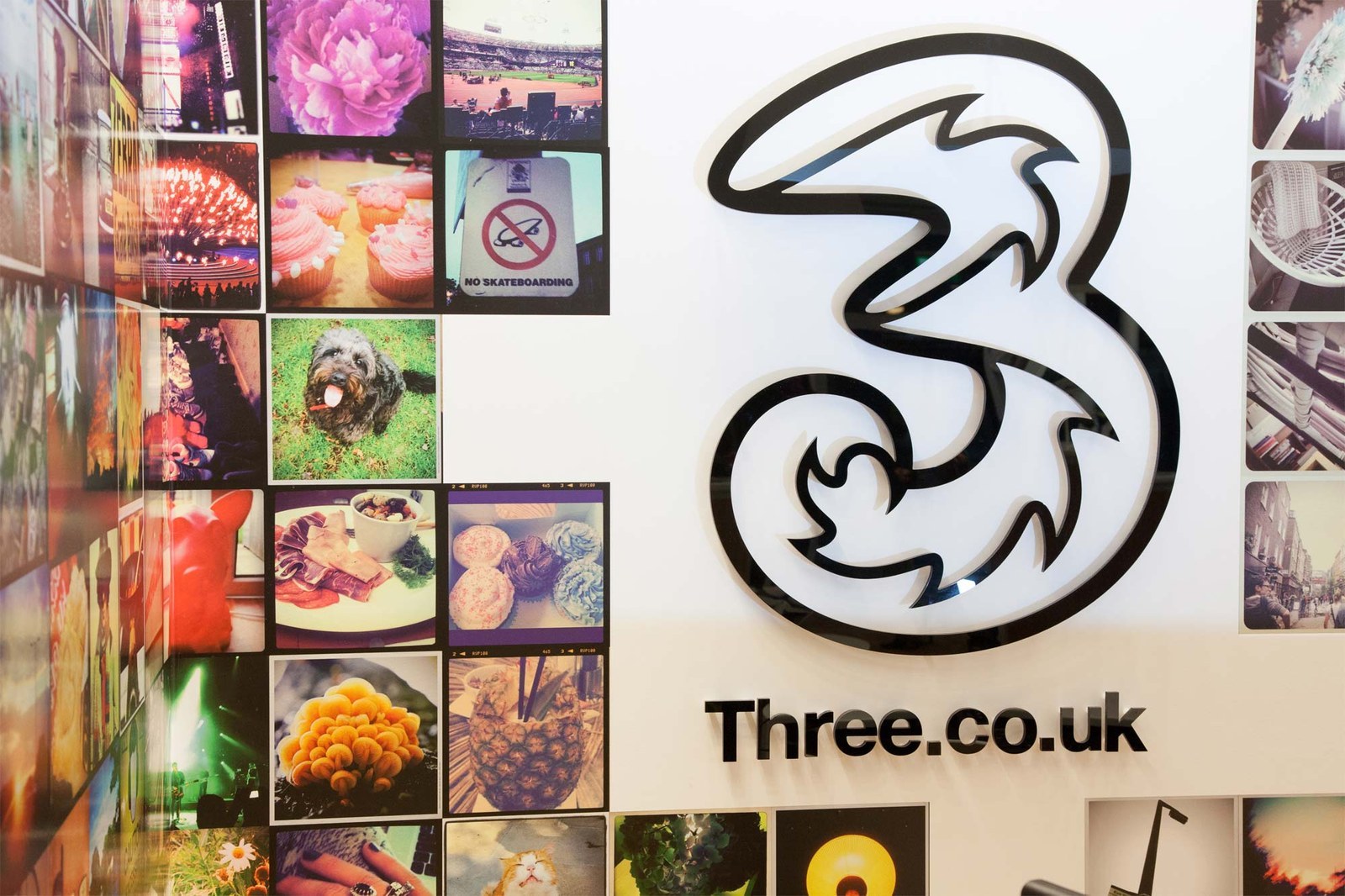 The merger between mobile networks Three and O2 received a setback today as the competition watchdog wrote to European officials urging them to block the takeover.
Phone bills could spiral and the remaining networks could end up investing less in the UK's mobile infrastructure if the number of networks is reduced from four to three, the Competition and Markets Authority (CMA) warned.
Signing off the takeover is in the hands of the European Commission, because Three's owner, CK Hutchison Holdings, and O2's owner, Telefonica, both have major operations in several European countries.
The head of the CMA, Alex Chisholm, wrote to the commission, saying he had "serious concerns" over the deal. He added: "We believe this merger would give rise to a significant impediment to effective competition in retail and wholesale mobile telecoms markets in the United Kingdom… the only option available to the commission is prohibition."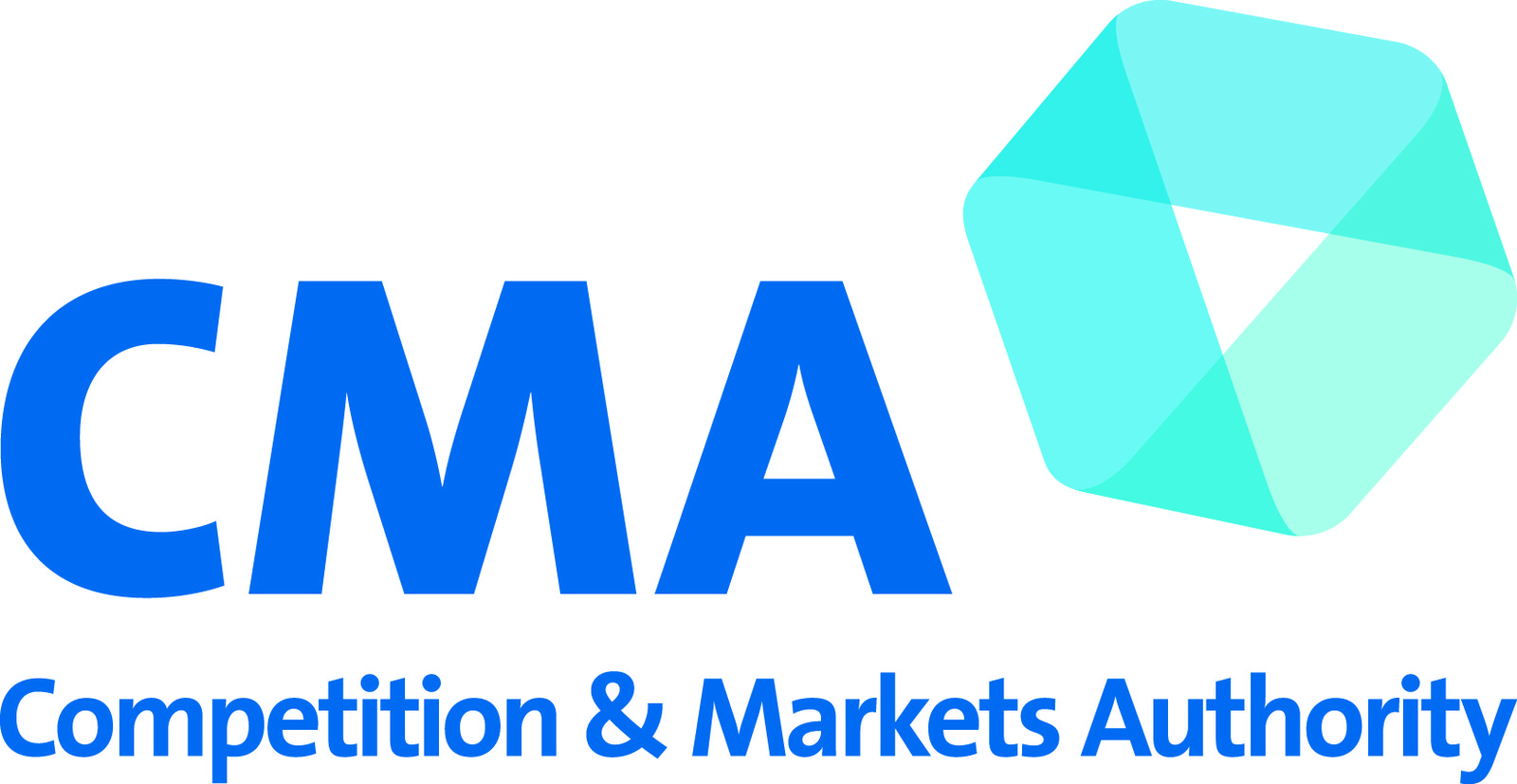 The CMA had submitted evidence to the commission before, noting its concerns, but today's letter is thought to be the first time it has formally written directly to the commissioner in charge to call for the deal to be blocked.
UK media and telecoms regulator Ofcom has also been a vocal critic of the merger, which would create the biggest network by customer numbers, although BT-EE would be biggest in terms of value.
Ofcom chief executive Sharon White said recently: "We are concerned that the smallest mobile network, Three, proposes to become the biggest by acquiring its rival, O2. The combined group would control more than 4 in 10 mobile connections."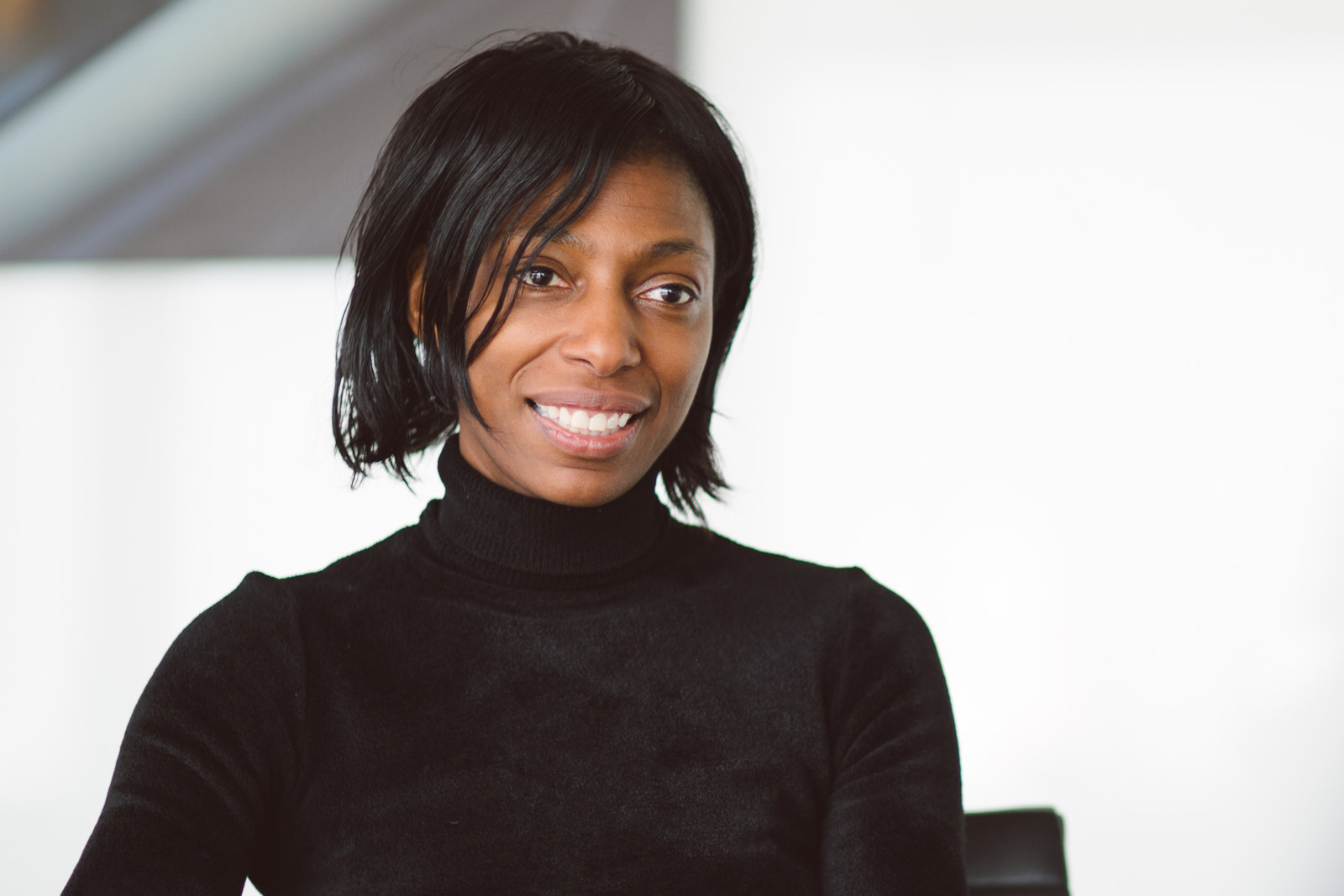 Three has argued that its network, along with O2, is unable to take on bigger rivals EE and Vodafone, because the latter pair control 71% of the UK spectrum.
O2 has just 14% and Three 15%, meaning some suggest merging the two will create greater competition with its larger rivals.
In an attempt to allay fears over competition, Three has also promised to keep prices fixed for at least five years and invest £5 billion in its network.
However, the CMA said today that it recognised the commitments, but did not believe they went far enough.
EU rules have previously stated that countries should have no fewer than four networks, to avoid creating a monopoly or less competition.
However, Germany breached these rules in 2014, when it reduced the number of providers from four to three, after an intervention by chancellor Angela Merkel.
A similar shift to three networks in Austria also took place, which Ofcom said led to higher call and text prices of between 15% to 30%, although a recent report suggested some customers had benefited.
In the UK there are hundreds of so-called virtual networks – such as Tesco Mobile and Virgin Mobile – but they rely on the physical networks and infrastructure of either EE, Vodafone, O2, or Three.
The battle in the sector has intensified in recent years, because networks want to win over so-called quad-play bundles with households, where people use one company for their TV, broadband, phone line, and mobile phone.
Sky is keen to see the merger succeed, because it will be able to use the new network to offer mobile phone packages to its customers, while BT's recent takeover of EE means it will start offering quad packages to its customers.