Dominic Chappell, the failed former owner of BHS, has said he wants to buy the chain back from administrators – debt-free.
Before the twice-bankrupt businessman turned his hand to retail, he had a career as a racing driver and motorsport entrepreneur, including launching the desperately short-lived Interactive Sportscar Championship (ISC) franchise he set up 15 years ago.
Ahead of its time, the ISC gave the promise of dashboard cameras and a truly immersive experience for the television viewer.
Chappell predicted more than 250,000 subscribers would sign up to the series and a prize fund of nearly £500,000 for the eventual winners was promised.
At least, that was the plan.
Unfortunately for the teams taking part, it folded after just one race and no one – apart from the track owners – was paid.
The winning prizes were not handed over, and even the caterers for the event were left out of pocket.
BuzzFeed News tracked down some of the motor racing fraternity who knew Chappell to hear what the man was like to work with, and what happened with all those unpaid invoices.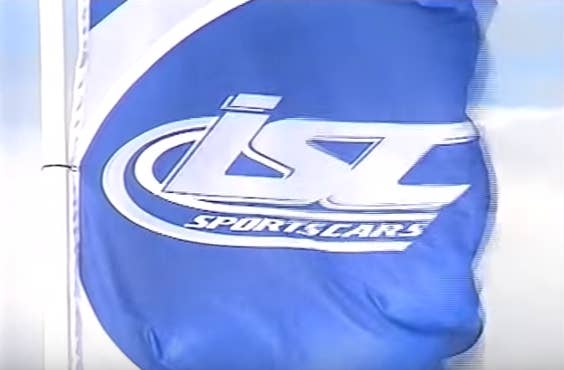 On a cloudy but dry day on 3 June 2001, 12 teams (instead of the initial 24 promised) turned up to Donington Park ready to race.
Two cars caught fire, and the much-touted former Formula One driver who was promised did not race because of the lack of funds. One team backed by pop band Atomic Kitten did make it on to the grid, however.
Graham Goodwin, editor of dailysportscar.com, told BuzzFeed News: "The Interactive Sportscar Championship idea was bonkers, ill-judged and with zero basis for the targets being set – no national championship, from a standing start, was going to attract over a quarter of a million subscribers.
"Bernie Ecclestone, with a reputed initial investment of $35 million (now worth £24 million) in his 1996 digital TV service for Formula One at times only got 9,000 viewers for pay-per-view races.
"Plenty of people were writing this, and telling Dominic this, well before the first, and as it turned out the last, event. It was absolutely no surprise whatsoever when the concept failed."
Launched in Berkeley Square, Mayfair, Chappell promised the assembled racers, fans, and journalists that his franchise would be spectacular.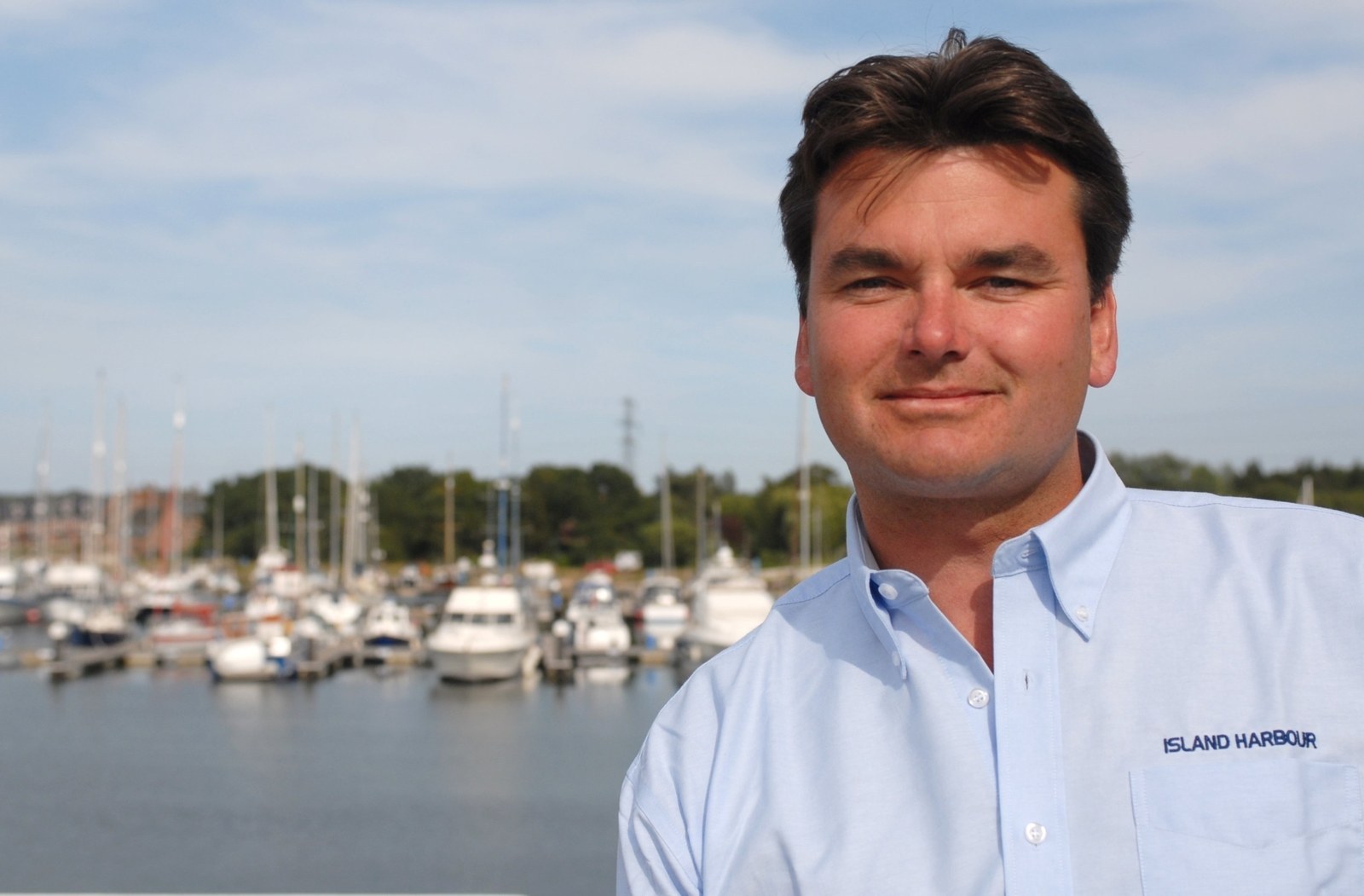 Tiff Needell, the former Formula One driver and Top Gear presenter, made an appearance and was due to race in the series, and teams involved were also promised money just for taking part.

Christopher Tate, the managing director of Donington Park and veteran of the racing industry, said: "I was at the reception in Berkeley Square and I had come across Dominic before because he had competed in British Formula 3000.
"The series was ahead of its time in terms of technology – the idea was to be inside the car. But, it crashed and burned straight away. It certainly disappeared due to lack of finances, which were never securely based. It wasn't astonishingly surprising it fell apart."
"BHS, like with the championship – he promised the earth but just couldn't deliver."
Chappell admitted to BuzzFeed News that those taking part did not get paid; he insisted the series did not collapse but simply "merged" with other championships – although this is disputed by those who took part.
He said: "We tried to do something good for the sportscar world and it just didn't work."
One team owner, Martin Braybrook, who runs Brookspeed racing team, explained: "Chappell's business partner was a lawyer and we kept getting good assurances that all was well and everyone was going to get paid. We were only a small team – there were bigger teams who would've lost a lot more."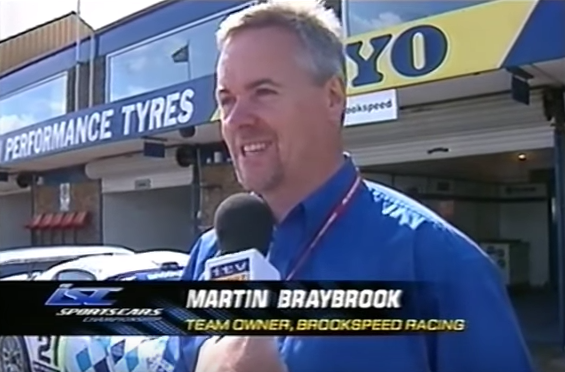 He added: "The whole thing was an absolute disaster and we all ended up losing money over it.

"We, as racing teams, are looking for championships to take part in, and he advertised this race championship. It was supposed to be televised and we were told there was a television deal so there'd be some prize money.
"But we got to the point of the first race with everyone still questioning whether it was real."
Chappell said the teams were "fully aware of what was going on. They knew it was going to be difficult to do a breakaway championship."

Each team needed to provide two GT cars – which are similar to production type road cars but adapted for racing.
But Braybrook was so concerned that he would not get any money, he decided against buying the second Viper GTR for the team – which would have been Needell's car.
It would prove to be a wise decision. Braybrook said: "We didn't get the second car because it would have cost us £175,000 and we were worried from everything we'd seen because we were a very small racing team trying to make our way."
However, he still managed to lose a £28,000 deposit on the car.
As for the drivers, the prize funds were pretty impressive: £15,000 for first place, £7,000 for second place, and £3,000 for third.

Adam Wilcox, a professional racing driver who came second in the race, told BuzzFeed News: "In all my time in racing, it's the first time I've ever known a championship to not pay.
"We didn't get any of the money. There were lots of rumours to start with that it might not get off the ground.
"The first race was supposed to be in March and it kept getting delayed, so alarm bells were ringing."
The team is still waiting for the winnings.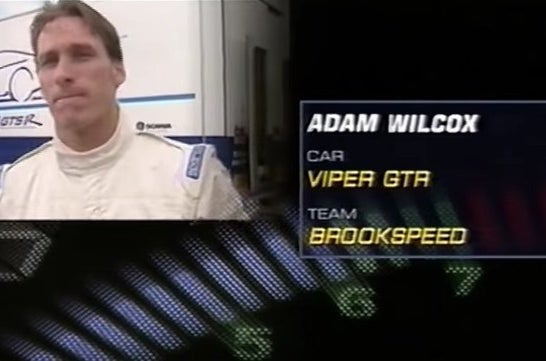 Chappell insisted that he launched the idea with good intentions. He said: "We negotiated TV rights with ITV Digital and they went bust. We did everything we needed to do to make this a long-term project."

However, the close-knit racing community has not forgotten, and following Chappell being in the news for buying BHS from Sir Philip Green last year for £1 and subsequently watching it slip into administration, many have drawn parallels.
Tate, the boss of Donington Park, explained: "Chappell was full of bonhomie and optimism, even though there was considerable scepticism before it actually started… Whether that was something uniquely typical of being a Chappell enterprise, or that it was always going to be difficult, meant there was a combination of optimism and lack of understanding of how it all works."
Braybrook appeared to agree, saying: "As someone in the motor racing community I was absolutely gobsmacked that he got to where he is.
"In truth, I was shocked to see that this was the person looking after one of the country's most well-known brands."
Chappell declined to say whether he had launched a new bid for BHS, but said he was at various meetings in the US discussing finances.
One team manager said: "He's very charming and has a way of lulling people with his words. But underneath it all, he's completely out of his depth.
"BHS, like with the championship – he promised the earth but just couldn't deliver."