Stock Markets And Pound Rise After Andrea Leadsom Quits Tory Leadership Race
Major housebuilding companies – which have taken a battering since the Brexit vote – were the main beneficiaries as investors reacted positively to the news that there would not be a prolonged contest.
Andrea Leadsom's decision to quit the Conservative leadership race received an immediate and positive reaction on the markets.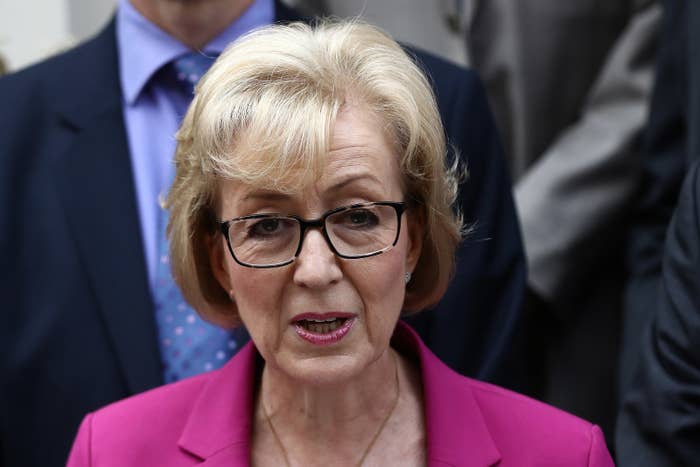 Housebuilders in particular have suffered since the result last month, but by lunchtime on Monday some of the UK's biggest building firms had seen their share prices climb.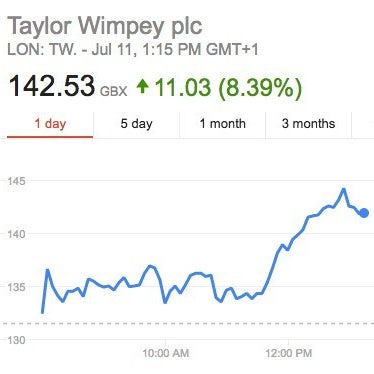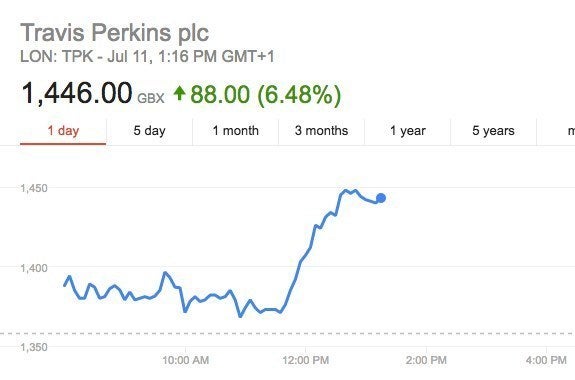 Can you guess when Leadsom decided to withdraw...?
The pound also rose against the US dollar, with £1 now worth $1.30 – although this is still way off the $1.50 you could get before the referendum result.
With Theresa May now set to become the next prime minister, investors are taking confidence from the fact that they will no longer have to wait to find out who will lead the country until September, the original deadline announced by the Tory party after David Cameron resigned.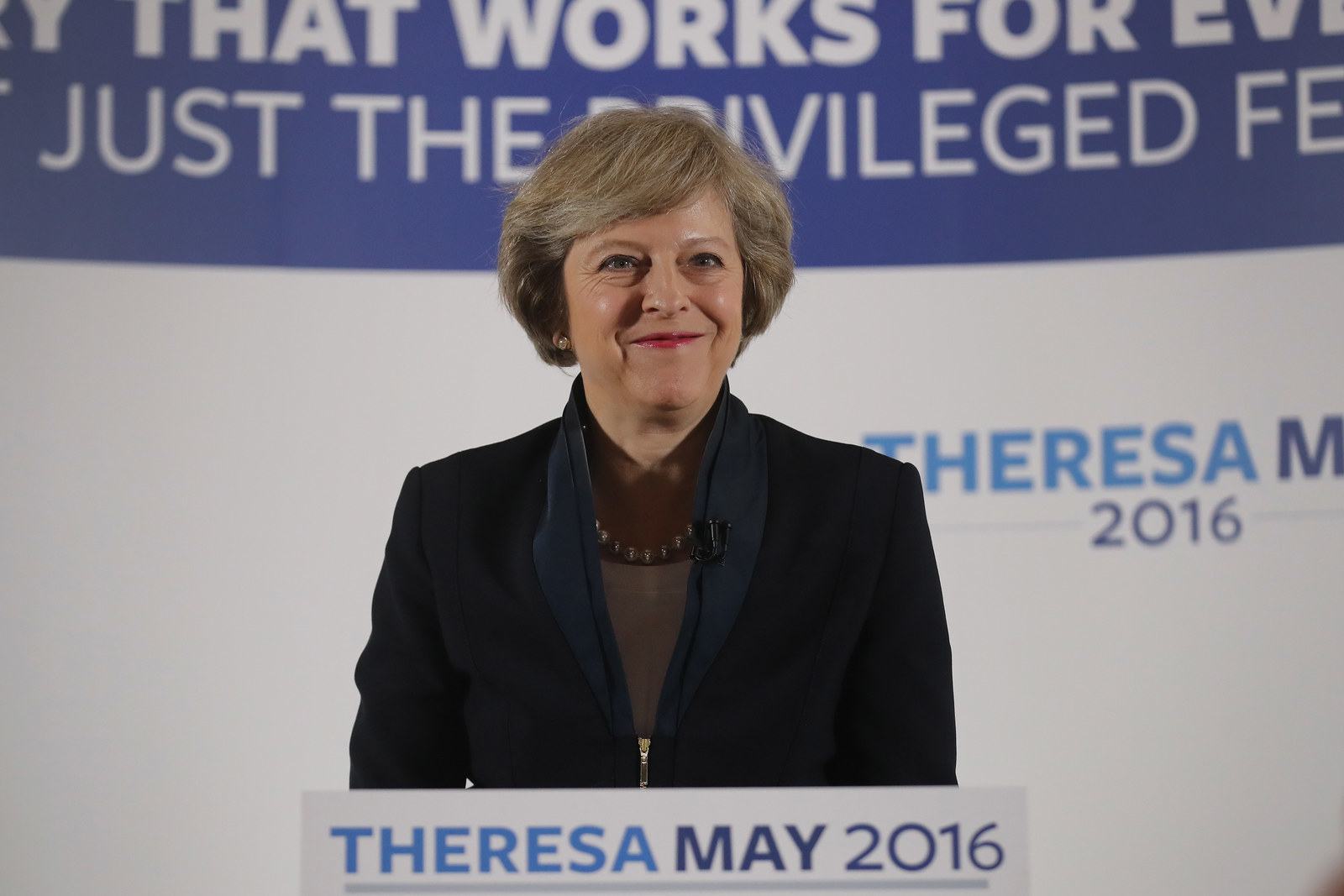 Connor Campbell of Spreadex explains:
Theresa May is clearly the market's preferred choice for Britain's top job, as evidenced by the reaction that greeted Leadsom's stand-down statement.

May's lack of interest in rushing to activate Article 50 and her relatively less contentious relationship with the EU when compared to her (now long gone) rivals, as well as the general cheer at the mere fact of the UK once again having a PM, is arguably responsible for the rise from the FTSE and pound, both of which improved on their morning performances.

Most pension funds are linked to the performance of the companies in the leading FTSE 100 index, although housebuilders are just a small part of the top-tier index.
The FTSE 100 has actually performed well since the referendum result came in on 24 June. But experts have pointed out that it is a poor measure of the UK's economy.
The FTSE 250 of smaller companies, which has more UK-focused businesses, rose even higher than the FTSE 100 after Leadsom quit.
The FTSE 100 is actually at an 11-month high, which means bigger bonuses for executives because much of their bonus is given to them in shares.