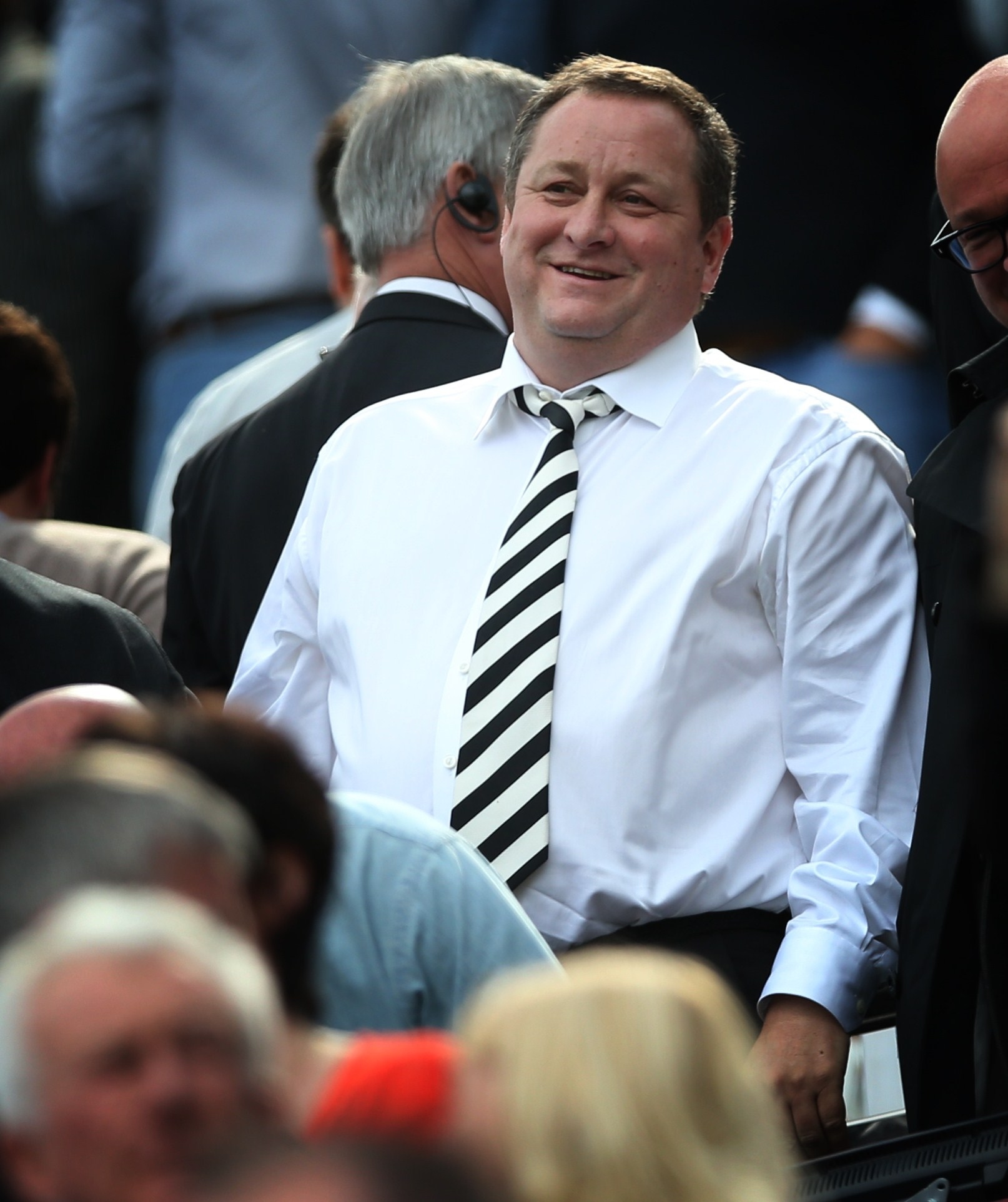 Mike Ashley, the owner of Sports Direct and Newcastle United, must hand over private text messages he sent to a former adviser who is suing him for £15 million over an alleged breach of contract.
A judge at the high court ruled the messages could be used in the case, which is due to be heard later this year.
Jeff Blue, a former Merrill Lynch banker and an adviser to Ashley for several years, says he and the billionaire agreed a deal during a two-and-a-half-hour drinking session in a London pub in 2013.
Blue claims Ashley agreed to pay him a bonus if shares in Sports Direct doubled over three years and relations between the company and the City were improved.
But Ashley says no such deal was made during the lunchtime "banter", during which "a considerable amount of alcohol" was consumed.
Following the meeting, Sports Direct's share price and reputation in the City did improve. During the period Blue was advising Ashley, the company saw its share price increase from £4 a share to £8 a share – boosting Ashley's stake by £1.6 billion.
According to Blue's account in court documents, Ashley said: "What should I do to incentivise Jeff? If he can get the stock to £8 per share why should I give a fuck how much I have to pay him ... I will have made so much money it doesn't matter."
Initially, Blue claims, Ashley proposed £10 million but agreed to £15 million after Blue pointed out how high the target was. Bankers from Espírito Santo were there when the deal was made, the document adds.
Ashley denies this account.
Last week legal teams for the pair argued in the high court over whether text messages and mobile phone records should be disclosed, which Blue hopes will boost his case.
Judge Justice Philips decided the messages and records could be put forward into evidence for any future hearing.
A source close to Ashley said: "Mike never does emails, but does send lots of texts."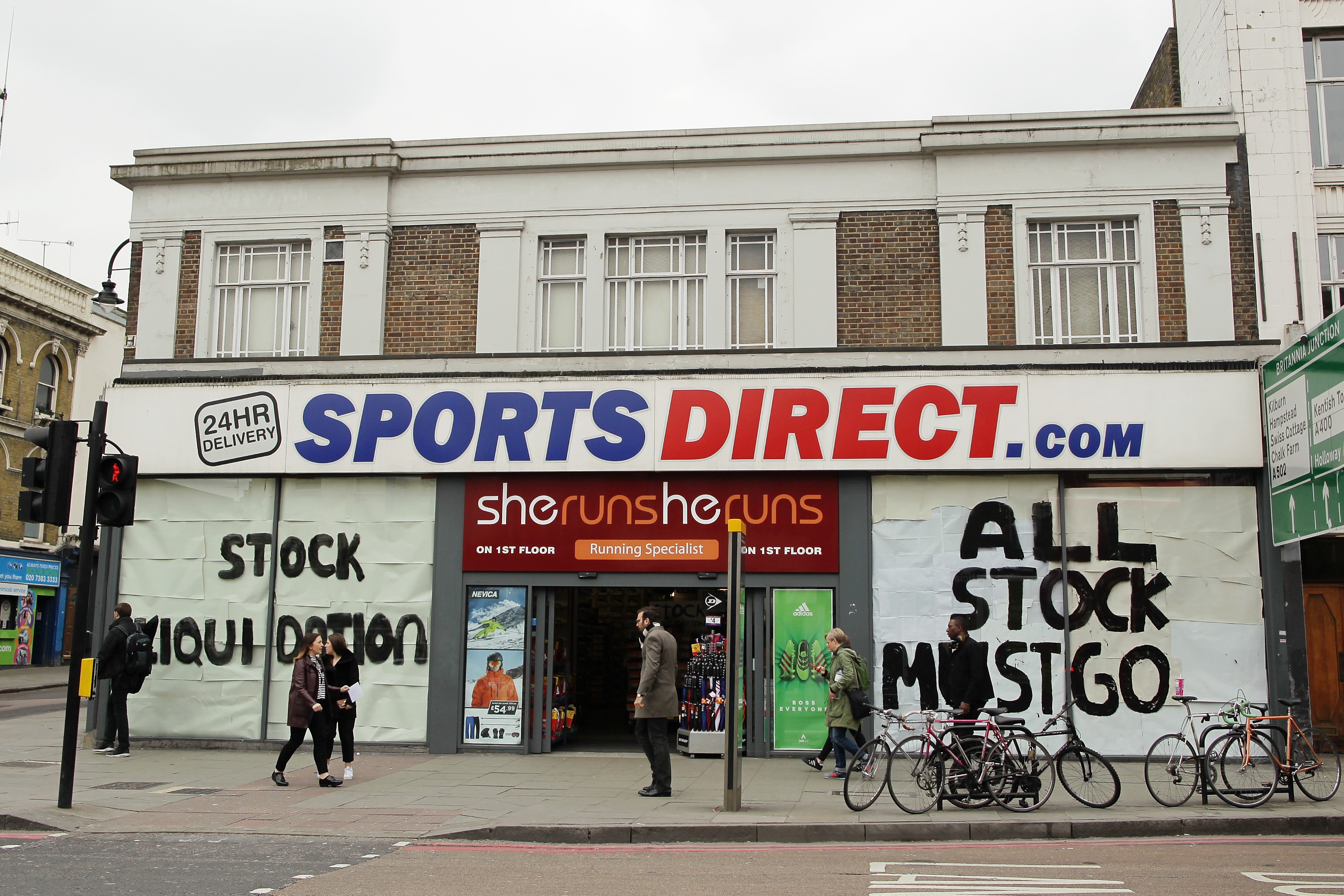 The ruling comes at a difficult time for Ashley and Sports Direct, which was recently dumped out of the FTSE 100 list of blue-chip companies and issued a profit warning at Christmas, claiming unseasonable weather had knocked sales, and has faced fresh accusations of mistreating staff in its warehouse.
It has received a barrage of criticism by campaigners and MPs about its working practices, including the excessive use of zero hours contracts for the majority of its staff while at the same time paying managers life-changing bonuses.
In December, The Guardian revealed warehouse staff were earning technically less than the minimum wage because they were being forced to undergo time-consuming searches at the end of each shift.
A six-strikes-and-you're-out rule also penalised staff who were off sick or who took "excessive" toilet breaks.
MPs on the business select committee are deciding whether to hold Ashley in contempt of parliament after he refused to appear before them to answer charges of poor working conditions and excessive use of zero hours contracts for his staff.
Blue declined to comment. Sports Direct and Ashley were approached by BuzzFeed News but have yet to respond.