Sainsbury's Will Finally Allow Contactless Payments By Christmas
Sources close to supermarket said it was "embarrassing" that Sainsbury's was the only grocer on the high street not to install the technology.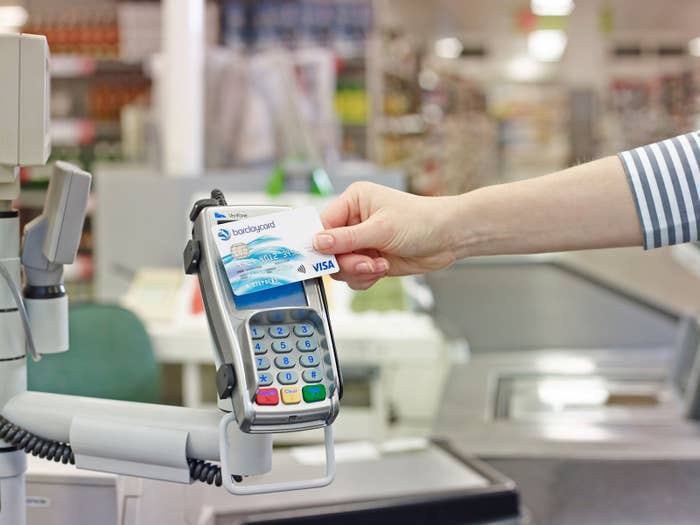 Sainsbury's has said it will install contactless payment systems in all of its stores by Christmas, following years of anger from frustrated customers.
The supermarket is the only major grocer not to install the technology – Marks & Spencer launched it first back in 2013 – and Sainsbury's chief executive Mike Coupe admitted he would have offered it sooner but did not realise how quickly it would become popular.
He told BuzzFeed News: "The bottom line is we have been investing in the last couple of years upgrading our checkout technology."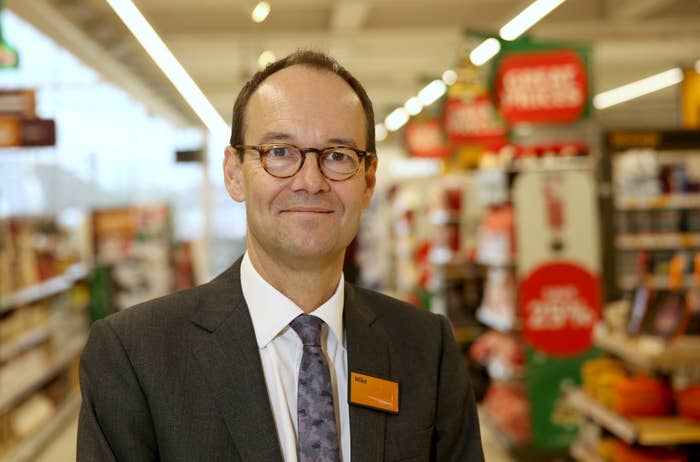 He added: "We had a choice at the beginning of that process to upgrade our current technology [to offer contactless] and then throw it away, or wait and invest in the new technology.
"We made the decision to invest in the new technology instead of the old technology and that's reflected in the fact that we can't take contactless payments."
"Contactless has actually been adopted more quickly than we expected," he admitted.
"If you look back two years ago I'm not sure people were quite expecting the take-up that we now seen. We made the decision in the light of the best choice we had at the time. If I had my time again, would I have gone back and done it differently? Possibly.
"I'd anticipate in the majority of our shops we'd get there by Christmas."
Experts have been impressed with the speed in which contactless payments have taken off and supermarkets have been keen to adopt the technology.
Supermarket bosses have seen a huge boost in recent years in the number of customers making "top-up" shops in convenience stores on their way home from work, rather than doing big weekly shops.
Contactless payments can only be made on purchases up to £30 – making it perfect for fast-moving convenience stores such as Tesco Express and M&S Simply Food.
Last month, sandwich chain Pret a Manger revealed 65% of all card sales at its sites were made with contactless cards, while Visa said usage of contactless spending has soared 237% compared with last year.
The backlash against Sainsbury's has been expressed most strongly on Twitter, with some customers vowing to boycott the stores until it introduces the technology.
A source close to Sainsbury's admitted it was "slightly embarrassing" that the supermarket still does not offer the service – especially since it is opened nearly 70 convenience stores last year compared with just a handful of larger stores.
The source added: "This has been raised with head office by store managers, but Sainsbury's was just a hostage to poor timing."