The pro-Brexit campaigner and founder of pub chain J.D. Wetherspoon, Tim Martin, has conceded the business relies on foreign workers, with around 1 in 10 staff, or about 3,500 employees, from overseas.
The revelation comes as Martin distributed 200,000 pro-Brexit beermats across his 920-strong pub empire. The beermats, featuring attacks on International Monetary Fund head Christine Lagarde, went into his pubs on Thursday.
Martin is one of the few major business owners to come out in favour of Brexit, as several of the UK's most prominent business figures have joined the Remain camp, including Ryanair's Michael O'Leary, Virgin's Sir Richard Branson, and companies such as BT, EasyJet, Microsoft, and B&Q.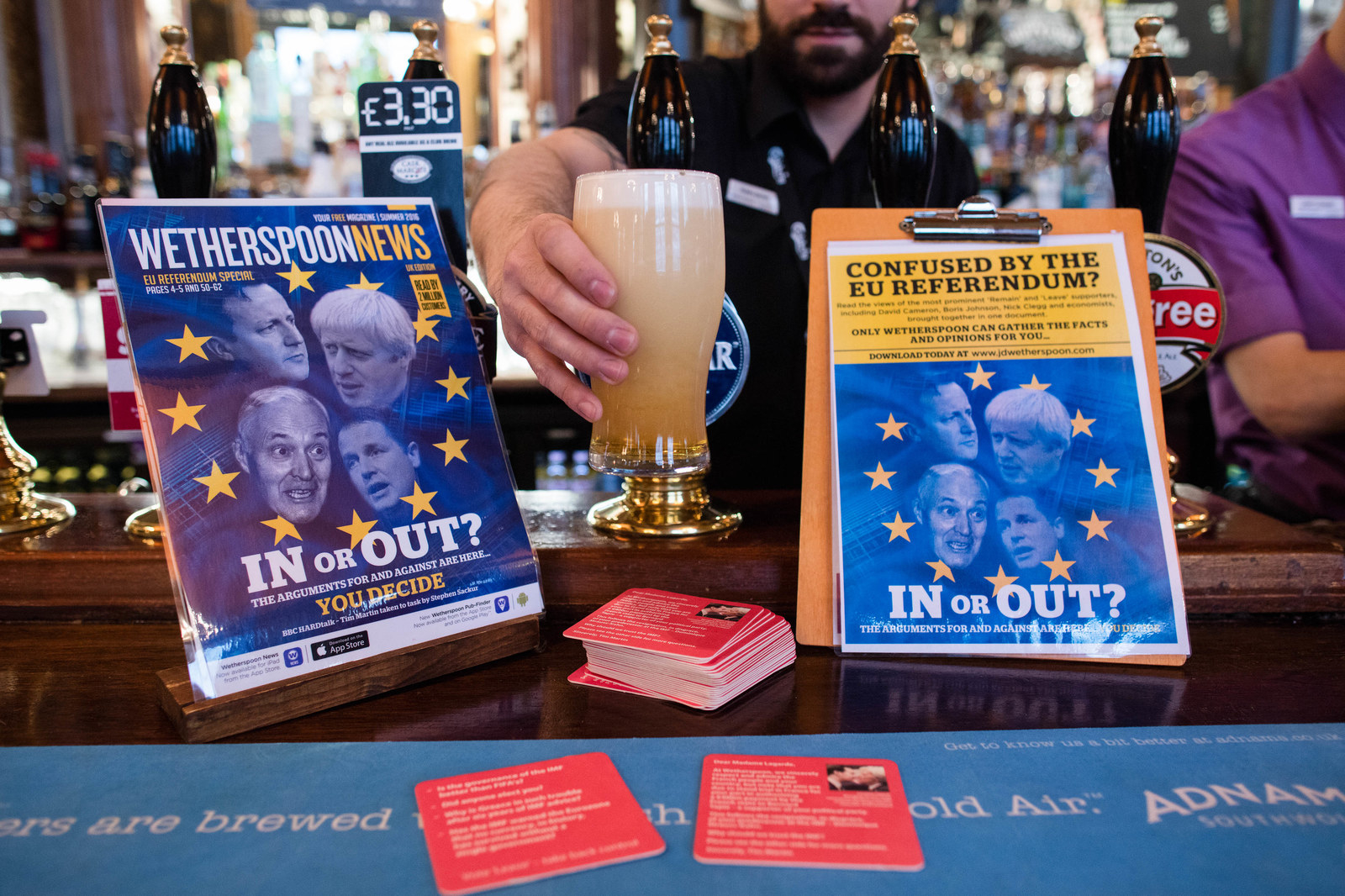 Martin insists his position against the EU has nothing to do with immigration – admitting his business has benefited from the freedom of movement – and is instead about regaining sovereignty.
He said if Britain votes to leave the union, he would want the current rules allowing EU nationals to work in the UK to continue.
The outspoken founder and chairman told BuzzFeed News: "Those people who are entitled to work here from the EU now should be entitled to work here after the referendum. If we leave, the rules should be the same as they were in Ireland before the EU – where people from Ireland could come and work here.
"All successful economies have reasonable levels of immigration – New Zealand, North America, Singapore.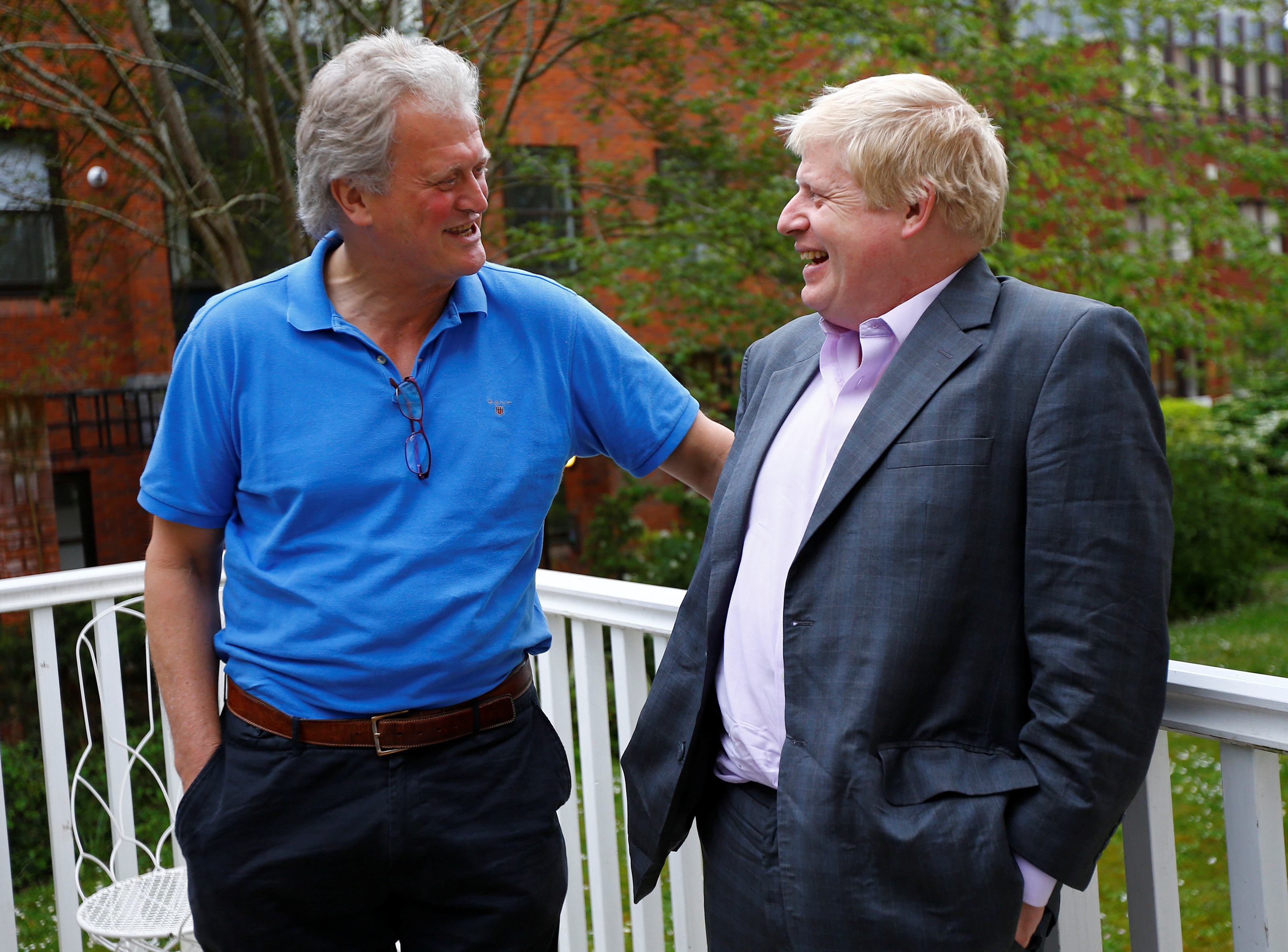 "[What's] accepted by Brexit supporters I've spoken to is that you need immigration and it's vital to an economy. The question is should it be decided from Brussels?
"There are some people who don't want any immigration, but that's not my view.
"I'm personally pro-immigration and I think it's vital for the government to have democratic control. But the EU is not democratic."
Explaining the high number of foreign workers at his pubs, Martin said: "A few years ago I asked staff at the last 100 pubs we opened how many were born in the UK.
"Around 5% said they were [born outside the UK]. Most of those pubs were in rural areas, and there's a much higher percentage in London, so, in total I'd say between 5% and 10% are foreign born." Wetherspoon's employs nearly 35,000 staff, according to its annual report.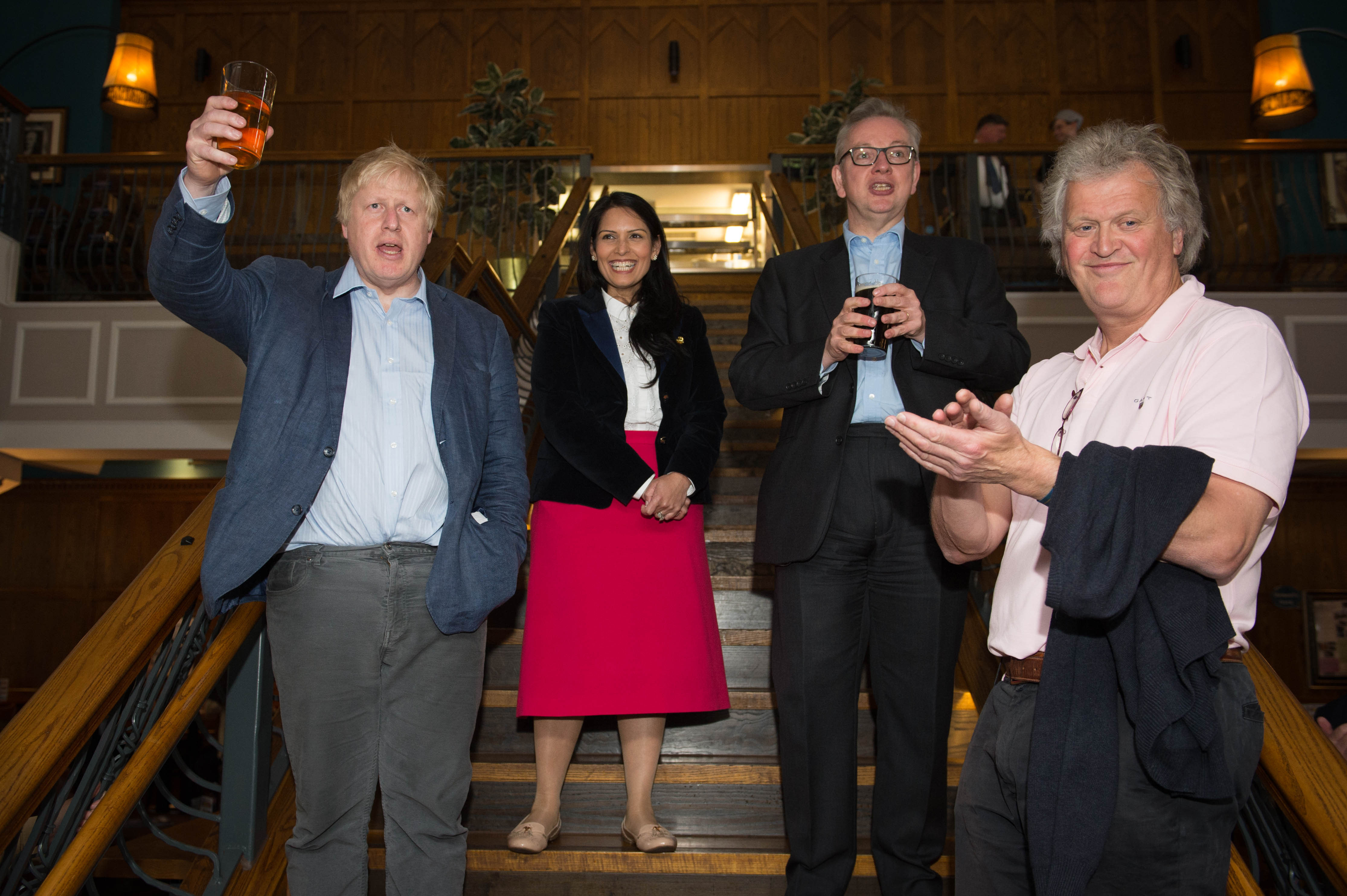 But unions and Remain campaigners have suggested that his call to leave the EU would reduce workers' rights – giving more power to Martin and other businessmen.
Unite assistant general secretary Steve Turner warned: "This is not the first time a company that opposed the increase to the national minimum wage has used its beermats to support its millionaire owner's interests.
"Use them by all means for what they're designed for, to mop up spilt beer, but take no notice of the Brexit message. We need a strong economy, decent jobs, investment, and rights for all, none of which will be supported following any Brexit by a Tory government or rich publican; it will only leave ordinary people more vulnerable and worse off.
"Rights for part-time workers, 28 days' paid holiday, equal pay, rest breaks, maternity and paternity rights are just some of the vital protections workers at Wetherspoon's and across the hospitality industry can bank on, because this country is a member of the European Union."
Labour MP and prominent Remain campaigner Chuka Umunna suggested that Martin's position on immigration was at odds with the Leave camp's views.
He said: "The fact that even the Leave campaign's own business backers don't back their plans shows the extent of their fantasy economics.

"It seems they can't even organise a campaign in a brewery.

"The truth is leaving the EU would wreck the economy and reduce opportunities for Brits to live and work abroad."
Martin's comments come as an employment lawyer warned that Wetherspoon's and other businesses publicly supporting either side of the EU debate could lead to a higher risk of staff taking employers to tribunals.
Kevin Poulter, partner and head of employment at solicitors Child & Child, explained: "With over 900 pubs under the Wetherspoon's banner, there are likely to be a good number of employees who do not agree with Martin's view on the 23 June referendum.
"Can they be compelled to distribute the beermats to tables and bars as part of their daily duties?
"There may well be a legitimate claim for discrimination should an employee refuse to support the company's political agenda and distribute the mats (or, for example, wear a pro-Brexit badge as part of their uniform) or suffer a detriment for refusing to do so."
He added: "What's more, it's likely that a significant portion of Wetherspoon's employees come from other EU member states, rendering their position ever more conflicted but potentially providing them with an additional claim for race discrimination, should a detriment be suffered.
"So, a warning for Wetherspoon's and any other company that has openly declared its support for or against Brexit: Be careful what you compel your employees to do. As well as a disaffected workforce, you may end up with a challenge in the employment tribunal too."
Martin, though, insisted his staff are free to vote any way they want in the referendum and if any feel uncomfortable distributing the mats, they will not be forced to do so. He also said no staff should be sanctioned if they feel uncomfortable.
He said: "If anything like this comes up I will deal with it personally. If someone doesn't want to put beermats out and if they feel that strongly about it, then they won't have to.
"I don't think you should say to employees, 'You should vote this way or that.' You can say, 'These are my views, but it's up to you.' Anything beyond that is an invasion of their personal space and is over the top."
Martin said he would be travelling around 200 pubs between now and the referendum, speaking to customers and staff.