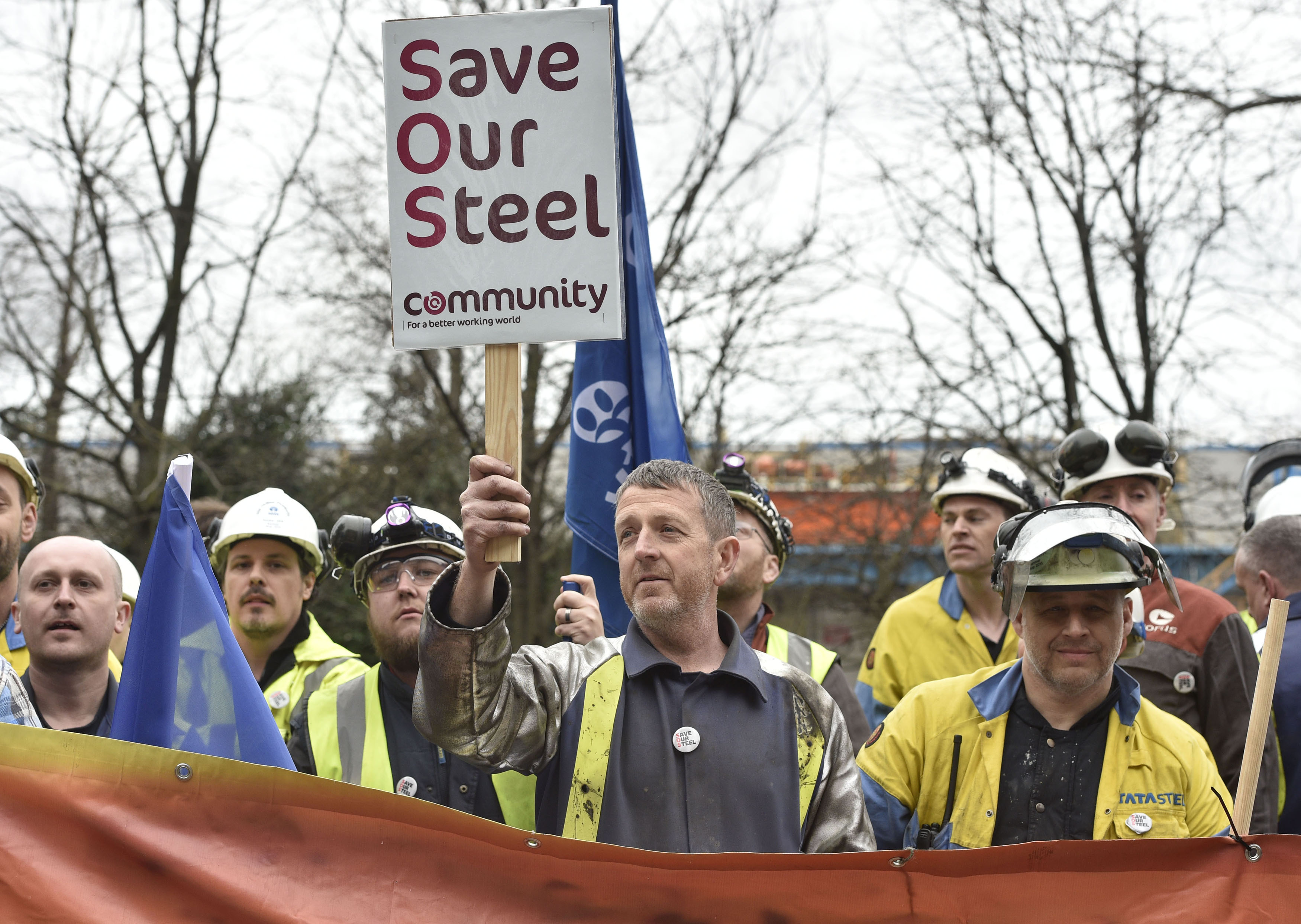 The struggling UK steel sector could be saved by the taxpayer through "co-investment", meaning the public would own part of the industry, according to the business secretary Sajid Javid.
He added that the government would help Tata Steel to sell its UK operations, including Port Talbot, where around 7,000 jobs hang in the balance, and the company is the largest private employer in Wales.
Javid updated the house of commons and said: "We've secured assurances that Tata will be a responsible seller and will allow appropriate time to find a buyer.
"I've been in contact with potential buyers making clear that the government stands ready to help. This includes looking at the possibility of co-investing with a buyer on commercial terms."

However, less than an hour after making the comments, sources close to the business department were quick to distance the cabinet minister from suggestions that the government could start part-nationalising the steel industry.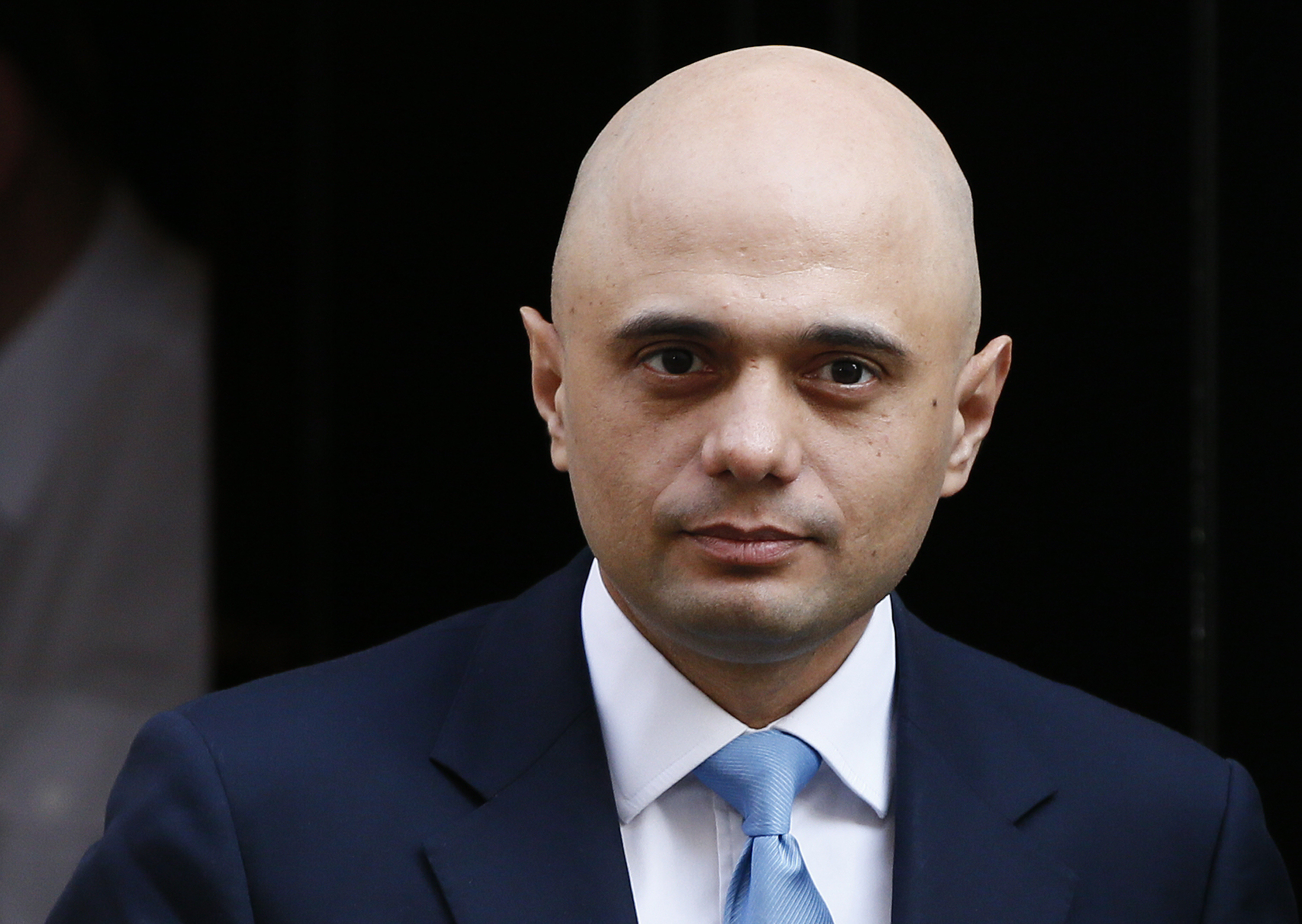 A source suggested: "He means a loan. The government could make a loan to any buyer on a commercial basis. Buying equity in Port Talbot would only be an extreme outcome."
Javid, a former city banker, appears to have meant that the government would underwrite any bidders with a loan - debt - rather than equity - which would involve buying a stake.
However, he ruled out full nationalisation, saying the best future was in private hands - potentially with some public cash.
He said: "The way forward has to be a commercial operator. That's how the best steel companies in the world are being run and that's how we want to see British steel companies being run too."
Forced by MPs to clarify his views on what "co-investing" means, and before the intervention by government sources, he said: "I've said that to demonstrate that when say we will look at all options, we will look at all options.
"It is possible someone might come forward and ask for investment or funds from Gov in lots of different ways. Of course it has to be on commercial terms, but that's just a demonstration of how this Government will go to make this successful."
He also revealed that Tata's owners in India were "seriously considering" the entire closure of Port Talbot with immediate effect, but was persuaded not to by the government.
Parliament also heard that the government is helping with the sale of Tata's Scunthorpe plant to investment vehicle Greybull Capital.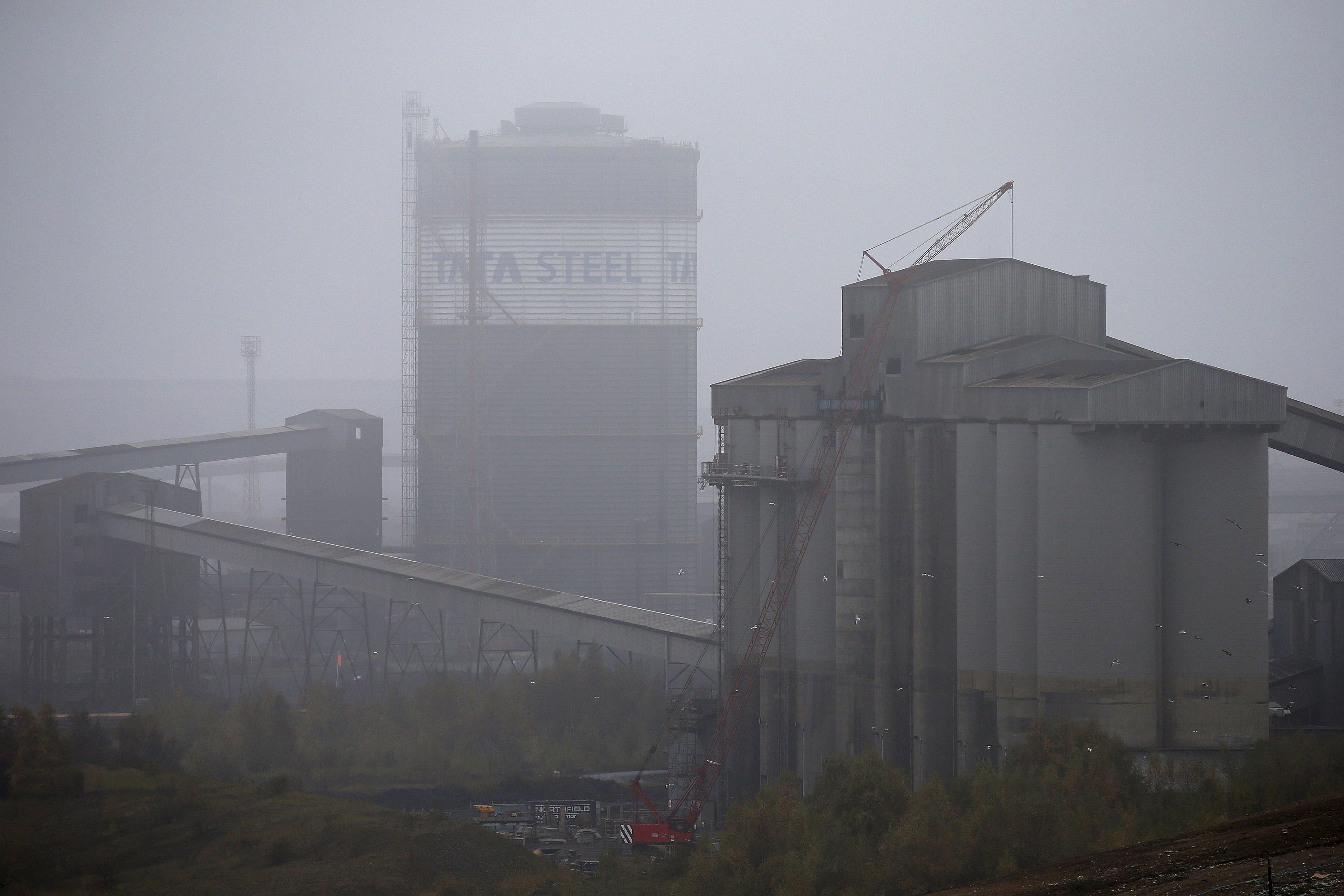 The deal had been in the pipeline for several months, since Tata said the plant needed to be sold back in 2014, but Greybull's decision to buy it will give hope to workers at other factories under threat.
Around 4,800 jobs will be saved following the takeover, for a nominal fee, but the plant will require £400 million of investment by the new owners to remain viable.
It is understood that the government has offered Greybull a loan to ease through the sale, which is not yet finalised.
But all sides were confident the deal would go through.
Bimlendra Jha, executive chairman of Tata's standalone European steel business, said: "This sale is the best possible outcome for employees who have worked relentlessly to ensure the business's survival, and helped to make it attractive to a potential buyer."

Hans Fischer, chief executive of Tata Steel's European operations, added: "Under these current challenging market conditions in Europe with the soaring levels of imports from China, we are happy that Tata Steel UK and Greybull Capital have entered the final stage of completion."
However, over the weekend, the frontrunner for Port Talbot and Tata's other operations warned that any deal will not be rushed.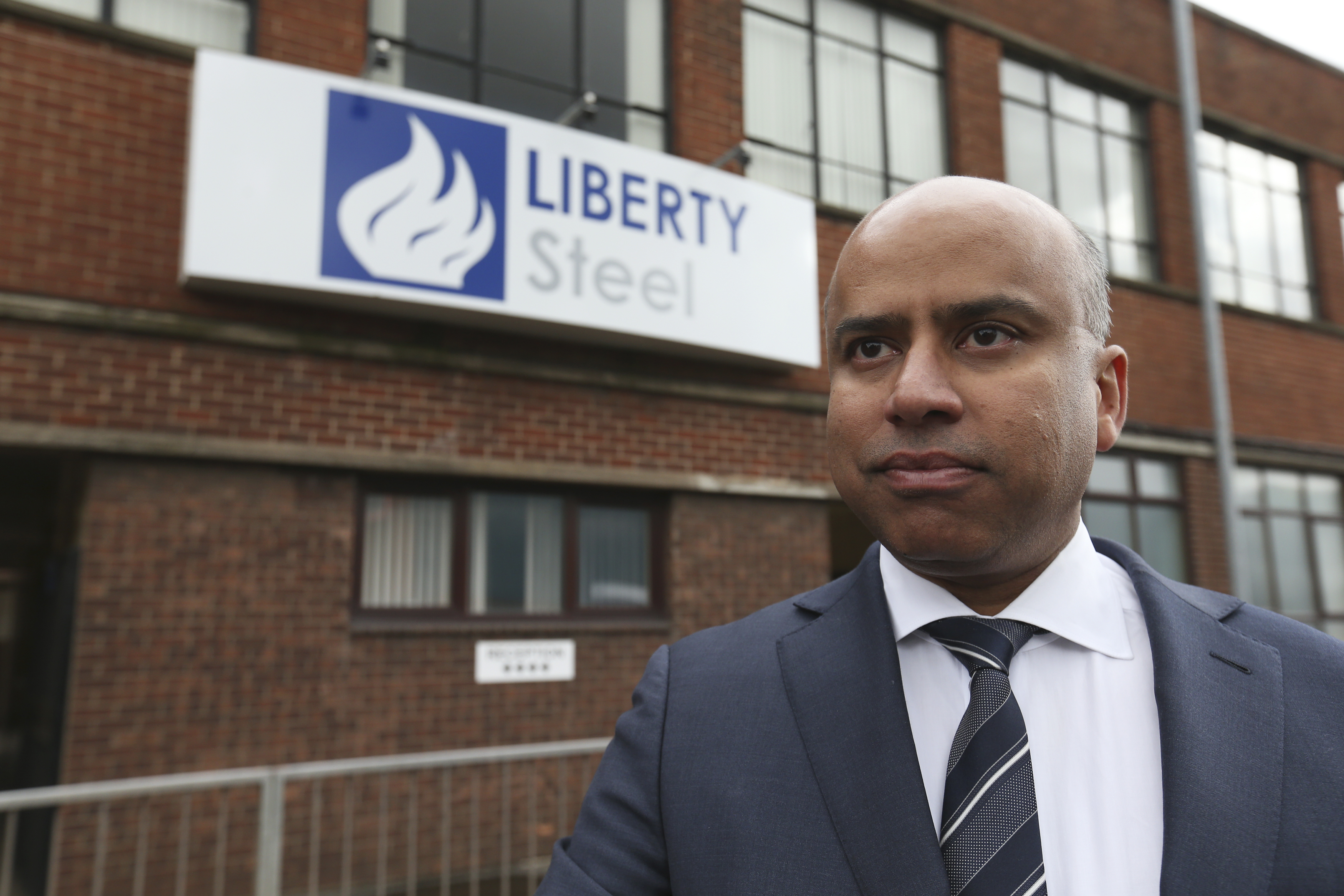 Sanjeev Gupta, boss of Liberty House, which has met with ministers to talk about buying Tata, told The Times: "We remain very interested in acquiring downstream — steel processing — activities, where we have a proven UK track record of achieving positive turnaround.
"We recognise the importance of the heavy steelmaking end of the operation to Port Talbot, and we, as well as all interested parties, will need to analyse the available information to enable us make a sound judgment on what will be the most economical and sustainable operating model for the business."
The steel industry has been in crisis as the price of the metal has plummeted in the last year, due to low demand and over-supply by China.
Government ministers have been called on to intervene and even bail out the sector. However, strict EU rules banning state aid could lead to problems.