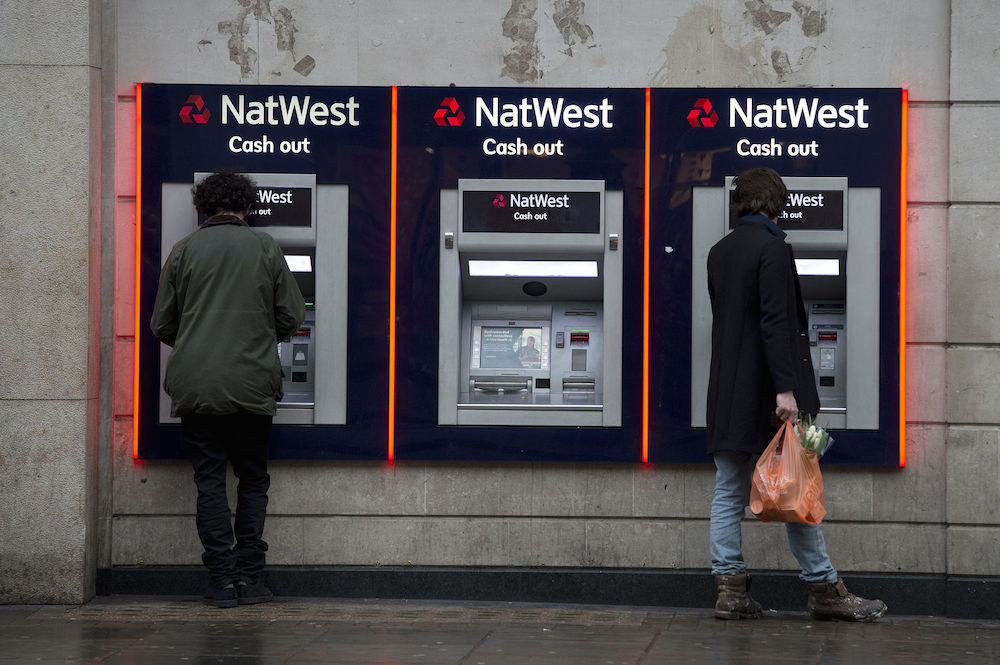 Around 600 members of staff at NatWest bank branches across the country are set to lose their jobs as the chain continues to haemorrhage cash, the trade union Unite has said.
Unite said 32 branches in total will close and more than 300 will change their opening times.
It said that in northern England, 18 branches are set to shut, with 217 job losses, while a further 220 will reduce opening hours.
The Midlands and East of England will see 13 branch closures, 176 job losses, and a further 94 branches changing their times.
The remaining jobs will go from branches in London and the South East.
A spokesperson for Royal Bank of Scotland (RBS), the state-controlled bank that owns NatWest and which already announced in February that it is axing 200 jobs, declined to confirm which sites would be closing, with staff expected to be informed first.

NatWest has been struggling since the financial crash in 2008, when RBS had to be bailed out by the taxman.
Since then a succession of chief executives have attempted to turn around RBS's fortunes, but earlier this year the bank revealed another loss – of £2 billion – its eighth consecutive year of being stuck stubbornly in the red.
A NatWest spokeswoman insisted banking had changed significantly and fewer customers need to interact face to face in branches.
"We review our branch network regularly to make sure the services we provide are appropriate for each local community, based on our customers' usage and other ways to bank in the local area," she said. "Where we do have to make the difficult decision to close a branch we will always tell our staff and customers first.
"Where there are job cuts, this is clearly difficult news for staff affected by these changes. We are doing everything we can to support them, including seeking redeployment opportunities wherever possible and ensuring that compulsory redundancies are kept to a minimum."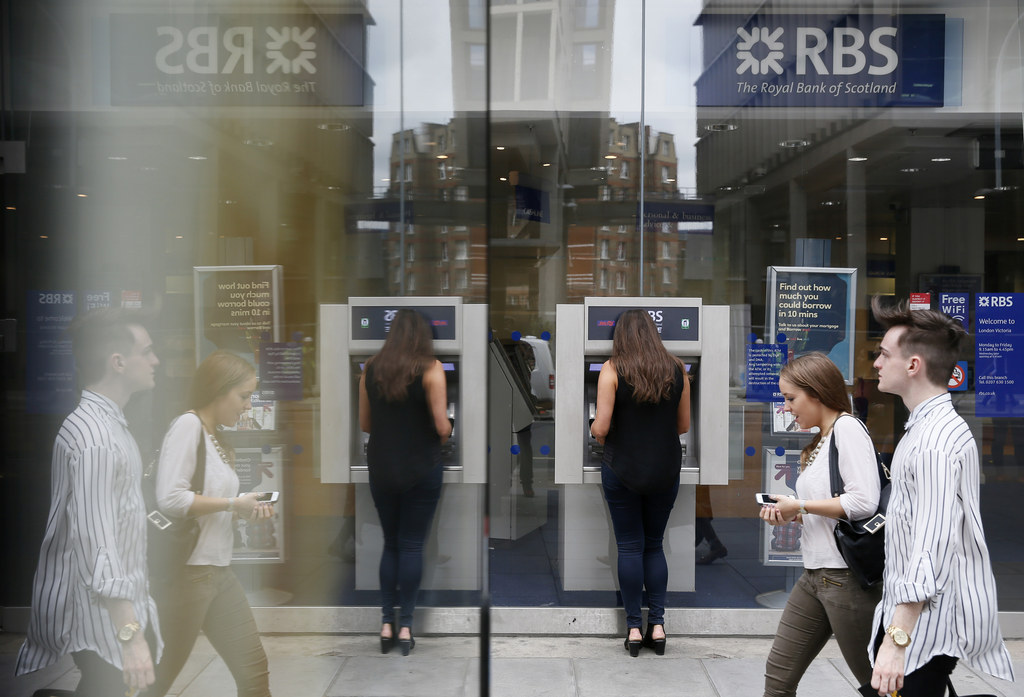 Lyn Turner, Unite's regional officer, said: "With job losses across the country and surviving branches on reduced hours, there's no doubt this latest round of cuts will hurt the bank's customers as well as our members.
"With every branch closure NatWest is slamming its doors on another community, dangerously undermining the bank's long-term future.
''Unite will consult with our members as we hold the bank to its promise to avoid compulsory redundancies.''