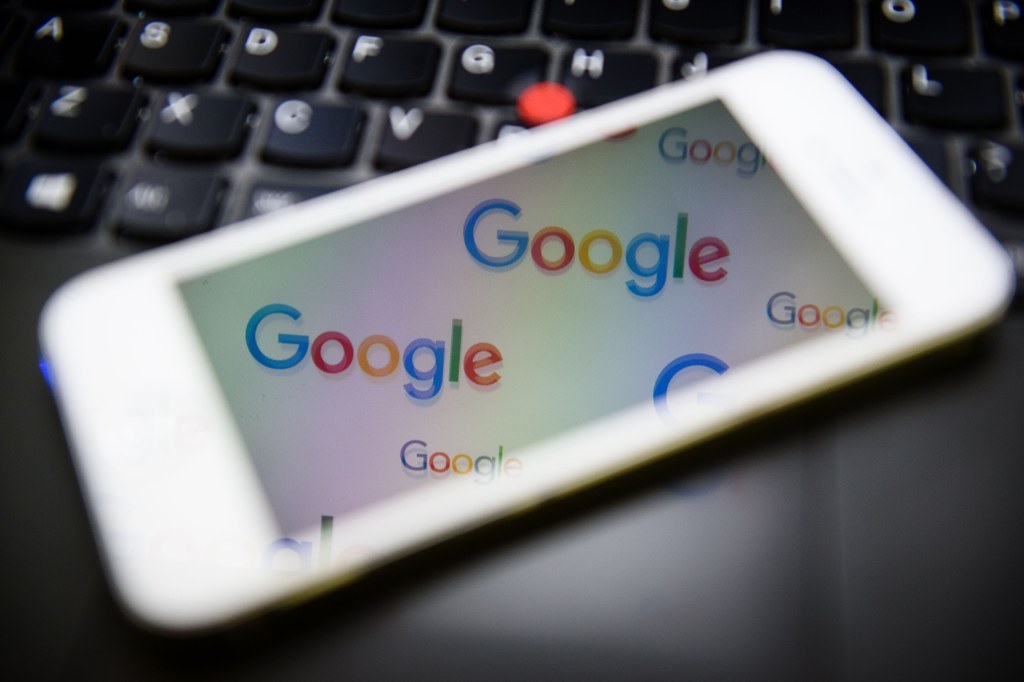 Google could face heavy fines as the European Commission accused the search engine giant of abusing its market dominance across the region.
Commissioner Margrethe Vestager, who is in charge of exposing anti-competitive behaviour, said Google was forcing phone manufacturers to set its search engine as the default in exchange for the ability to use other Google apps like Maps and Chrome.
"What we found is that Google pursues an overall strategy on mobile devices to protect and expand its dominant position in internet searching," she said.
"It is doing so by imposing unjustified restrictions and conditions on manufacturers of devices running Android, as well as on mobile network operators."
Google now has 12 weeks to respond to the Statement of Objections. The EU has already censured the company for anti-competitive behaviour over the way it pushed its own shopping service in internet searches at the expense of rival products.
Vestager explained that Google's market dominance is not an issue – pointing out 80% of smartphones and tablets in Europe run on Android and Google accounts for more than 90% of internet searches.
"Android has been developed as open source. This makes it possible for everyone to use the source code," she added.
"[But] Google prevents manufacturers who wish to pre-install Google Maps on even one of their devices from using modified competing versions of Android on any of their other devices."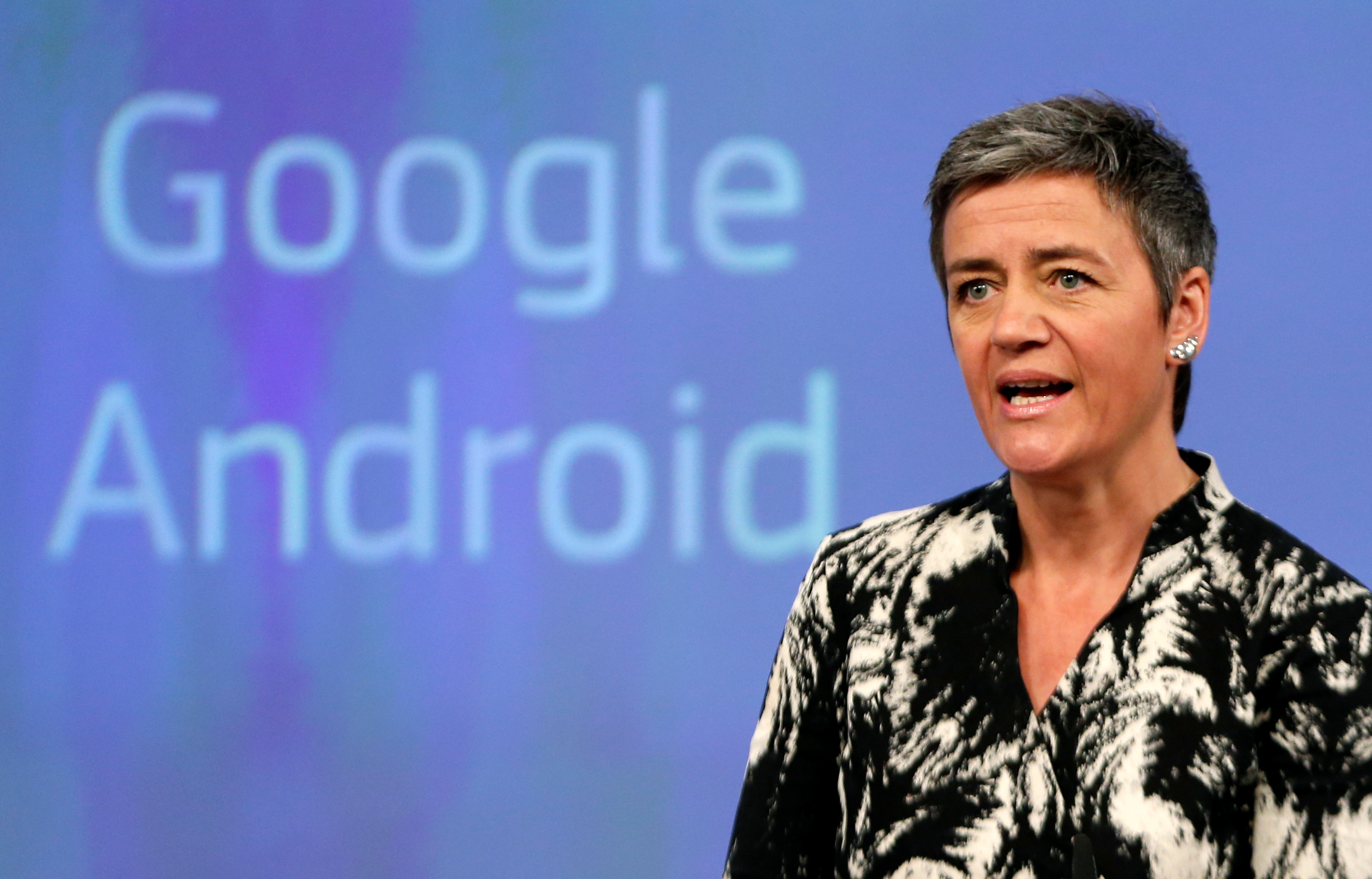 She said: "In short, those tablet and smartphone manufacturers are not free to choose which search engines and which browser to install on their devices. We believe this hampers competition search and browsing providers in effectively competing with Google.
"Some manufacturers have decided not to use an alternative version of Android that has been created by a credible competitor. We have concerns that this hampers the development of rival versions of Android which could develop into credible platforms for competing apps and services."
If found guilty, Google must change its behaviour or it could be fined, Vestager added.

Google said it would fully respond to the allegations, but said all agreements with manufacturers are voluntary.
Kent Walker, senior vice president and general counsel at Google, said: "Our partner agreements have helped foster a remarkable – and, importantly, sustainable – ecosystem, based on open-source software and open innovation.
"We look forward to working with the European Commission to demonstrate the careful way we've designed the Android model in a way that's good for competition and for consumers."
A recent ruling in Canada over a similar competition issue with Google was thrown out by investigators. However, Vestager insisted the EU investigation should still go ahead.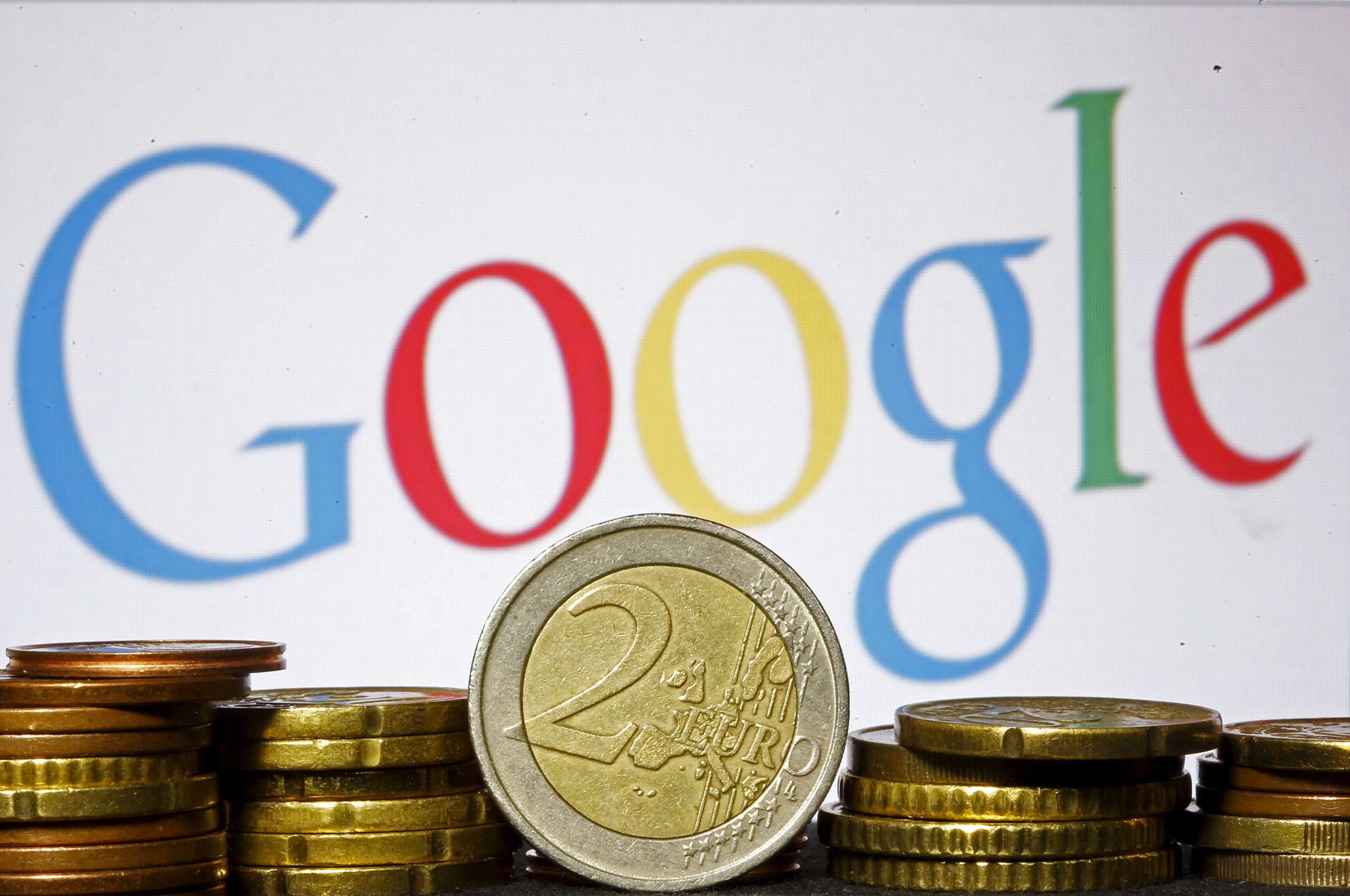 "We have no grudge against any company… This is what we do. It is obviously the duty to be able to find the facts, find the evidence and find out if we are right or wrong by following up complaints," she said.
"That may be different to other authorities but that's something we have to accept."
The EU has always been interested in investigating dominant companies in the region. Throughout much of the 1990s and 2000s Microsoft faced several anti-competition investigations into its own market dominance during that period.