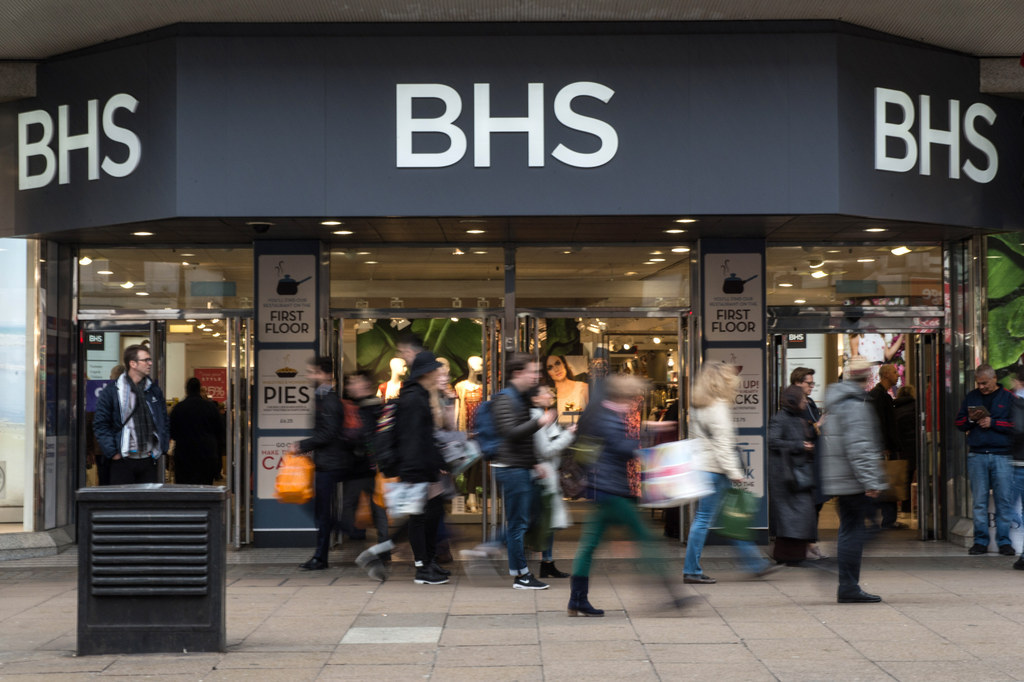 BHS staff will continue to get paid while the high street chain is on the brink of collapse, according to administrators.
Originally 8,000 workers had been guaranteed pay only until the end of the month – Friday – but now the administrators who are running the company have told BuzzFeed News staff will be paid next week and beyond.
A spokesperson for administrators at Duff & Phelps said: "Staff have been paid yesterday and today. They are legally protected, meaning they will be paid before anyone else including the administrators.
"They are considered a 'priority expense' and will be guaranteed their pay whilst the company is in administration under their legal rights. If anything changes they will be the first to know."
Administrators say they hope to sell the 164-store chain as a "going concern" – continuing to run as BHS – and it is understood they have received around 50 approaches from interested parties.
One interested party is said to be Dominic Chappell – who bought it from Sir Philip Green for £1 a year ago and owned it up until it was put into administration.
The former racing driver told the Evening Standard he was having an eye operation at a hospital in Boston and added: "Part of the reason I'm having it now is so I can meet investors out here. We are discussing buying [BHS] back."
Asked how likely that was, he said: "No one ever knows, but if a real deal can be put together for the good of the company to save as many jobs as possible, we'll do it."
However, a BHS spokesperson said any attempt by Chappell to buy back the business was "fantasy".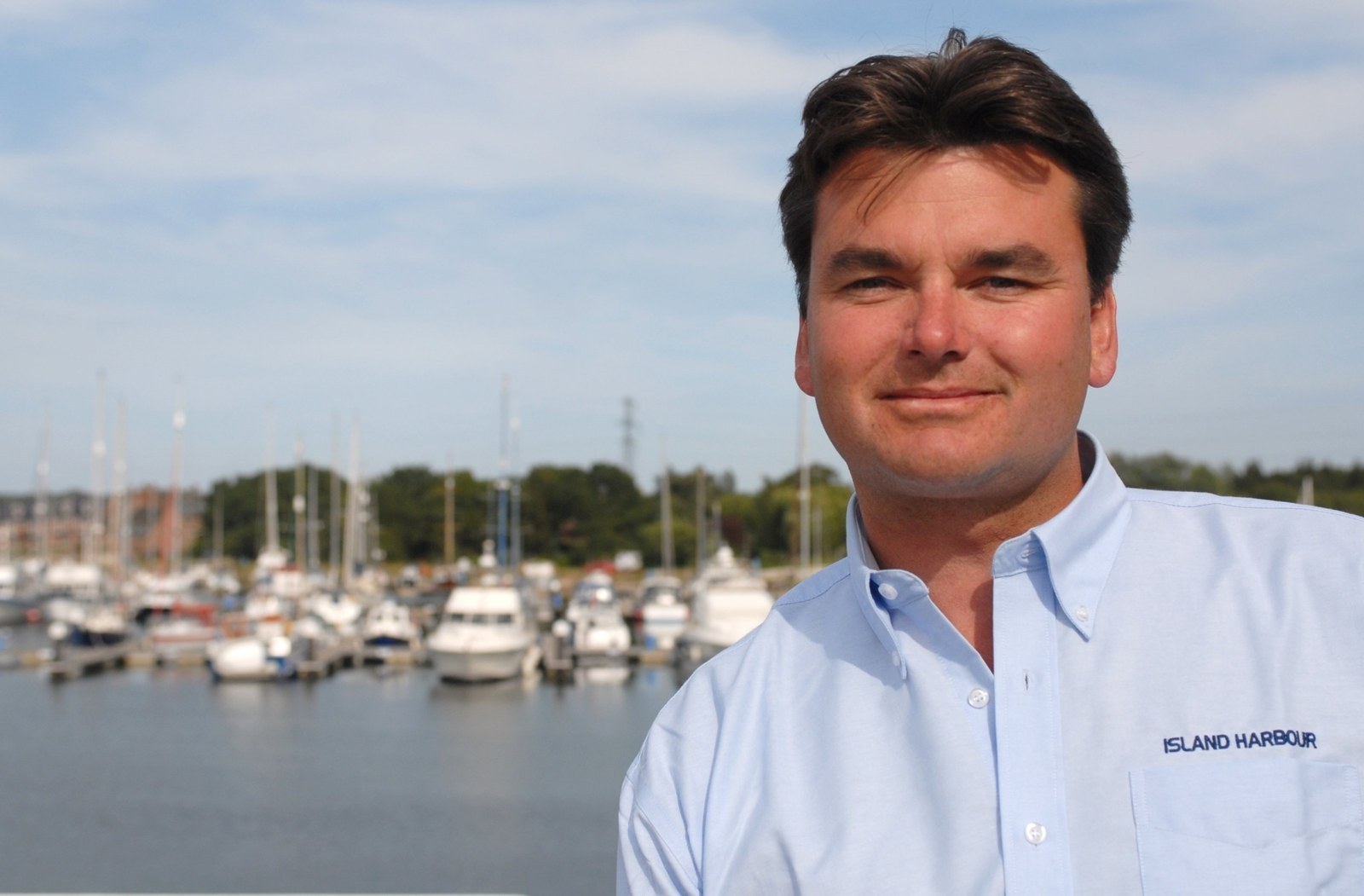 Staff in stores told BuzzFeed News they were concerned about their pay and pensions, following initial comments that salaries would only be guaranteed until the end of the month.
One worker said: "We don't know whether we'll be paid next week, but why should any of us bother turning up to work on Monday morning if we won't get paid?"
Since the news on Monday that the company was in administration, sales in stores have jumped 80% as nostalgic customers returned in huge numbers.