Hey y'all! I'm Simone and like so many of us, I am a Harry Potter stan. With so much new content coming out this year my mind has been buzzing for all things magic. As I read Harry Potter I couldn't help thinking that these children are going to need so much therapy one day (aside from the memories of the war) because the adults in their life were so problematic — even the seemingly unproblematic ones. So I decided to create this ranking of Harry Potter adults, from the ones the kids will need the most therapy to the ones who were the least problematic. Without further ado, here is my unofficial ranking.
17.
Dolores Umbridge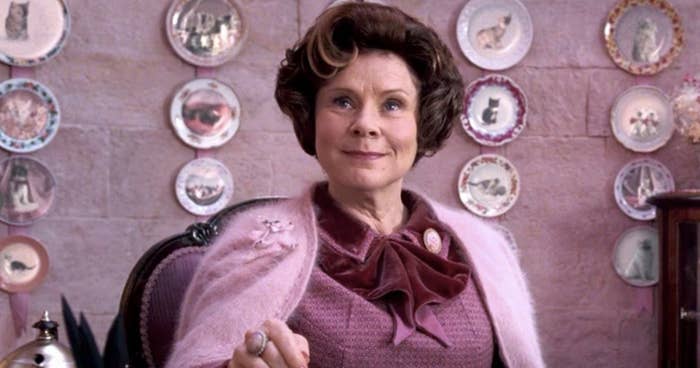 16.
Peter Pettigrew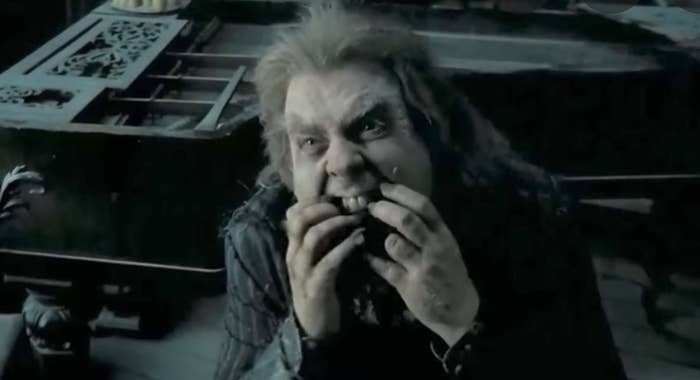 15.
Voldemort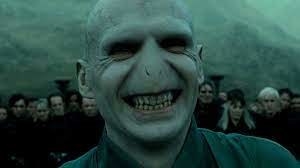 14.
Bellatrix Lestrange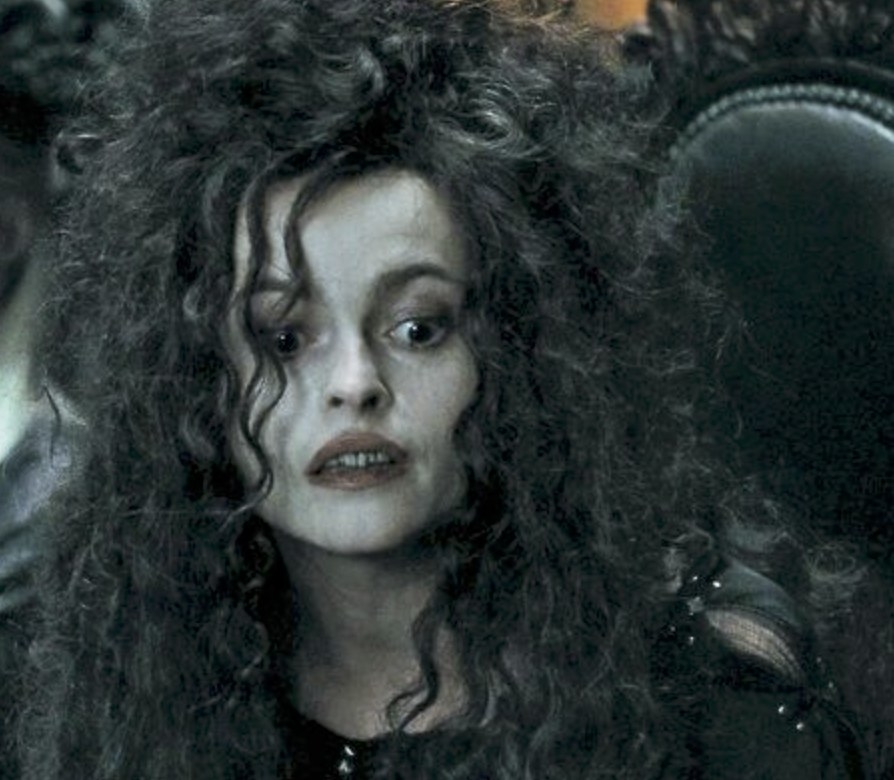 13.
Lucius and Narcissa Malfoy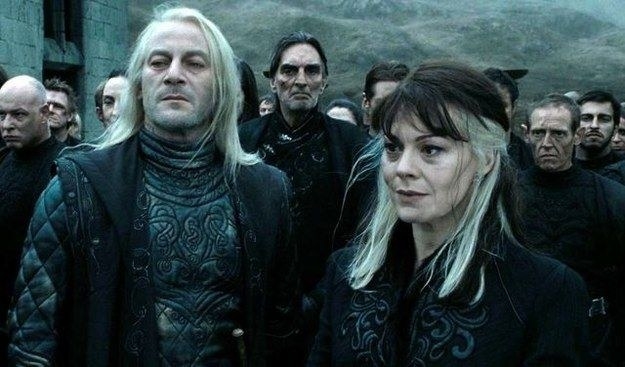 12.
Gilderoy Lockhart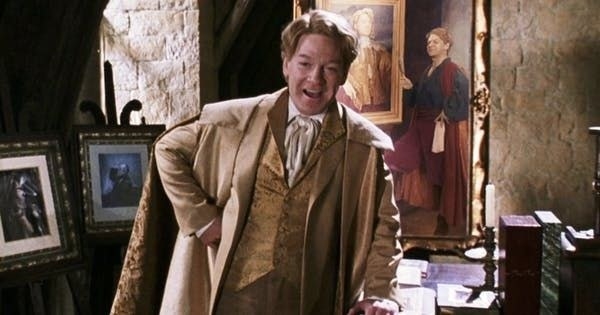 11.
Vernon and Petunia Dursley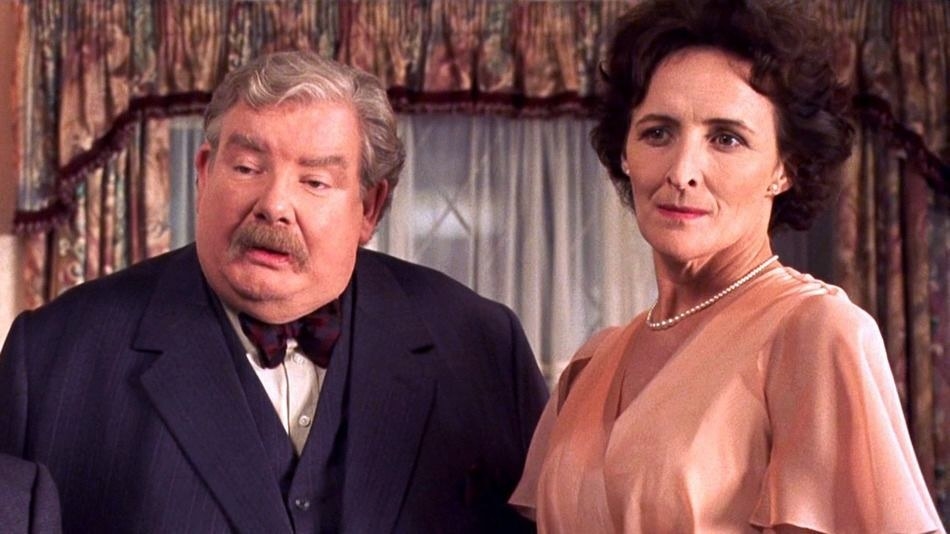 10.
Albus Dumbledore
9.
James Potter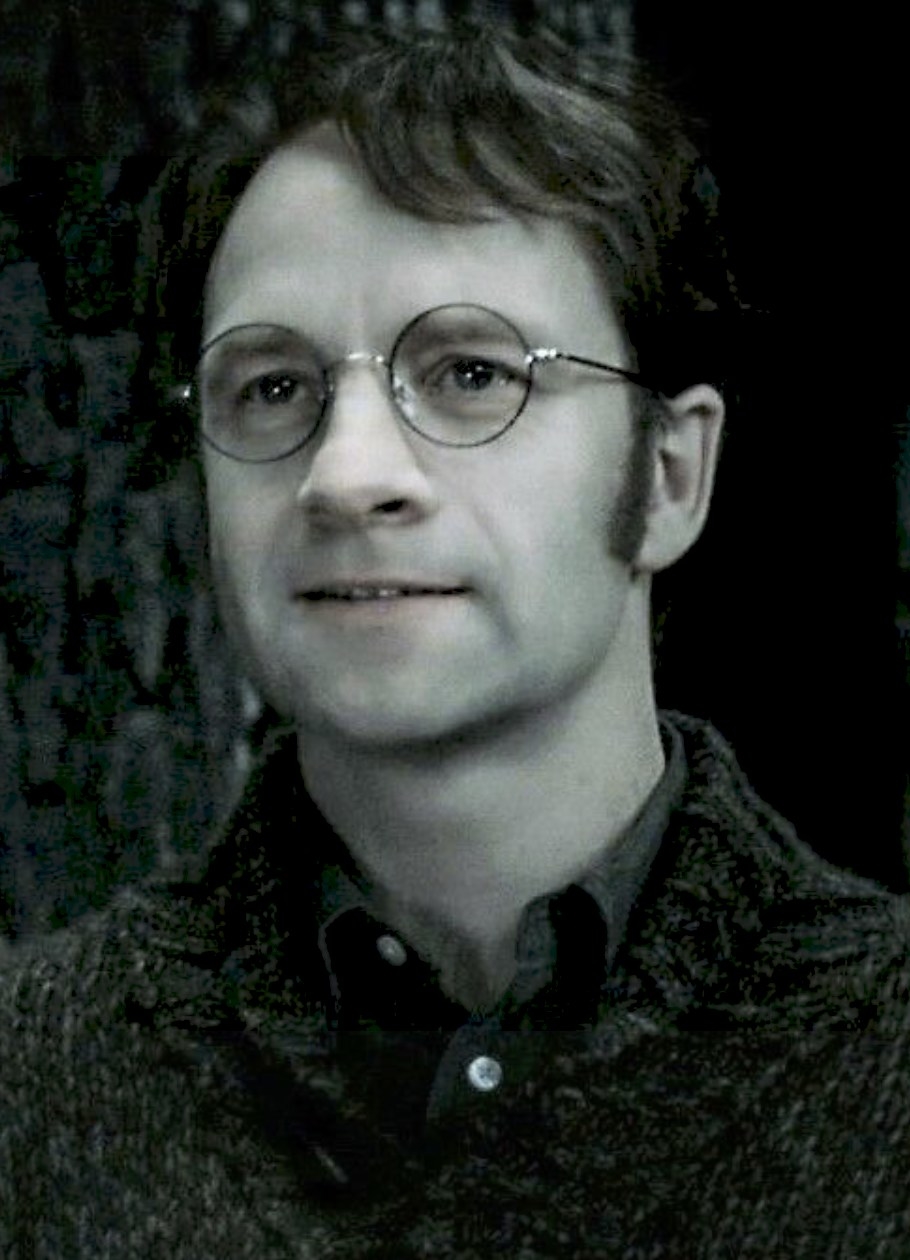 8.
Snape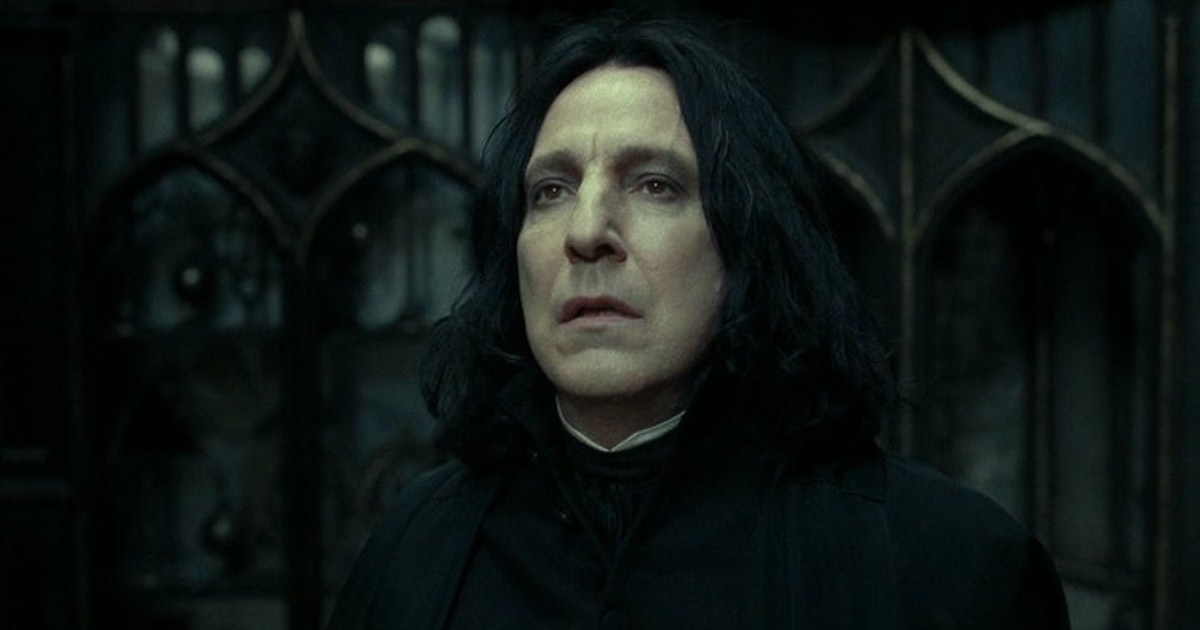 7.
Molly Weasley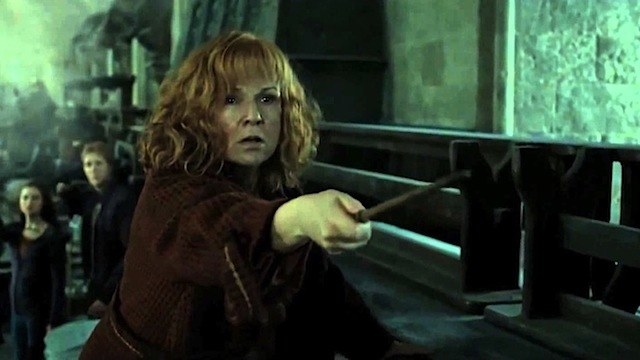 6.
Sirius Black
5.
Remus Lupin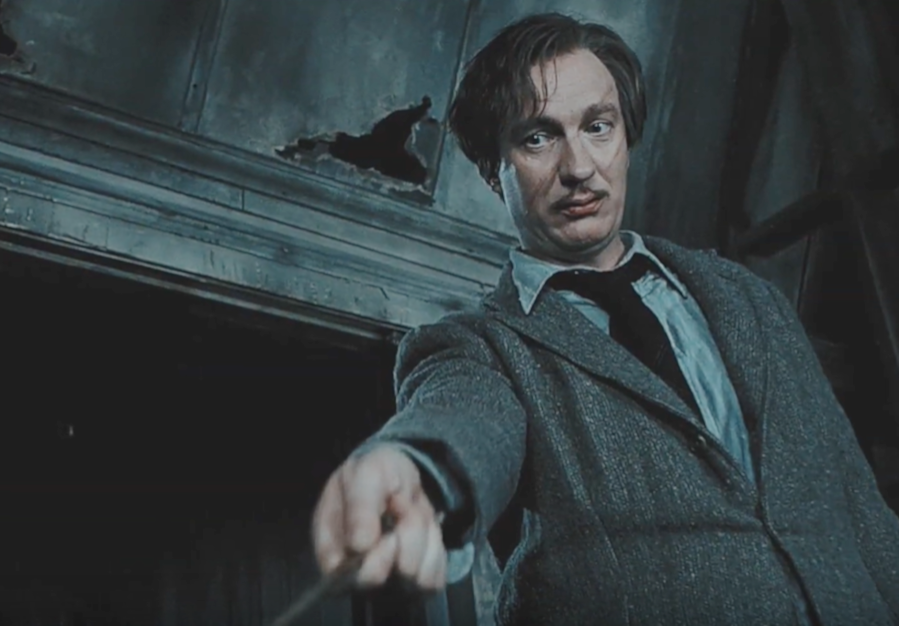 4.
Lily Evans Potter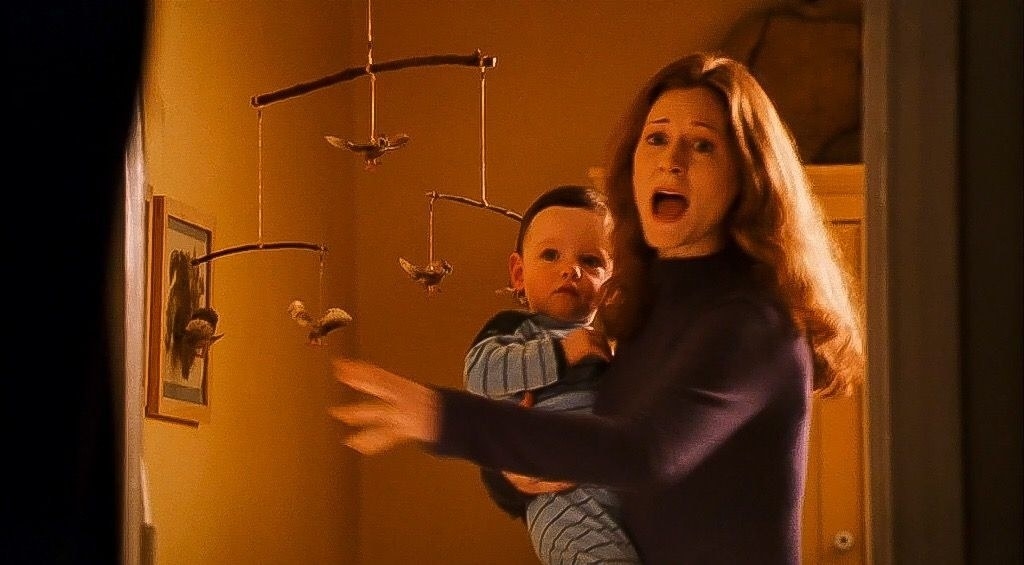 3.
Arthur Weasley
2.
Rubeus Hagrid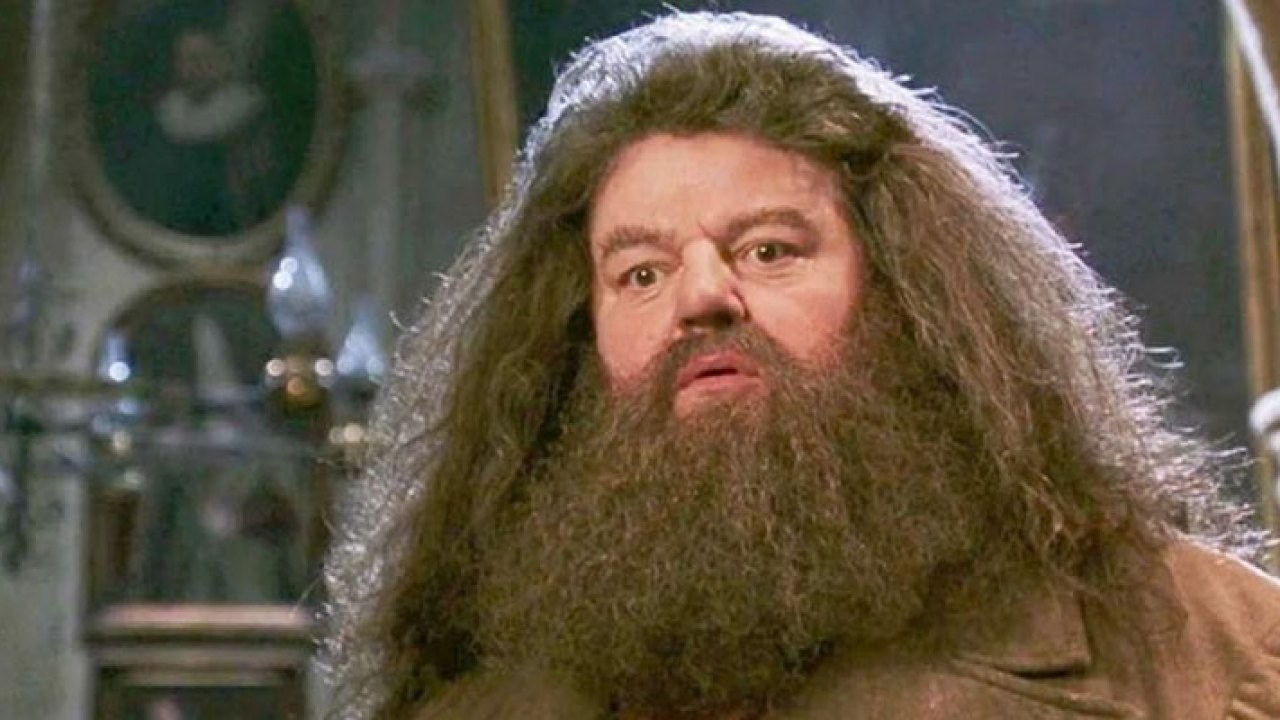 1.
Minerva McGonagall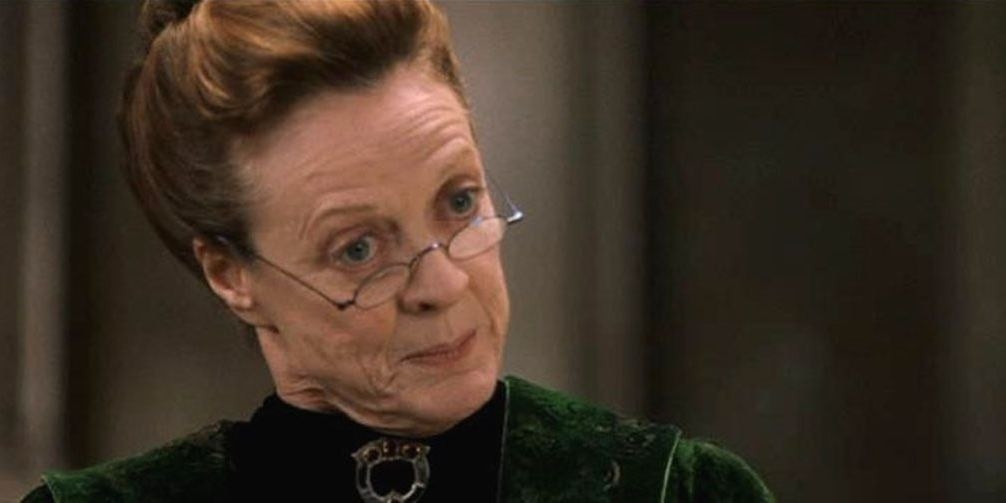 What do you think? Did I leave anyone out, rank someone too high or too low? Comment below and let me know!