During Dillagi practice you're:

silently bitching about the dancers in your head

frustrated but practicing sitting down, standing up, walking around. must. keep. practicing.

coming up with choreo that's obviously better

loudly screaming "Who Are WE? DILLAGI!"

do you even come to practice

totally lost but giggling your way through

On the Weekend:

i'm in california. if not physically, then emotionally

always collecting finsta material

i don't sleep so- WORK HARD PLAY HARD

just get me some smirnoff ice

i want alcohol but I'm tired but i just want alcohol

i'm gonna say i'm not going out and then i'll go out

Hookups?

i know i had one last night but i don't even remember

legit anything will do rn

you're making your way through the team tbh….

you know the guy who just walked past from tinder

ooohhhh god that's too scary

If you were in Cancun, you'd be:

draining the island of beer

comparing this mediocre place to the incredible cali beaches

getting lost in the day and blackout drunk at night

taking hipster photos for your insta feed

crying about the hot guys

cuddling your bf on the beach

What's your greatest skill?:

stalking…. that's a skill right?

organising pretty much anything I LOVE ORGANISING

finding cute dogs, playing with cute dogs, anything with cute dogs

Bollywood. infact it should be your major.

making inappropriate jokes

Where can someone find you?

live love studio i am studio i'm BECOMING studio #tisch

if it ain't cute, i ain't there

i told you I'm going home bitches

if I'm not in pallu I'm getting boba

wait don't turn around but i'm not stalking you dw…..

Who are your friends?

i need to balance these psychotic desis with some sane white people

can i please just get a guy

i have a hugeeeee group of like 25 people hahah nbd

I LOVE EVERYONE I LOVE DILLAGI I LOVE BITCHES AND DRINKS

i really only like my dog

if I'm mean to them, i probably secretly love them

On the "Bitches & Drinks" chat:

I'm here to bitch why are y'all being nice

sorry about the 400 voice messages but I NEED TO RANT

i'm way too busy to be typing on this thing tbh

ah yes this is where i let loose about my irritation

i'm so lost I HAVE MISSED SO MUCH

don't tell anyone but i don't really read it….
Which "Bitches & Drinks" Girl Are You?
OR Darshana Paramesh. You're basically the slightly confused cutie of the group. But it's okay! You have a lot of friends and that's a good thing. You always have lots of love to give and if you didn't like cuddling the group earlier…. you didn't have much of a choice to change. You may or may not be drunk rn but that's what keeps you so L I T. keep being the total sweetheart you are!!!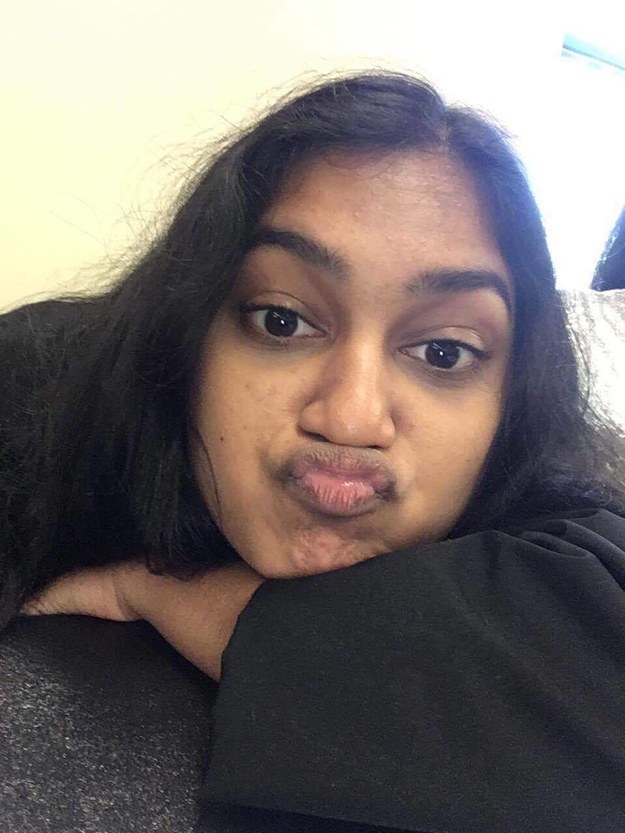 You got:

Shrad the F*** Up
OR Shradha Mididaddi. You may be MIA but that doesn't mean you love Bitches & Drinks any less. Keep doing amazing things and being a BAMF. If anyone's starting to forget you're on the team (jk), you're always ready to come back and hit it out of the park. Your energy is out of this world and you basically make the world a better place.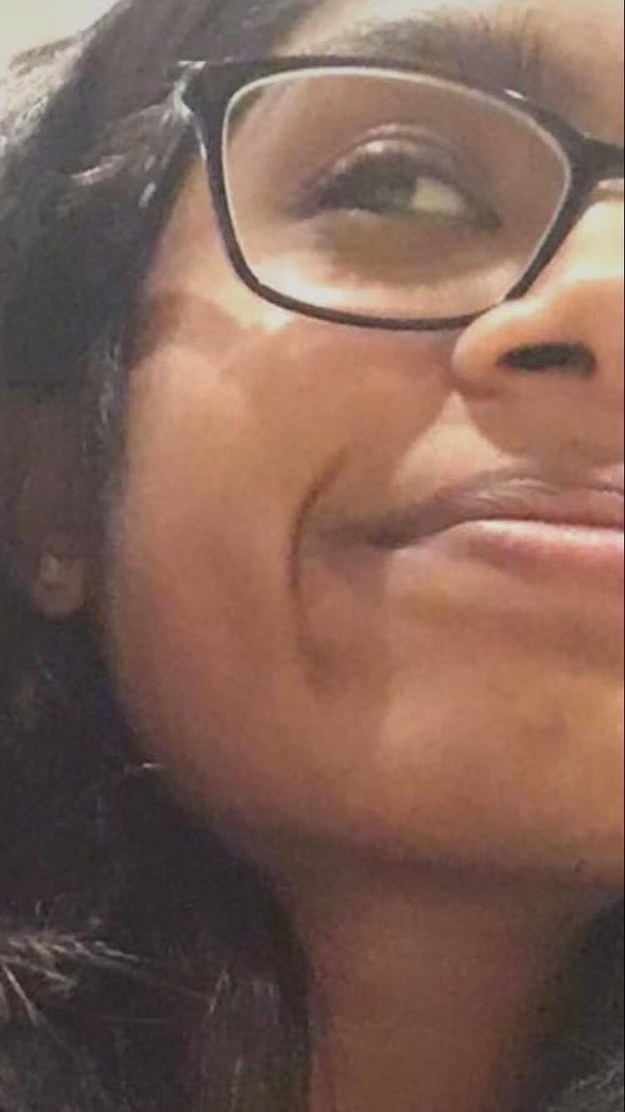 OR Miloni Vora. There's a reason people love grumpy cat right? You might be pissed off but that just goes to show much you care and feel strongly about the things that frustrate you. You never let your smaller size undermine your killer personality and you're always pushing yourself. You know what you love (and hate) and will never let yourself be forgotten. YAAAAS gurl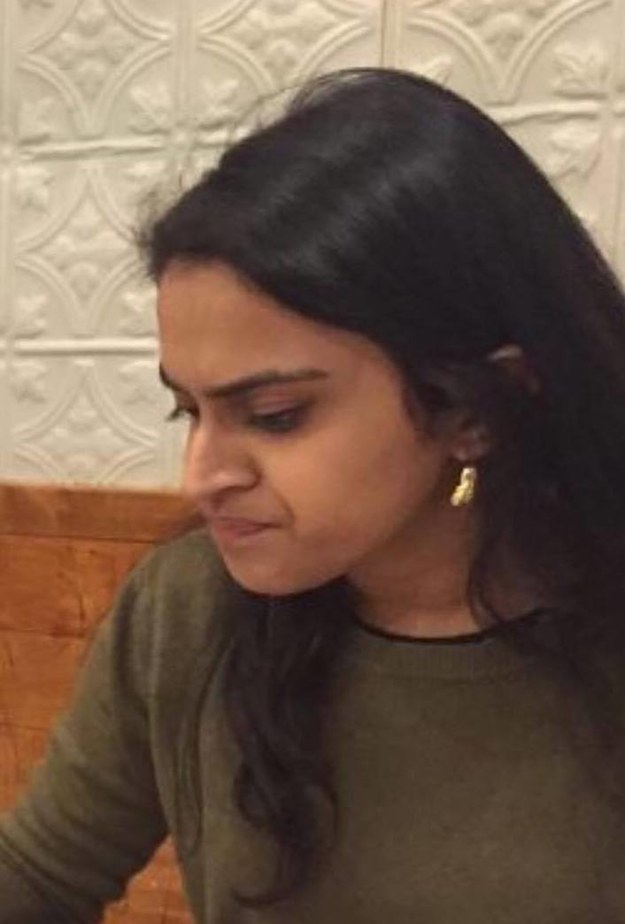 You got:

Literally and Metaphorically Niki
OR Niharika Singh. You're like a desi queen B and there's p much nothing you can't do. your strong opinions come from a place of so much passion that everyone around you basically bows down to your mastermind thinking. sometimes it gets overwhelming but you know that inside you the genuine chilled out parts of you will keep you happy. just remember to give yourself as much love as you give the people around you!!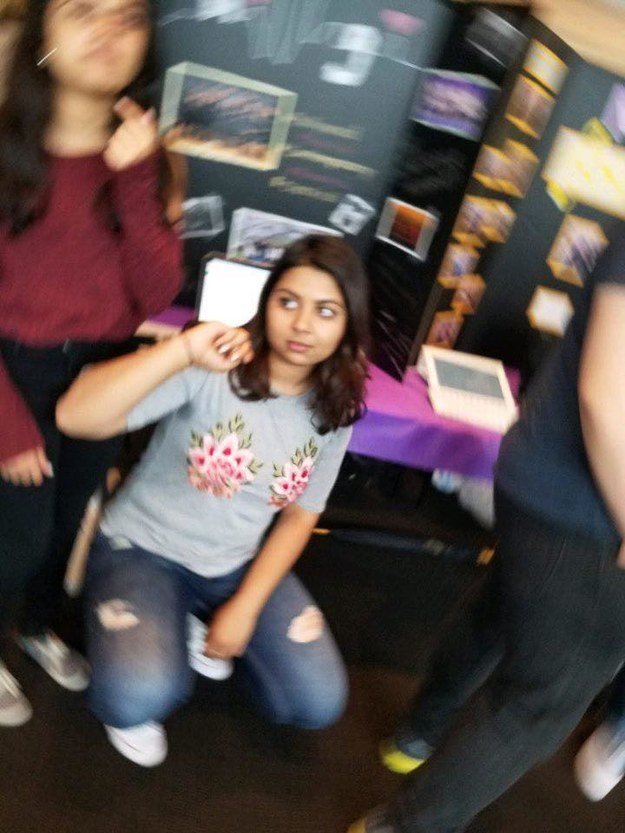 OR Aditi Desai. you love your new nickname bc who the f said your sweetness didn't come with some bite? you might be tired of the grind, but you still put more into being a better and better person every day. You're either melting hearts with your smile or setting a stage on fire when you do throw in that swag. life can be tough but keep on keeping on babe!!!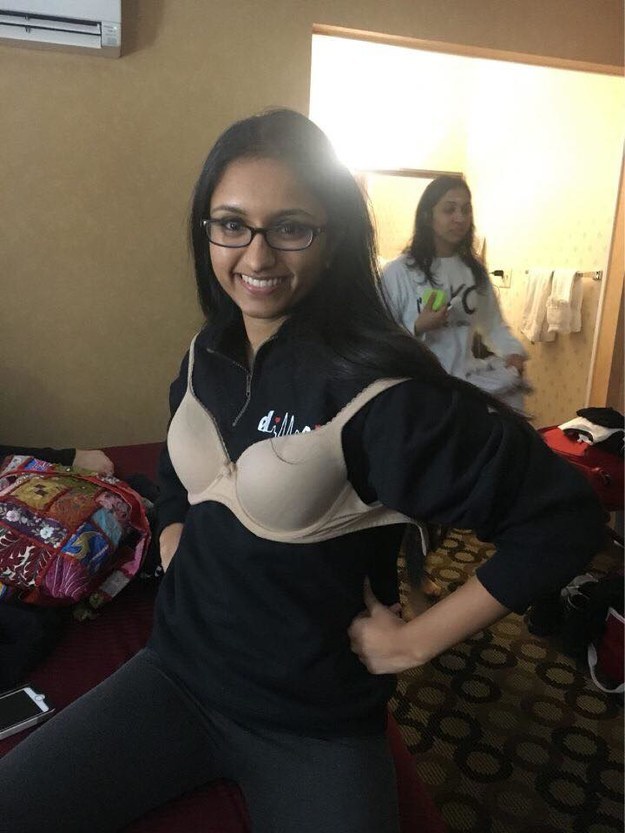 OR Dimple Belani. Just because you ain't saying something doesn't mean you ain't thinking it. You had endless amounts of love for whatever is close to your heart and once someone/something is family, you will never let them go. your composed exterior is forever admirable but your crazy moments are even more cherishable. you're pretty much MVP <3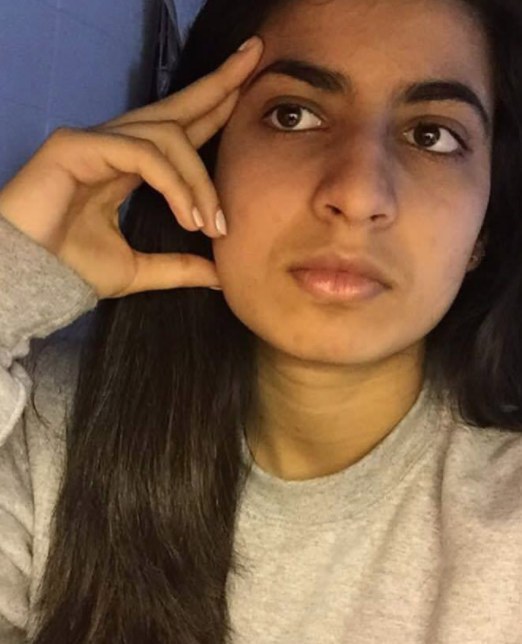 You got:

Sim-rnoff Bhag-cardi
OR Simone Bhagat. You're basically running on no sleep and some balance of caffeine, alcohol and insanity 24/7. You have an inhumane amount of energy but that doesn't mean you can't be mellow when people need that side of you. You might feel like you're losing track of who you are in the chaos that is your life but your love for this group keeps you grounded. don't let your hyperactivity overshadow your gentle side!!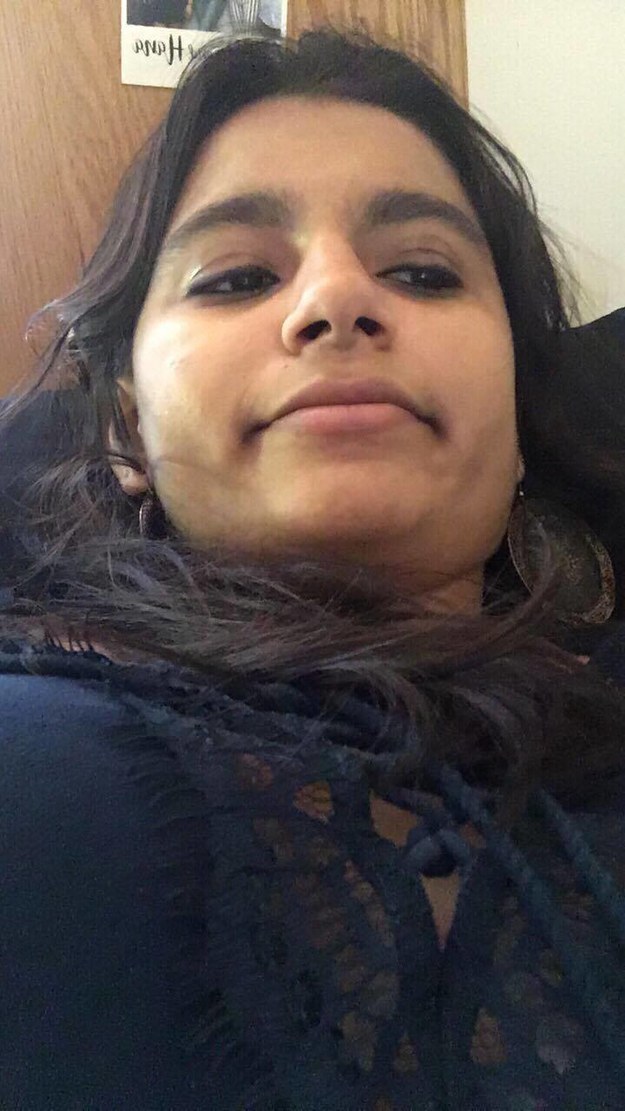 This post was created by a member of BuzzFeed Community, where anyone can post awesome lists and creations.
Learn more
or
post your buzz!