Okay, first off, consider the fact that you're going to spend about one-third of your life in bed.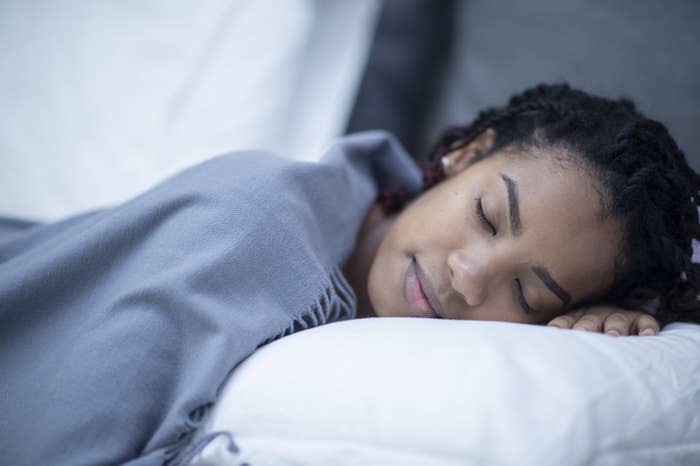 Science has shown that sleeping better can actually increase your creativity. Simply put, you need to dream more.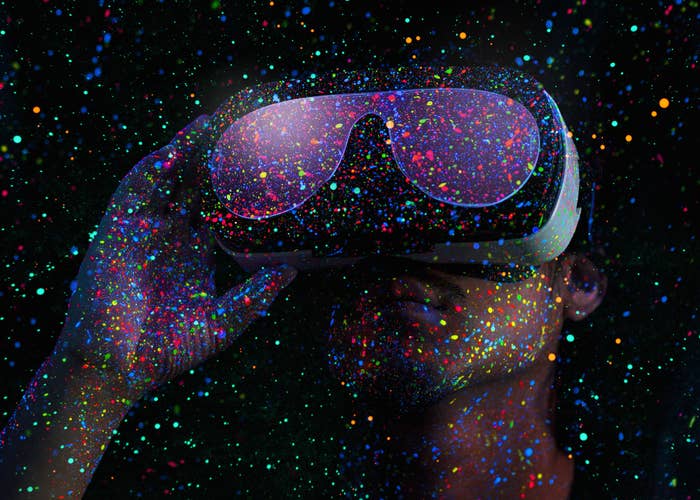 Think of it as self-care. This past year has been a thing. A new mattress can reduce stress.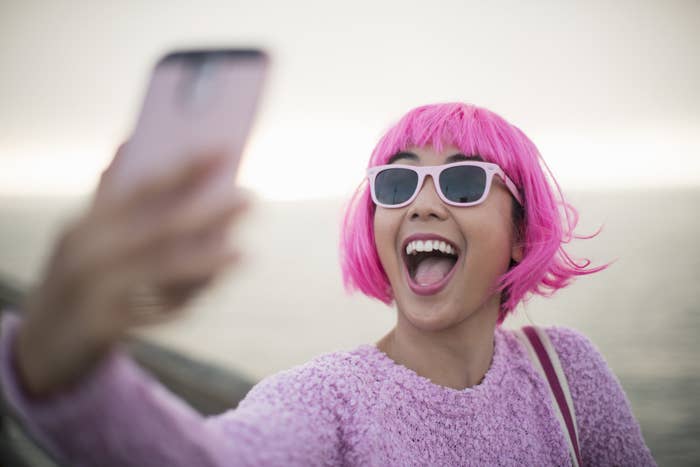 So what should you look for in a mattress? You probably want to make sure it has motion isolation.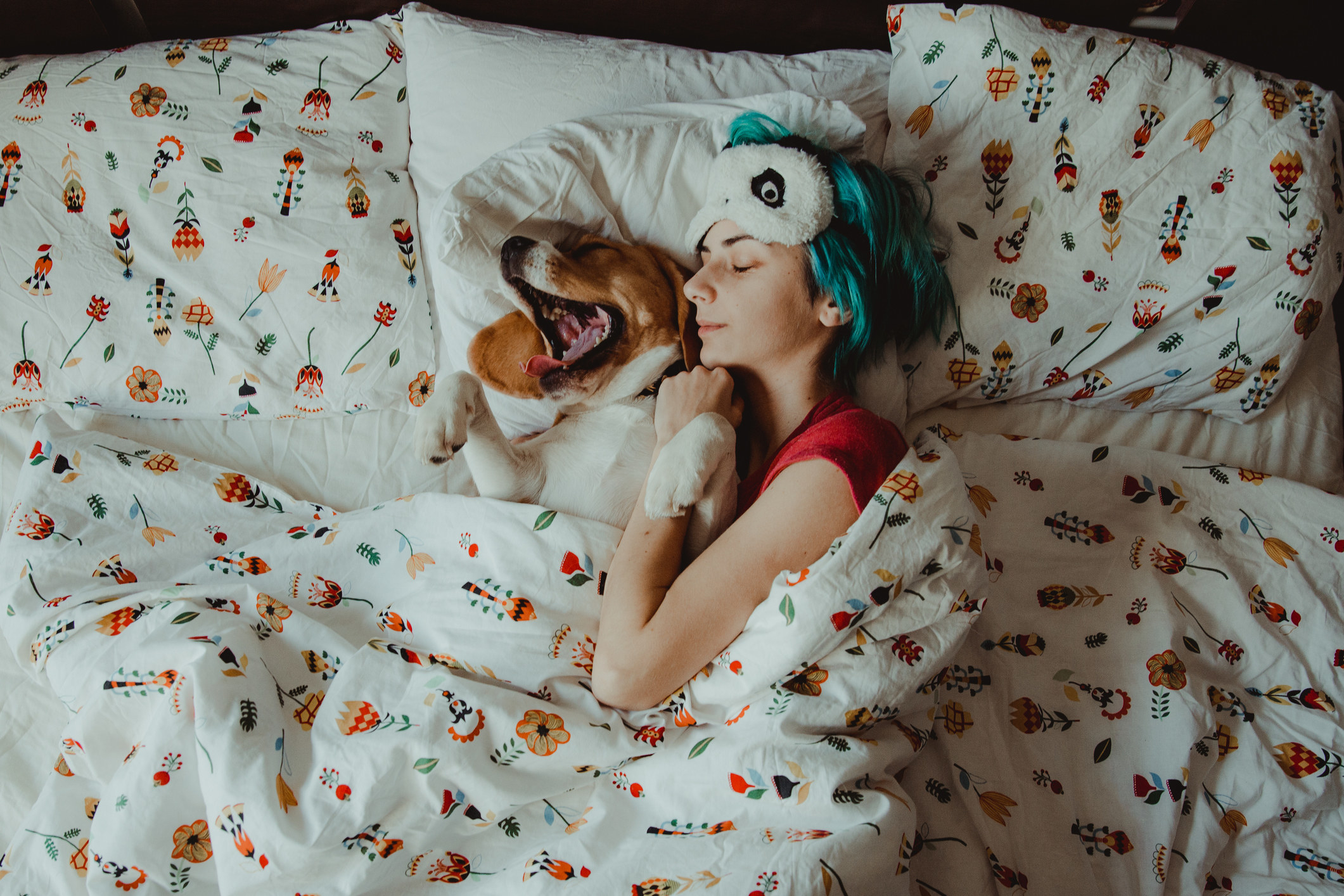 And you want a mattress that supports your dreams, whether you sleep on your back, your side, or your stomach.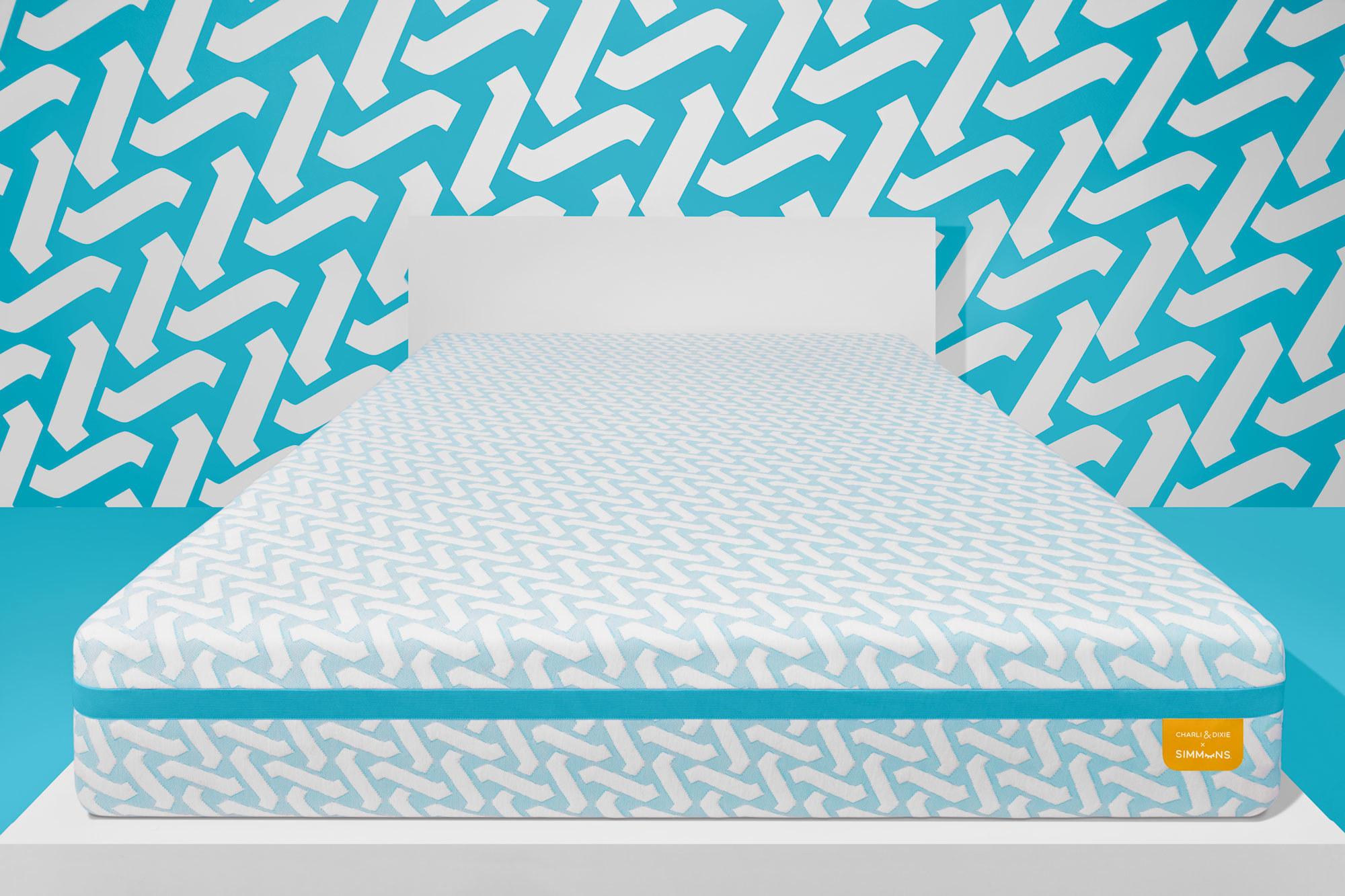 But most importantly, make sure the mattress you buy comes with a money-back guarantee trial period.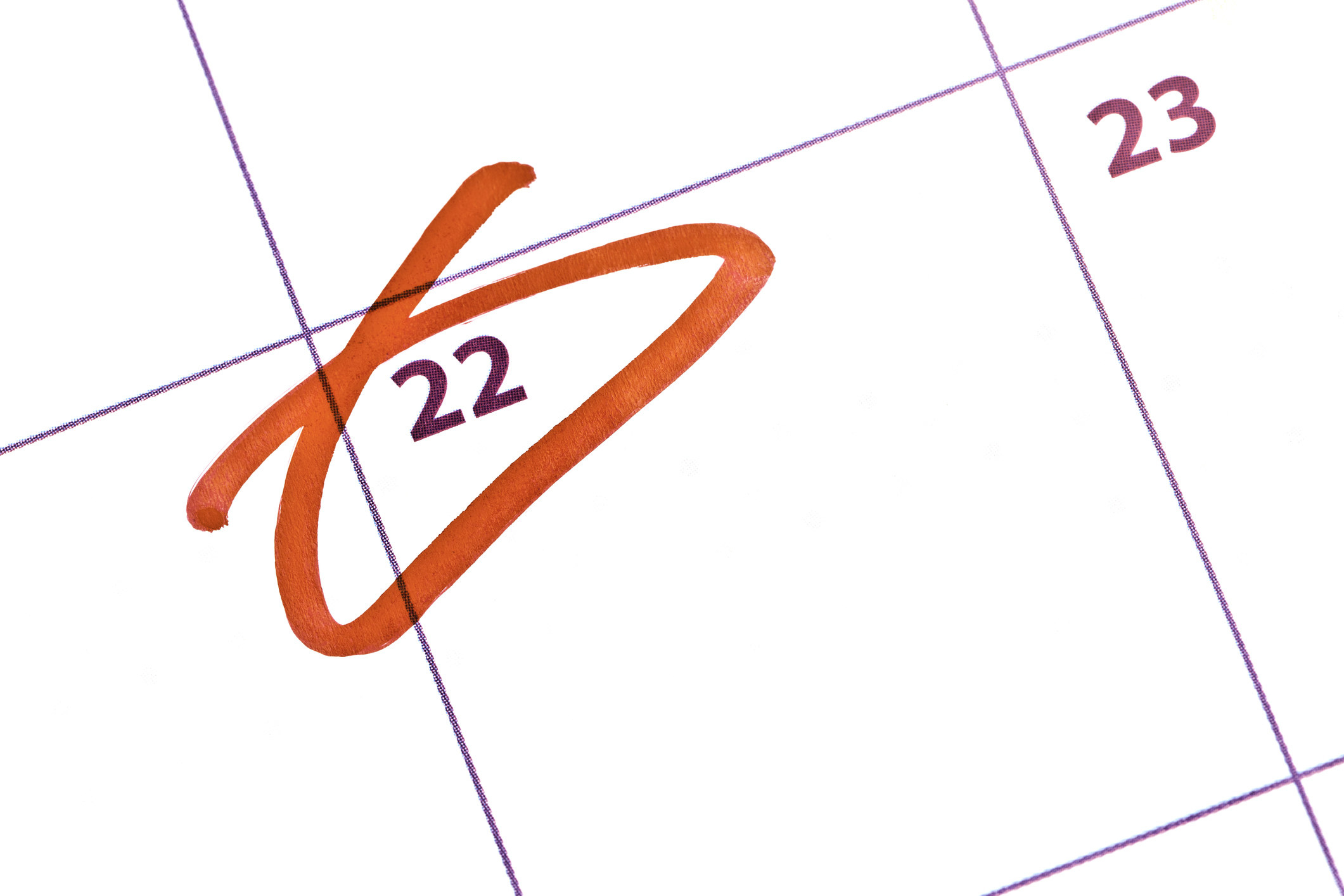 Here's one last, deeply satisfying piece of information. Not making your bed could actually make you healthier than making it.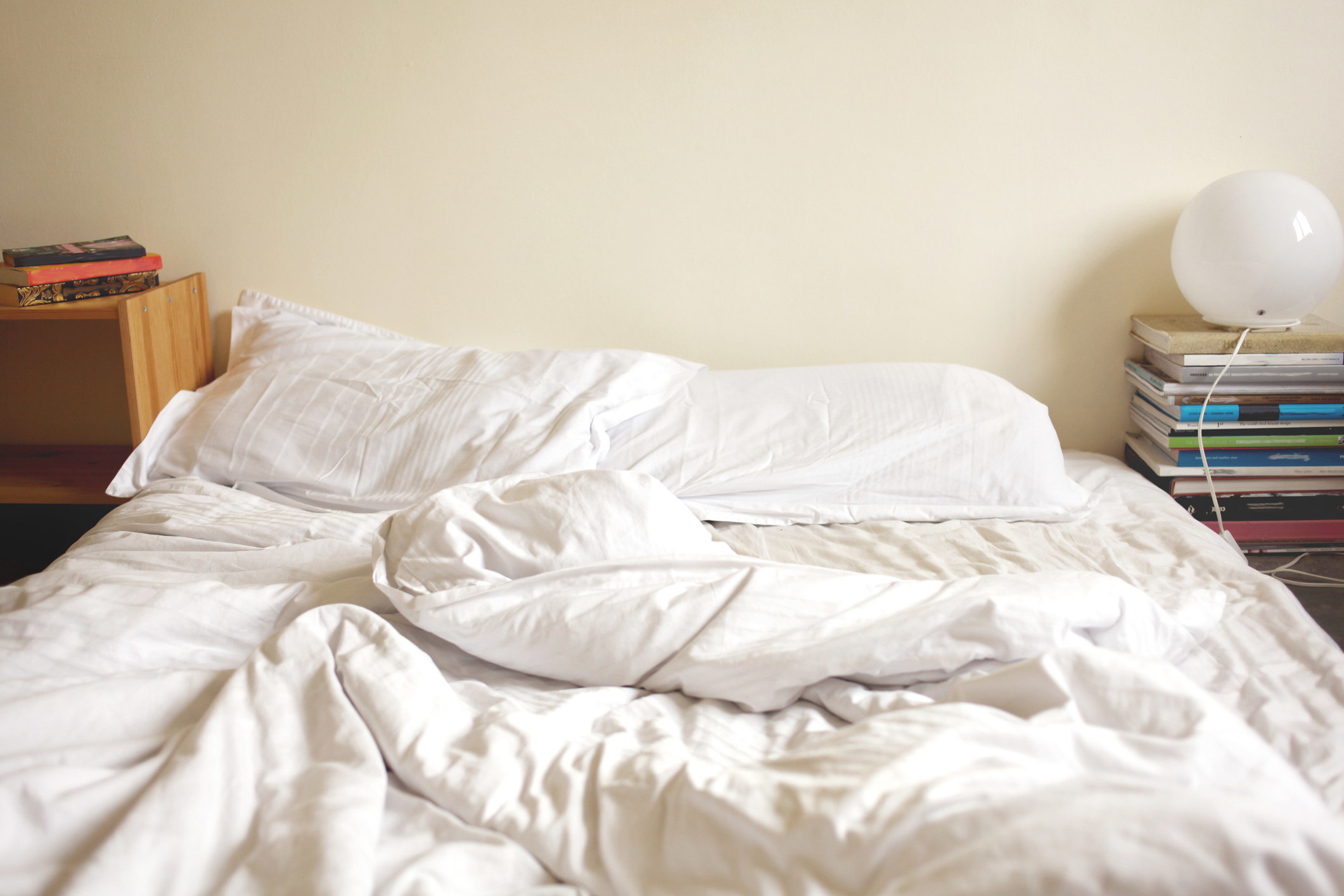 All images provided by Getty and Simmons.
Let your mattress be your creative launchpad. Check out the new mattress custom-designed by Charli & Dixie x Simmons. You even have 100 nights to sleep on it!