This post has not been vetted or endorsed by BuzzFeed's editorial staff. BuzzFeed Community is a place where anyone can create a post or quiz.
Try making your own!
Bringing Spring Into Your Home
With Spring just around the corner, here's a few ideas to help you bring the new season into your home.
With the new Spring season only a couple of weeks away, many of us will be looking around our homes to see where we can breathe new life in for the coming year. Where winter will have been a time to be indoors feeling cosy, the longer days and warmer temperatures will be bringing a sense of renewal into your home. If you have a desire to reflect the new season in your home, here's a few ideas to help you on your way.
Garden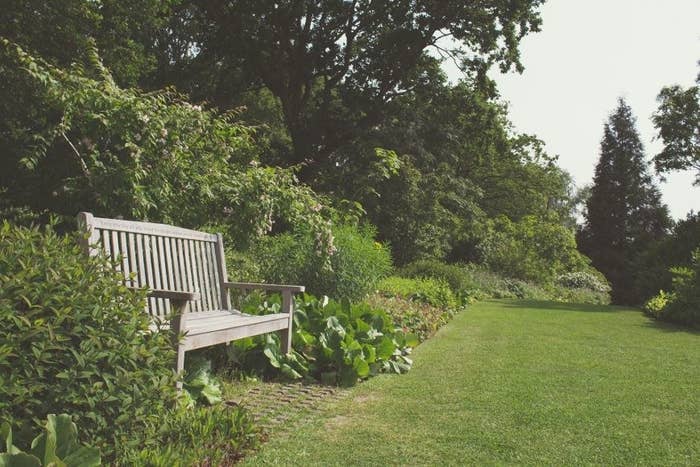 Living Room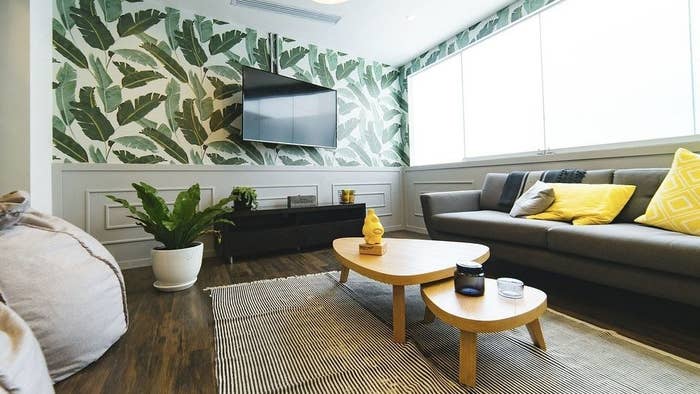 Kitchen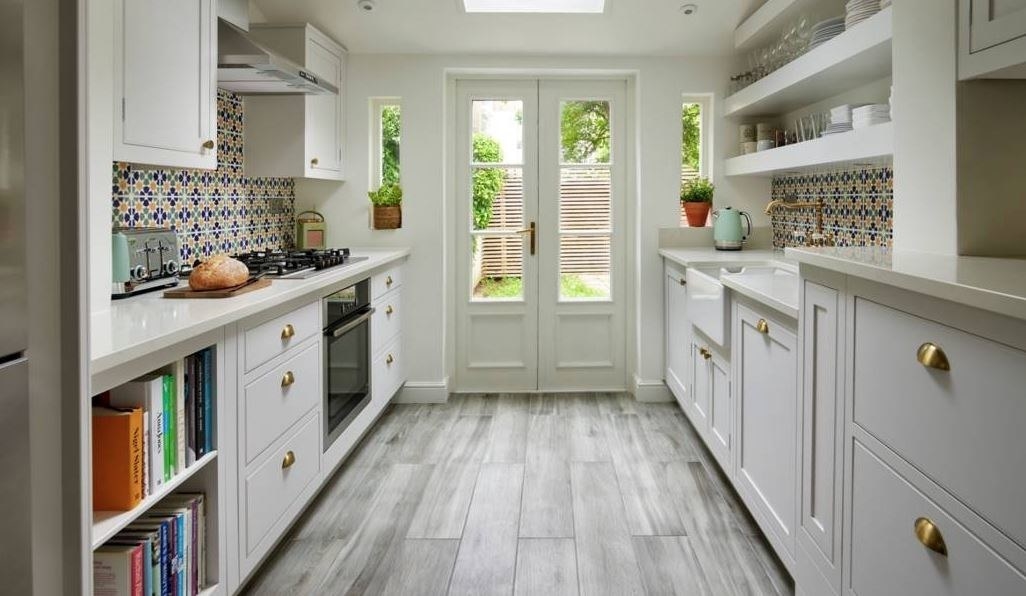 Bedroom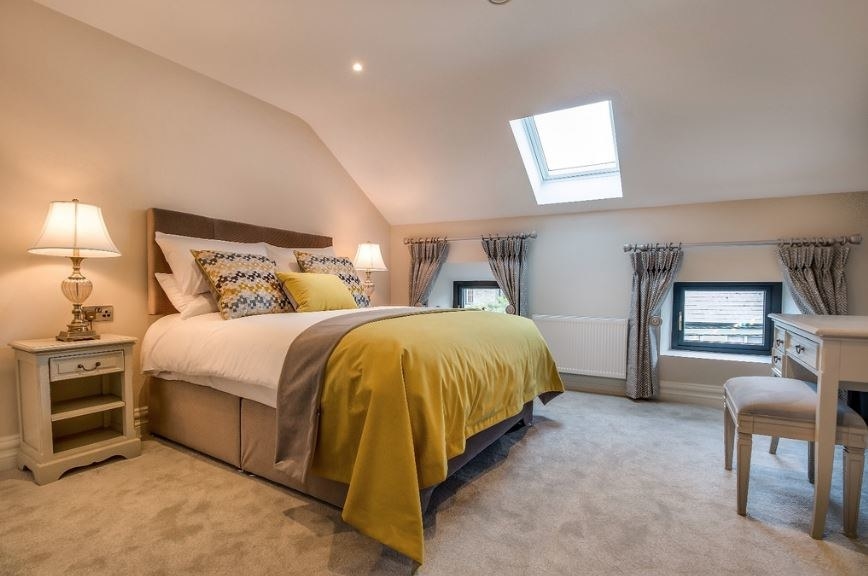 There are all kinds of changes you can make across your home to see in the new season. You don't have to strip an entire room back to its bare bones to make a visible impact. Something as simple as changing the pillow covers in your living room can make all the difference. Be creative, but don't bite off more than you can chew. Changing into Spring shouldn't be seen as a laborious task.