1.
When you get the last available seat.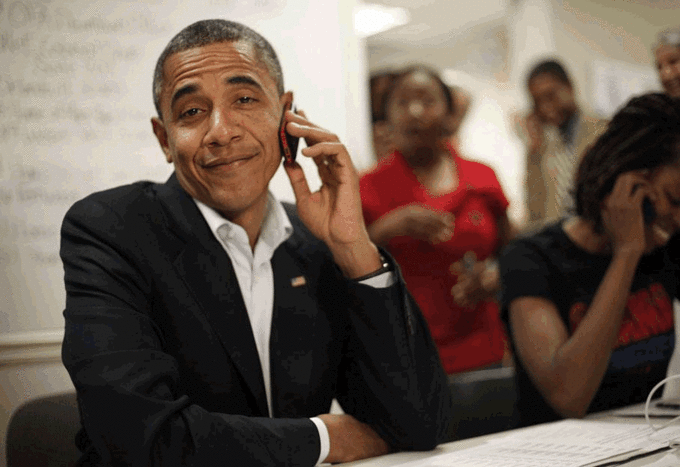 3.
Or when you see a dog hiding away in a travel bag.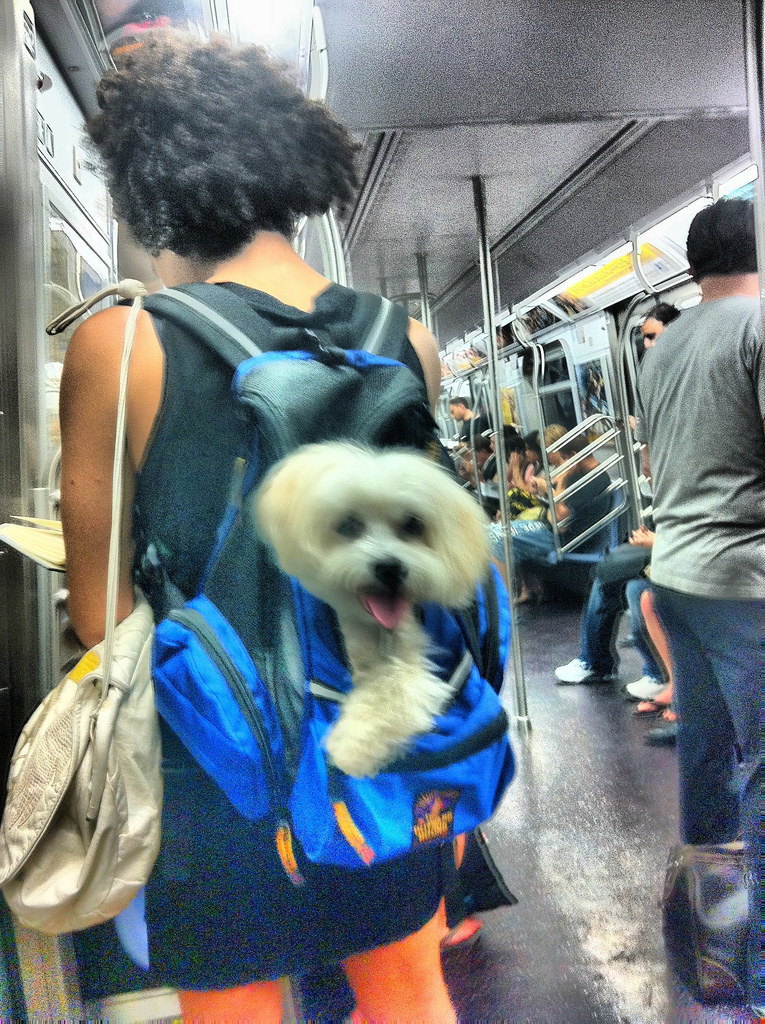 4.
When you're running late but then you catch the bus/train JUST RIGHT.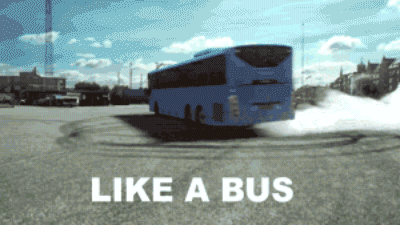 5.
When you notice something that's subtle and wonderful.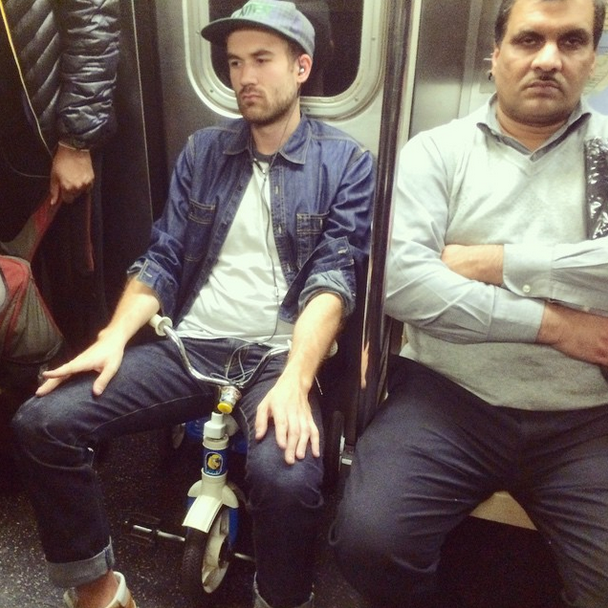 6.
Or something that's not so subtle and is terrible.
7.
When you spy some incredibly clever street art.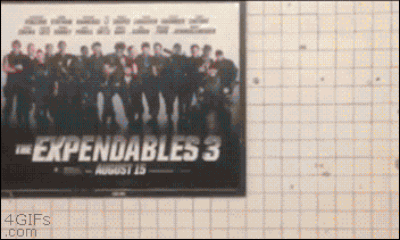 8.
When you witness someone giving up a seat or helping someone elderly.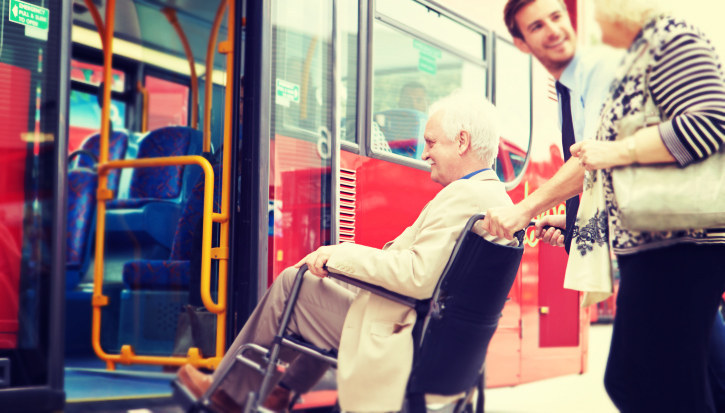 9.
When you get an unexpected performance — and you're actually in the mood for it.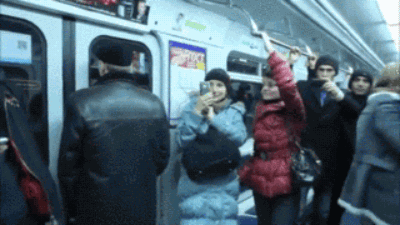 11.
...or receive some unexpected admiration.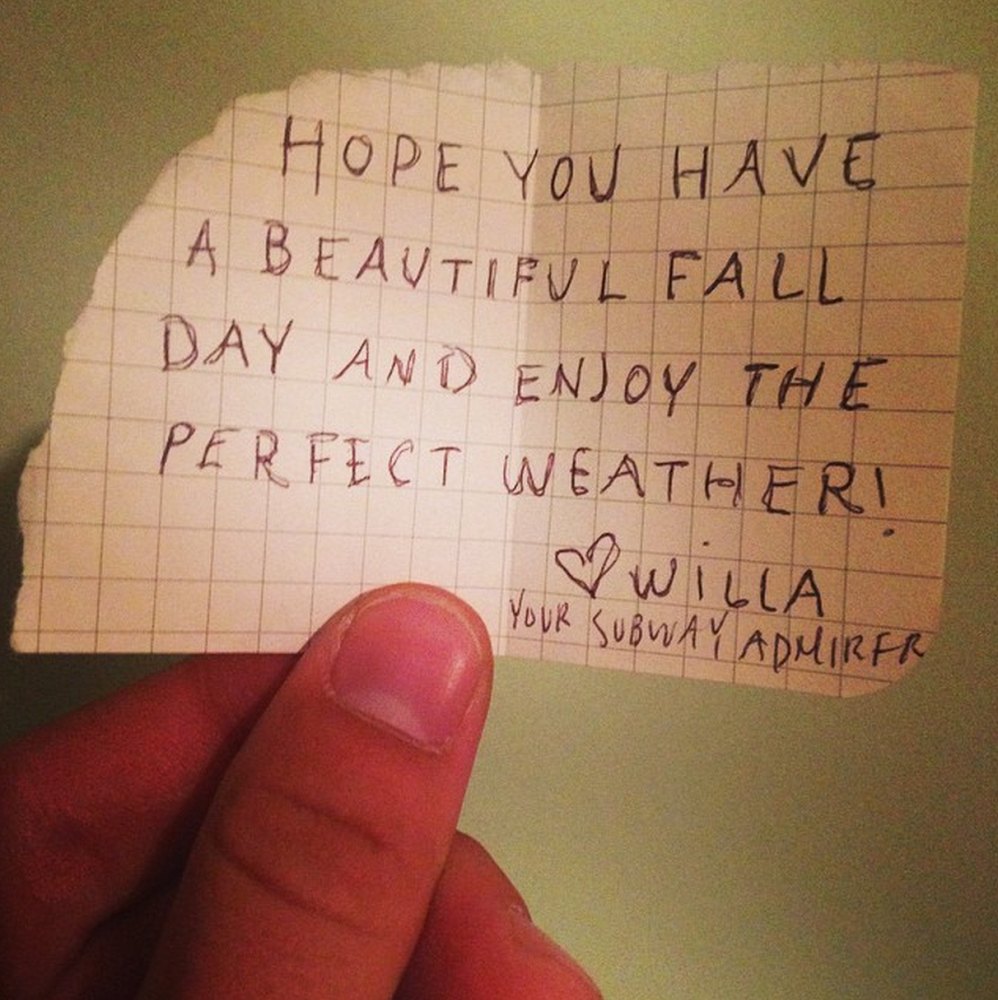 12.
When you see a real character...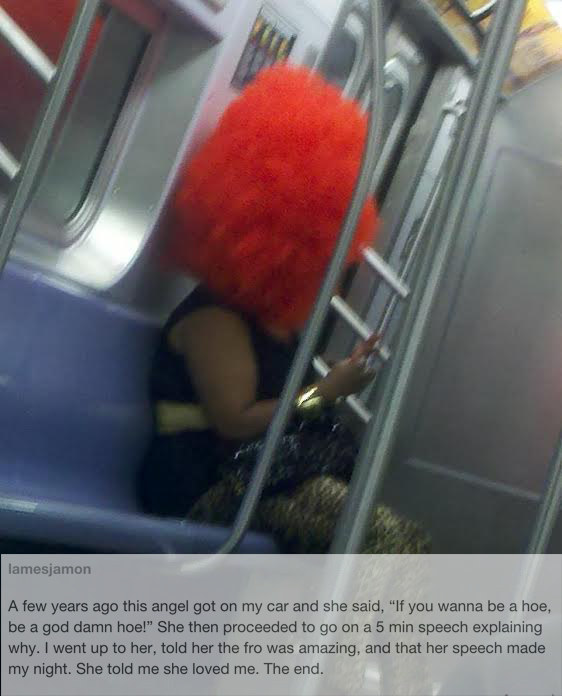 14.
When a stranger tells you a hilarious personal anecdote...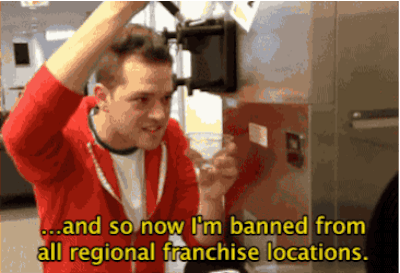 15.
When you witness something that's an absolute outrage...
16.
And last but certainly not least...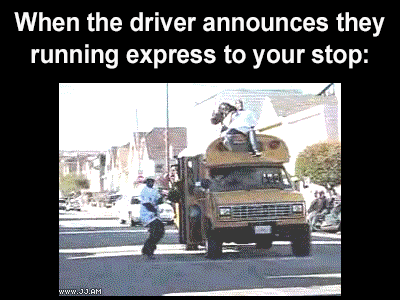 Sidecar Shared Rides matches with you with a nearby rider heading your way and cuts your cost in half. Your day just got even better.