"You. Can't. Make. Me. Choose."
2.
Aisle vs. Window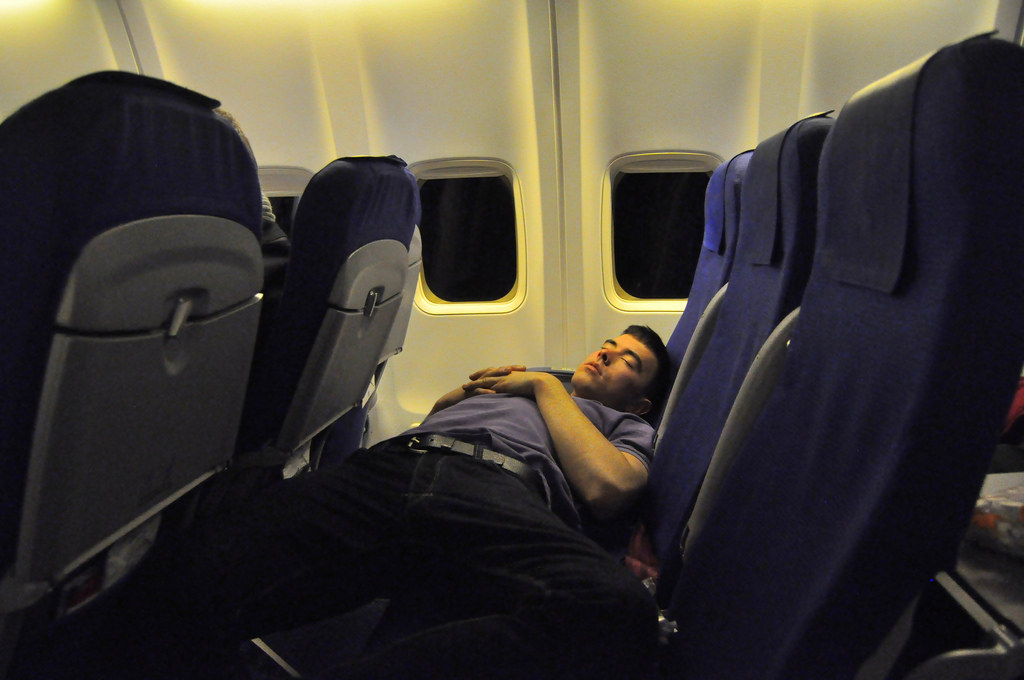 3.
Beer vs. Wine vs. Liquor
"Because my tongue wants all of them, but my body knows that this is not wise."
"I'm sooo tired, but I'm sooo dirty, but I'm sooo tired..."
5.
Free Food That's "Meh" vs. Paying for the Good Stuff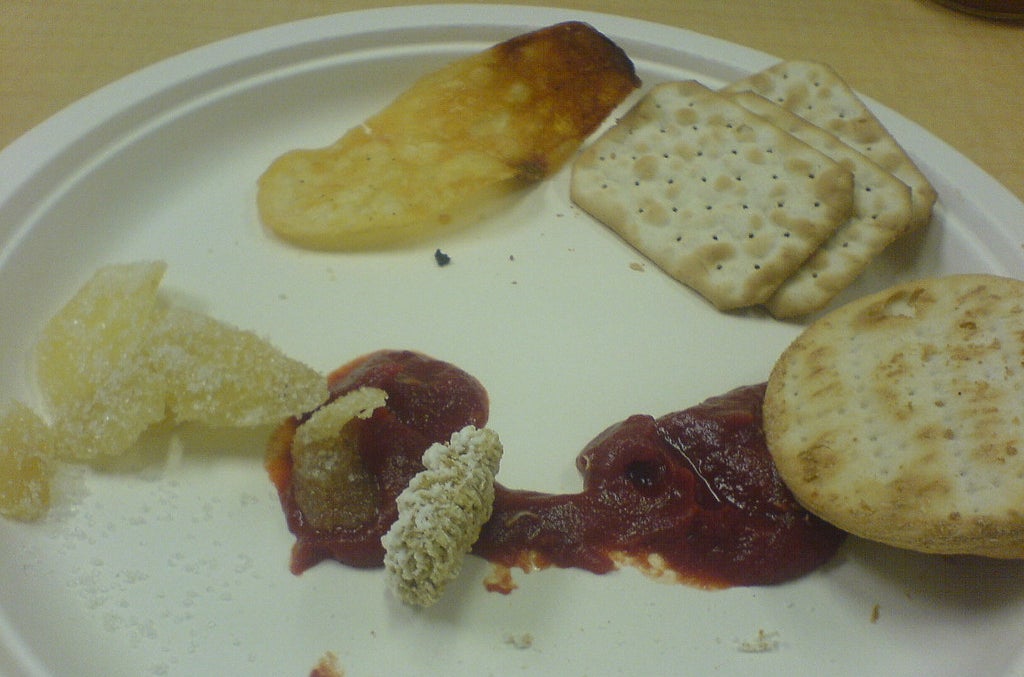 6.
Trying a New Show vs. Rewatching Your Favorite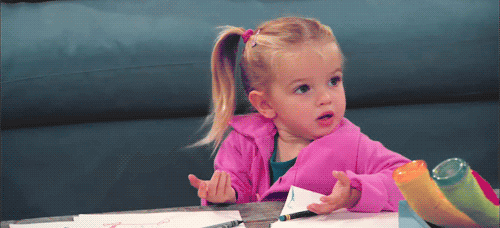 7.
Sleep in Saturday vs. Productive Saturday Morning
"Sleep is productive. For my brain. And my body. And also my soul."
8.
Food vs. Sex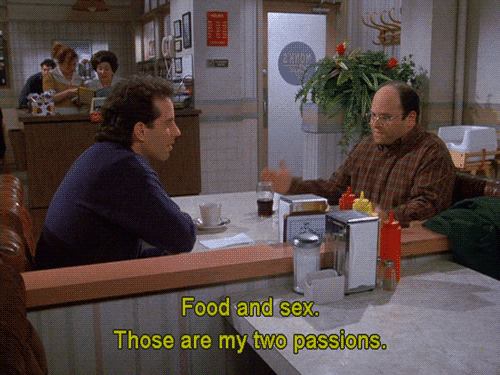 9.
Turnt Up vs. Turned Down
10.
Making Moves on Your Office Crush vs. Keeping Your Love and Work Lives Separate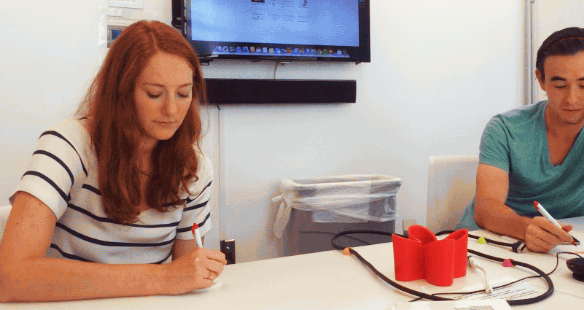 11.
And finally: What to watch on Netflix....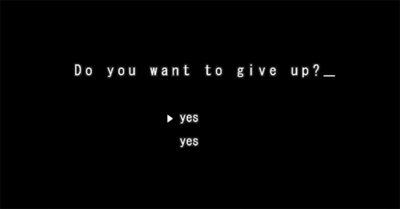 Don't forget that Sidecar lets you choose the exact ride you want based on car, price, and arrival time.
And you always know the exact cost upfront AND new Shared Rides make the cost per ride cheaper than ever! Download the app and start making choices today.