Knowing When To Walk Away, And 11 More Ways LGBTQ+ People Can Practice Self-Care During The Holidays
The holiday season can be a particularly stressful time for LGBTQ+ folks.
According to the Human Rights Campaign, 2021 has been the highest recorded year for "fatal violence against the transgender and gender non-conforming community" in the US since it started tracking it in 2013. Many queer and transgender people find themselves in awkward situations when going home, or not feeling welcome. Here are some ways you can make sure to take care of yourself this holiday season.
1.
Listen to your body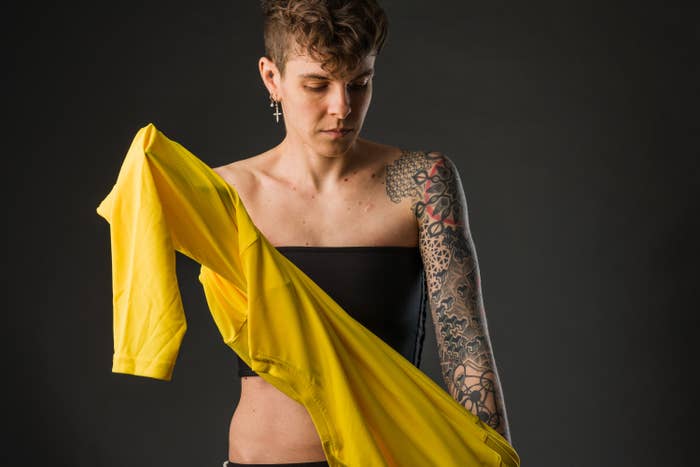 2.
Dress for yourself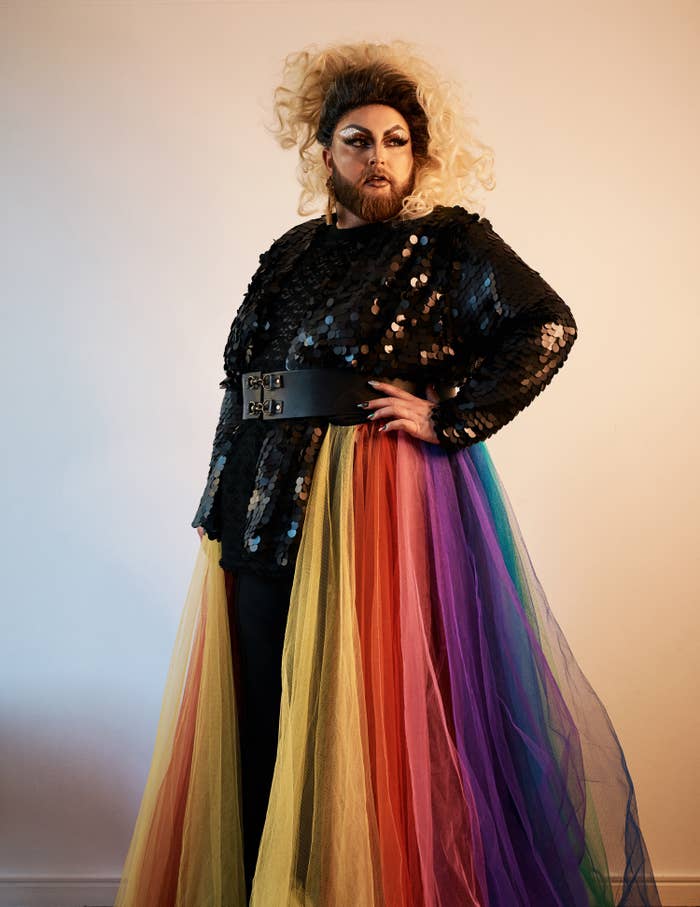 3.
Find a comfort show, song, album, movie, etc.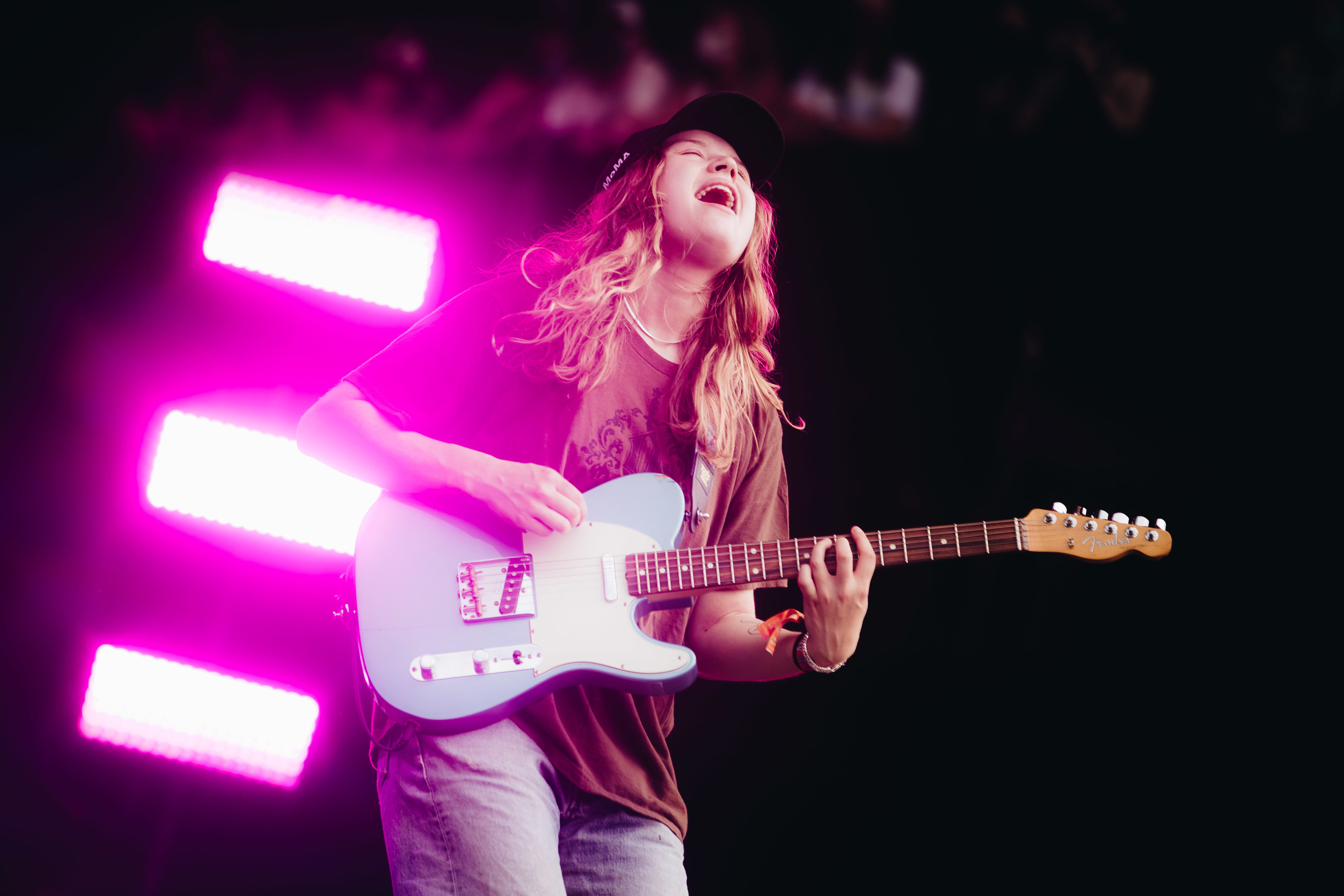 4.
PLANTS!!!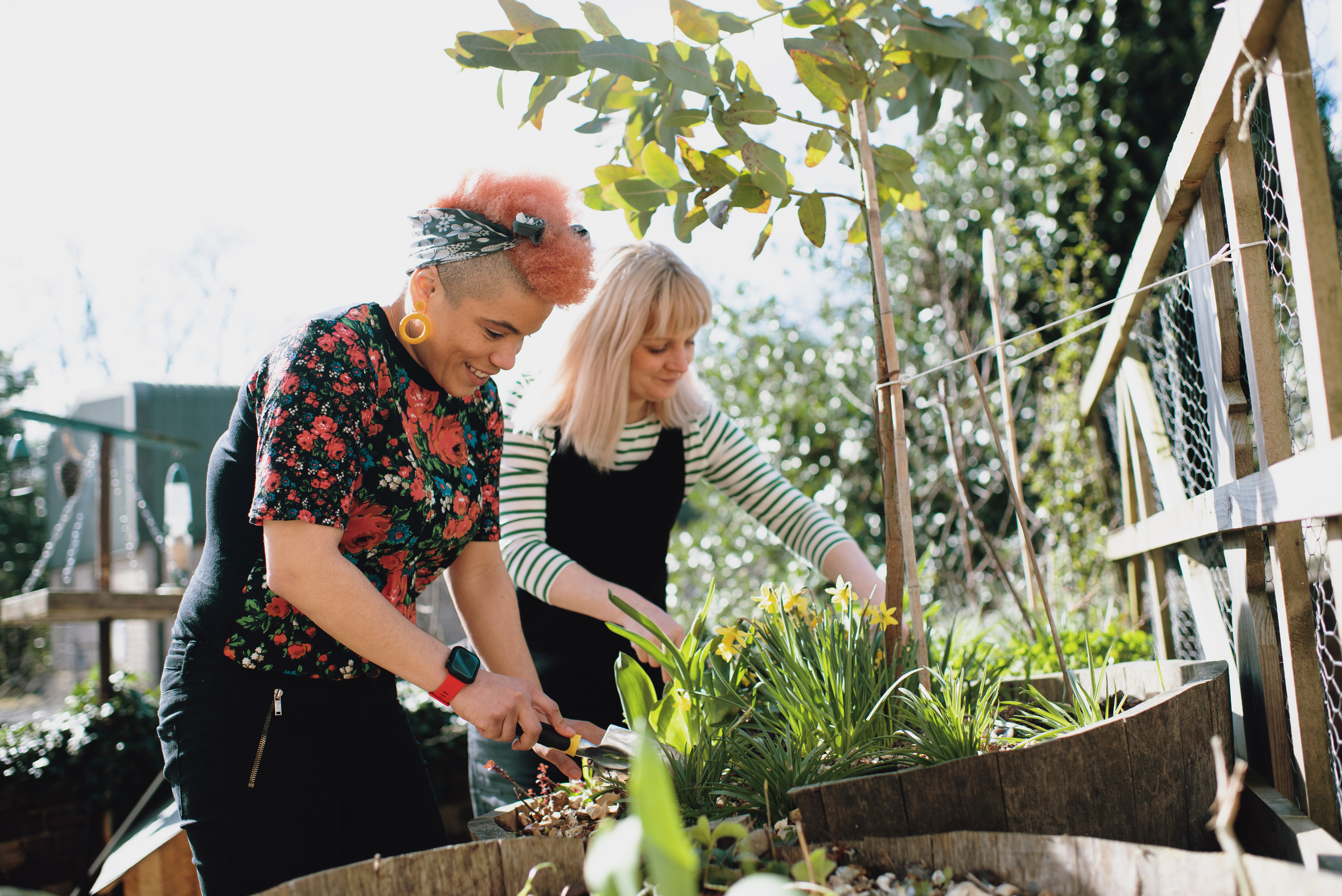 5.
Be creative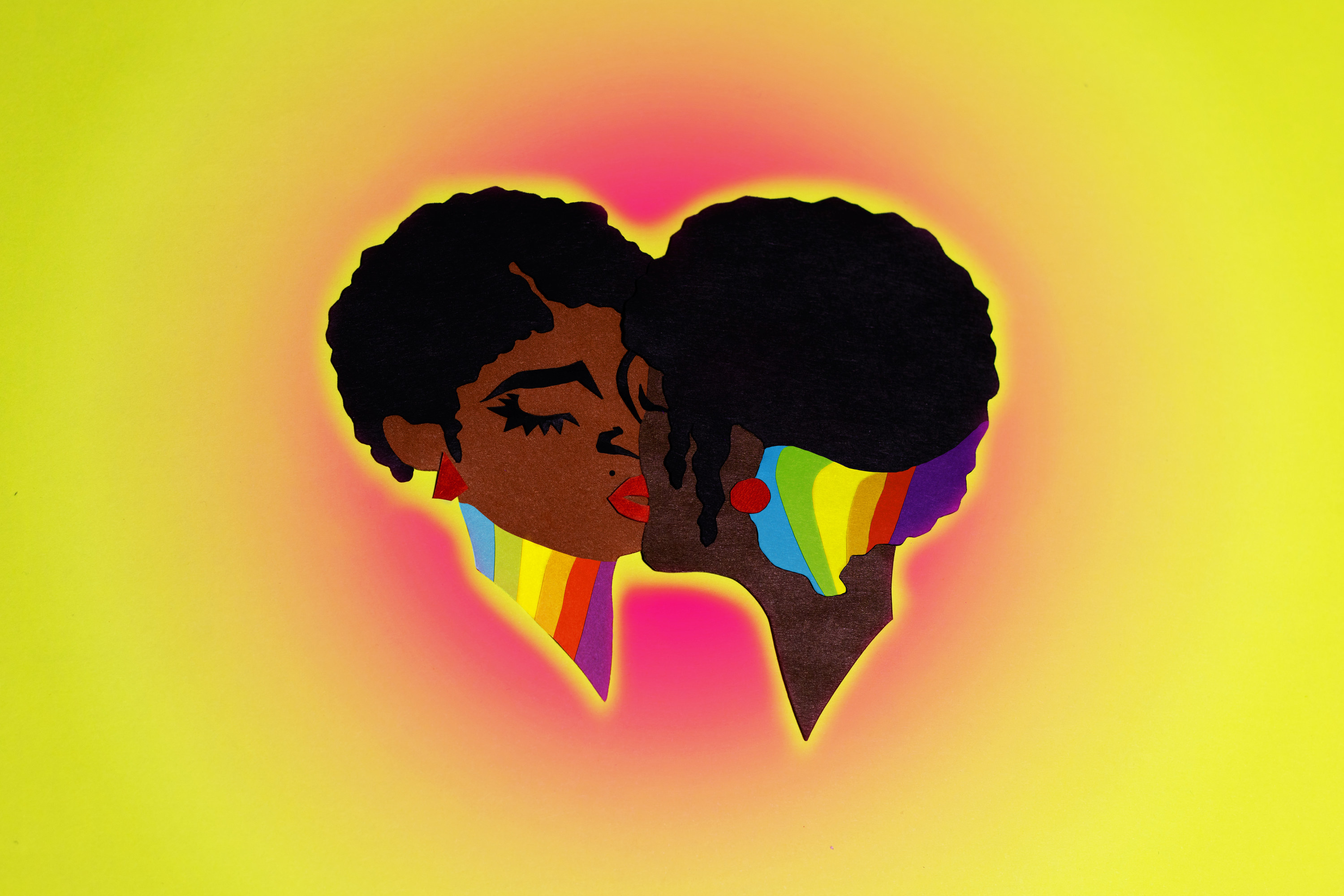 6.
Remember a mantra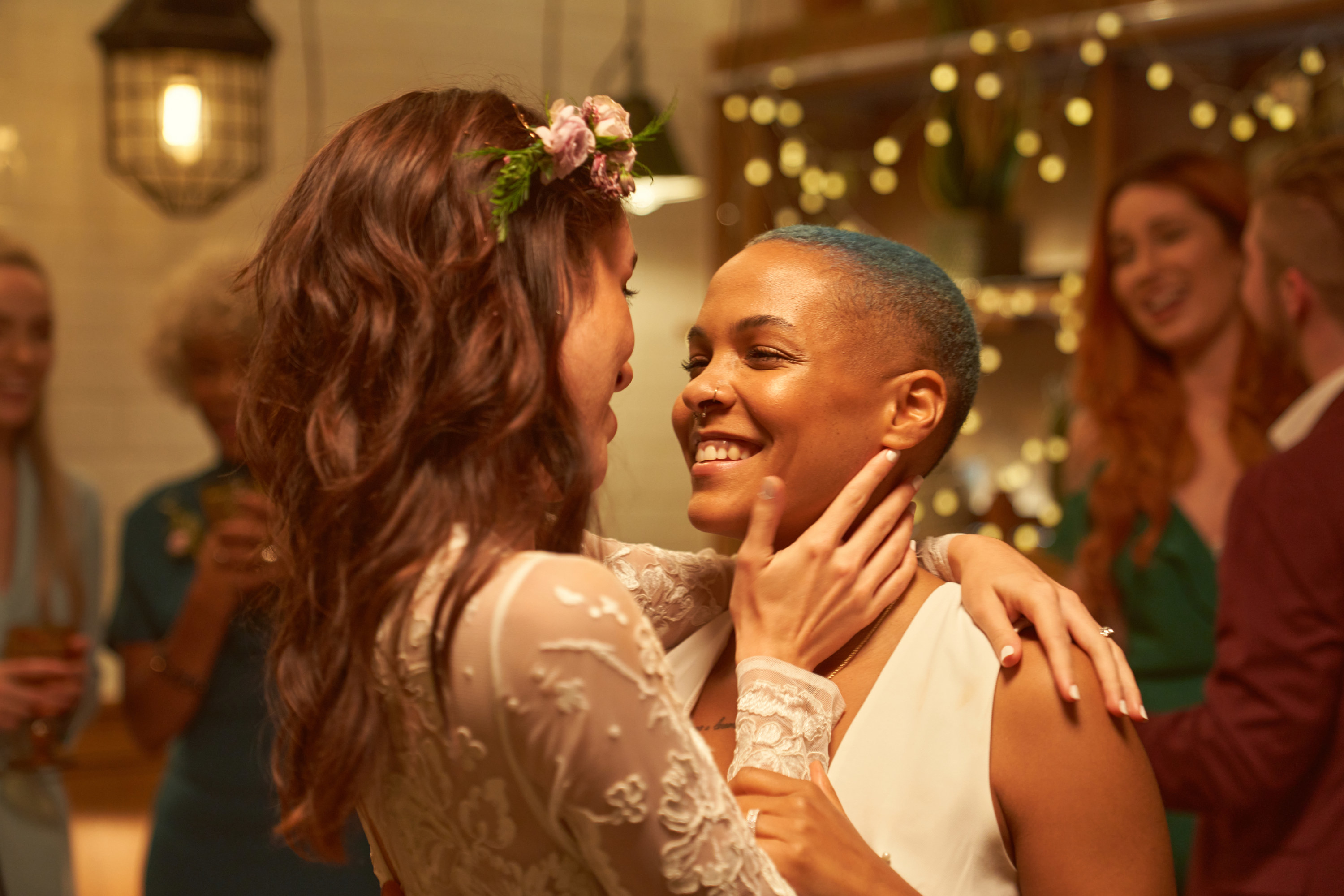 7.
BREATHE!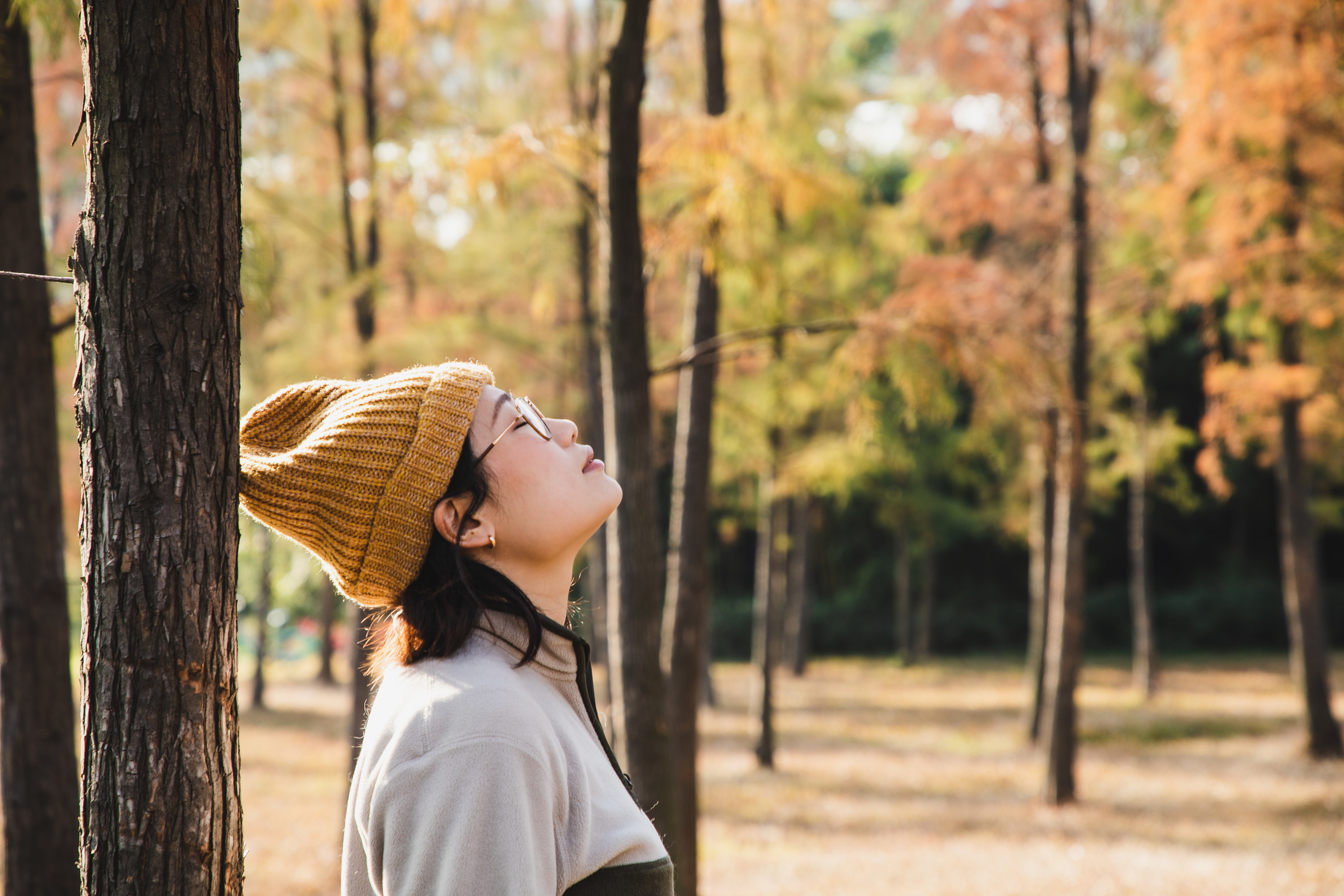 8.
Connect with your body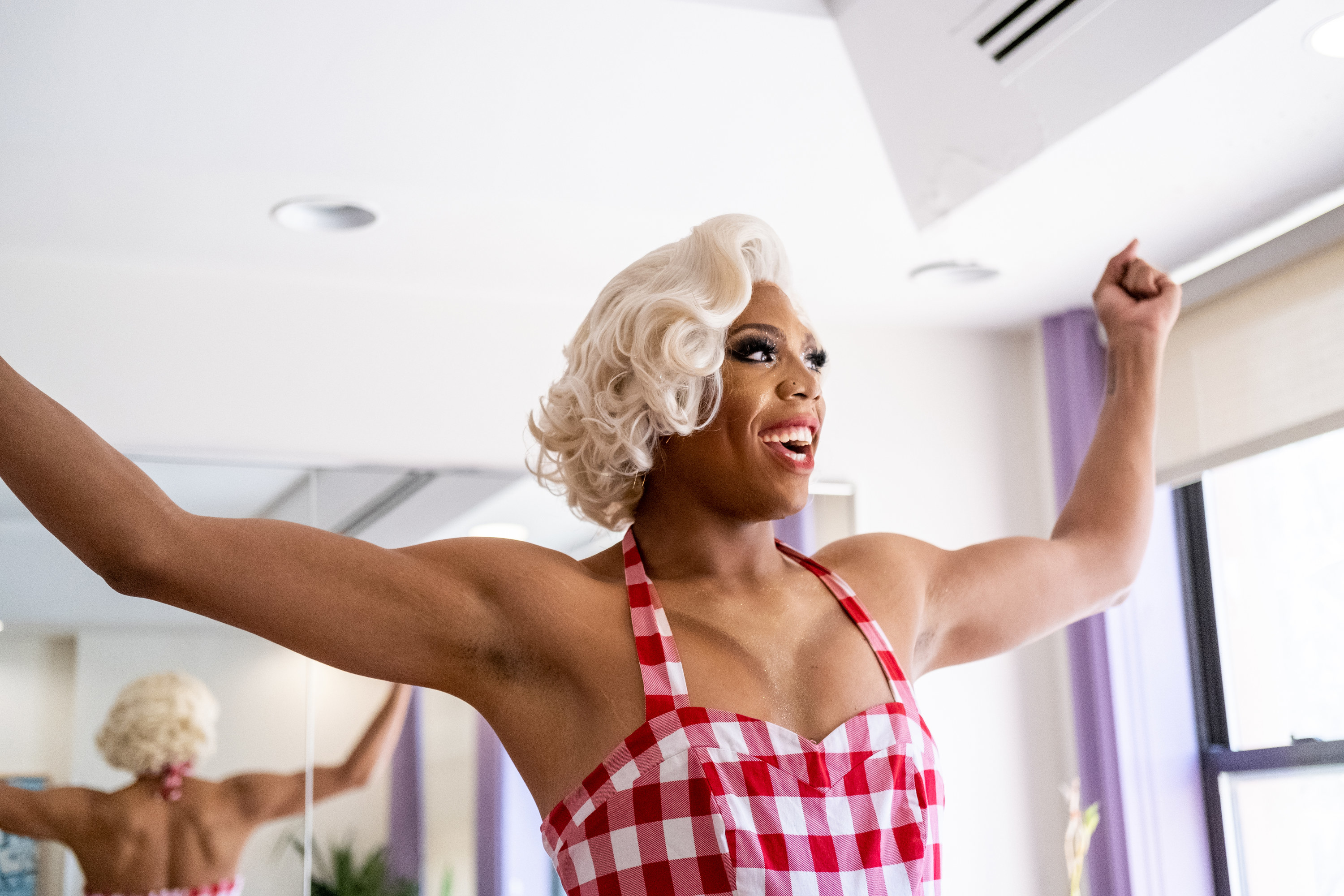 9.
Chosen family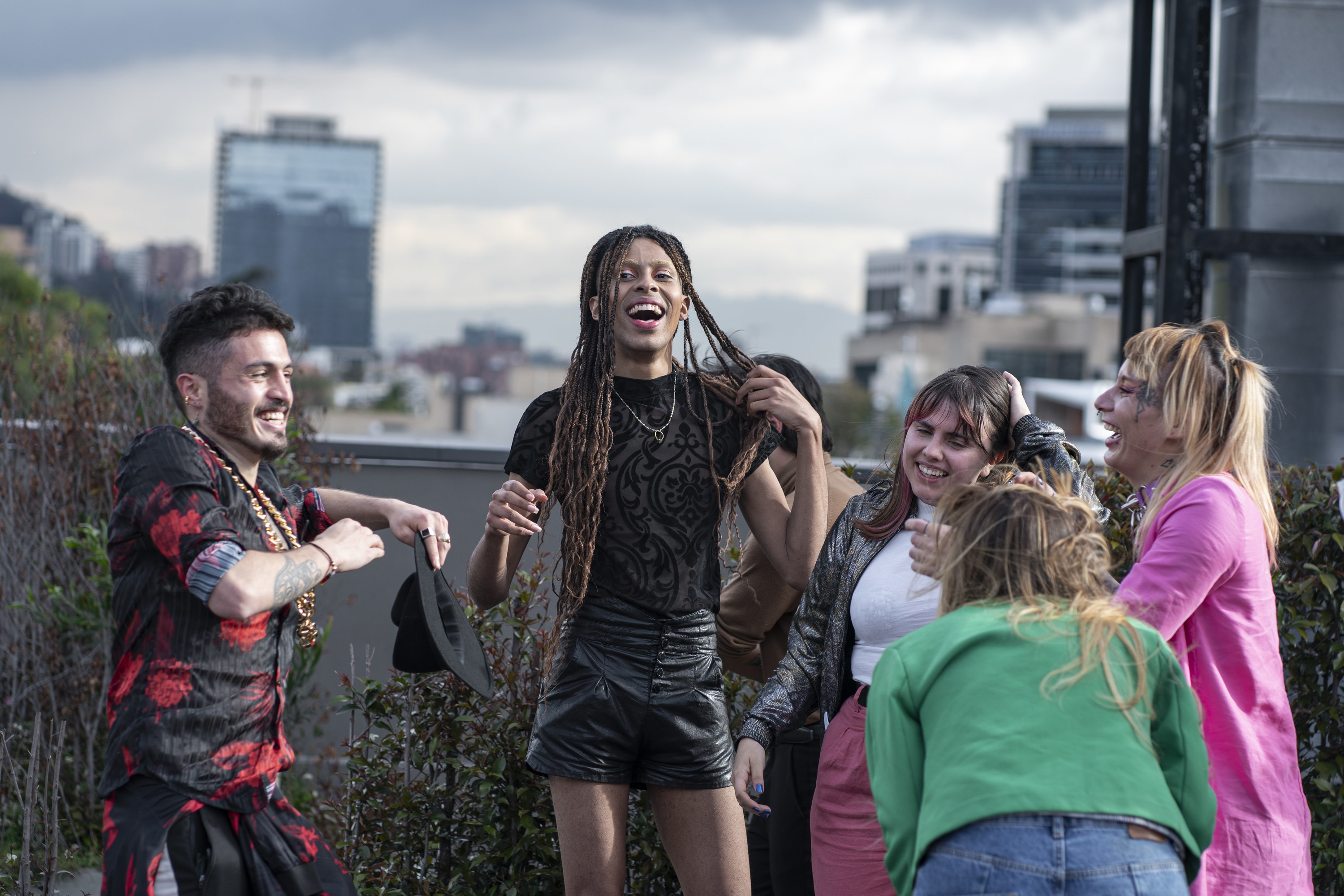 10.
Know when to walk away
11.
Connect with your therapist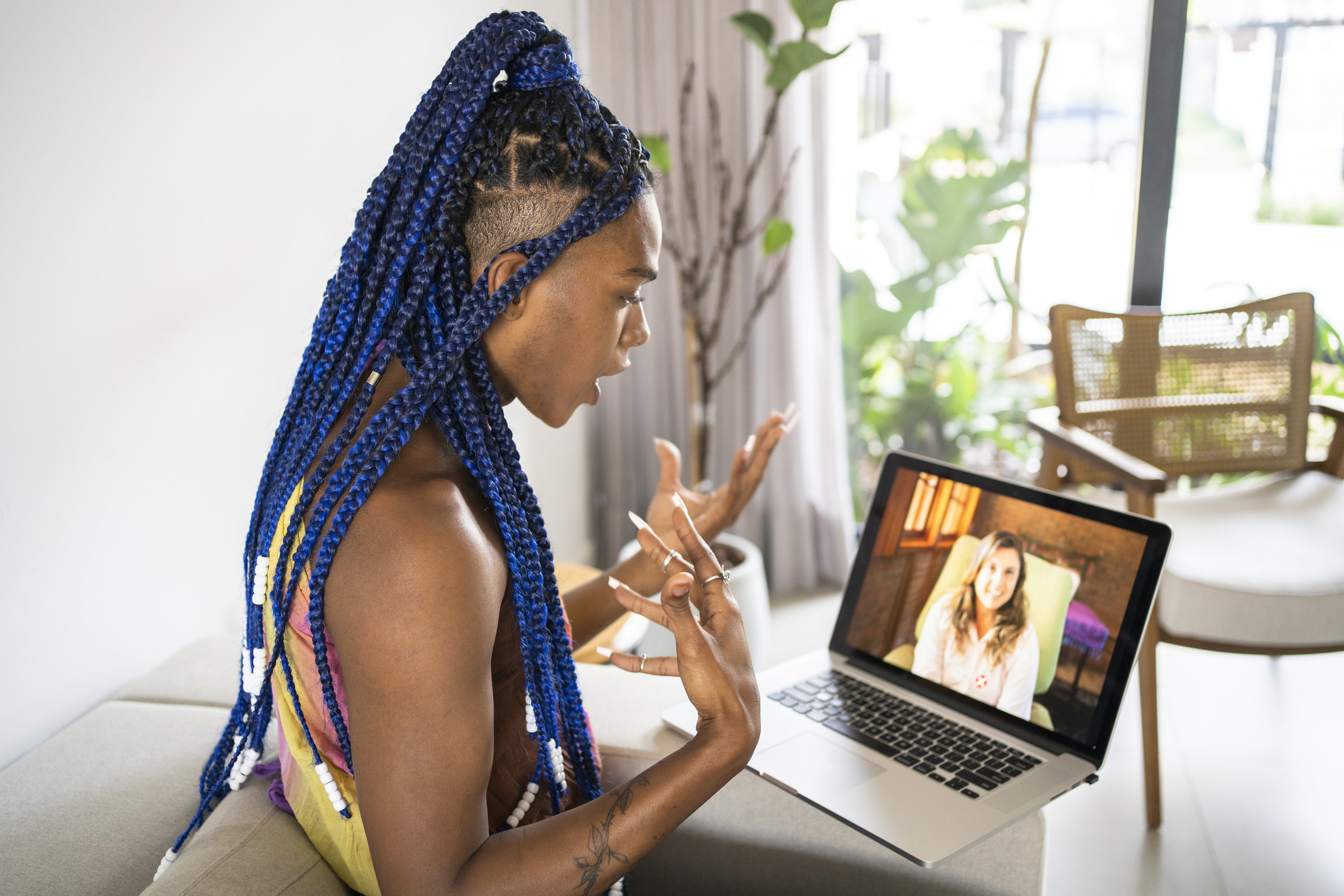 12.
And finally, know when to ask for help