1.
Using the term "alreet" in most conversations.
2.
Greggs' sausage rolls being a regular snack.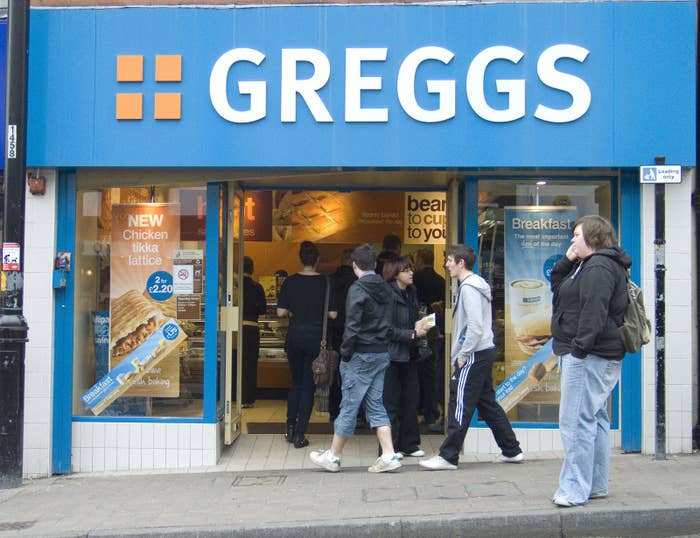 3.
And eating your tea.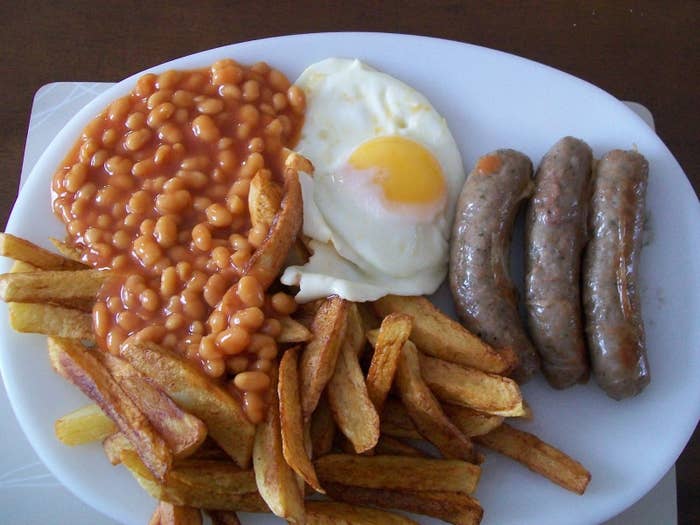 4.
Considering Alan Shearer a God.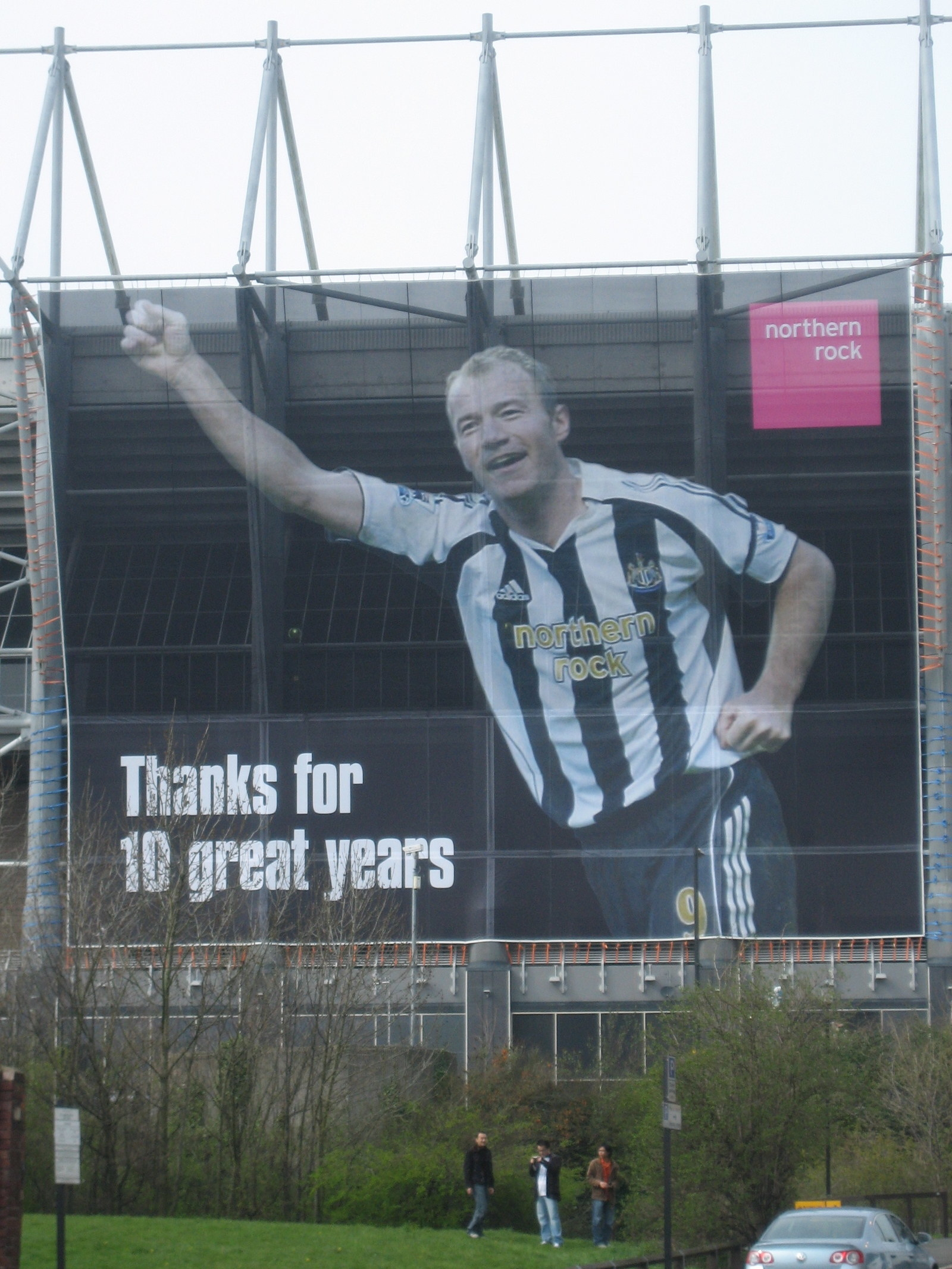 5.
Missing Geordie Jeans.
6.
Waiting forever for the right bus.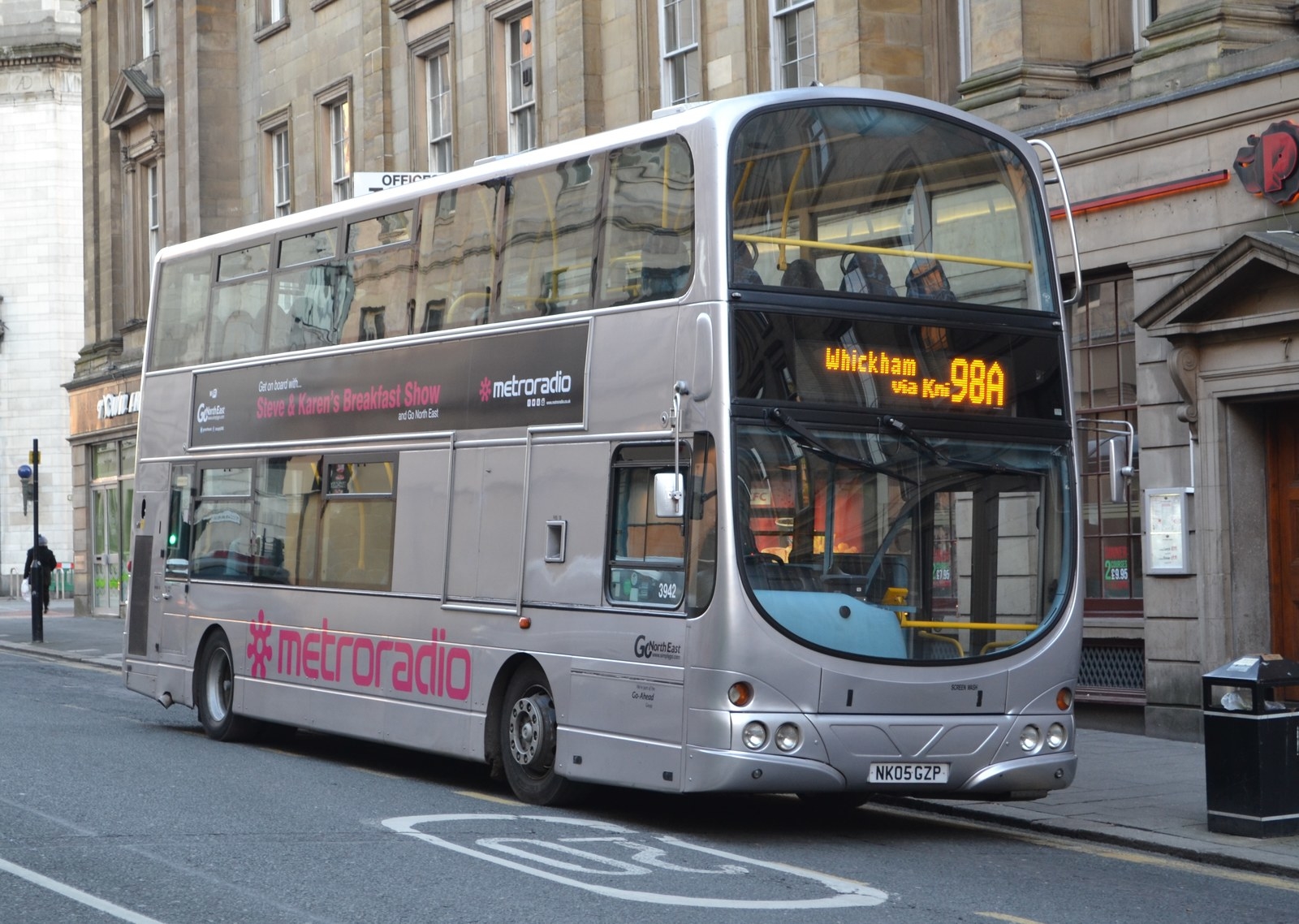 8.
Calling it "Broon Ale".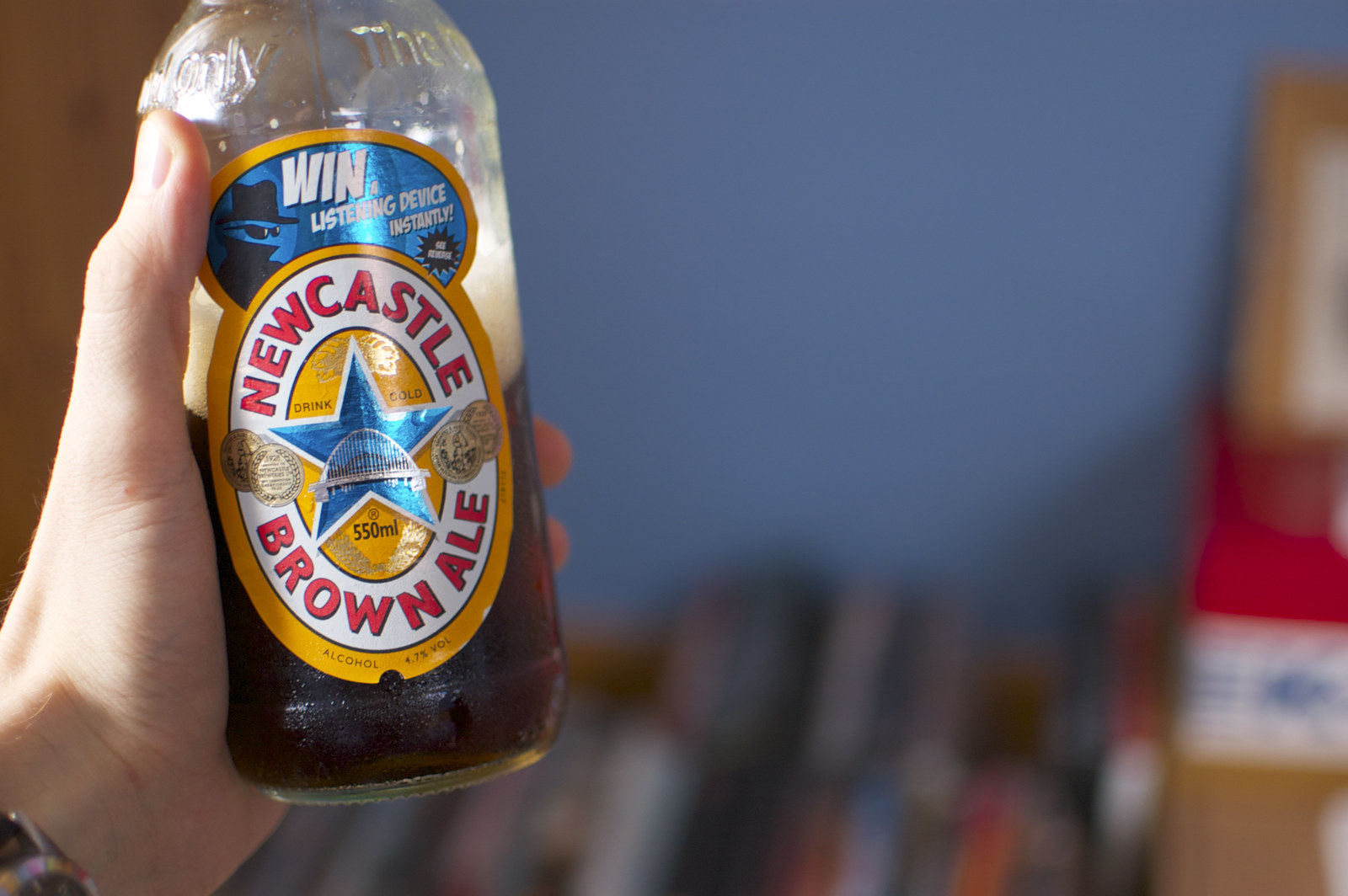 9.
And saying, "aye", "nee-way", "howay", and a litany of others.
10.
Actually enjoying pease pudding.
11.
One of your mates having been on Byker Grove.
12.
The Metro being your main form of travel.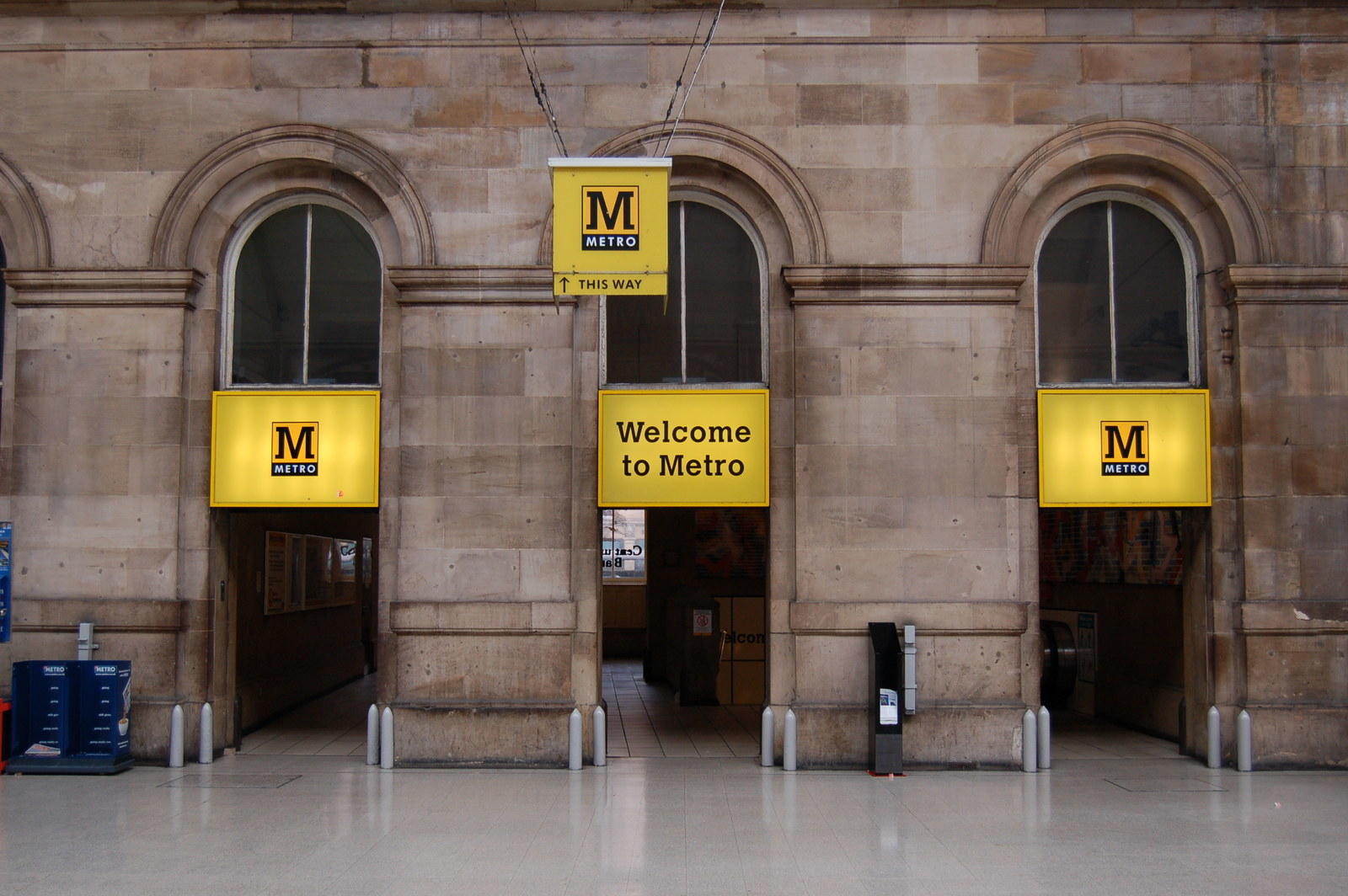 13.
A hatred of all things Sunderland.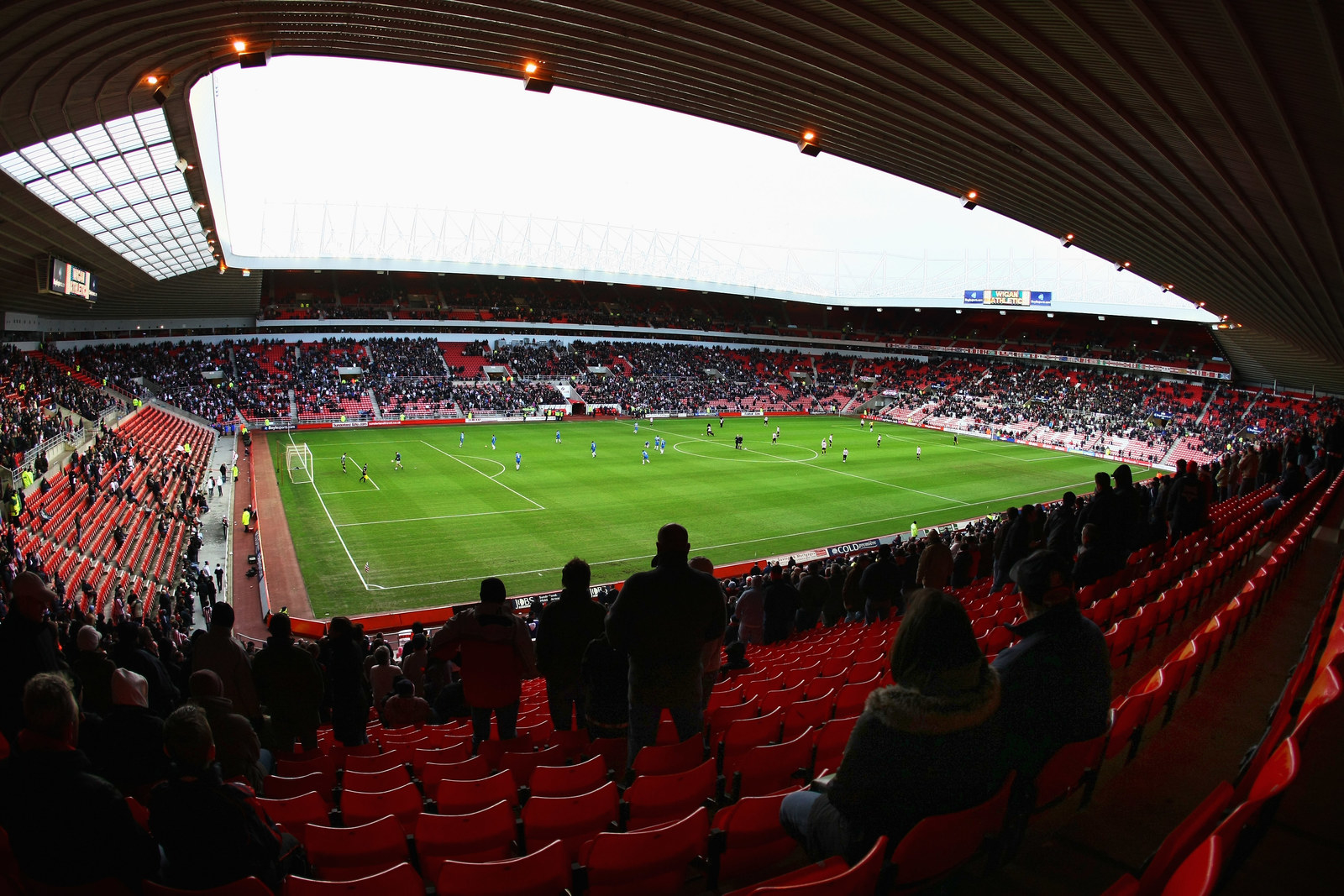 14.
Thinking bridges are just the best.
15.
Not wearing a coat even though it's snowing outside.
16.
Thinking that students spoil everything.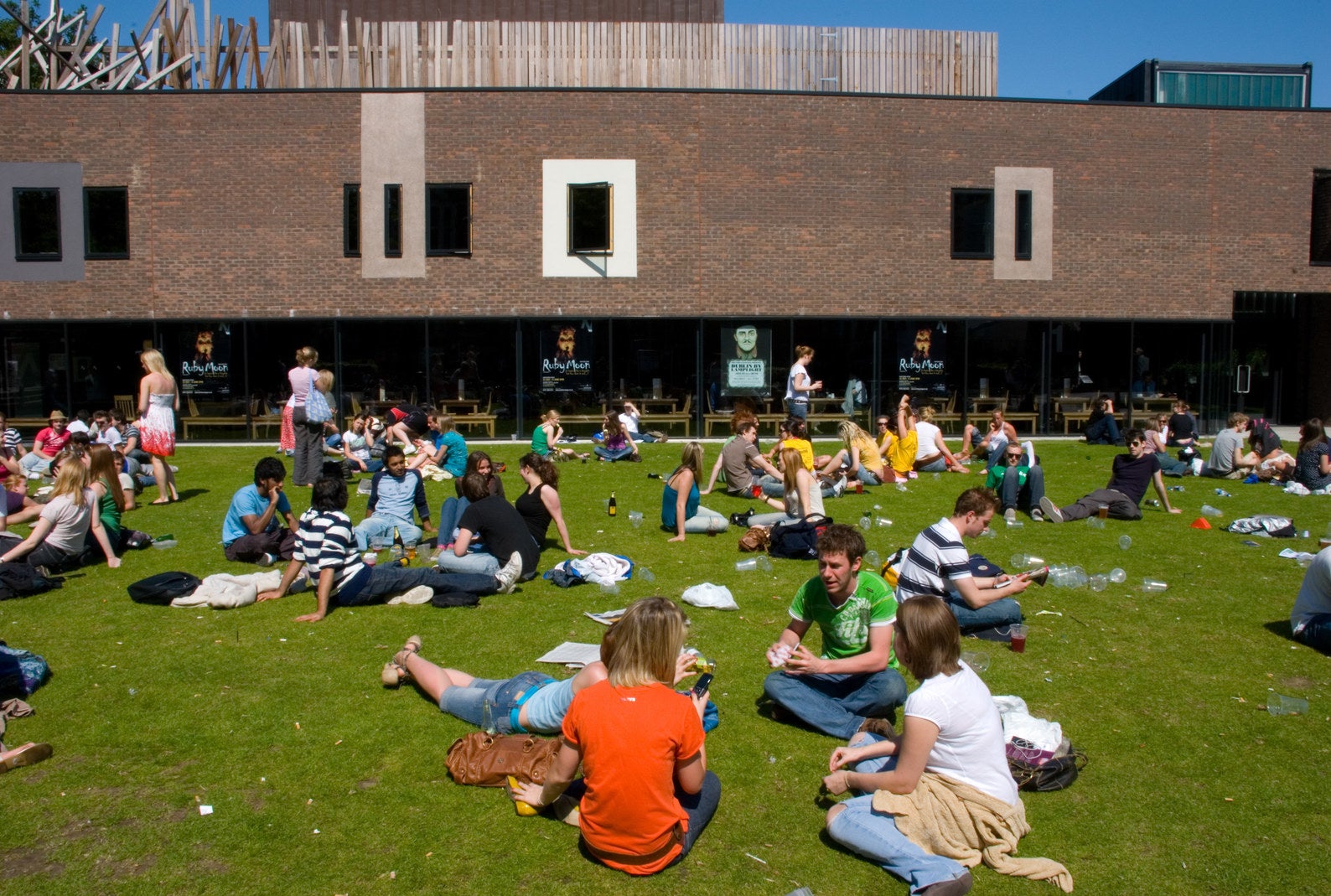 17.
Christmas beginning when Fenwicks' window display goes up.
18.
Having bars that were built with people watching in mind.
19.
Having the lushest dance moves.
20.
Being alarmed when you see the sun.
21.
But not being bothered, because Newcastle is beautiful whatever the weather.