Over the weekend, Twitter user @pant_leg asked her followers to share the worst thing someone has said to them while having sex, and the results are...something:
First, we're gonna start with what I'm gonna call just a lack of understanding: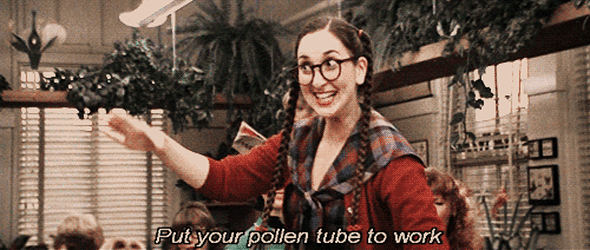 1.
2.
3.
Then, there are the pop culture references: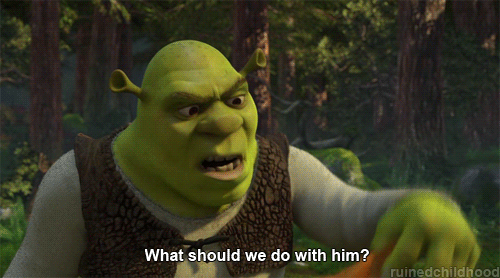 4.
5.
6.
7.
Rude criticisms: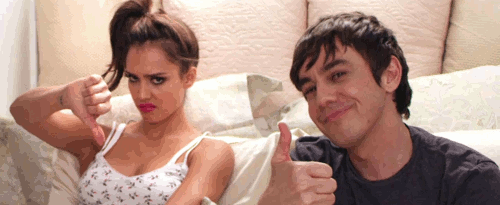 8.
9.
10.
The name calling, or lack thereof: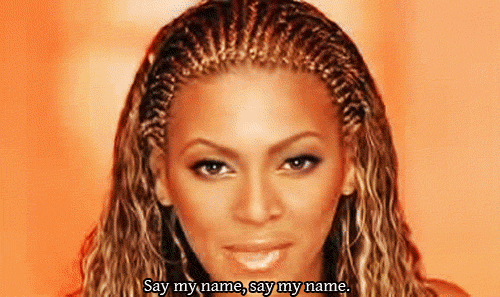 11.
12.
These "O-phrases":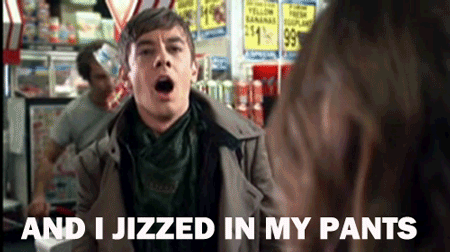 13.
14.
15.
The premature feelings: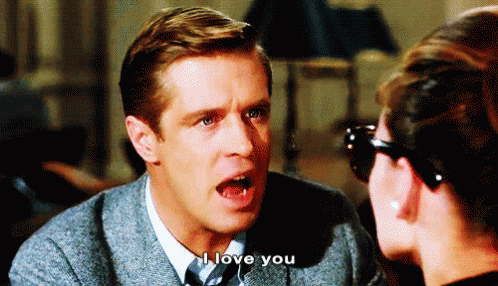 16.
17.
And finally just ???????????: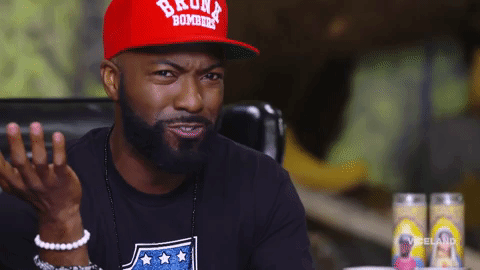 18.
19.
20.
21.
What's the weirdest thing someone has said to YOU during sex? Have you said something strange, yourself? Tell us in the comments!
Looks like there are no comments yet.
Be the first to comment!