There Was A Mini "Charmed" Reunion And My Heart Can't Handle It
A different kind of Power of Three.
Hi, hello, how are you? Fun fact about me (not that you asked), but my favorite show OF ALL TIME is Charmed.
Literally me, explaining to people why it was fantastic and insisting they watch it immediately.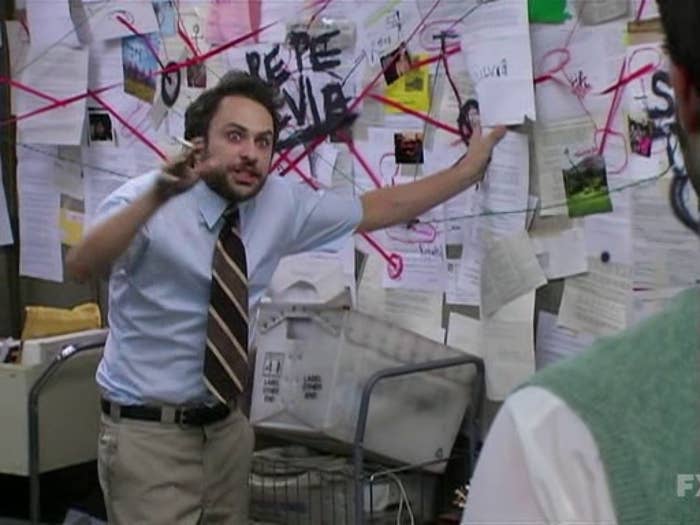 Why am I telling you this? Because three of the cast members reunited, that's why. Holly Marie Combs and Brian Krause spent their evening celebrating Drew Fuller's birthday.
AKA, PIPER AND LEO AND THEIR SON CHRIS WERE ALL TOGETHER AGAIN!!!
"Family portrait ❤️." Find a spell in the Book of Shadows to bring me back to life 'cause I'm dead!
Where Wyatt was when all of this was happening, I have no idea.
But, nothing can bring me down. BRB, while I binge my fave episodes!