So, I recently started stanning Tom Holland because, duh.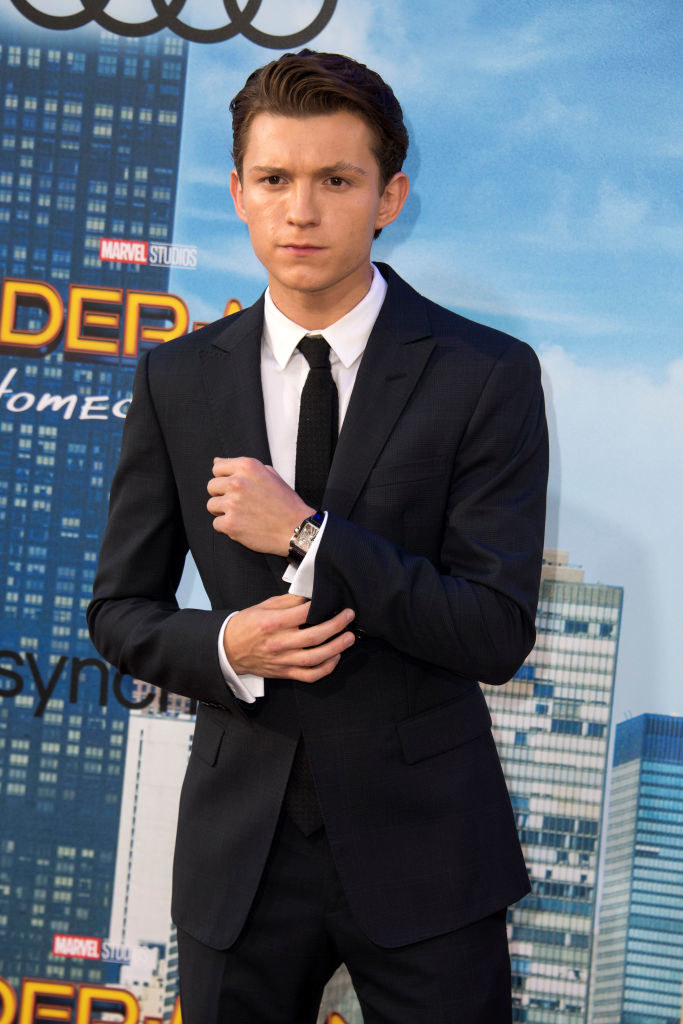 World, meet Tessa.
Tom has had her ever since she was just a sweet, little pupper and they love to do everything together.
Actually, I'm pretty sure sleeping is her favorite thing to do.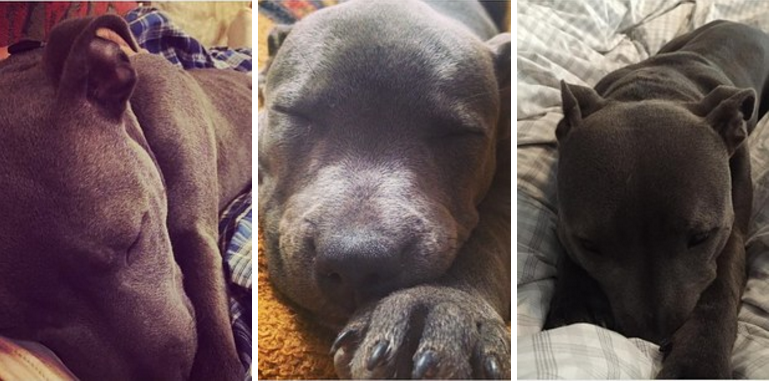 Yet when they're finally reunited, Tom spends every second he can with her, even if it means bringing her to a red carpet event.
LOOK. HOW. CUTE. THEY. ARE.