Jeopardy first debuted the year my mother was born, so let's just say it's been around for a while.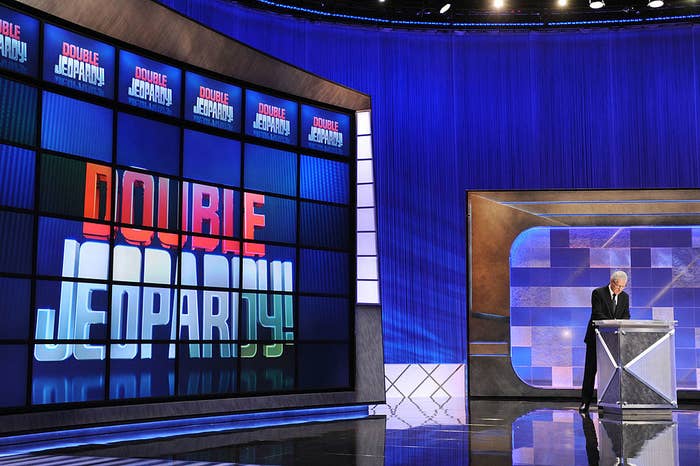 Well folks, last night was another one of those times because Jeopardy made "Stay Woke" one of its categories.
The term is often used to describe being socially/politically/culturally aware, but in this case, was apparently used literally, categorizing sleep issues and stimulants.
At first, some people were just confused.
Others were more concerned with why Trebek was wearing a hockey jersey.
But honestly, most people kind of loved it.
Lit, indeed.
We see you, Jeopardy. We see you.
Nothing gets past us.