The purple suit featured a gold trim — purple and gold are Lakers colors — and Kobe's jersey number, 24, embroidered on the front lapels...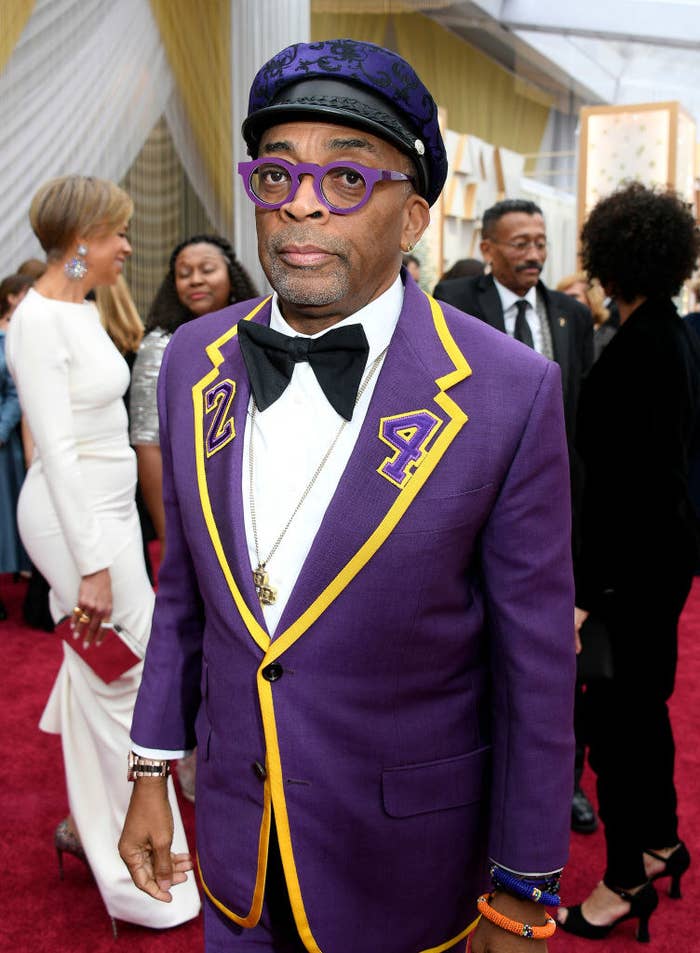 ...as well as on the back.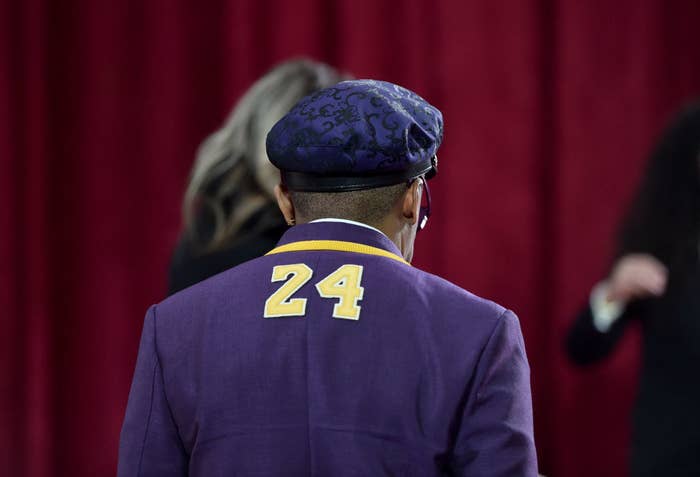 He finished the look off with a pair of Nike's Kobe 9 high-top sneakers.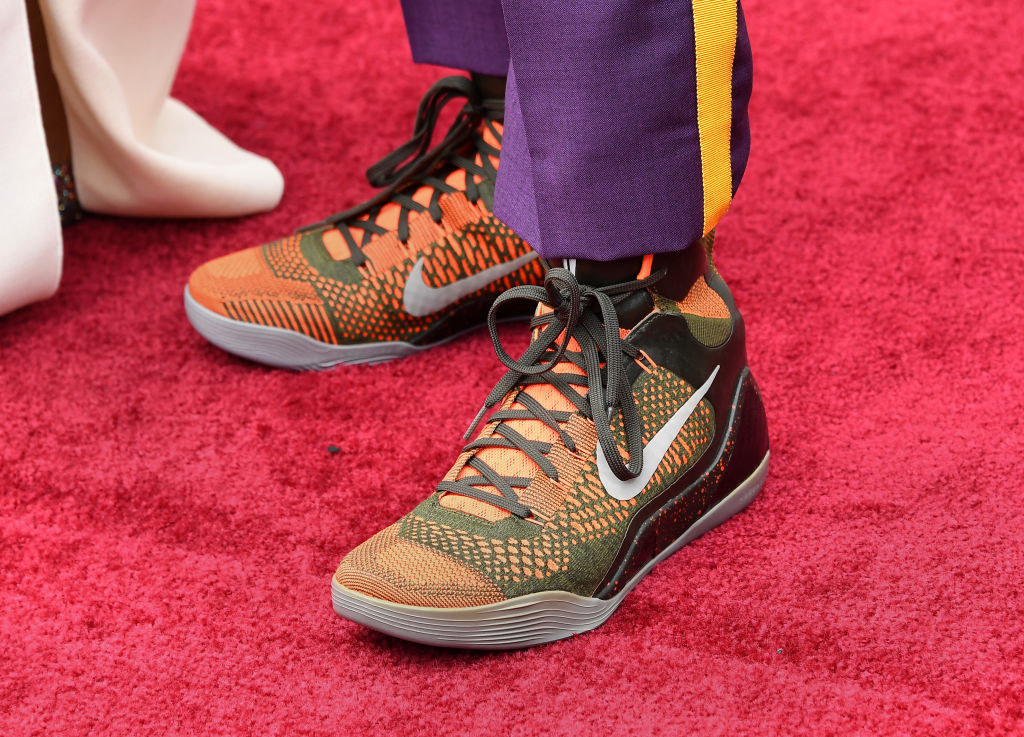 Spike was not only a huge Kobe fan, but he also directed the 2009 sports documentary Kobe Doin' Work.
An official tribute to the late NBA star — who won an Oscar in 2018 for his animated short film Dear Basketball — will take place during this year's ceremony.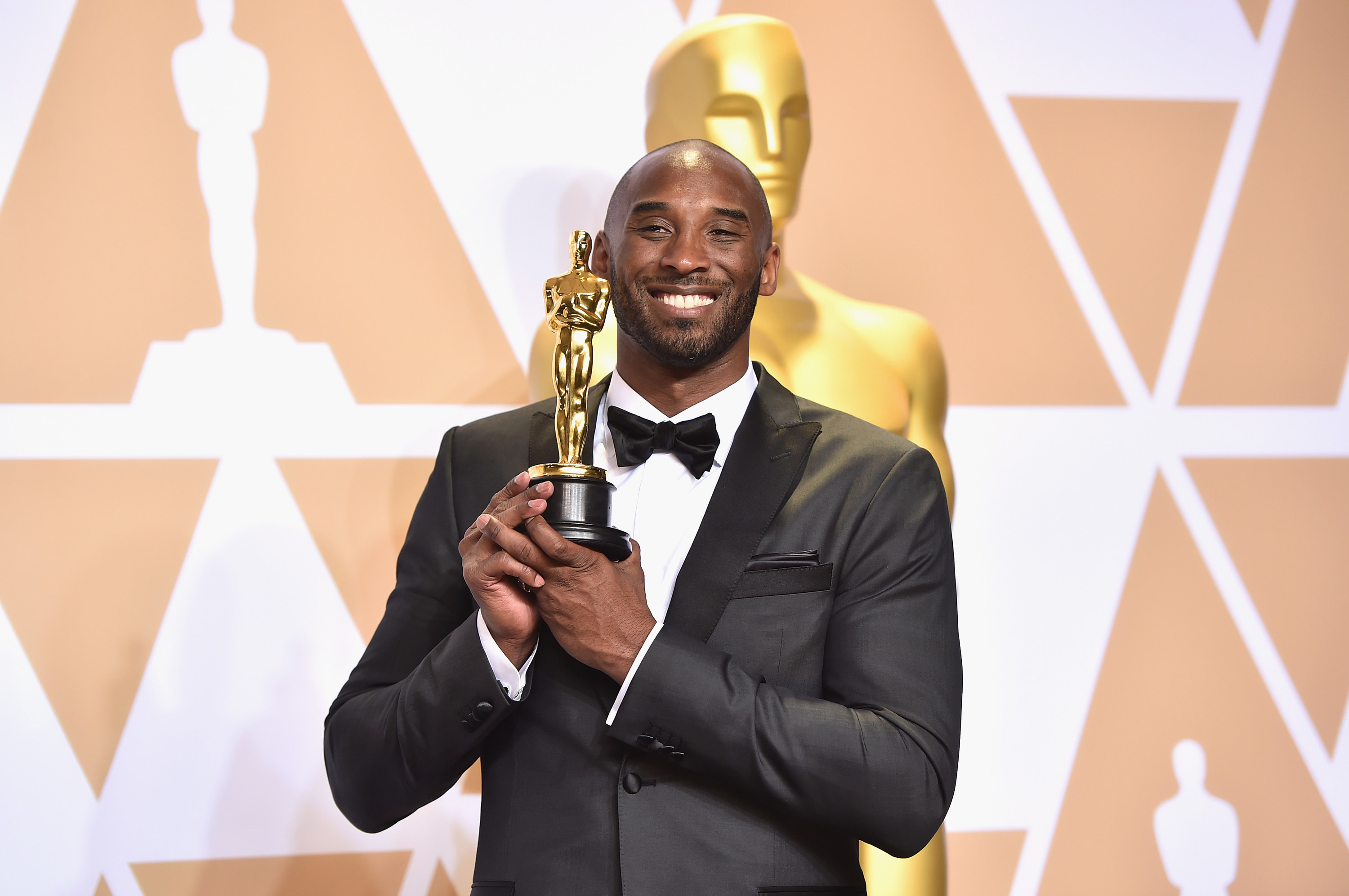 What a touching tribute.