The Six Most Important Moments From "Chilling Adventures Of Sabrina" And The Little Ones In Between
Praise Satan, it's a lot!
Chilling Adventures of Sabrina, Part 2, has officially premiered on Netflix, so let's talk about it! Here's all the important stuff that happens in Part 2:
1.
Theo comes out as trans.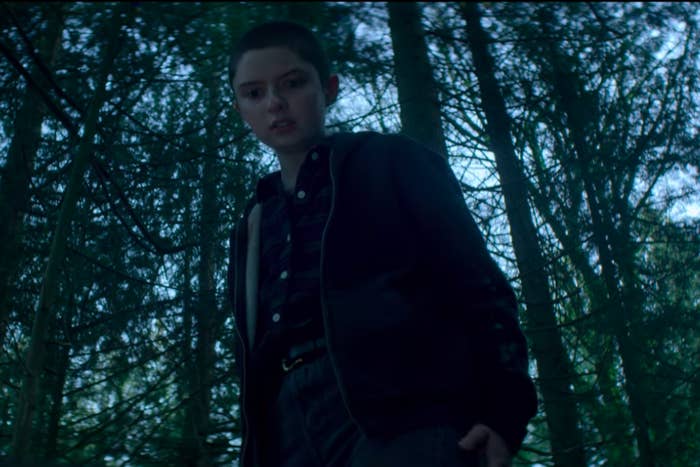 2.
Sabrina and Nick are together...as are Harvey and Roz.
3.
Ms. Wardwell/Madame Satan is Lilith.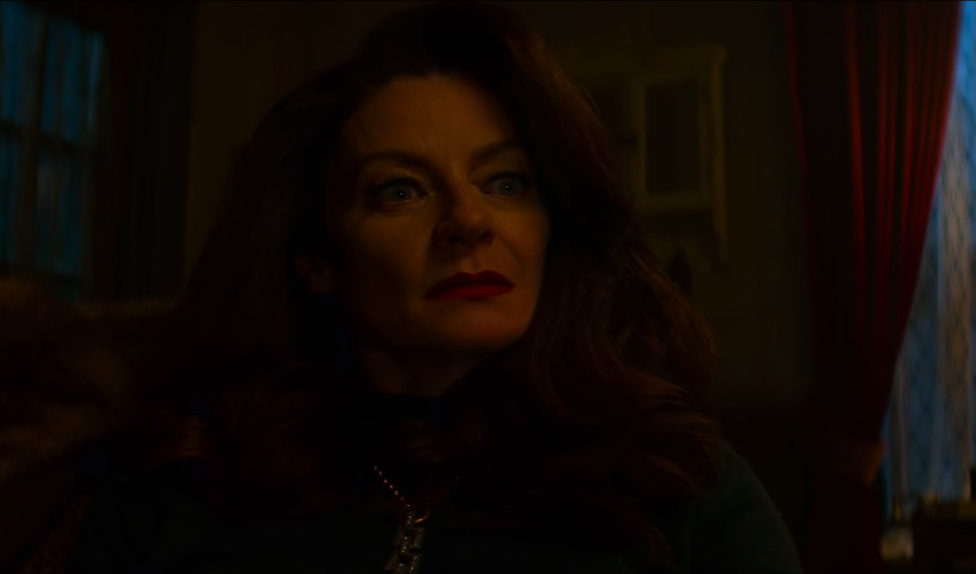 4.
Father Blackwood goes rogue.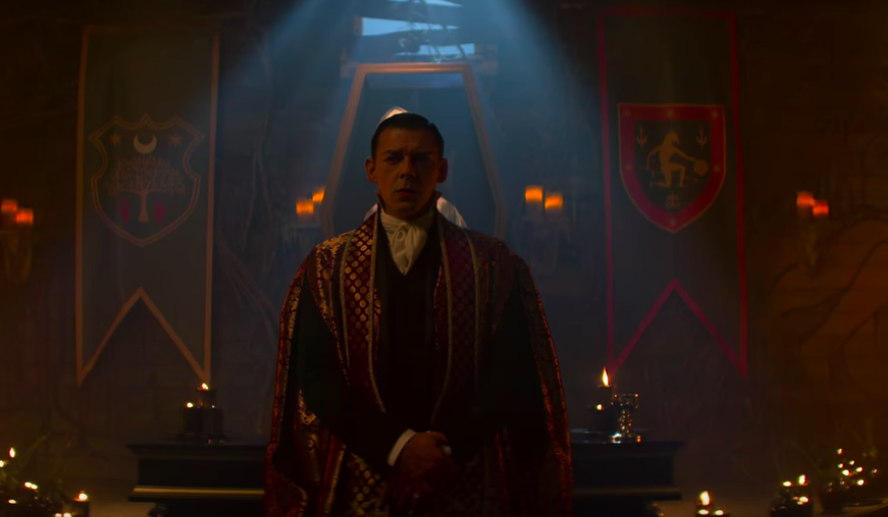 5.
Sabrina is destined to fulfill a prophecy as the Herald of Hell. What does that mean?? Well, for one thing, here's the prophecy: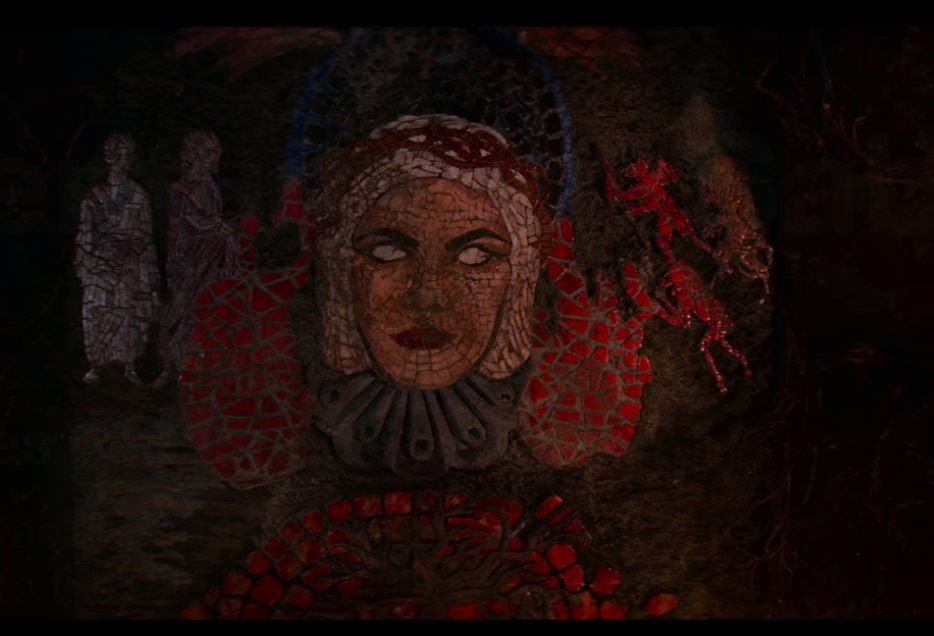 And a half-shadow girl shall be born of witch and mortal. And in mockery of the Nazarene, she shall perform Satanic miracles and profane acts. Her final perversion will allow the Dark Lord to return to Earth in his true form and open the gates of Hell and enslave the tribes of witch and mortal. And once he walks on Earth, the girl will rule at his side and the new Dawn will begin.
True to the prophecy, Sabrina gets a ton of new powers and performs "miracles."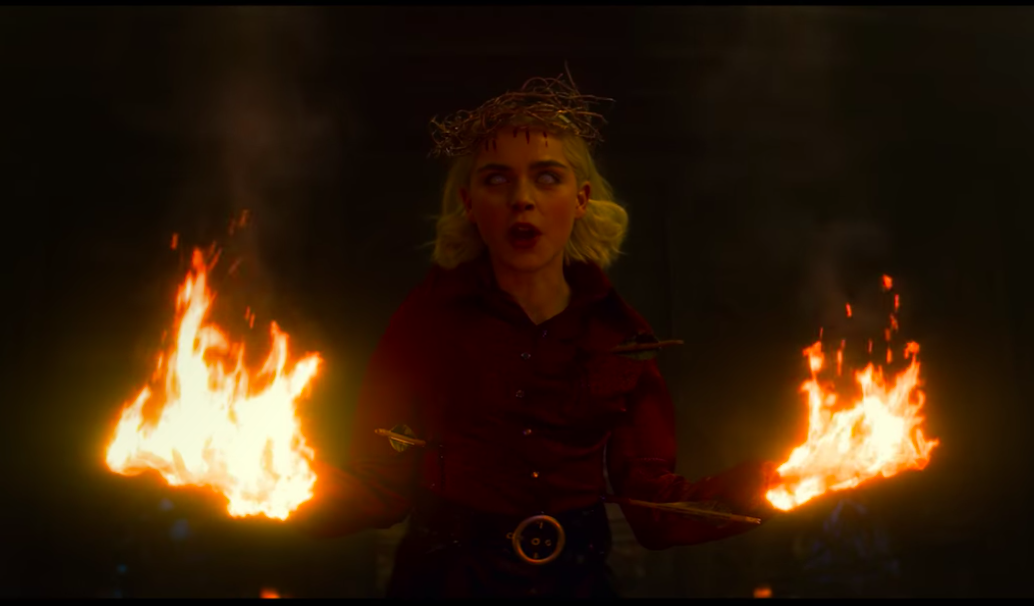 6.
The Dark Lord, aka Lucifer Morningstar, returns to Earth in his angelic form...and he's HOT.
Honorable mentions:
Where does that leave us?
What was your favorite moment of Part 2? What are your predictions for next season? Tell us in the comments!