If You Could Only Pick One Favorite Moment From Every Rom-Com You've Ever Seen, What Would It Be?
I'll take Meg Ryan and Tom Hanks locking eyes over a busy highway for 200, Alex.
Ahh, rom-coms. If you ask me, there's nothing better. Just (roughly) 1 hour and 45 minutes of love and laughs from start to finish.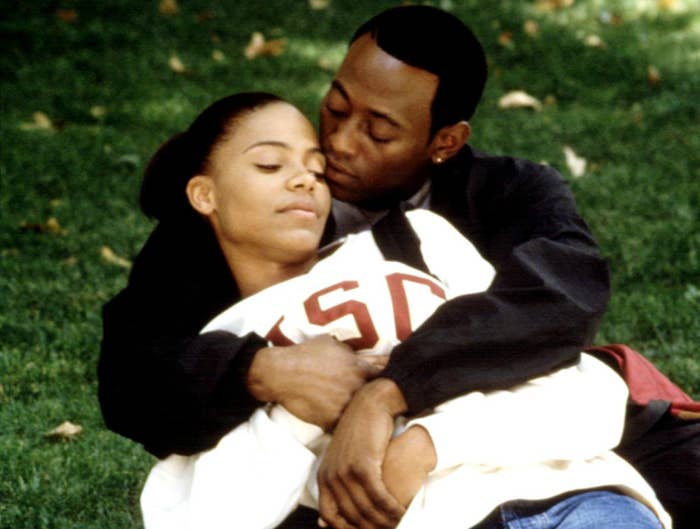 That being said, even though I love them in their entirety, each movie definitely has a few standout moments. Like, in Fools Rush In when Alex uncomfortably introduces Isabel as his surprise wife to his parents.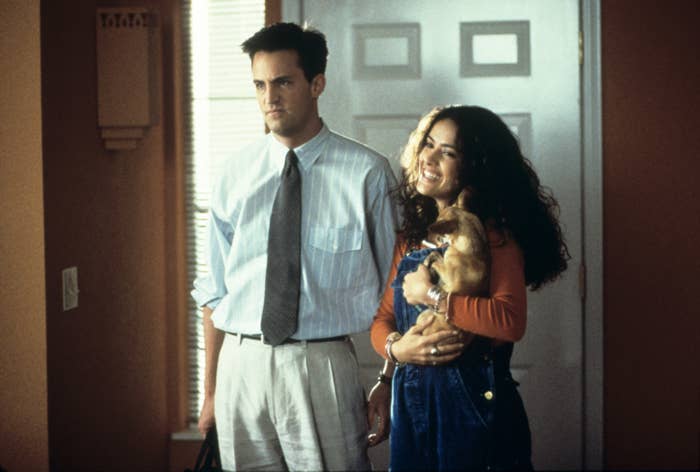 Or, when Harry and Sally do karaoke and sing "The Surrey With the Fringe on Top," which is extremely underrated.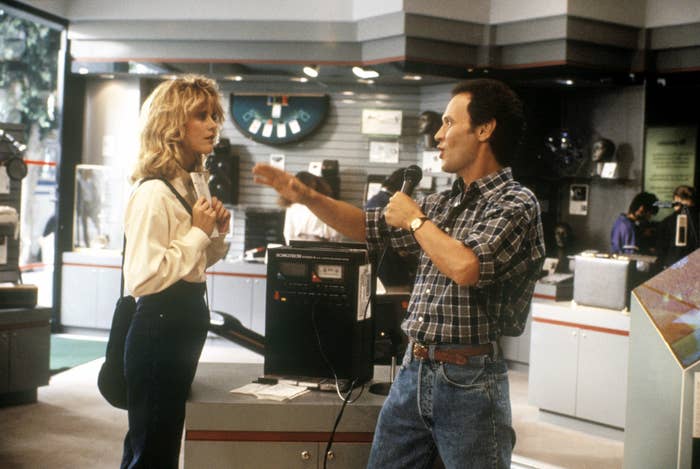 So, I want to know: What are your all-time favorite rom-com moments? Maybe it's something climactic, like the iconic lift in Dirty Dancing.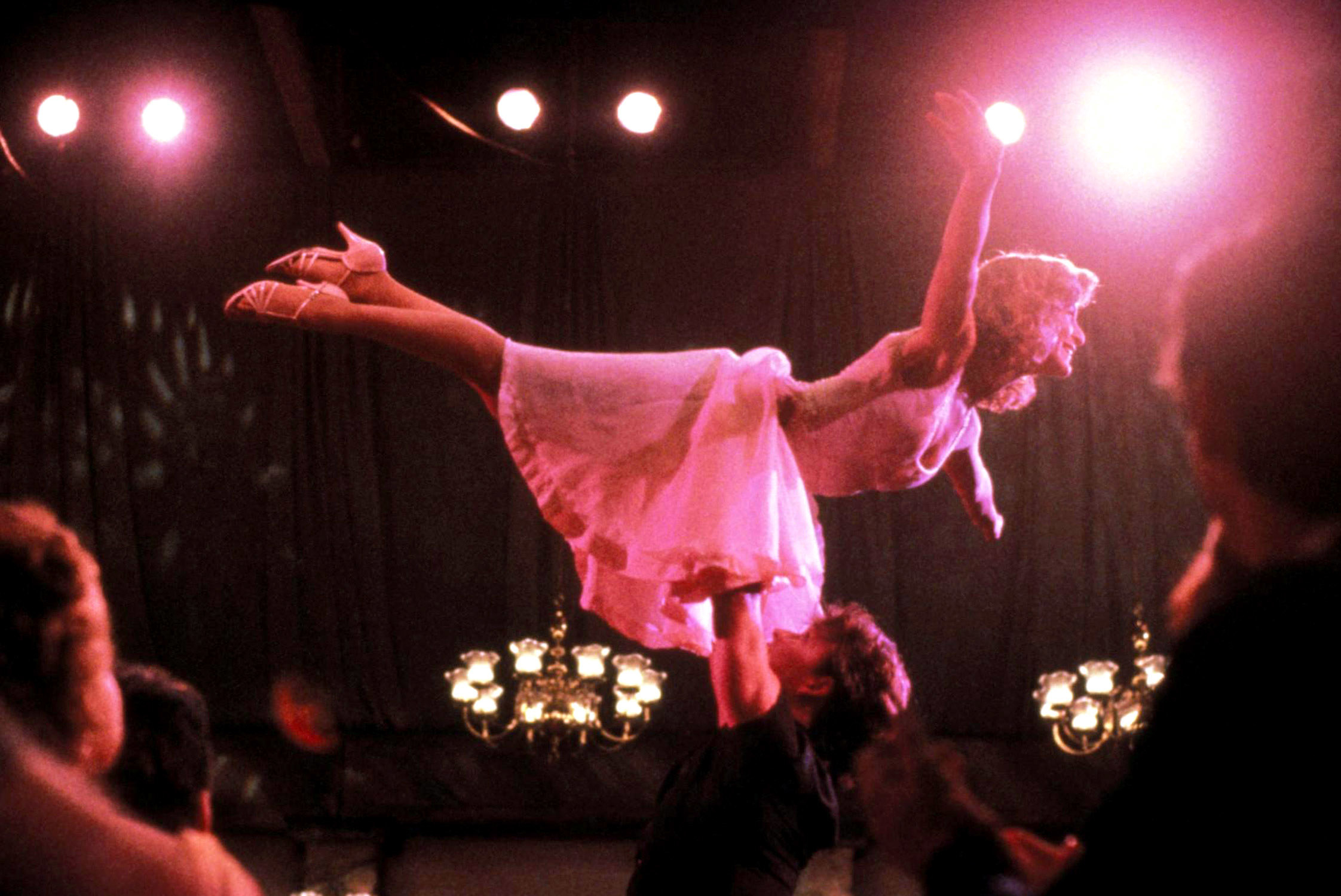 Personally, I love small details, like when Peter protects the popcorn bowl and Lara Jean looks on with giant heart eyes in To All the Boys I've Loved Before.
But, maybe that post-makeover, solo confidence moment always stands out to you, like when Rachel steps out at the wedding for the first time looking 🔥 in Crazy Rich Asians.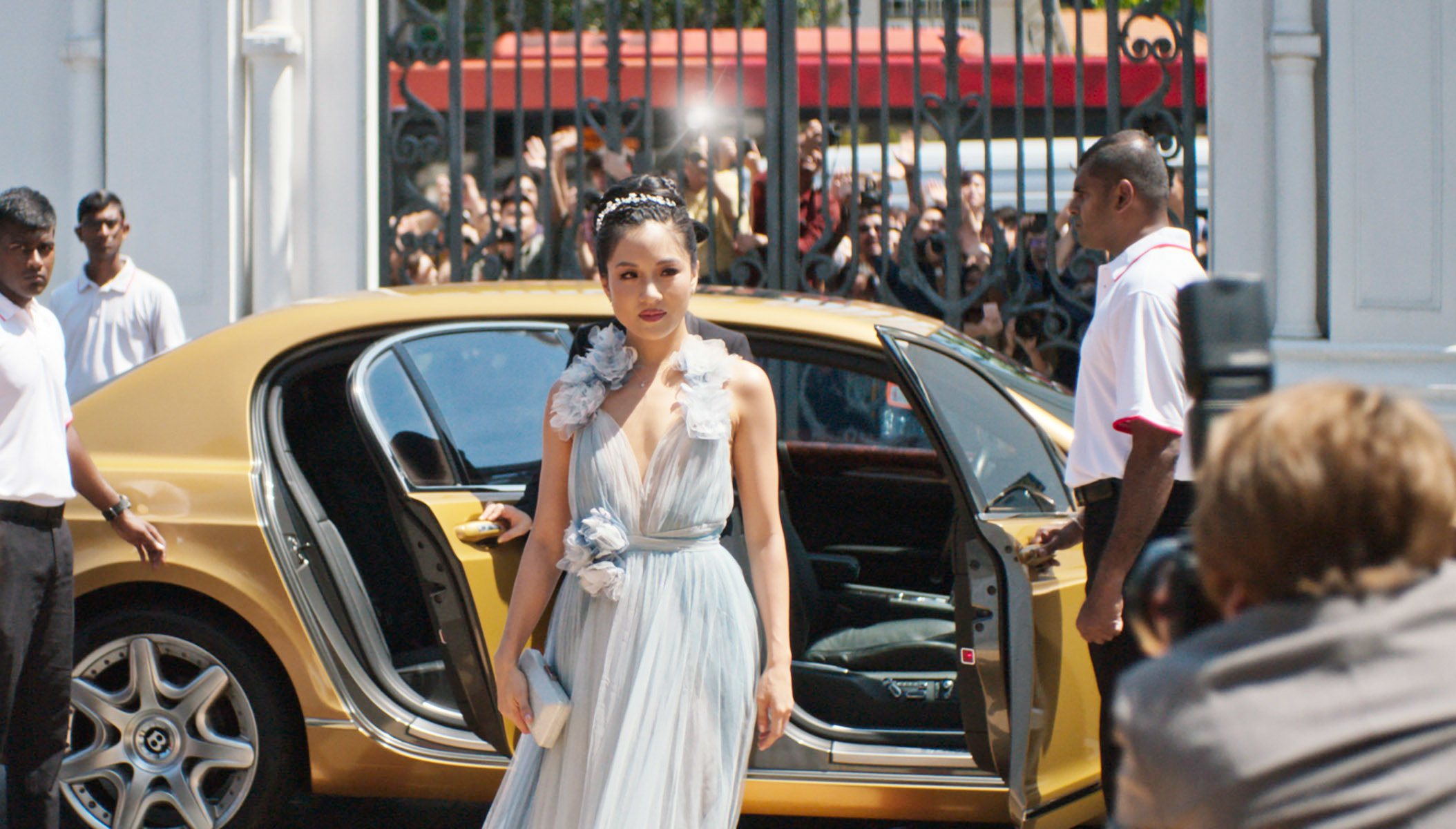 Or, maybe it's THE kiss. You know, like the one Simon and Bram share atop the ferris wheel in Love, Simon.
Whatever it is, I want (need) to know! Tell me your all-time favorite moment from a romantic comedy you love and why, and your response may be featured in a BuzzFeed post or video.