Patty Jenkins Is The Wonder Woman Responsible For The Mayonegg
"Her?!"
In case you've been living under a rock, director Patty Jenkins is the queen among queens who recently blessed us with the record-breaking box office hit Wonder Woman.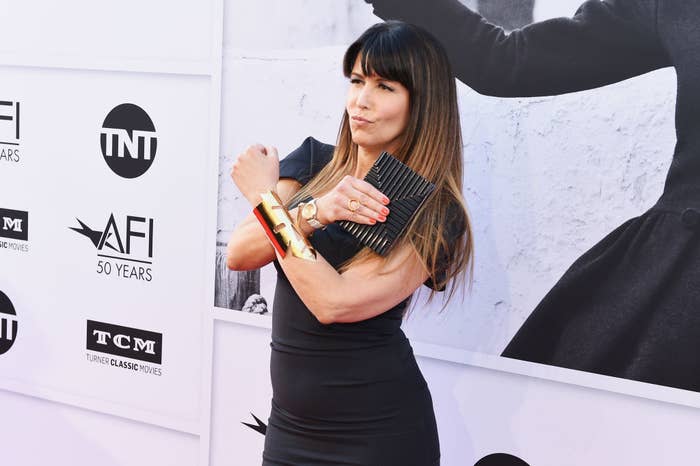 Back in 2004, she directed Arrested Development's second season episode "The One Where They Build a House."
What's a mayonegg, you ask?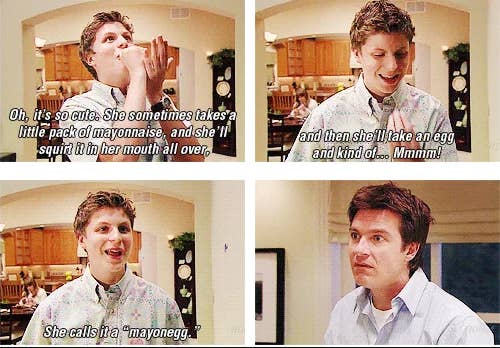 The "she" mentioned above refers to Mae Whitman's character, Ann Veal.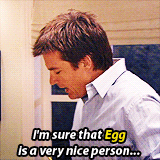 Fans were pretty stoked when they learned of the superhero connection.
Too much awesome for one person.
Mind. Blown.
NOT AS MUCH AS WE LOVE YOU, PATTY!