"Unwritten" Is Going Viral On TikTok And Natasha Bedingfield Just Had The Best Reaction
"FEEL THE RAIN ON YOUUUUR SKIN!"
Any millennial worth their salt recognizes this woman as Natasha Bedingfield, giver of bops like "These Words," "Pocketful of Sunshine," "Love Like This," and, of course, "Unwritten."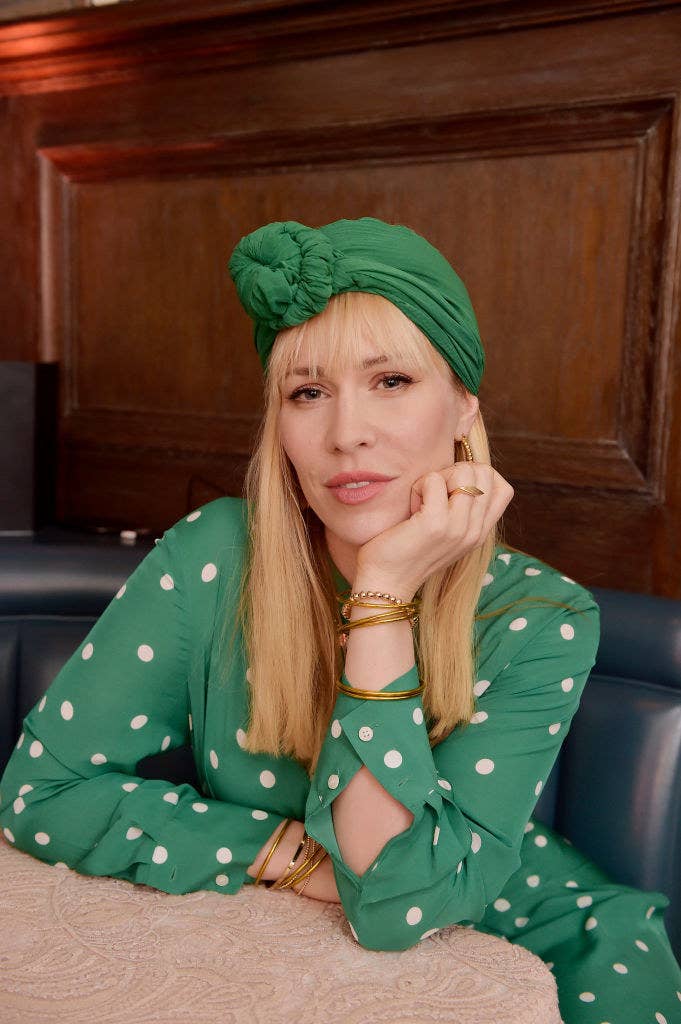 In the early '00s, you couldn't leave your house without hearing one of her songs. Not to mention 2010's Easy A which, if memory serves, was just two hours of Emma Stone singing "Pocketful of Sunshine."
...and not just TikTok. Fans are singing Natasha's praises on Twitter, too.
TL;DR!