The Live-Action "Mulan" Trailer Just Dropped And I'm Beyond Excited
Our little baby is all grown up and saving China!
The first trailer for Disney's live-action Mulan is here and, OMG, it looks SOOOOO GOOD.
The iconic character will be played by Chinese American actor Liu Yifei.
"When the Emperor of China issues a decree that one man per family must serve in the Imperial Army to defend the country from Northern invaders, Hua Mulan, the eldest daughter of an honored warrior, steps in to take the place of her ailing father."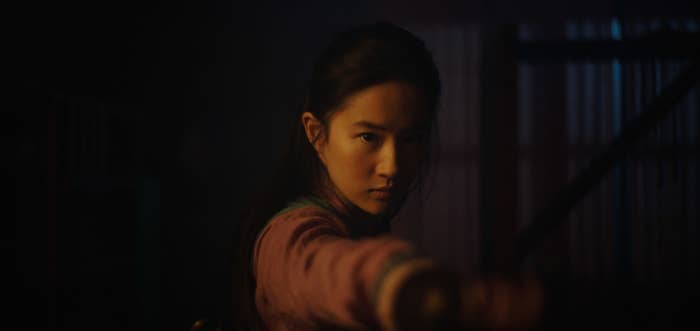 "Quiet, composed, graceful, disciplined — these are the qualities we see in a good wife. These are the qualities we see in Mulan," a woman says in the trailer.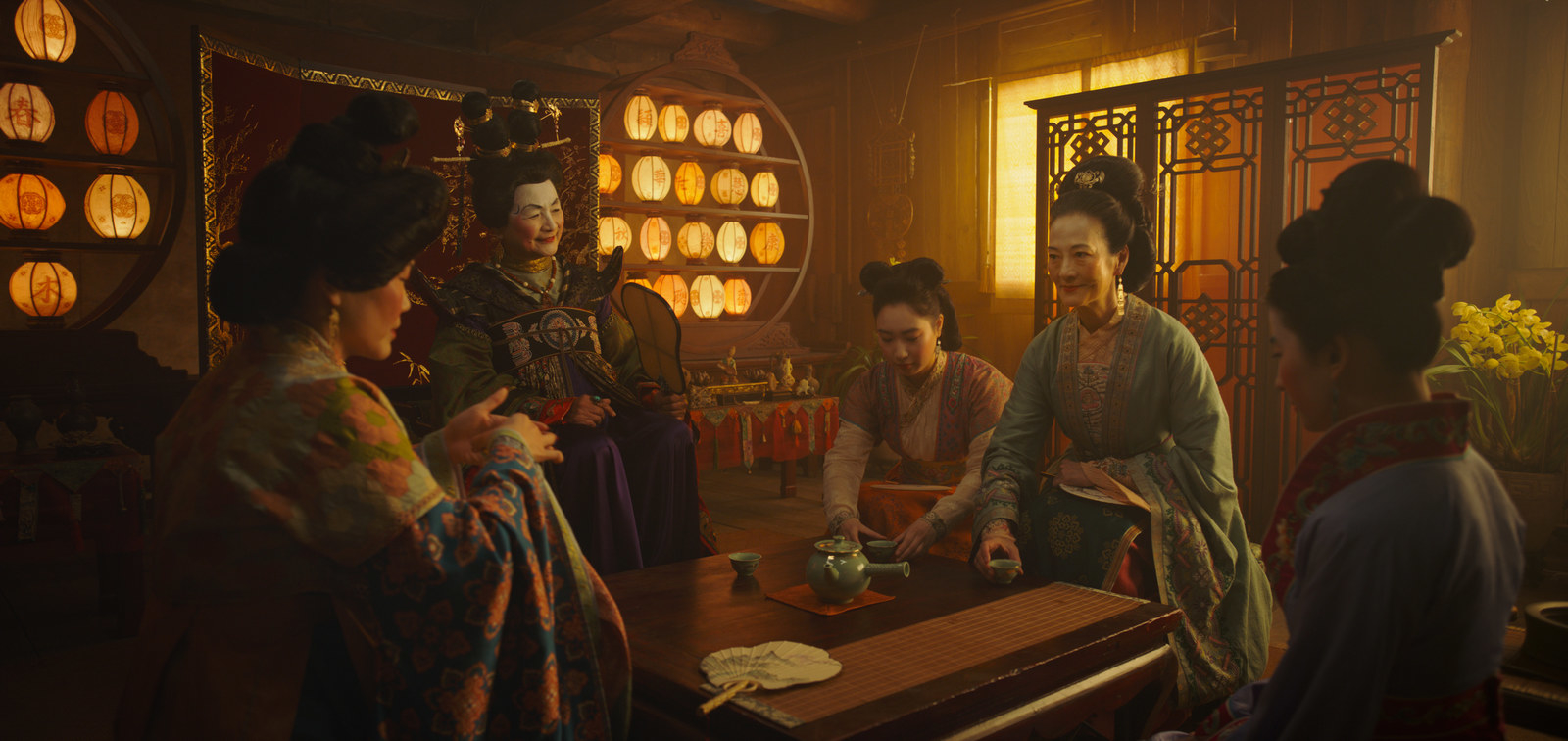 Well, lady, those are the same qualities that make a good warrior!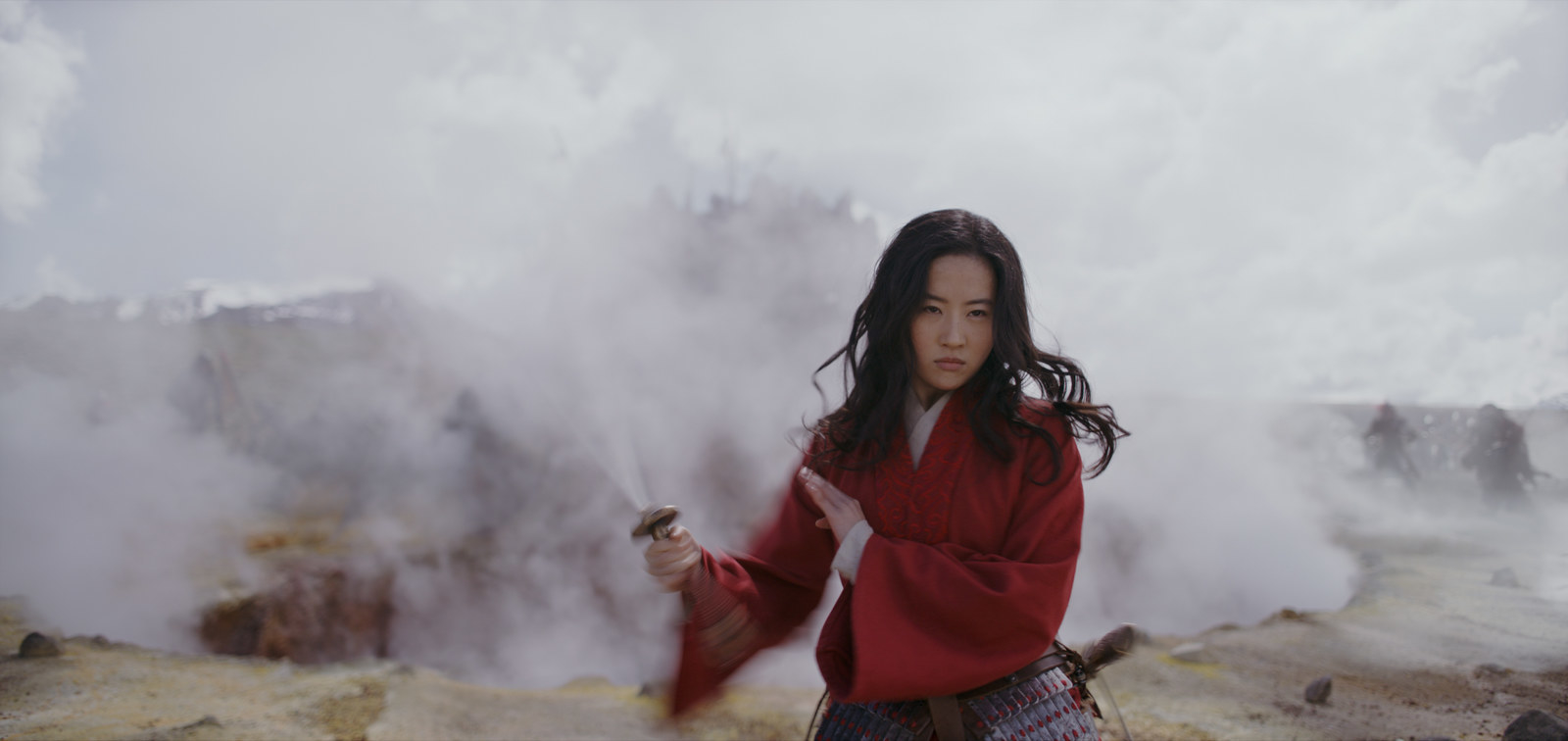 When will her reflection show who she really is??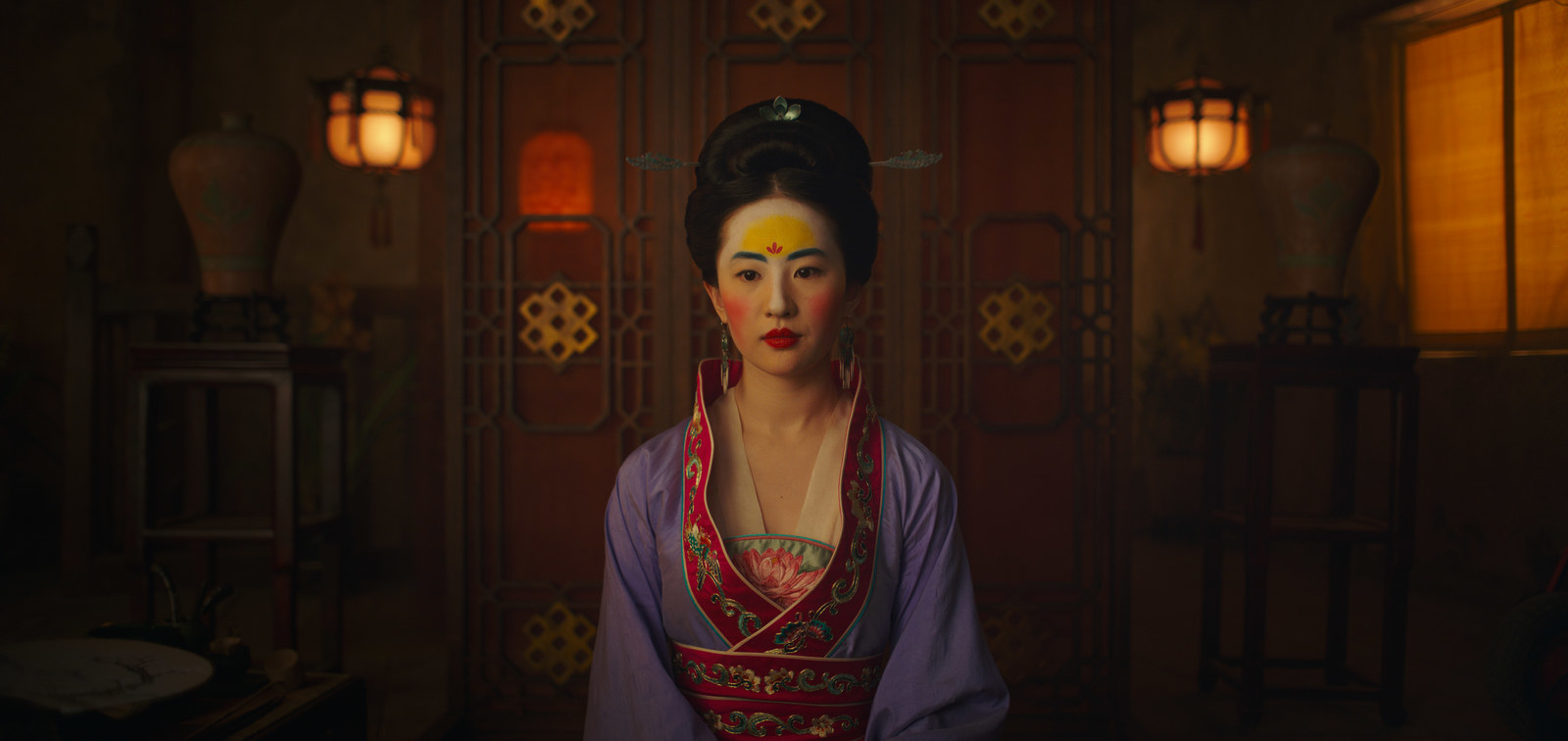 The teaser also shows her getting down to business to defeat the Huns!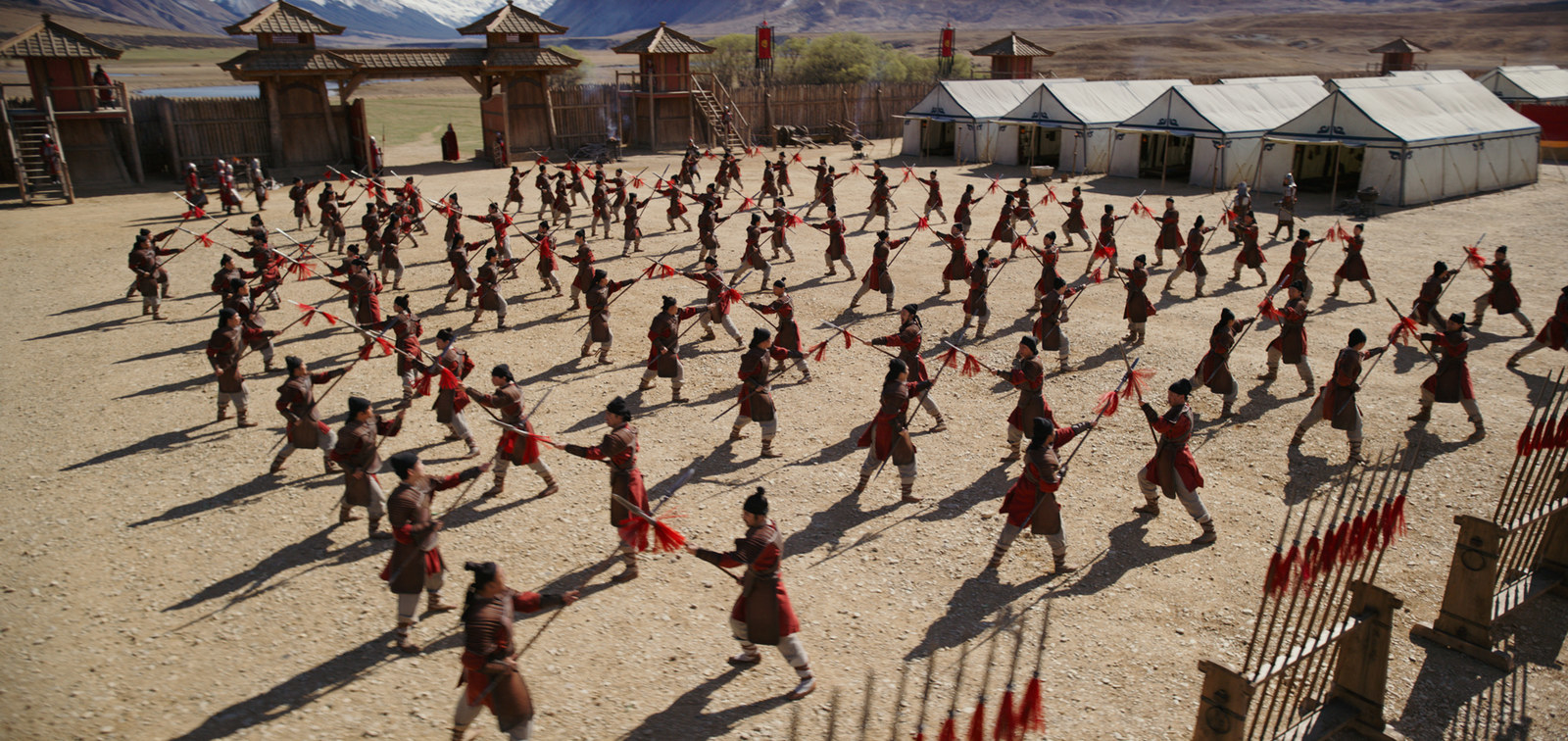 "It is my duty to fight," she states.
Mulan premieres in March 2020! Are you excited??