"High School Musical" Star Monique Coleman Revealed That Her Character Wore Headbands Because The Movie Couldn't Do Black Hair
We're all in this together...but not really.
It seems like only yesterday I was shushing my entire family while I curled up on the couch with popcorn and M&M's to watch the premiere of the latest DCOM to hit the small screen — High School Musical.
But alas, it wasn't just yesterday. It was actually 15 years ago??? Time is fake, but anyway! To celebrate the film's anniversary, Monique Coleman and Lucas Grabeel spoke to Insider to reflect on some iconic moments and share behind-the-scenes facts.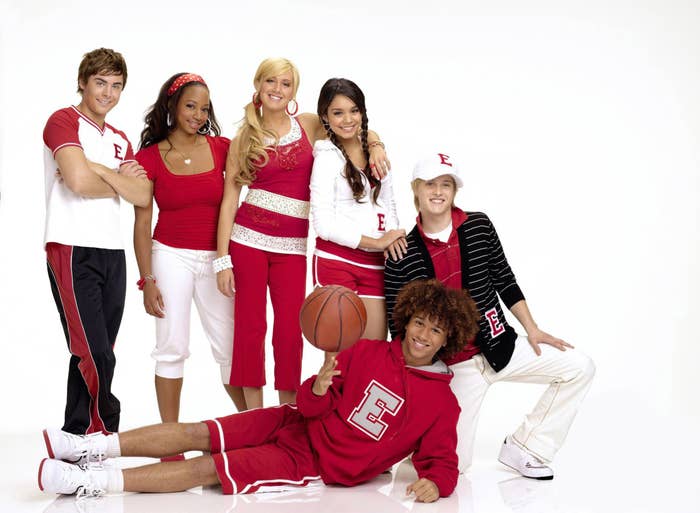 Monique Coleman revealed that not only was Taylor's iconic headband look her idea, but it was a solution to people on set being unable to do a Black girl's hair.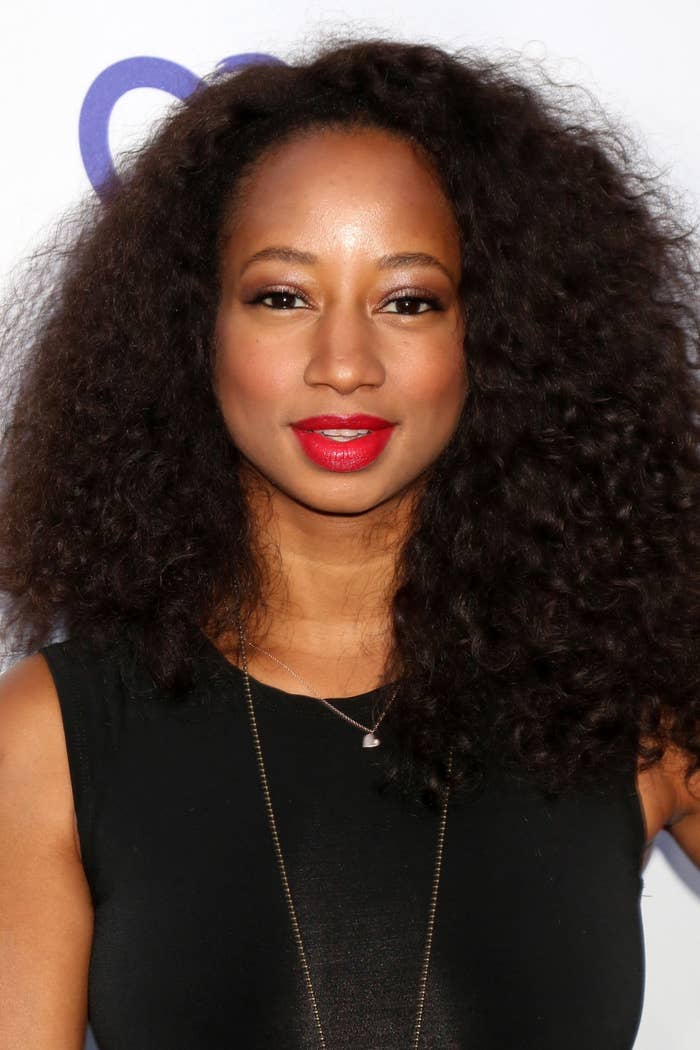 "We've grown a lot in this industry and we've grown a lot in representation and we've grown a lot in terms of understanding the needs of an African American actress," Monique said.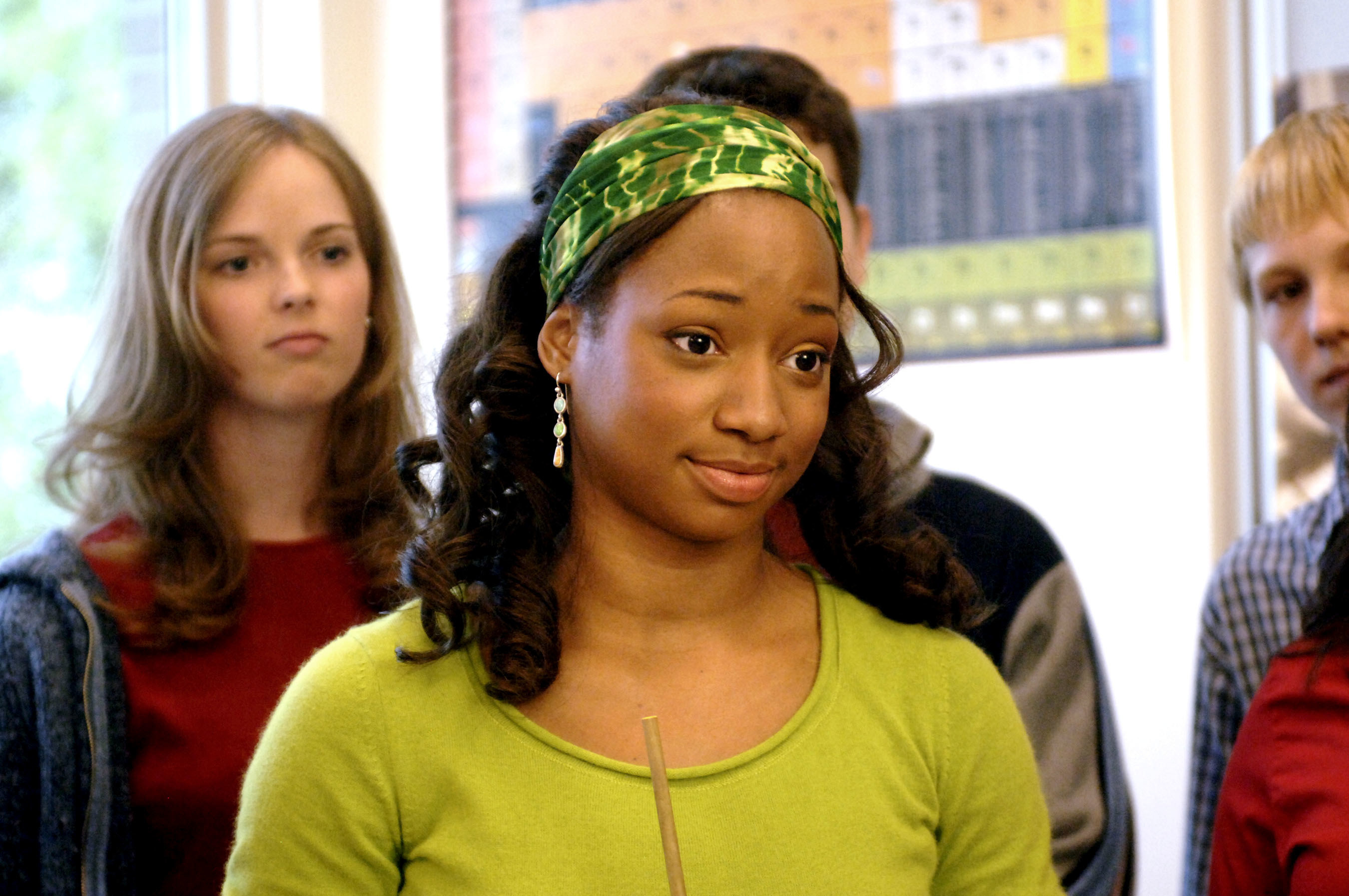 "But the truth is, is that they had done my hair and they had done it very poorly in the front. And we had to start filming before I had a chance to fix it. I was very lucky because the wardrobe department was very open to our feedback."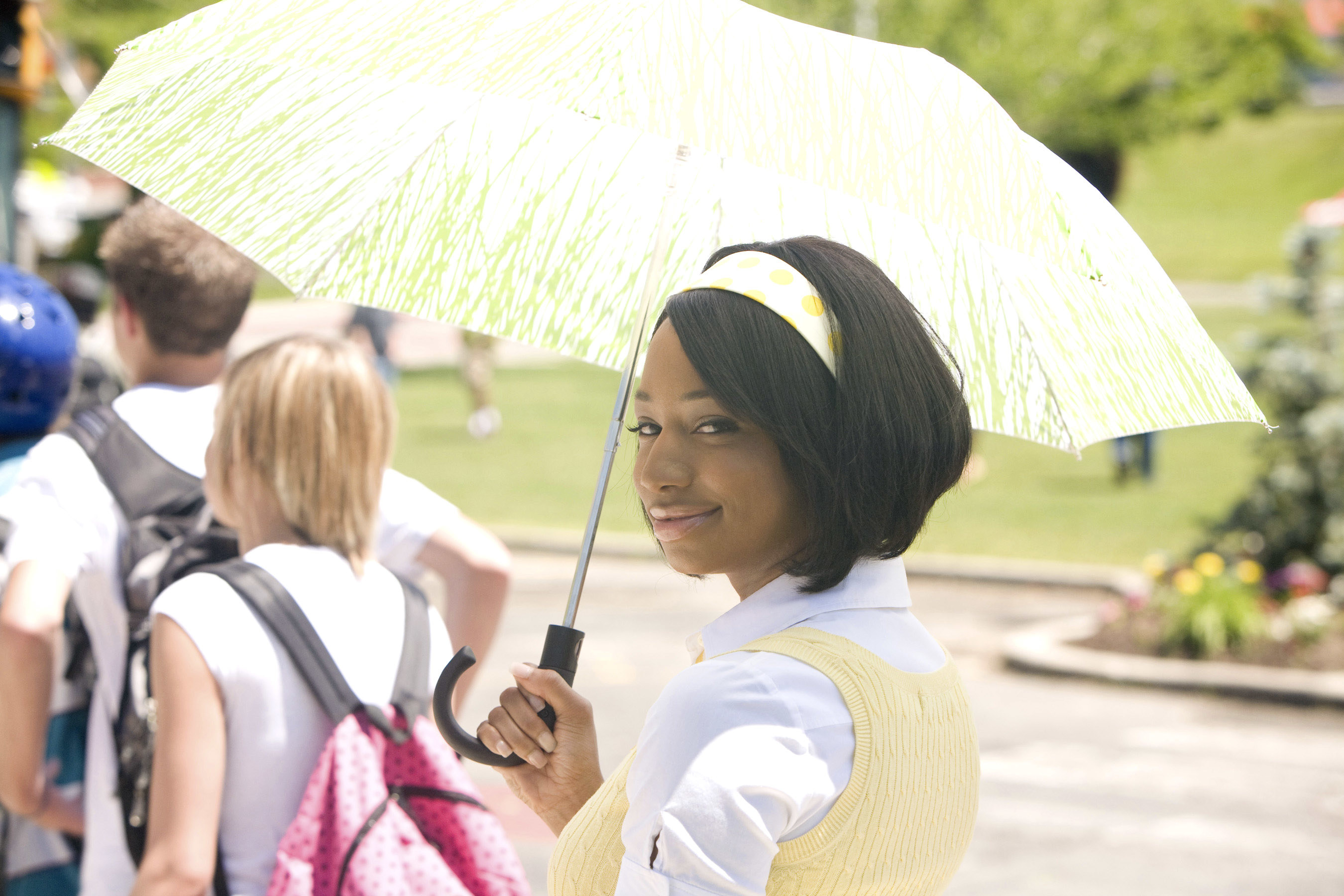 This is hardly the first time that Black women in Hollywood have experienced this problem. Actors like Yvette Nicole Brown to Gabrielle Union to Halle Berry have all recounted a time when they've had to deal with a hair department that was ill-equipped to do Black hair, sometimes even having to take their hair into their own hands.
And yet, despite the hair hurdle, Monique cherished being a part of HSM and appreciated that Taylor wasn't a stereotypical Black girl.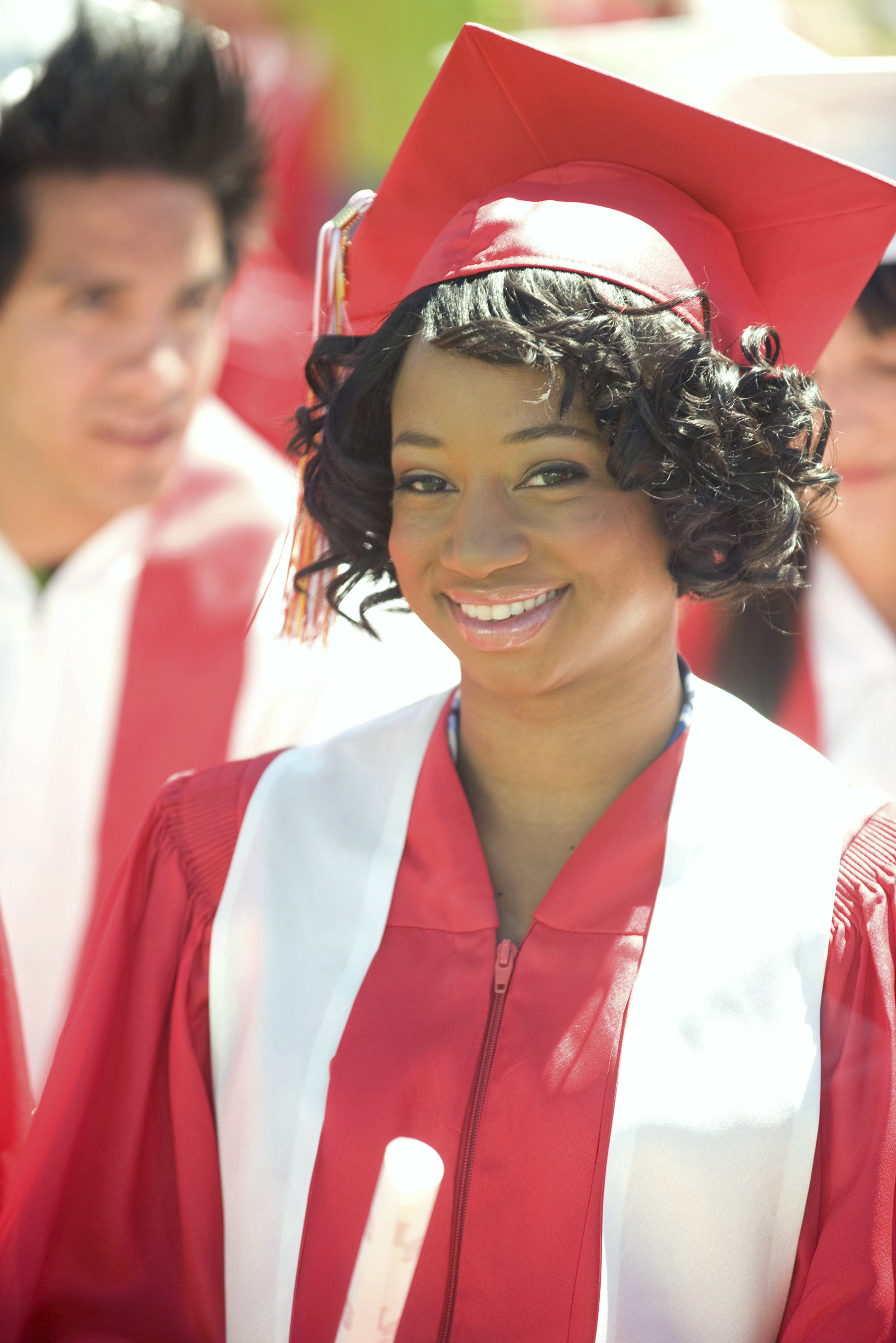 "It means the world to me, particularly because Taylor is such a dynamic character and the smartest person at school and all of that at a time where, often, Black girl characters tended to be the ones who had an attitude or to be sassy," she said.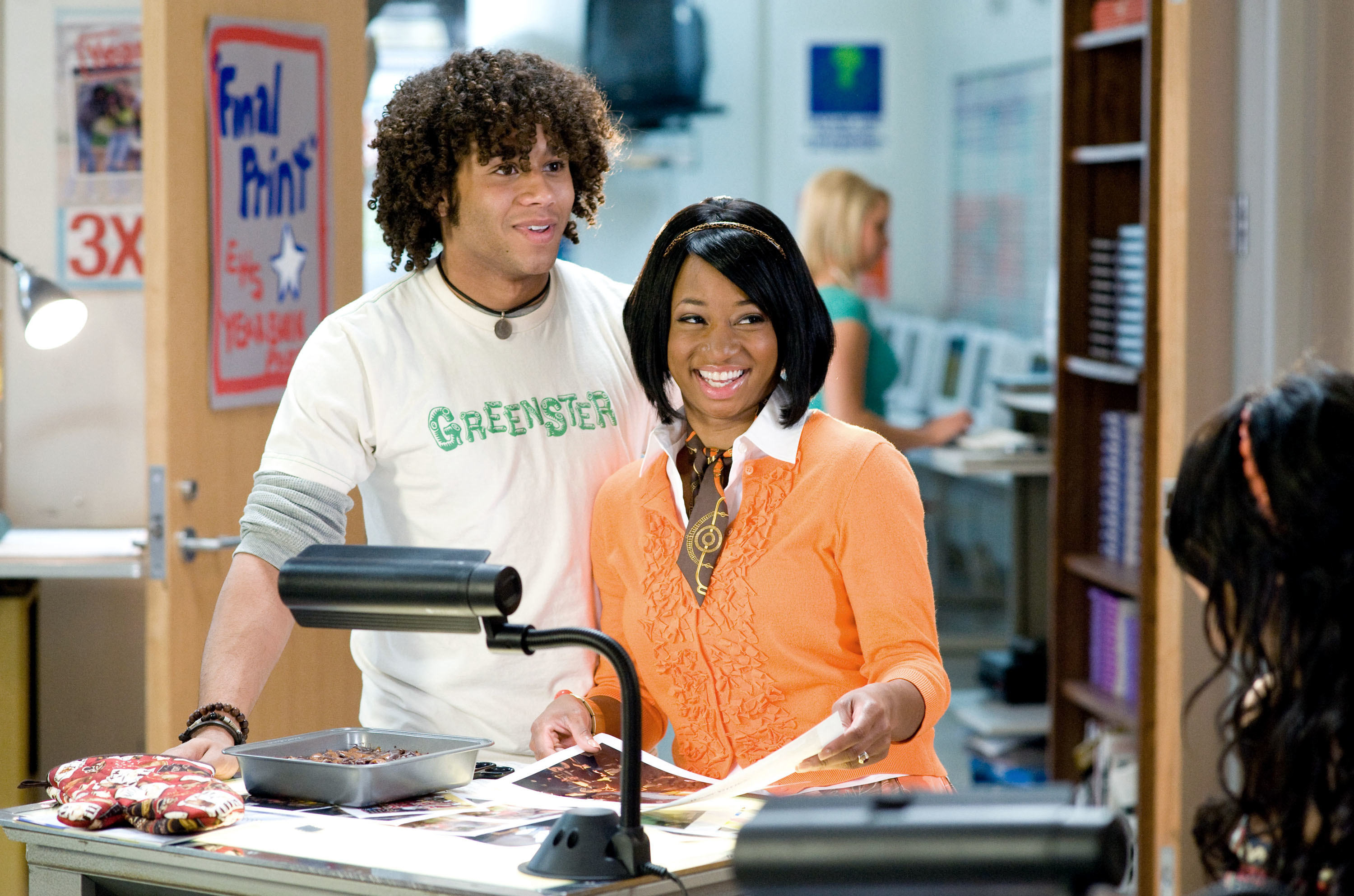 "I'm really grateful to have been someone who was able to bring representation at a time where there wasn't very much," she said, "and I'm so happy when I see this next generation of young artists and there just being so much more room for people of color."