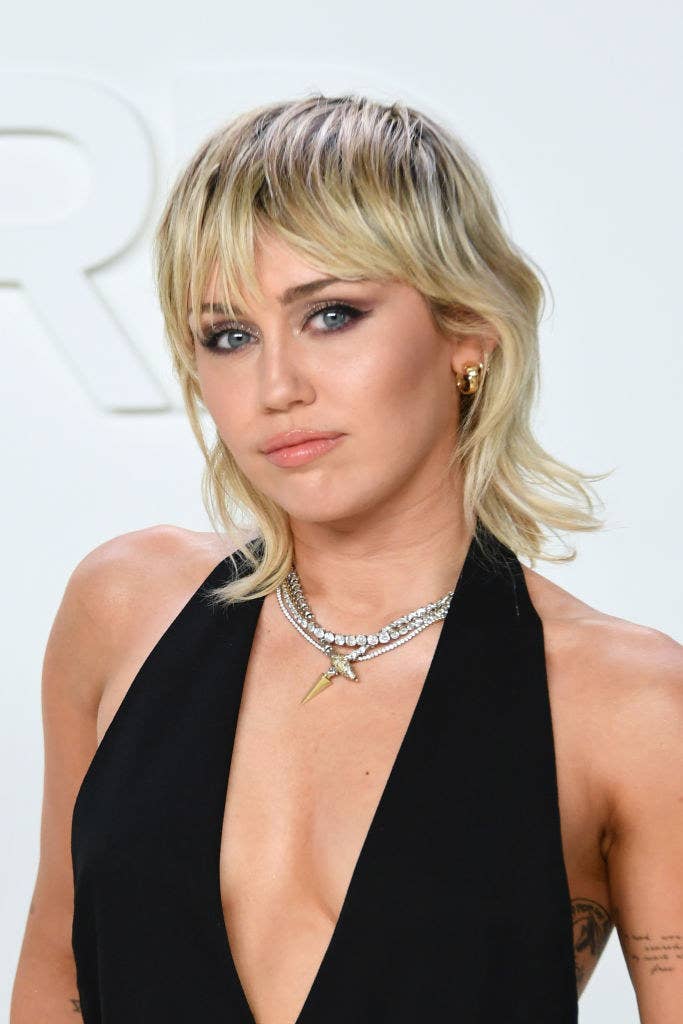 During their conversation, the "Midnight Sky" singer talked about everything from collaborating with rock legends and her workout routine, to losing her home in the Malibu fires and her relationship with godmother Dolly Parton.
Miley also opened up about starring on Hannah Montana, saying, "Talk about an identity crisis," when she mentioned the show.
"I had gone from being a character almost as often as I was myself," Miley began. "And actually, the concept of the show is that when you're this character, when you have this alter ego, you're valuable. You've got millions of fans, you're the biggest star in the world."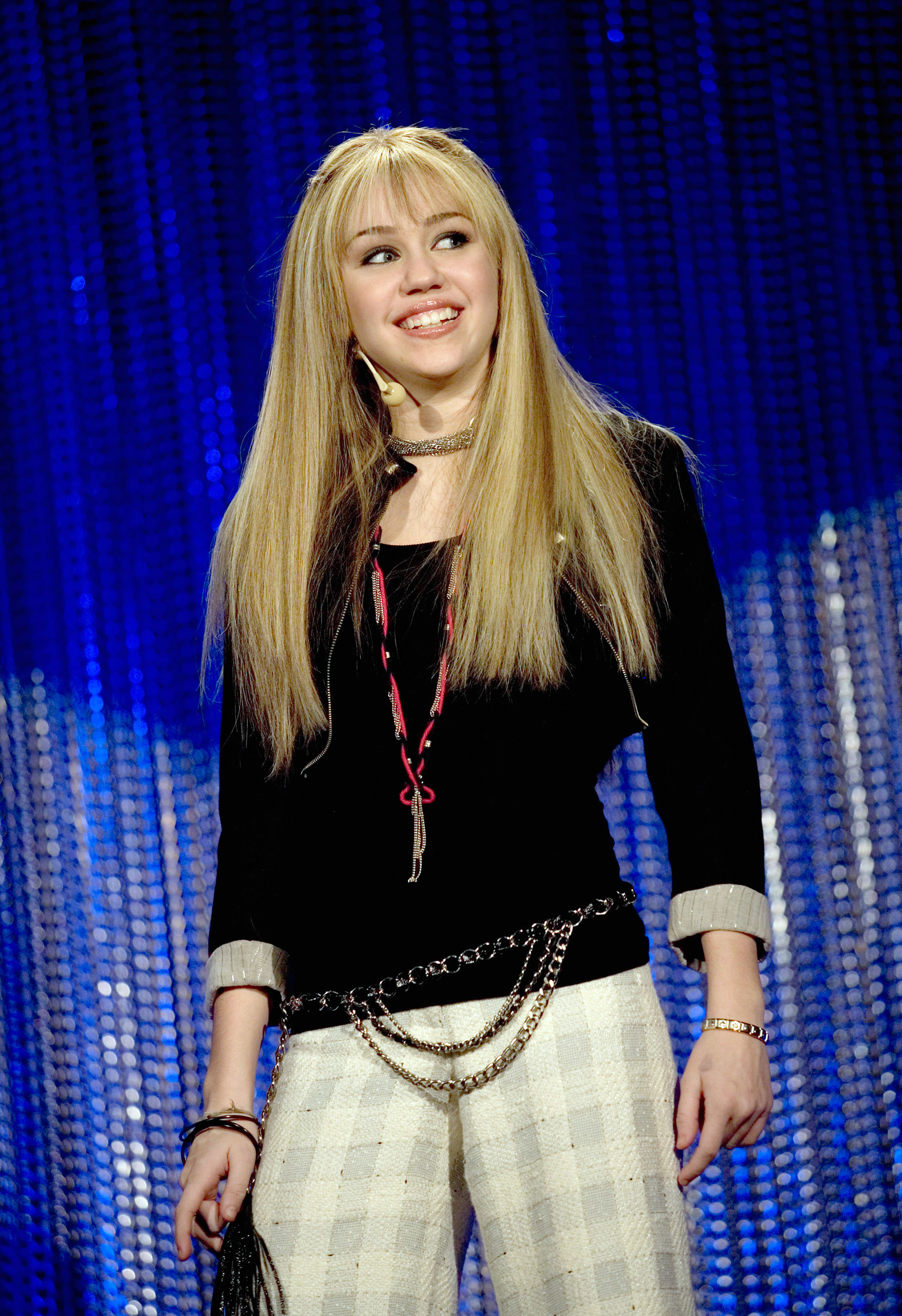 "And then the concept was that when I looked like myself, when I didn't have the wig on anymore, no one cared about me, I wasn't a star anymore."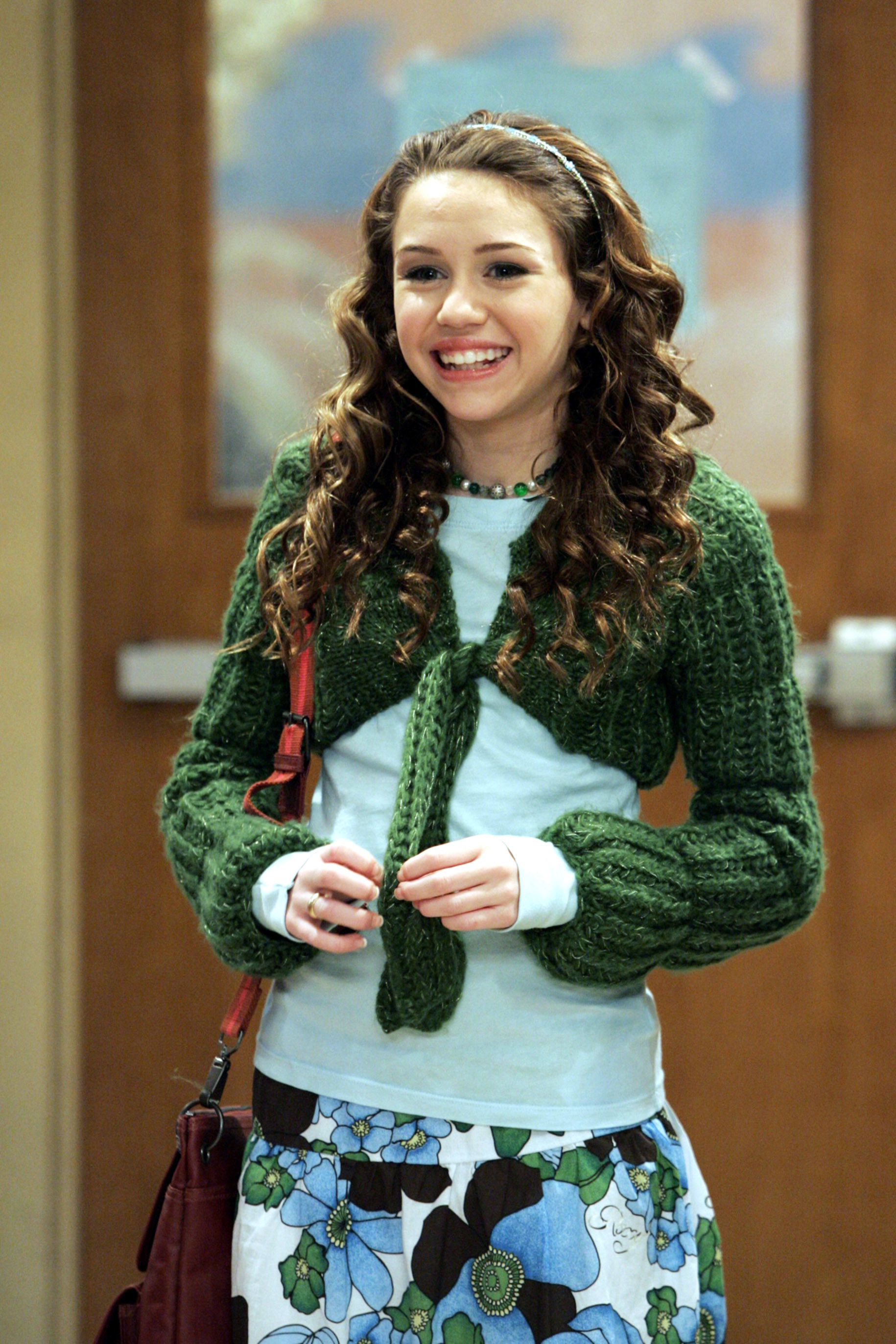 "So, that was drilled into my head," she added. "Like, without being Hannah Montana, no one cares about you. And that was the concept."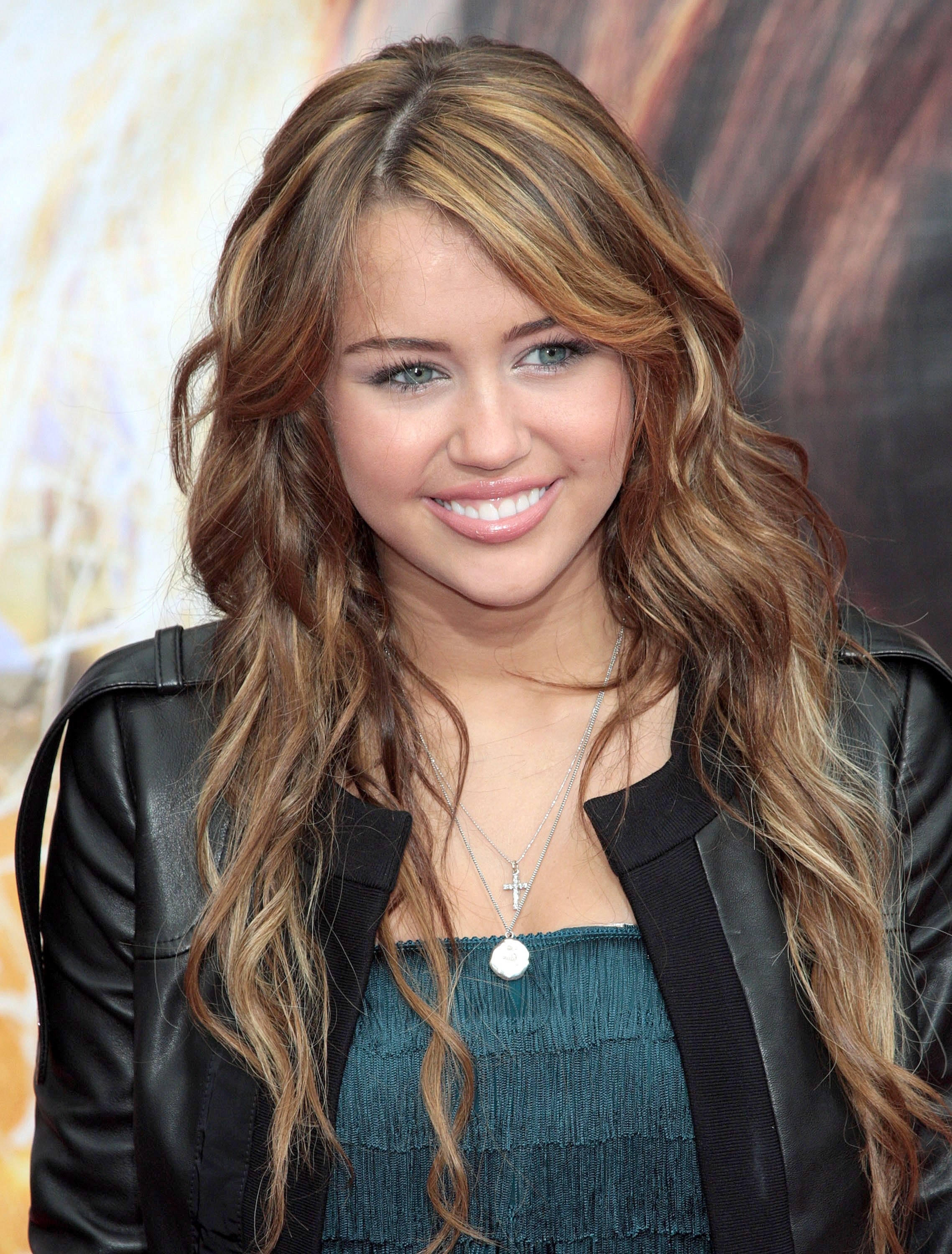 Miley continued, "I really had to break that. And I think that's maybe why I almost created a characterized version of myself at times, in the way of being aware of how other people see me. I never created a character where it wasn't me, but I was aware of how people saw me and I maybe played into it a little bit."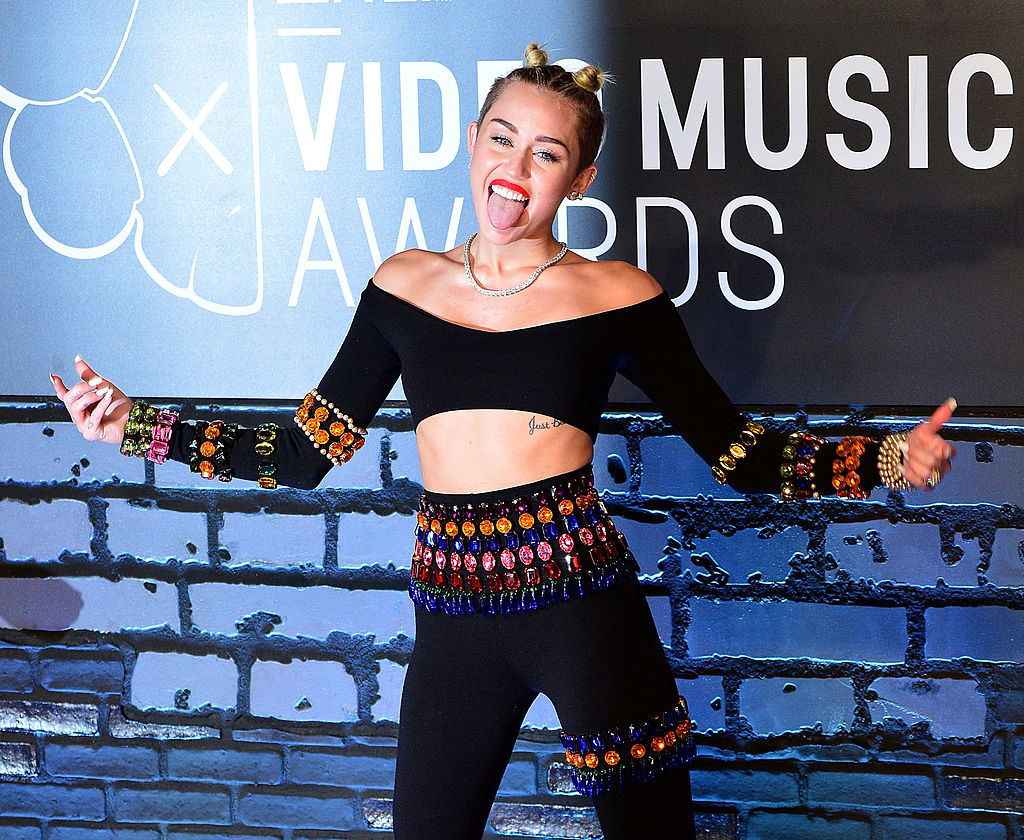 Later on, Miley stated, "We're all really complex, all of our experiences change us in some way."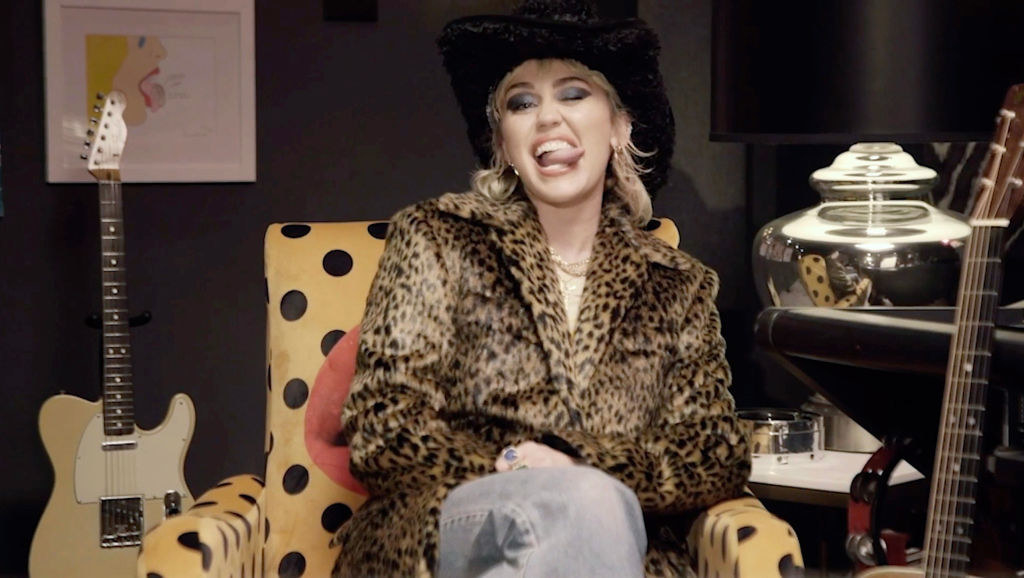 Well, it seems like Miley's in a great place now and it's really showing in her music. You can listen to Plastic Hearts here!