If you haven't already heard, Miley Cyrus and Liam Hemsworth have separated and love is a sham.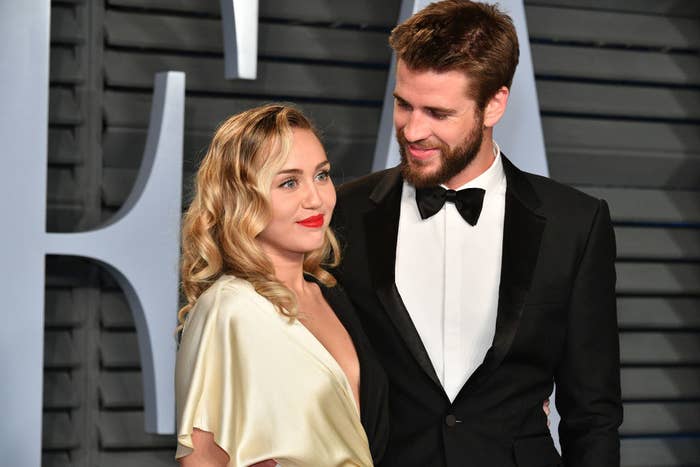 The announcement comes days after Miley first started sharing pics from her Italian vacation...
...during which she was also seen kissing Brody Jenner's recent ex, Kaitlynn Carter.
Well, Miley just posted for the first time since the news broke, and she may or may not be addressing the split. Let's investigate:
She wrote, "Don't fight evolution because you will never win. Like the mountain I am standing on top of, which was once under water, connected with Africa, change is inevitable."
"My dad always told me 'Nature never hurries, but it is always on time'...it fills my heart with peace and hope KNOWING that is true."
"I was taught to respect the planet and its process, and I am committed to doing the same with my own 💙."
"Change." 👀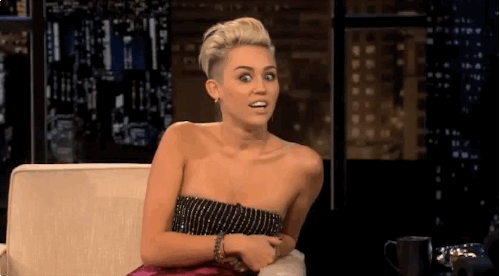 "Evolution." 👀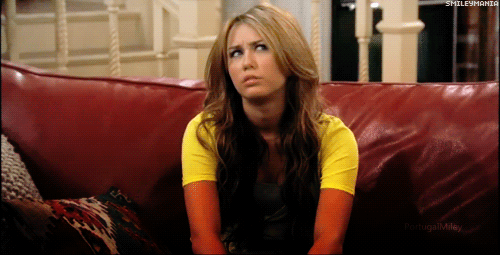 "Process." 👀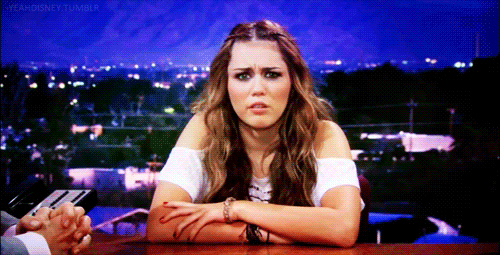 Well, it's clear that she's definitely growing, but does she mean growing apart from Liam?? Idk, but I'm not giving up hope that they'll find their way back to each other!