This Is Us is one of those shows that loves to make everyone cry.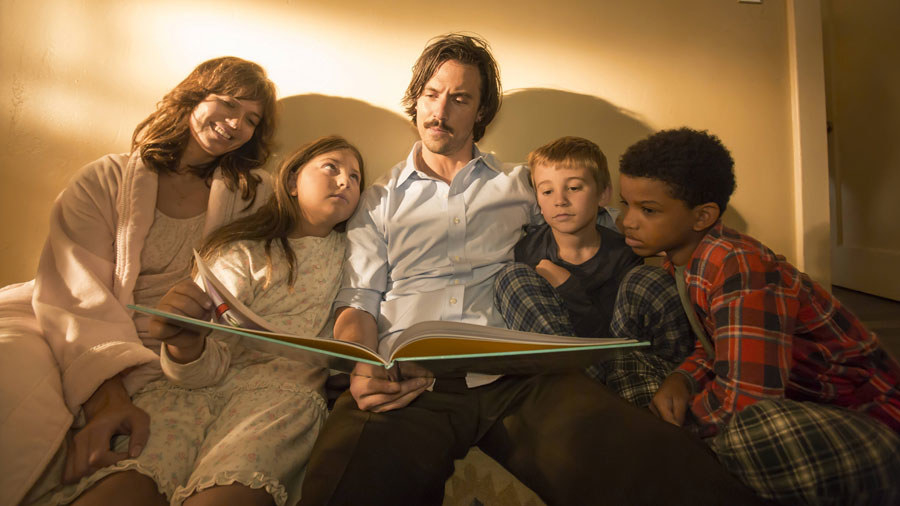 And while there were many, MANY emotional scenes last season, the tip of the iceberg was probably learning that Jack, aka the swoon-worthy Milo Ventimiglia, died sometime while the Pearson children were growing up.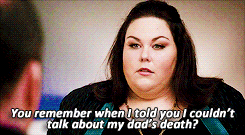 But, 18 episodes later and fans still don't have any answers as to just how Jack died.
Which has led to a ton of insane fan theories, btw.
Well, in a recent cast interview with Entertainment Tonight, Mandy Moore spilled some tea, and it looks like the Jack mystery will be solved sooner rather than later.
Sept. 26th just so happens to be the Season 2 premiere.