The show follows Detective Chloe Decker and her partner, Lucifer Morningstar who...is the Devil. I know how it sounds, but trust me, it just works. Like, really well. Here's a little recap:
Now, I've watched this trailer eight or nine times and have noticed some things. For one, Lucifer is back to enjoying some good ol' fashion debauchery, which Maze doesn't seem all too happy with.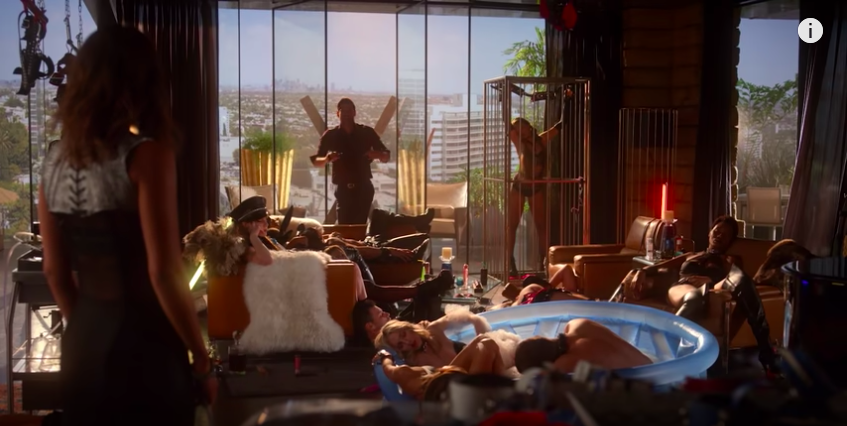 Oh, and then Eve, a new character played by Inbar Lavi, has arrived in town. Like, as in Adam and Eve. And she and Lucifer appear to become a couple, which I do not care for because DECKERSTAR!!!
We see Amenadiel getting in a fight with someone, who ~looks~ like Eve, but could also be Maze, or his sister, a new character played by Vinessa Vidotto.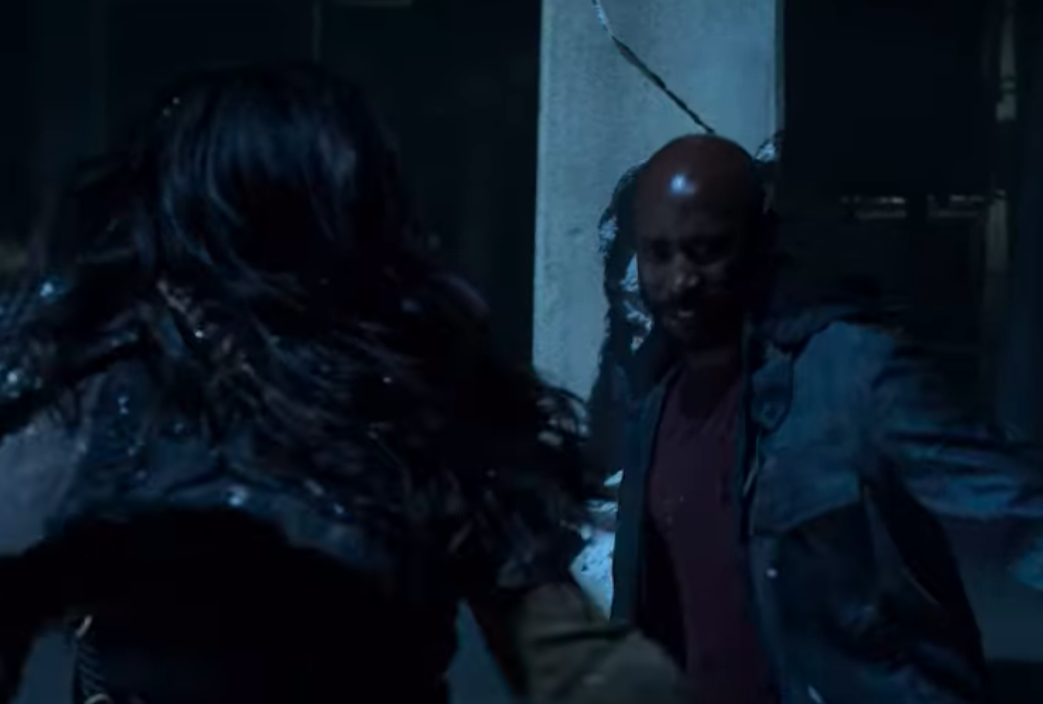 Chloe seems to be handling that whole Lucifer-is-actually-the-devil thing...well.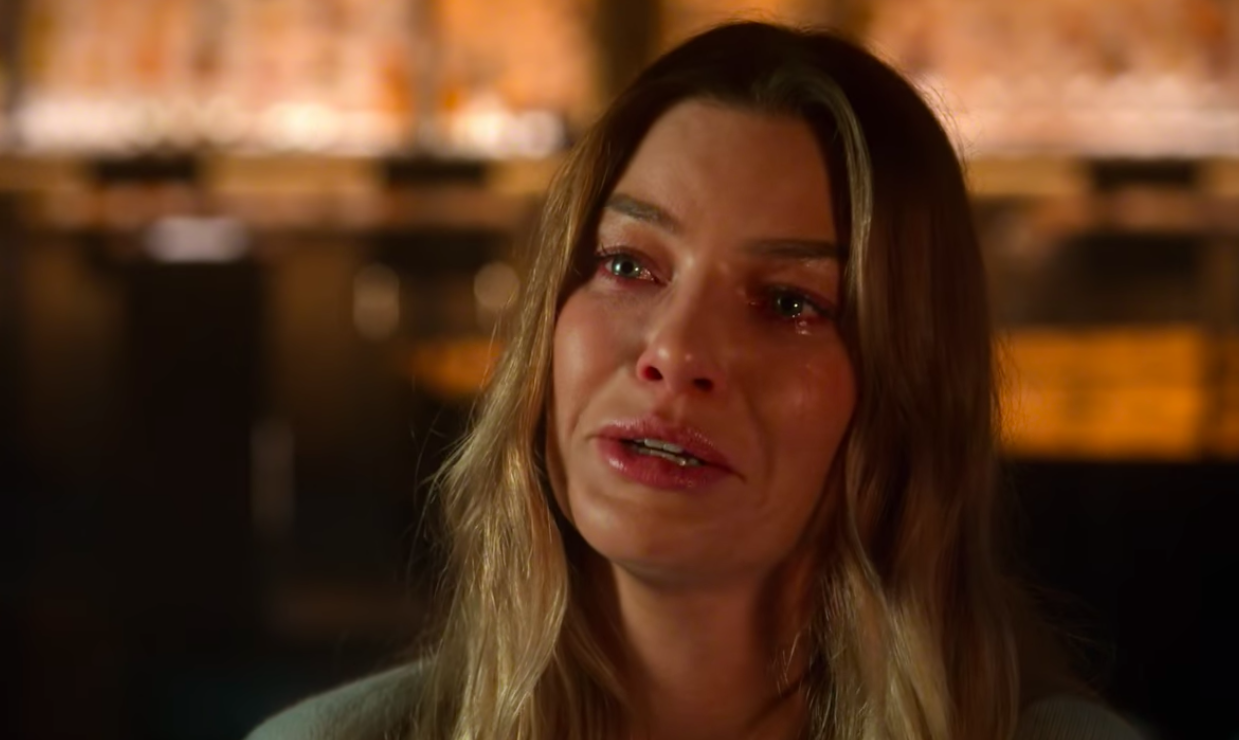 And IDK what's happening here, but they are 100% about to fuck some shit up.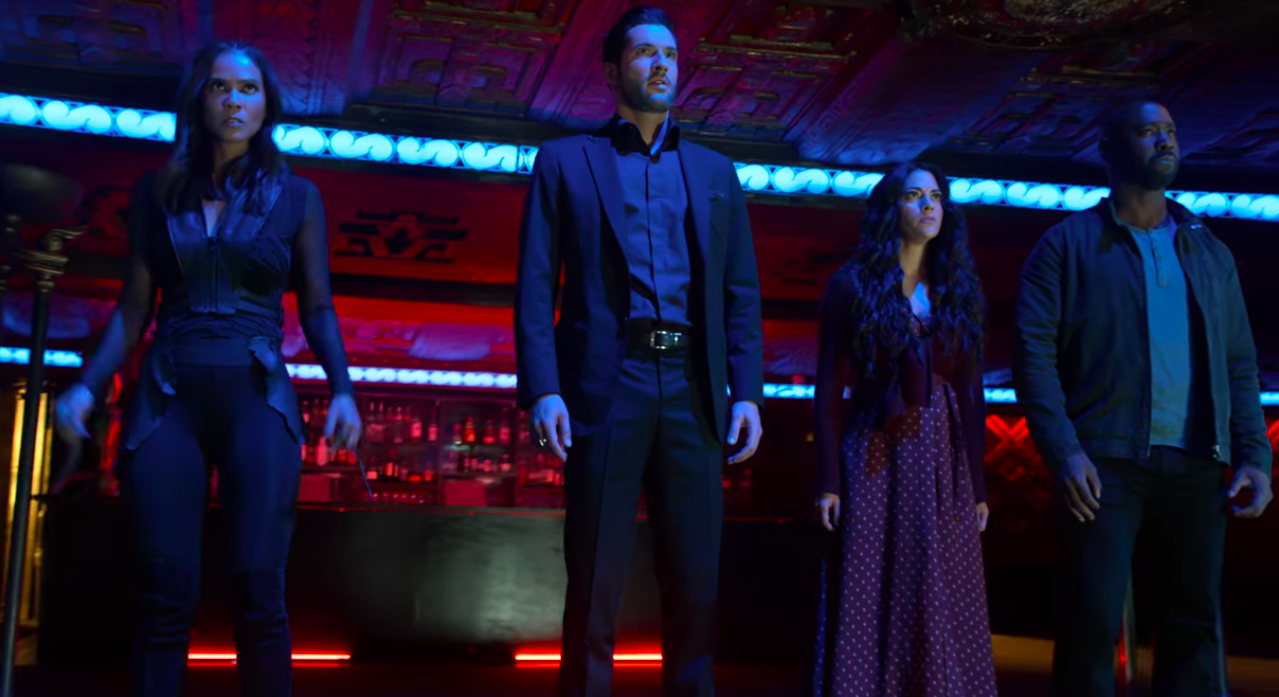 Finally, there's this weird prophecy, from a guy who seems to be in prison: "When the devil finds his first love, evil shall be released." Which like, dude, who even are you?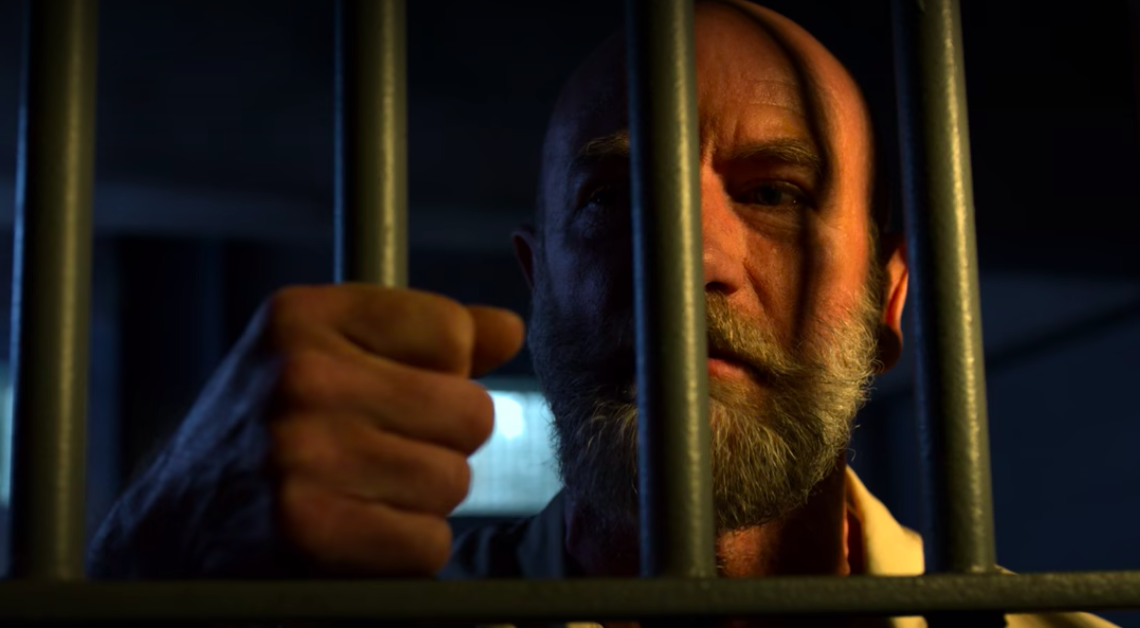 Anwyay, it looks like Season 4 is shaping up to be a devilishly delicious season and I am pumped.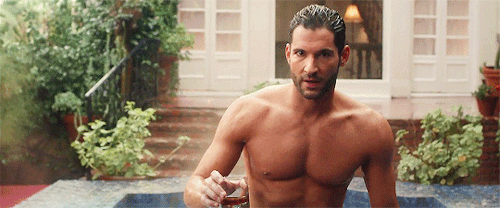 Are you excited for Season 4? What are your theories? Tell us in the comments below!