20 Photos That Prove LA Is Taking Self-Isolation Very, Very, Very Seriously
From Disneyland to the beach.
To help comprehend the scope of things, here are some photos of Los Angeles, before and after the coronavirus pandemic:
1.
Disneyland was packed with people just two months ago in January...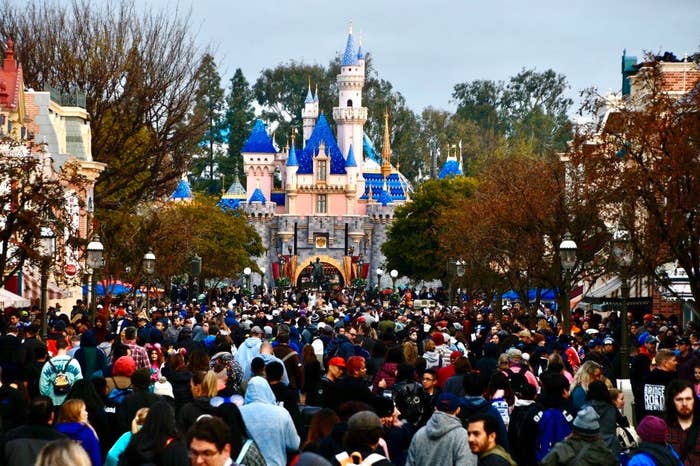 2.
...but now both Disneyland and Disney World have closed until further notice.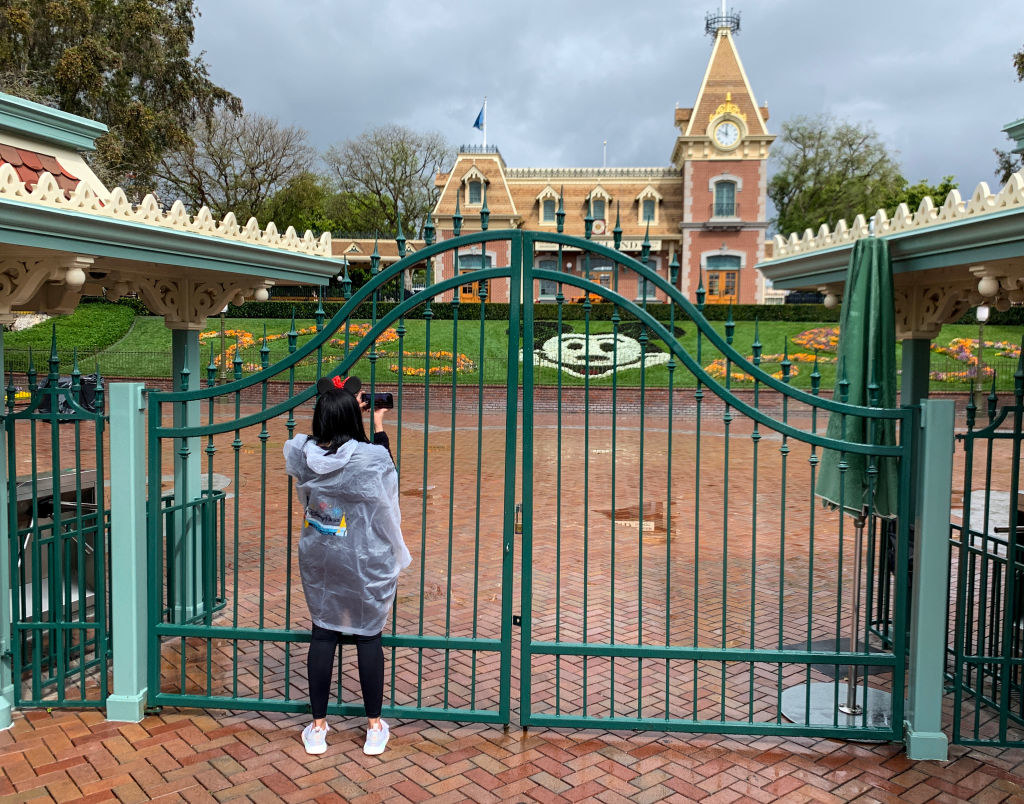 3.
Santa Monica Pier was bustling with tourists last summer...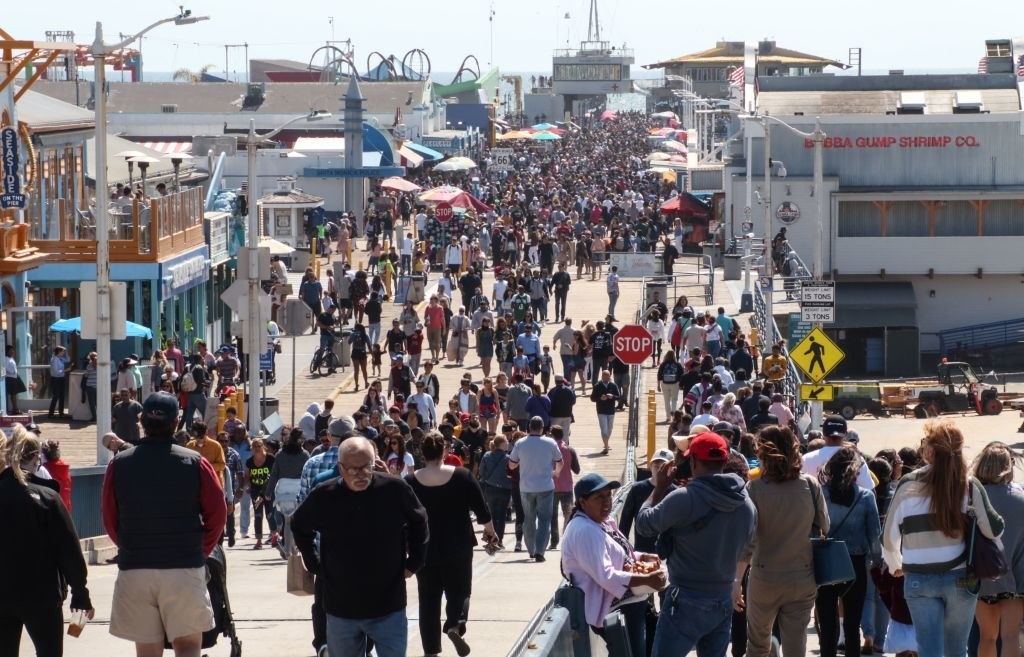 4.
...and now it's a ghost town.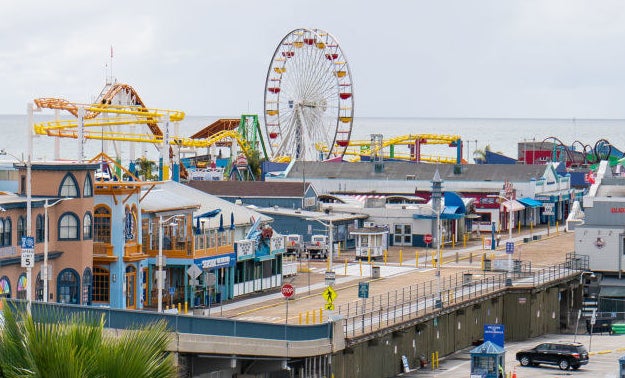 5.
There's always heavy traffic in front of the TCL Theatre on Hollywood Boulevard...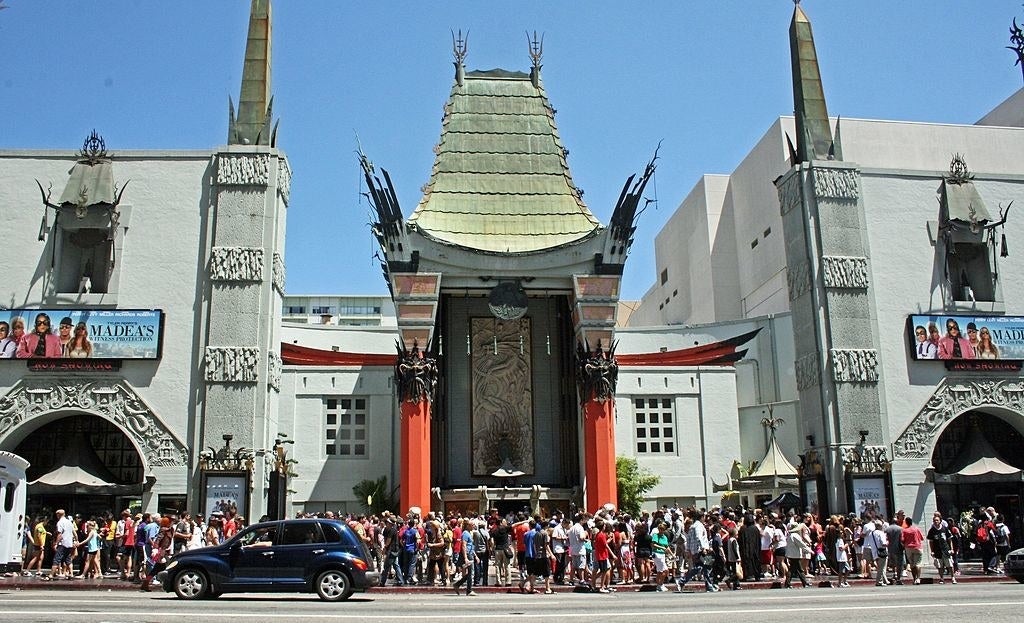 6.
...but not anymore.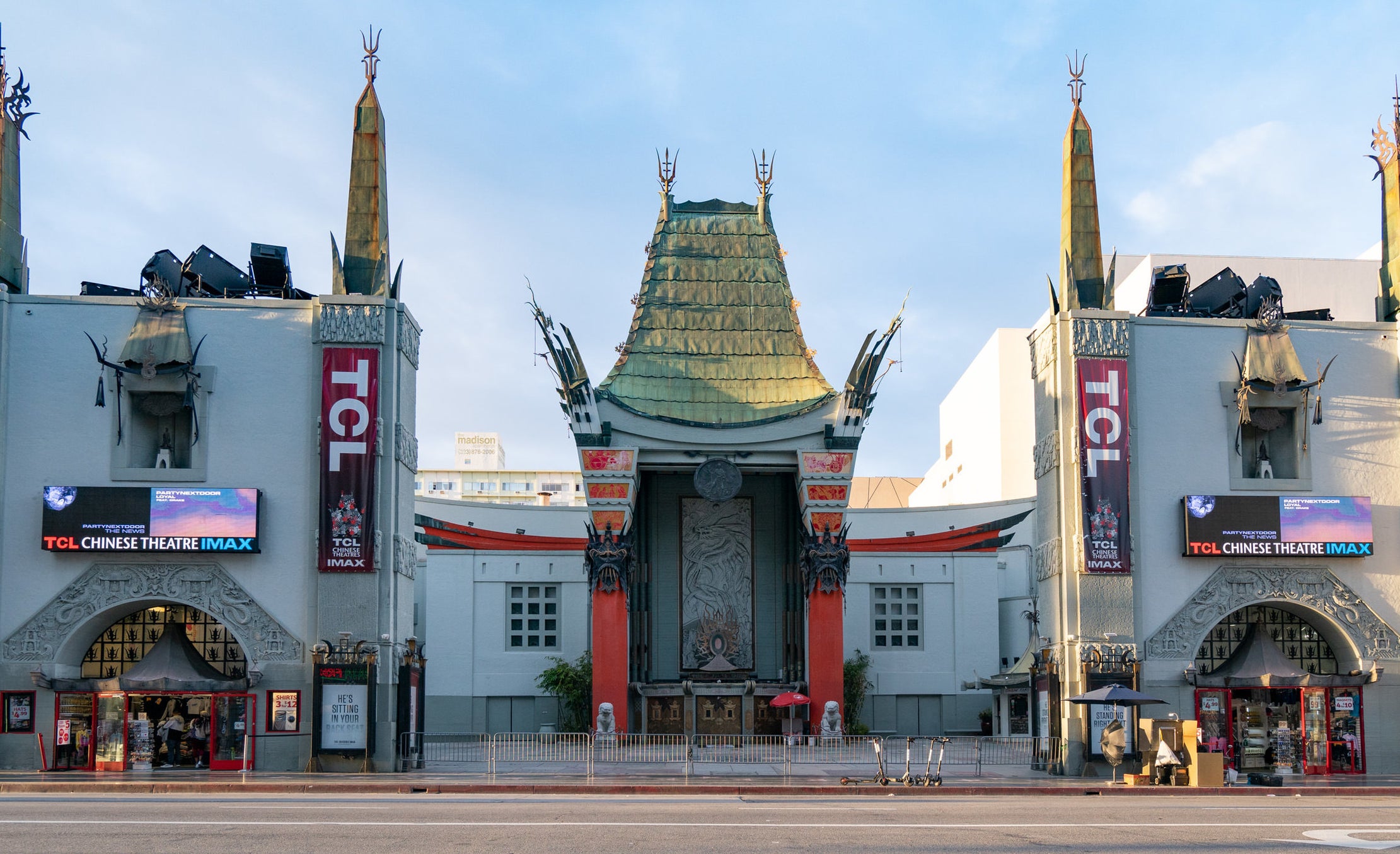 7.
Both The Grove and Original Farmers Market are usually full of shoppers...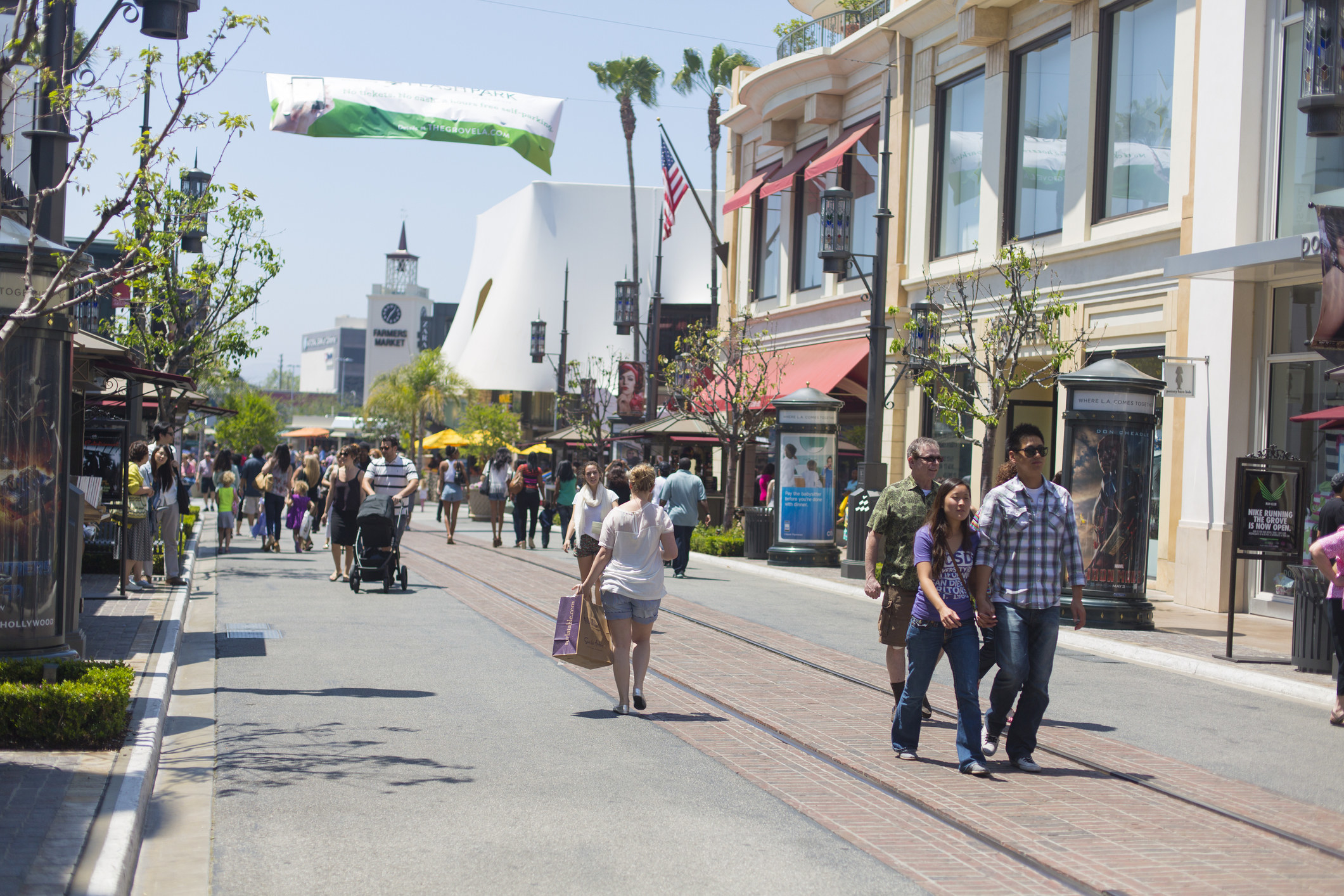 8.
...but the mall is all but closed...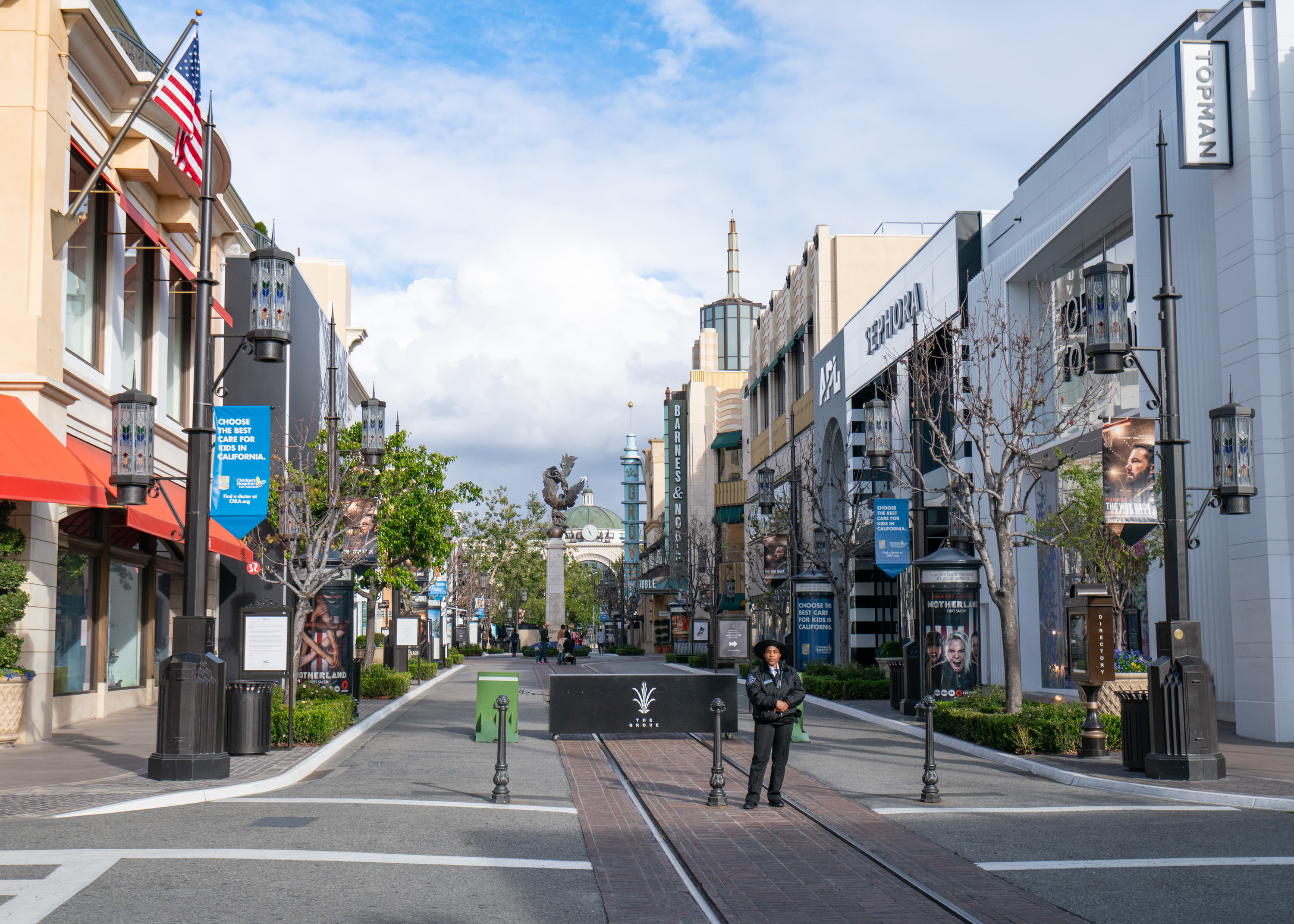 9.
...and the Farmers Market is eerily quiet.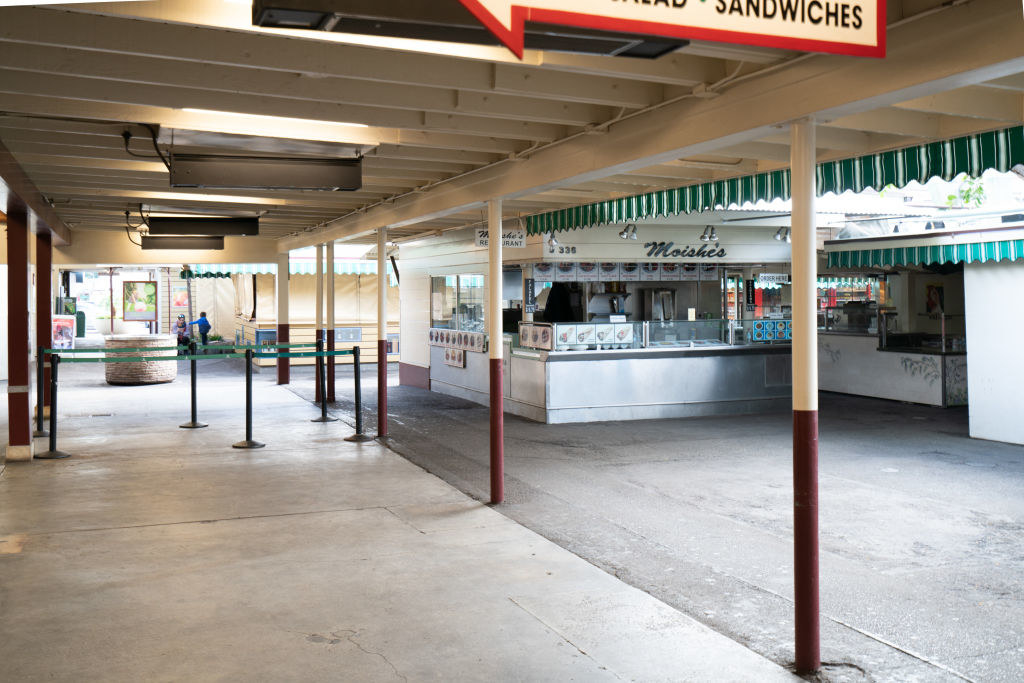 10.
Grand Central Market was a downtown hot spot where you could barely order your food without bumping into someone...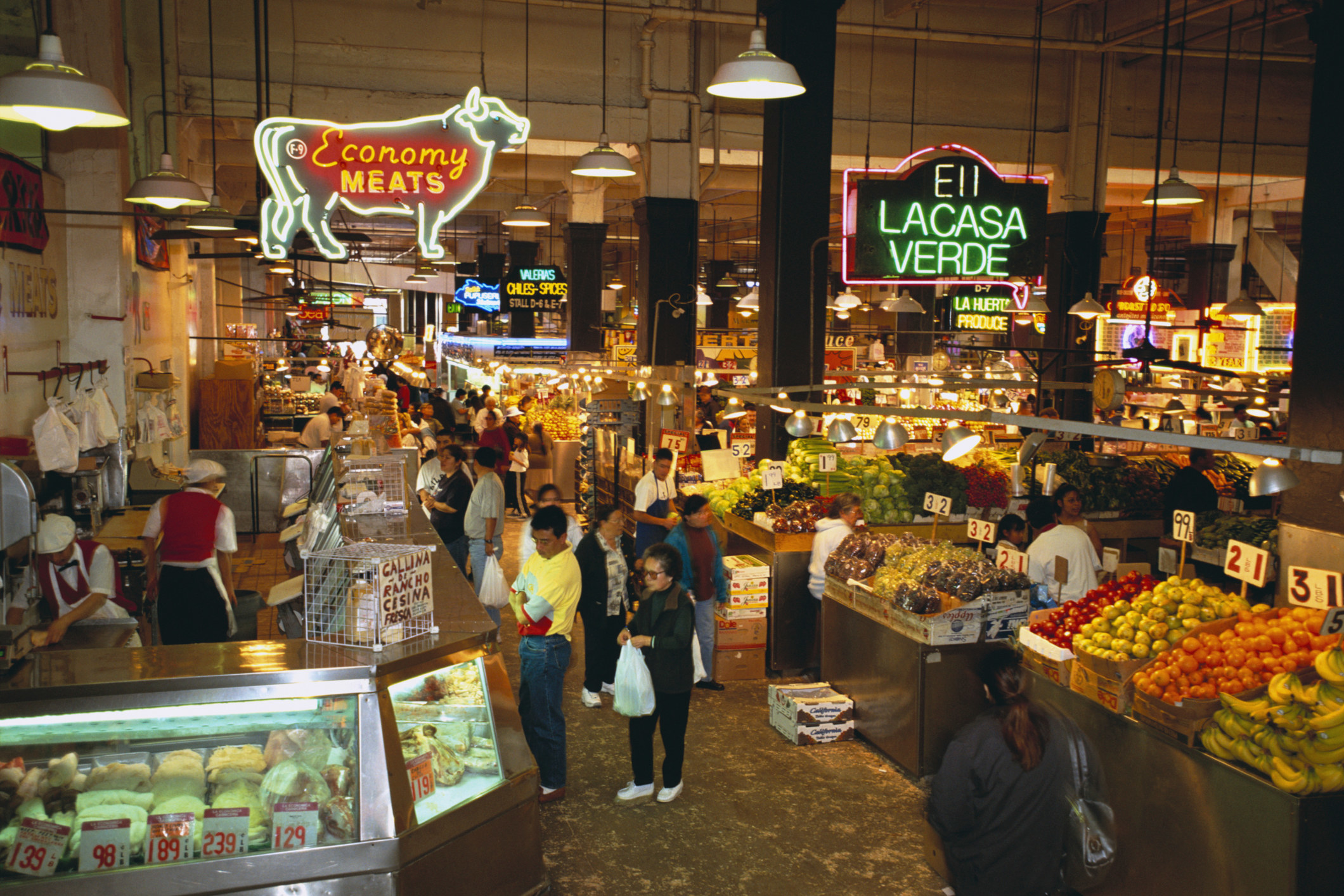 11.
...but now, not so much.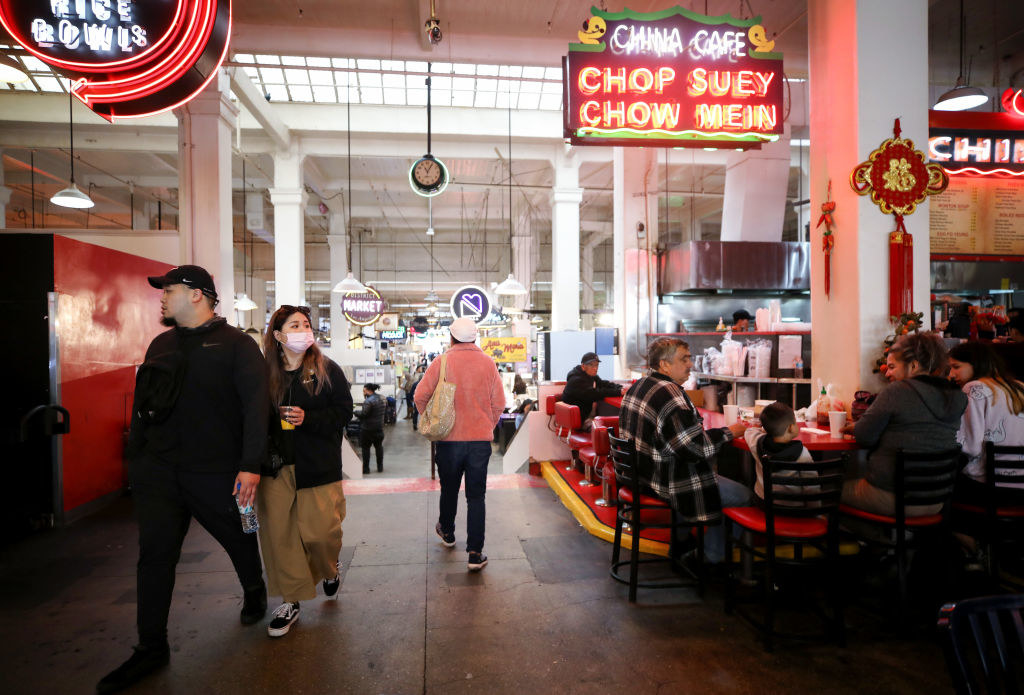 12.
Rodeo Drive in Beverly Hills was crowded with Instagrammers just a few months ago...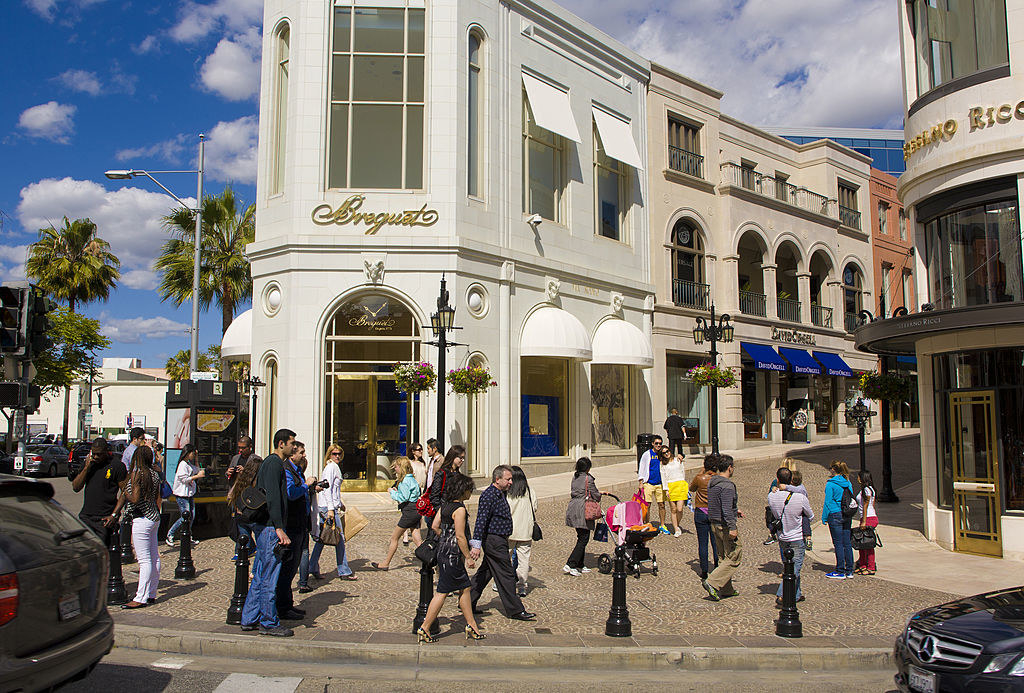 13.
...but now the photos are gonna look a little bit different.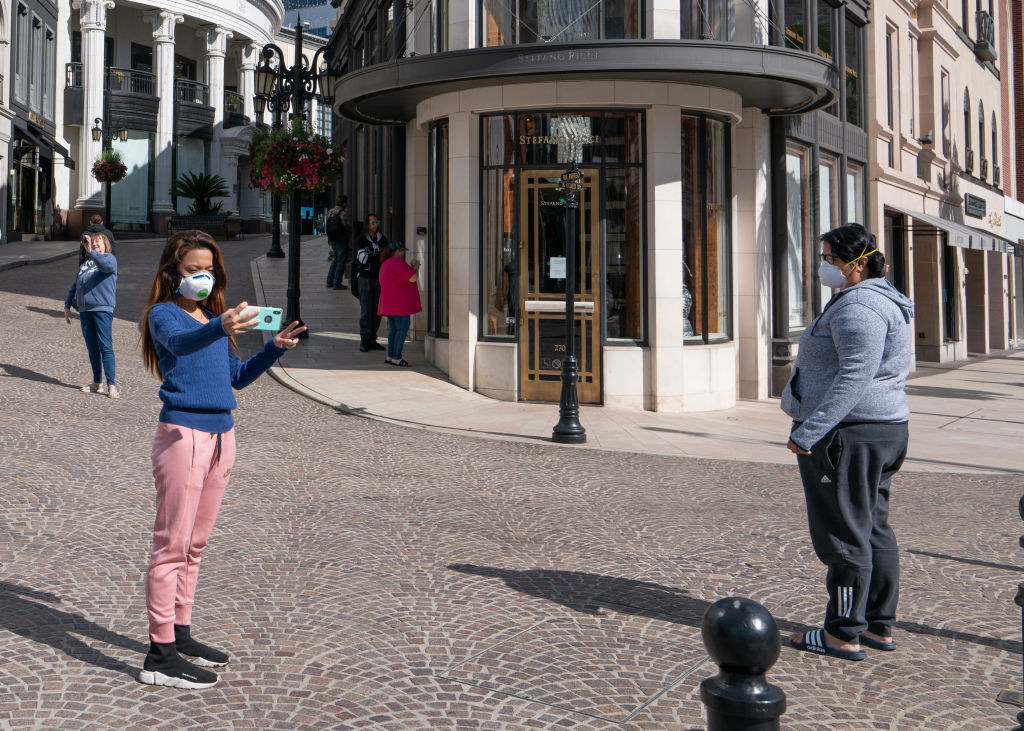 14.
Travelers would sit and wait for their trains at Downtown's Union Station without a care in the world...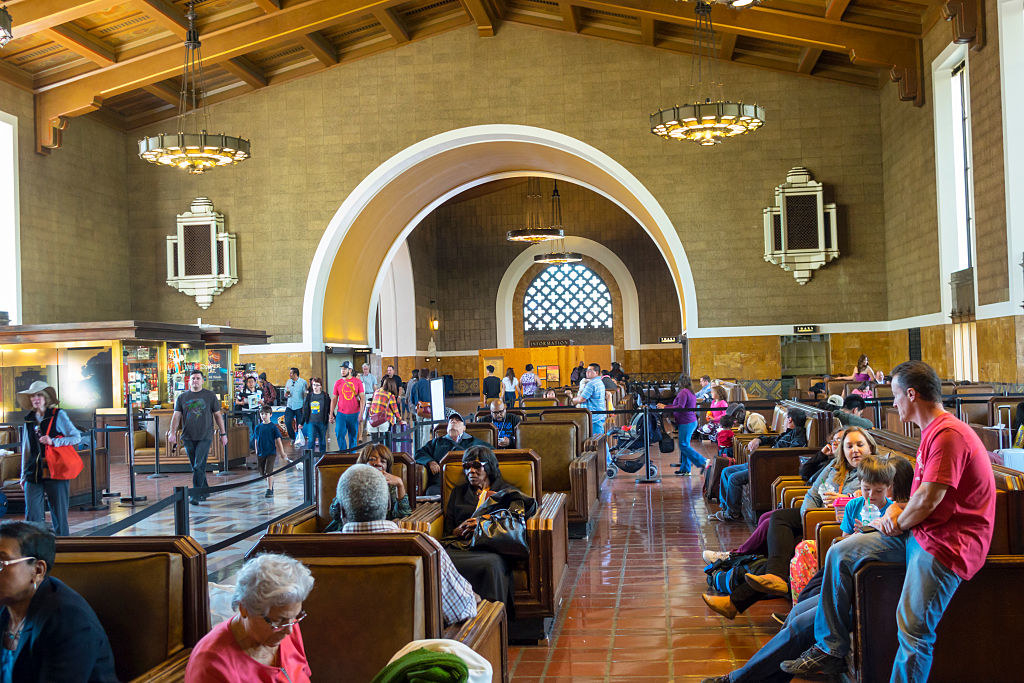 15.
...but now workers have to carefully sanitize the near-empty station.
16.
People surfed and soaked up the sun at Santa Monica Beach just a few months ago...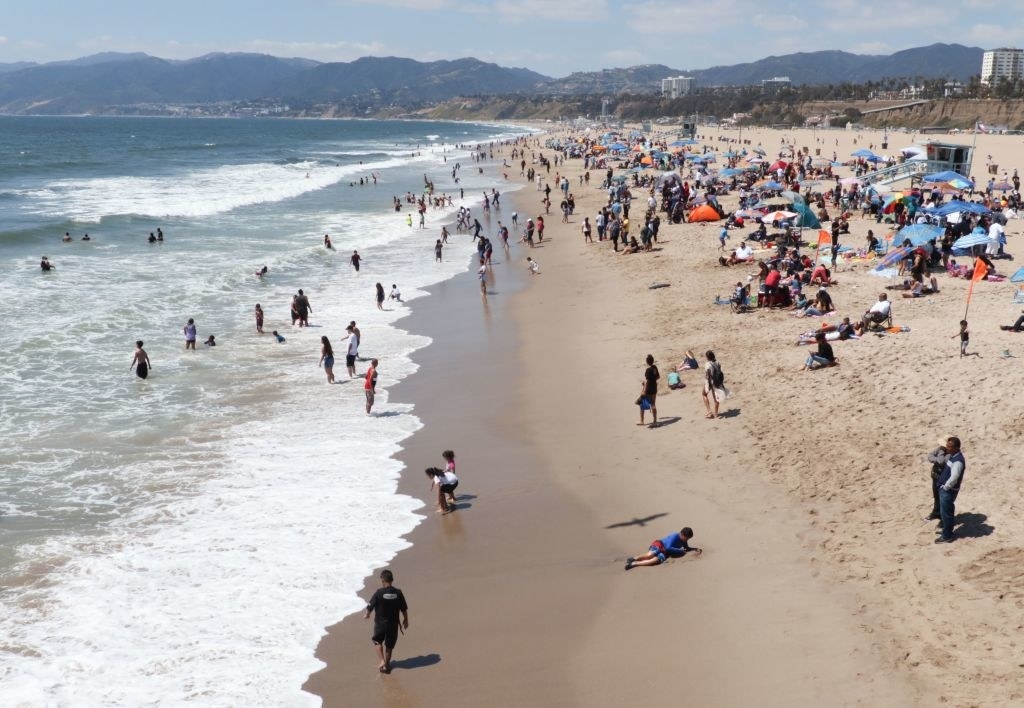 17.
...and now in March, despite the equally pleasant weather, not a single person is out.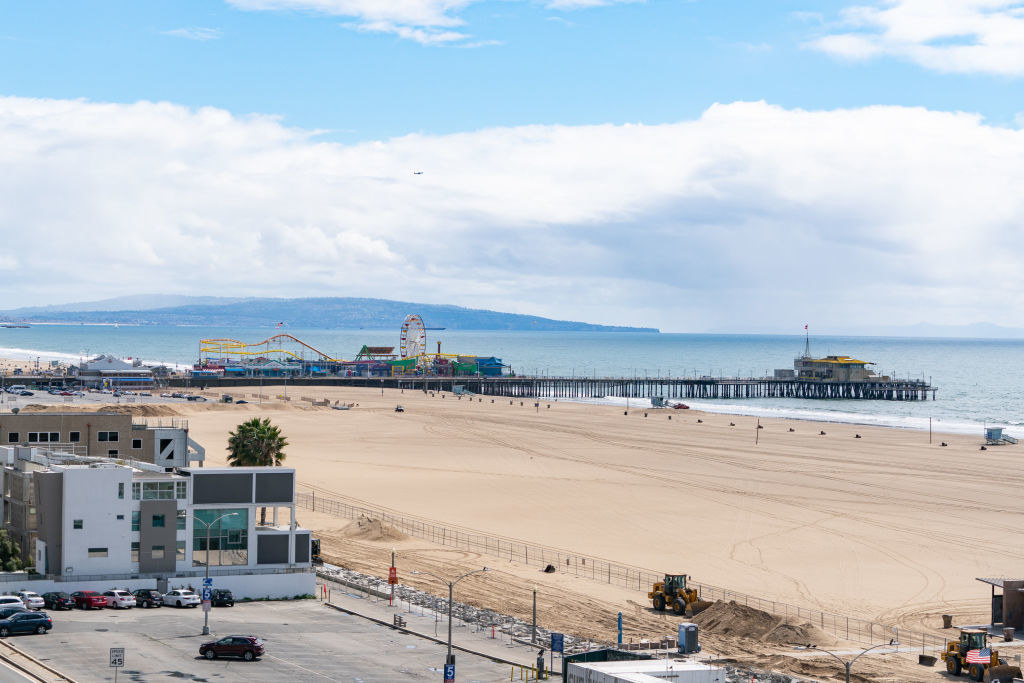 18.
I can say from personal experience that three months ago, getting to and from LAX airport was a literal nightmare...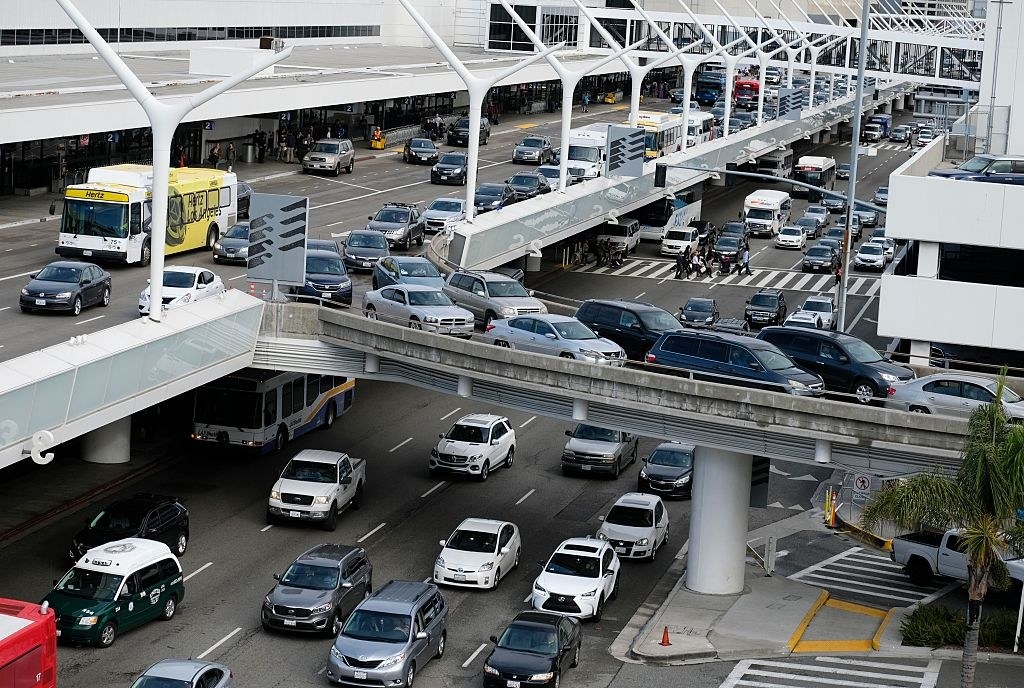 19.
...but now it's easy as can be (not that you should be going anywhere).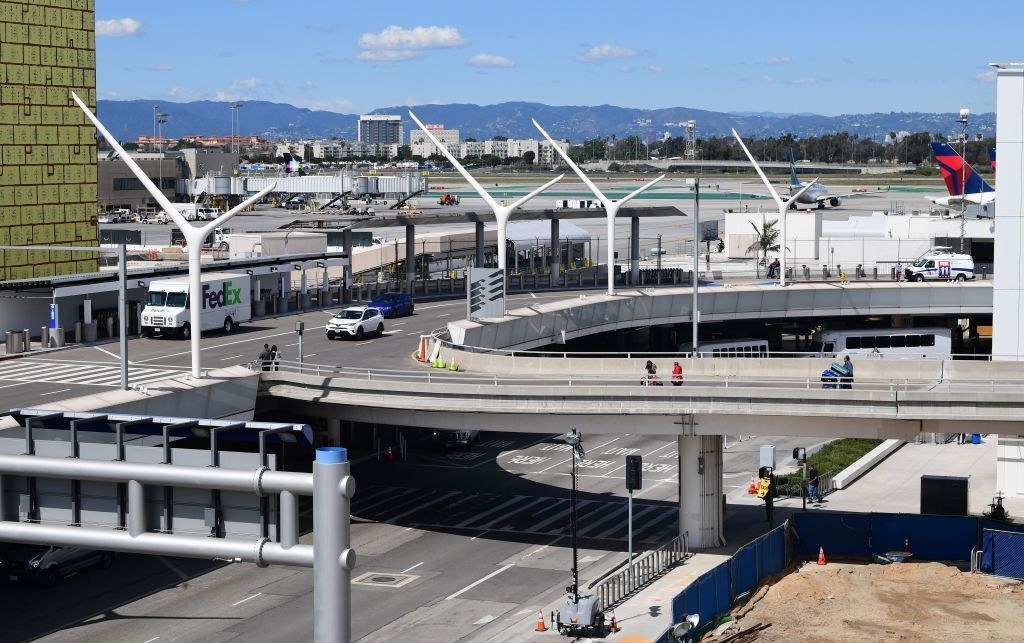 20.
Lastly, and probably the most shocking, here's what the 110 Freeway looked like last week: