This week, To All the Boys: P.S. I Still Love You star Lana Condor appeared on The Late Late Show with James Corden.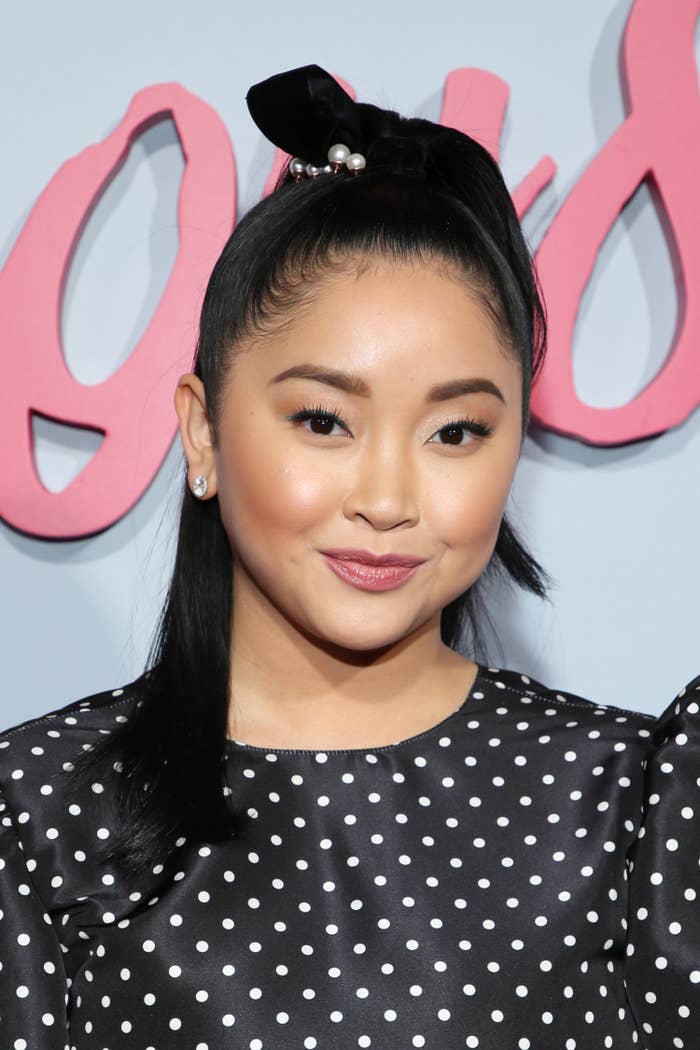 After the overwhelming success of the first film, Netflix's To All the Boys I've Loved Before, James asked Lana about the moment she realized she was famous and...it's definitely a memorable story.
"The first time I realized was ironically in a sauna," the 22-year-old began.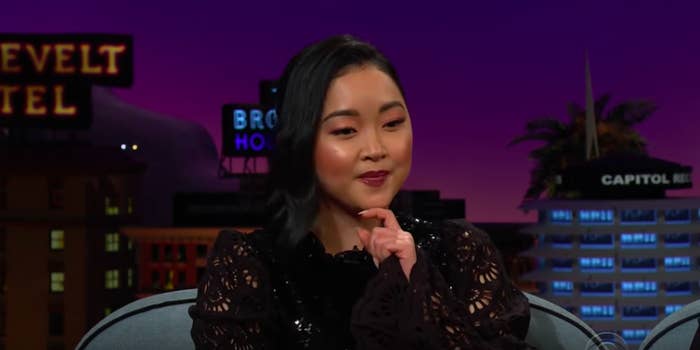 "I had been working out and it was maybe four days after the movie came out, and then I went to the sauna buck naked, as one does after a workout."
She went on, "I was sitting there, and then all of a sudden I just hear squeals and the door whips opens, and it's a group of girls who run in on me, and I'm like 'Ah!'"
Dr. Phil is me listening to the story, aka RIVETED.
Lana continued, "They ran in and they were like, 'Oh my god, you're Lara Jean,' and I was like, 'Oh, I don't know if I can do that anymore,' so that was like a really big wake-up call."
Well, I should say so! I'm not famous by any means, but if anyone even makes eye contact with me at the gym I want to hide. If I were naked?? Forget it, just burn the place to the ground.
Anyway, it seems like Lana handled it much better than I would've, which is just another reason to love her.