On last night's episode of KUWTK, an upset Kylie called her mom and revealed that she had caught one of her employees taking photos of her while in her home.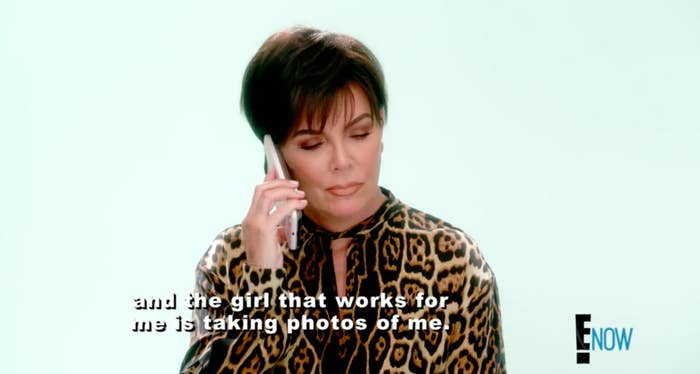 After calming Kylie down, Kris told viewers that she often feels sorry for her daughter, explaining, "I really feel bad for Kylie because there's always somebody that's trying to exploit a certain situation."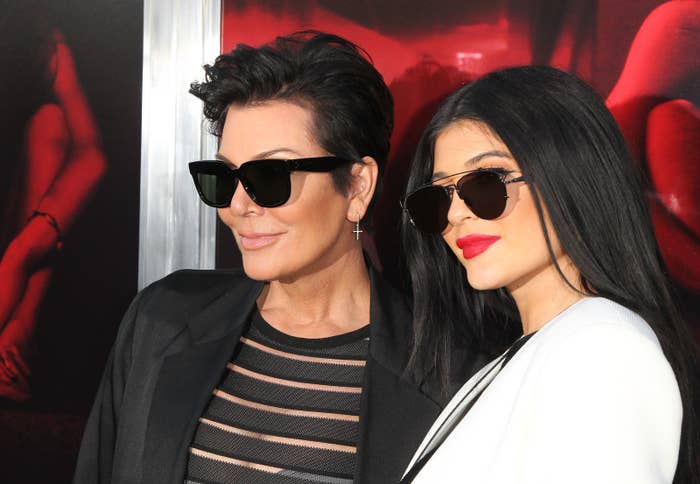 "To have somebody in her own home trying to snap pictures they shouldn't be snapping is really, really stressful."
"You want to be able to trust the people that you're surrounded by, but we have to really be on alert at all times."
"And that's extremely upsetting when you feel like you can't be in your own bathroom or your own bedroom."
At least Kylie always has a shoulder to cry on.